Visitors to the Big Easy can enjoy a variety of delectable options
When Hurricane Katrina struck New Orleans in late August 2005, the damage the storm inflicted upon the city was monumental.
In the ensuing years since, New Orleans' residents have proven their fortitude by rebounding from Katrina's destruction and rebuilding many of the city's homes and businesses. New Orleans' dining scene followed a similarly resurgent path as the city, prior to Katrina, reportedly was home to around 800 restaurants but now supports more than 1,400 such establishments.
With the city's culinary atmosphere thriving, it's no surprise New Orleans' food culture is one of the most diverse in the country. It has garnered a reputation as a haven for Cajun and Creole foods and is also home to impressive French, Spanish and soul food restaurants. Here are some establishments groups can visit when taking a jaunt down to the Big Easy.
Cajun/Creole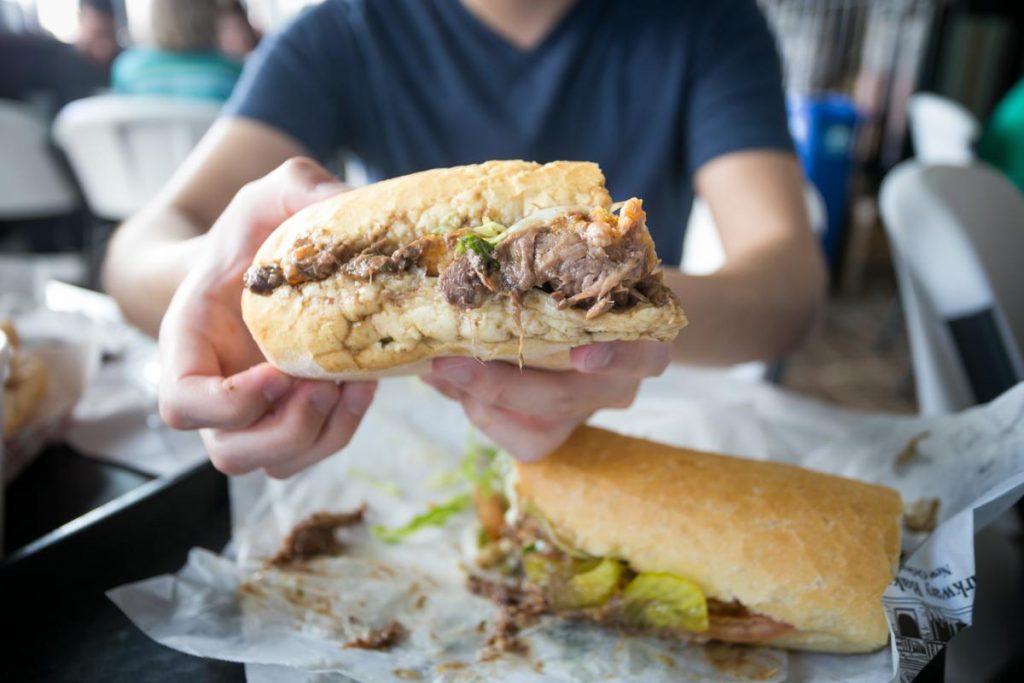 Cajun and Creole cuisines are most affiliated with Louisiana and are often considered interchangeable. While that isn't necessarily true (Creole food utilizes tomatoes while proper Cajun food does not), they are similar. Cajun food is based partly on French fare, while Creole is a fusion of French, Spanish, West African and Native American cuisine.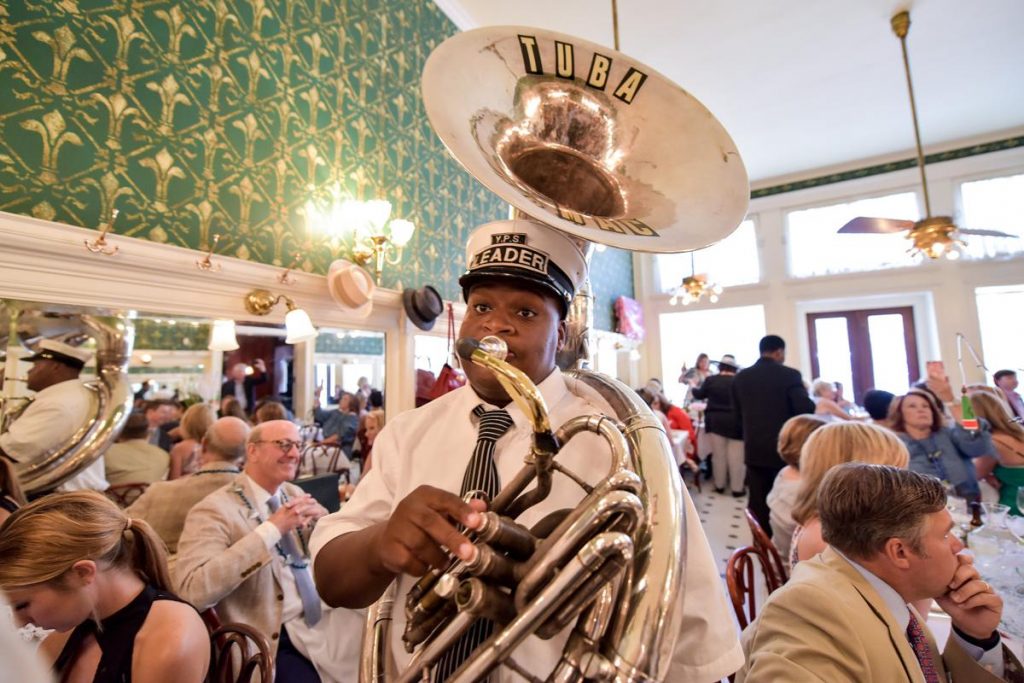 An iconic Cajun/Creole dish is gumbo, which can be found throughout the city.  Galatoire's, in the French Quarter, has been open for more than 100 years and offers a French Creole seafood gumbo filled with shrimp and crab meat. Restaurant R'evolution, in the French Quarter, features a dish named Death by Gumbo, a dark-roux, Cajun-style gumbo served with a whole stuffed quail in the bowl. Cochon Butcher is a relative newcomer that was established in 2009 in the Warehouse District. The Cajun shop is known for offering house-cured meats, sausage and cheese platters and also provides one of the finest muffulettas in the city. K-Paul's Louisiana Kitchen, in the French Quarter, features a signature Blackened Redfish created by late celebrity chef Paul Prudhomme. Mulate's, in the Arts District, bills itself as "The Original Cajun Restaurant" and serves fried alligator, stuffed fish and jambalaya. Commander's Palace, in the Garden District, has been a New Orleans landmark since 1893 and serves haute Creole dishes like blue crab, seared wild white shrimp and veal tenderloin over truffle potatoes. Domilise's is an Uptown New Orleans locale famous for its roast beef, shrimp and oyster po-boy sandwiches, while Parkway Bakery and Tavern is one of the oldest po-boy restaurants in New Orleans (it was established in 1911) and has attracted luminaries such as President Barack Obama.
French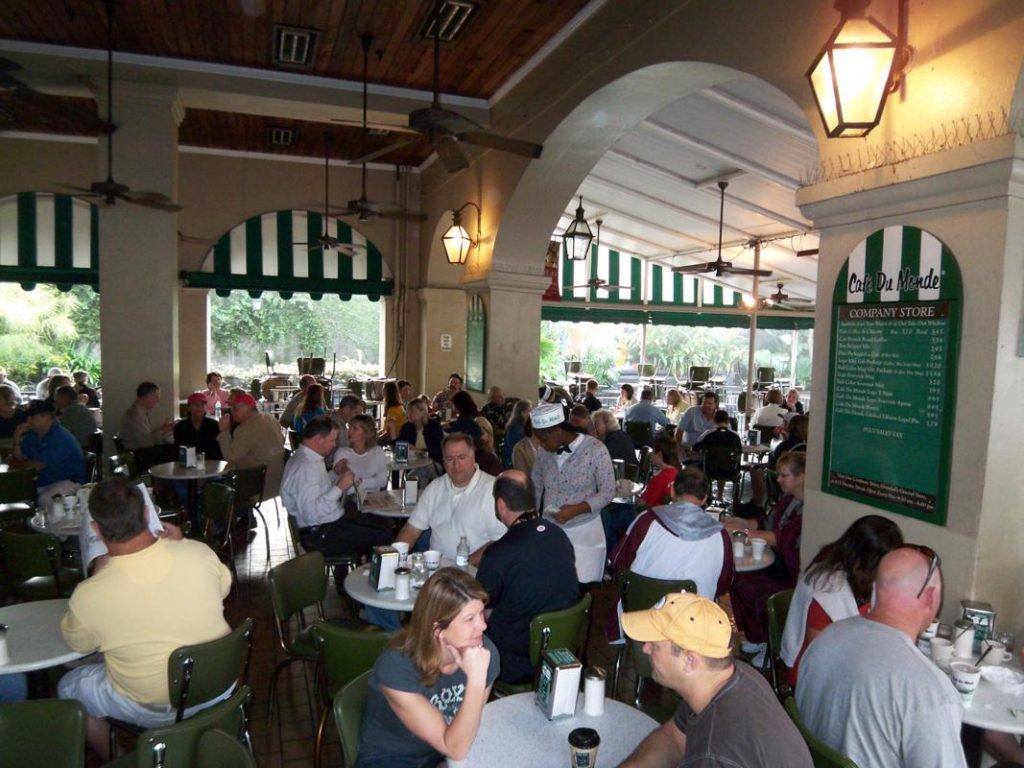 The French Quarter is the oldest section of New Orleans, having been founded in 1718 by Jean-Baptiste Le Moyne de Bienville. Not surprisingly, this lovely and festive neighborhood is filled with excellent French food, including Antoine's, the oldest continuously operating restaurant in America. Established in 1840, Antoine's serves famous French-Creole food including turtle, pompano, redfish and shellfish and is also credited with inventing Oysters Rockefeller. For a more modern and unique take on French cuisine, N7, in the 9th Ward, is a secluded bar and restaurant hidden behind a wooden fence off of St. Claude Avenue. N7's menu includes steak au poivre and mussels, smoked sardines, spiced calamari, escabeche and an impressive wine list. For dessert, Café du Monde is a renowned coffee shop in the French Quarter that serves perhaps the best beignets and café au lait in New Orleans and is a major tourist destination.
Spanish
While New Orleans was founded by the French, the French Quarter's architecture is largely Spanish. After losing the Seven Years War, France relinquished control of Louisiana to Spain from 1763 to 1803, and in that time, fires in 1788 and 1794 gutted original French architecture, prompting the Spanish government to rebuild the French Quarter with a heavy Spanish influence.
Spanish food is also popular in the city and Lola's, located in the mid-city area, serves traditional Spanish dishes like paella and lamb stew along with house sangria in a contemporary setting, while Baru Bistro & Tapas, in the Garden District, is a small bistro offering modern Latin-Caribbean small plates and sidewalk seating. Mais Arepas is a bright, contemporary Central City café serving authentic Colombian specialties, including fried pork belly arepas, empanadas calenas, ajiaco and caramel flan. Barcelona Tapas in the Leonidas neighborhood, serves Spanish food with a New Orleans accent, including paella and tapas, garlic shrimp pasta, a rack of lamb chops and a 16-ounce ribeye.
Soul Food
Tracing its origins back to West Africa, soul food generally features hearty, flavorful dishes made with economical ingredients. Among the most popular Soul Food establishments in New Orleans are Dooky Chase's Restaurant and Willie Mae's Scotch House, both in the Tremé neighborhood. Dooky Chase's, led by legendary chef Leah Chase, is a family restaurant that serves an array of dishes like red beans and rice, fried chicken, shrimp Clemenceau, stuffed shrimp and chicken Creole. Family-owned since 1957, Willie Mae's serves some of the finest fried chicken in the country. In 2005, Willie Mae Seaton was honored with the prestigious James Beard Award for "America's Classic Restaurant for the Southern Region." Tee-Eva's Old Fashioned Pies and Pralines, in the Garden District, is a popular dessert spot that serves signature pralines and a variety of sweet and savory dishes.