It's been said "The future of travel is female."
This month's edition of Leisure Group Travel takes that to heart as we unveil our Women in Travel issue. This edition features a variety of female-focused pieces that showcase women: the most influential demographic in travel.
This issue highlights five industry-leading women who are changing the corporate landscape for the better. We also pay a visit to Maryland and explore how courageous female figures have shaped the Old Line State. LGT even traverses the Midwest in our Wonder Women story as we find historical attractions across the heartland that tells the tales of some of the most accomplished women in American history. LGT even has a story for adventurous female souls as we explore California's many backpacking destinations where women can embark on mesmerizing retreats.
The travel industry is waking up to the economic power of women. Learn more about how women make the travel world go round in this month's Leisure Group Travel.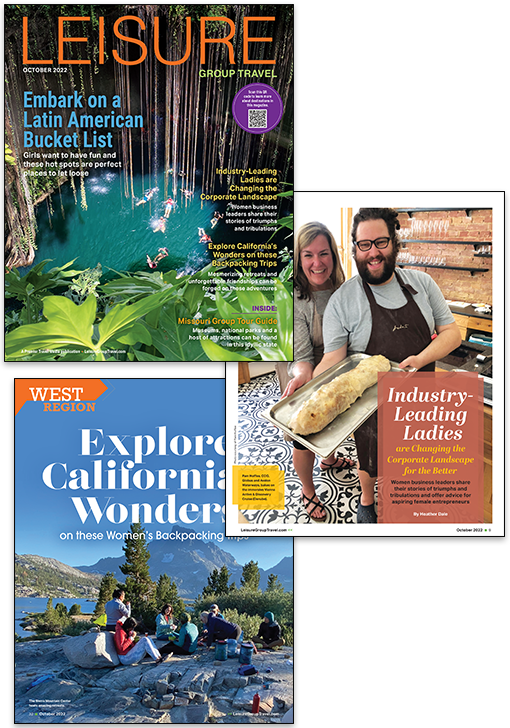 Digital Magazine October Edition
Join LGT on a trip across the country as we explore a number of group-friendly attractions and destinations.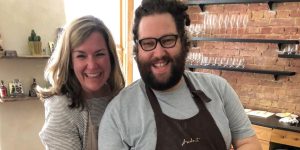 Industry-Leading Ladies are Changing the Corporate Landscape
Women business leaders offer advice for aspiring female entrepreneurs
By Heather Dale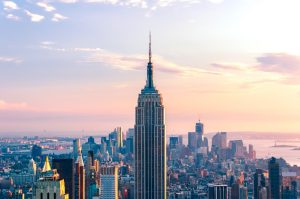 Eleven Reasons to Bring Your Group Tour to New York State
Celebrate women's travel at opulent castles, waterfalls and wine trails
By Heather Dale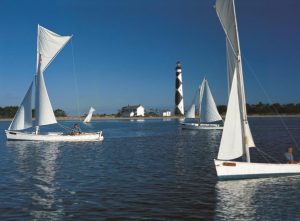 Maryland's History Showcases the Power of Strong Women
Courageous female figures who have shaped our nation are found throughout Maryland's past
By Margaux Shearer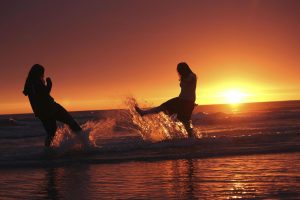 Embark on a Latin American Bucket List
Girls still want to have fun and these tropical hot spots are the perfect place to do just that
By Kathy Nolan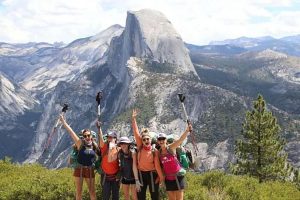 Explore California's Wonders on These Backpacking Trips
Mesmerizing retreats and unforgettable friendships can be forged on these adventures
By Margaux Shearer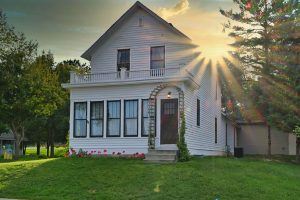 Wonder Women
Eight great places that lend a sense of girl power
By Randy Mink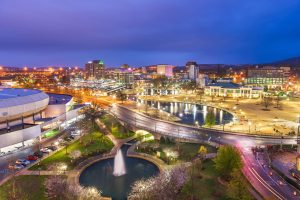 Southeastern Tourism Society Domestic Showcase Coming to Huntsville
Network with tourism professionals from the society's 13-state region
By Isabella Wilkes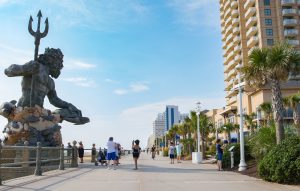 U.S. Tours Brings Rockin' the Boardwalk to Virginia Beach
The annual Virginia Beach party features two evenings of rock 'n' roll shows with music from the '60s and '70s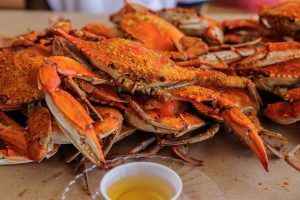 Trails, Seafood and Tastings in Queen Anne's County , Maryland
Spend three days in Queen Anne's County with the Chesapeake Bayas your backdrop and experience trails,waterfront dining, wineries, breweries and exceptional views.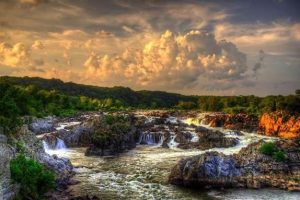 From the 18th Century to Outer Space, and Everything in between, It's Here in Fairfax County
Look beyond the traditional Washington, D.C. tour and explore Fairfax County, a destination located moments away, full of history, creativity, and wonder.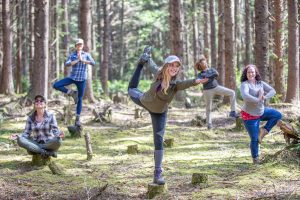 3 Day Girlfriend Getaway on Oregon's Adventure Coast
Delve into the history, art, outdoor and culinary wonderfulness to be found in Coos Bay, North Bend and Charleston.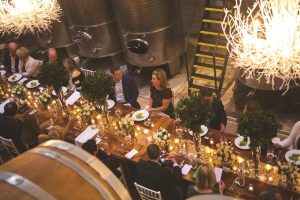 Muskets and Merlot in Washington County, Maryland
Hagerstown & Washington County is the crossroads of the Civil War and a rich blend of culture, including a well-known wine scene.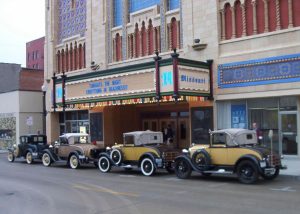 2023 Missouri Group Tour Guide
Request Information from Advertisers