October Leisure Group Travel Celebrates Women in Travel
Empowering female-focused journeys cater to the interests of women travelers, providing opportunities for learning, bonding and transformational change
The October issue of Leisure Group Travel takes an in-depth look at the growing popularity of female travel. We spotlight the burgeoning demand for women-only group tours and talk to operators who explain how female-focused journeys provide immersive and bonding experiences.
LGT also visits a myriad of wellness resorts in the West, highlighting some of the best spots in the country where women, and really anyone, can relax and leave their troubles behind. We even embark on a girls trip to Arizona, focusing on 10 destinations that have plenty of food, fun and shopping options for your next outing.
This issue includes the Missouri Group Tour Guide, where we take your group out to a ballgame, enjoy all that Lake of the Ozarks has to offer and treat ourselves to a trip to Amish Country. We also spend plenty of time in Arkansas as we explore what makes Mobile magical, savor the blues in Helena and visit the historic Edgemont House in North Little Rock.
It's a good time to get out and travel and Leisure Group Travel is chock full of excellent ideas and enticing destinations.
​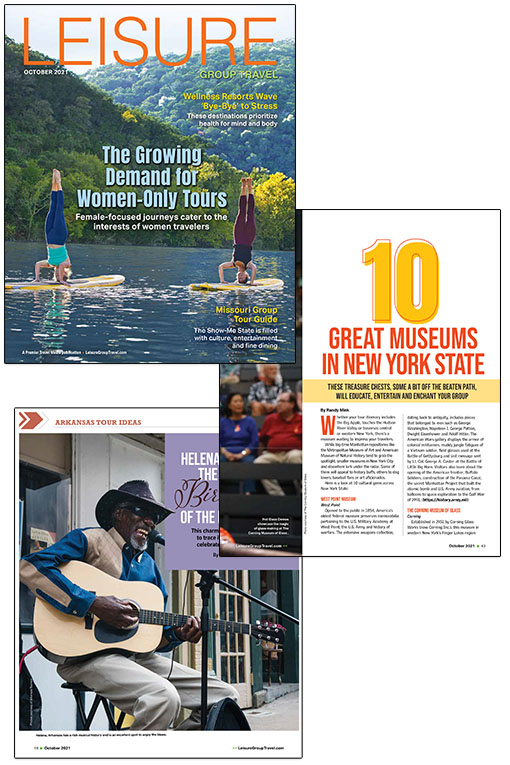 Site InSpections & Itineraries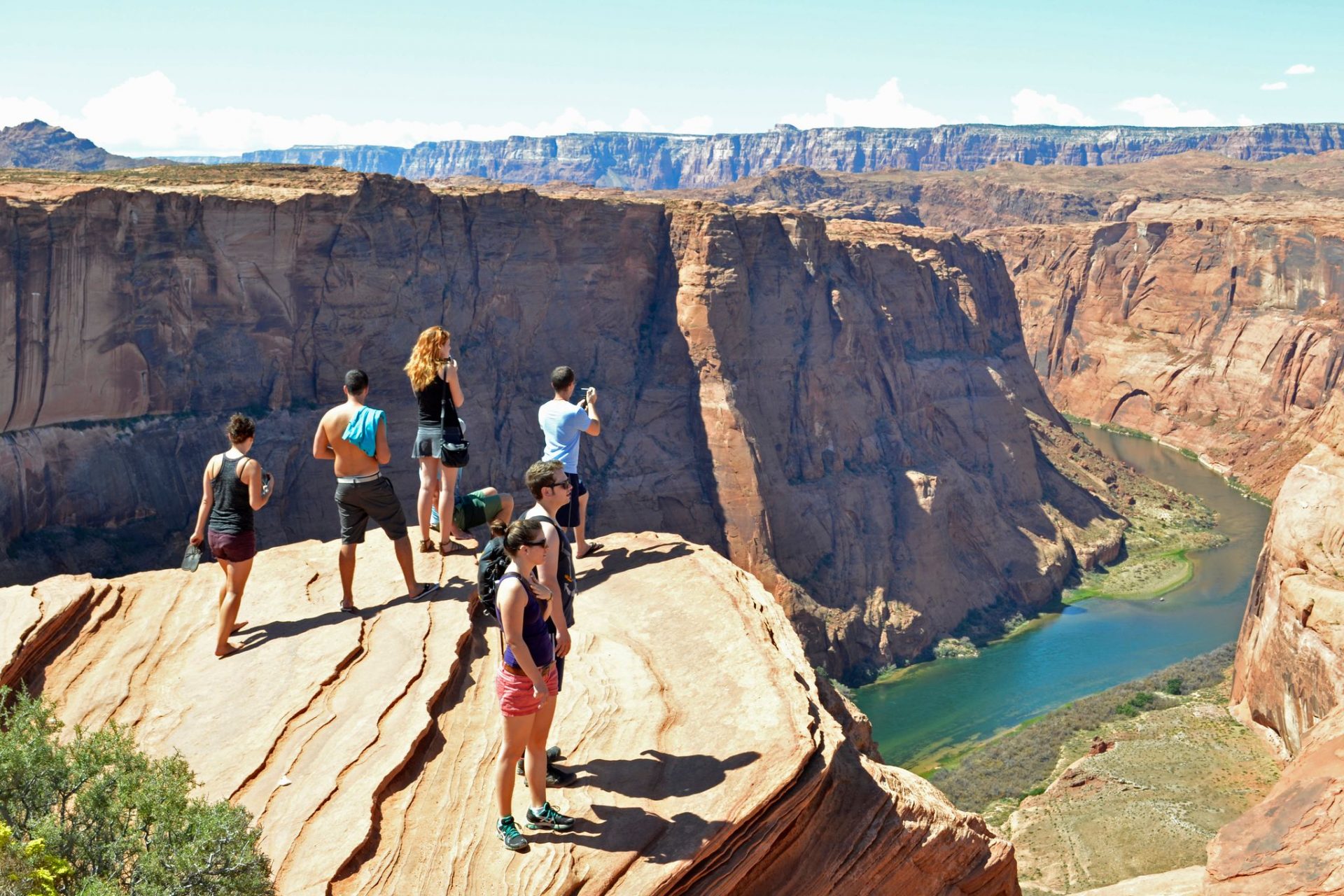 10 Cities in Arizona to Plan Your Next Girls Getaway
These Arizona destinations have plenty of food, fun and shopping for your trip.
Join LGT on a trip across the country as we explore a number of group-friendly attractions and destinations.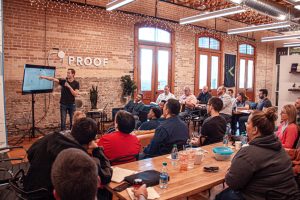 On My Mind – On the Road Again
By Jeff Gayduk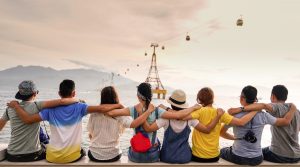 On Tour – Bring Back Fun to Your Group Trips
By Marti Sarbey de Souto, CTC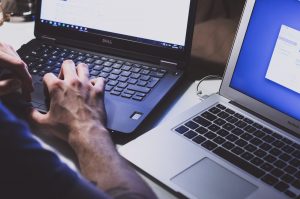 On Digital Marketing – Are You Failing to Create Effective Content?
By Lance Harrell M.S.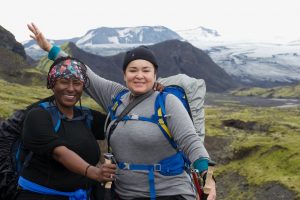 The Growing Demand for Women-Only Tour Groups
Empowering female-focused journeys cater to the interests of women travelers, providing opportunities for learning, bonding and transformational change
By Nancy Schretter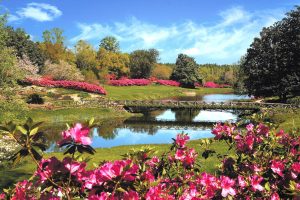 Three Reasons I Fell In Love With Mobile, Alabama
Once in a while, you'll visit a place and you'll know a return trip is necessary.
By Dave Bodle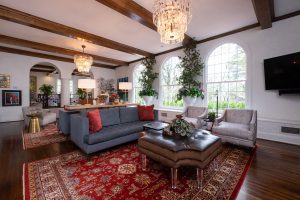 A Memorable Event at the Edgemont House
This historic home will transport you to another time.
By Vanessa Day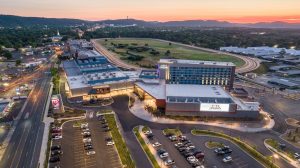 New, Expanded Arkansas Boost Tourism Casinos
With the casinos come luxury hotels, resort accommodations and world-class dining.
By Dave Bodle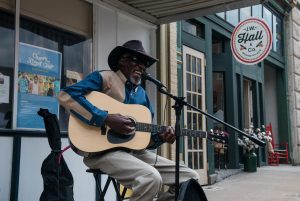 Helena, Arkansas: The Historic Birthplace of the Delta Blues
This charming city is a must-visit to trace its musical past and celebrate modern-day blues.
By Isabella Wilkes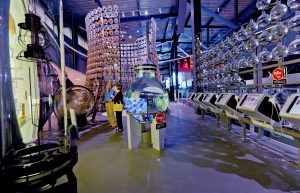 10 Great Museums in New York State
These treasure chests, some a bit off the beaten path, will educate, entertain and enchant your group.
By Randy Mink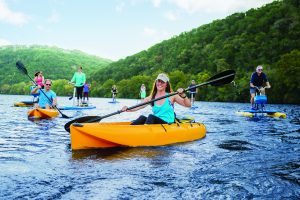 Take Five in the West
ITERATIONS OF "I didn't know how much I really needed this until now," appear on evaluations at wellness resorts all over the world.
By Mary Lu Laffey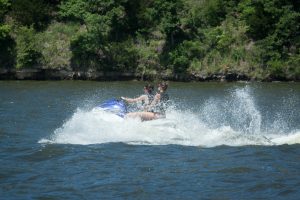 Missouri Group Tour Guide
No matter where your travels lead, the Show-Me State is the ideal place for a fun, memorable experience for your group's big adventure.