Our October Issue Spotlights Women in Travel
This October, Leisure Group Travel celebrates a few of the many hard-working women in the travel industry.
We feature fabulous female entrepreneurs who have created must-visit travel businesses and also make a stop in California's wine country, where we patronize several female-owned wineries.
This issue also includes the Arkansas Group Travel Planner and the Missouri Group Tour Guide, two excellent publications that showcase the best food, attractions and incredible views that both states offer. LGT also pays a visit to New York City, where we spotlight literary points of interest that will appeal to culturally minded travelers, and Cleveland, whose rich culture and dining scene rivals any city in the country. Finally, LGT soaks in the sights and sounds of Tokyo, a world-class city that is preparing to host the 2021 Olympics.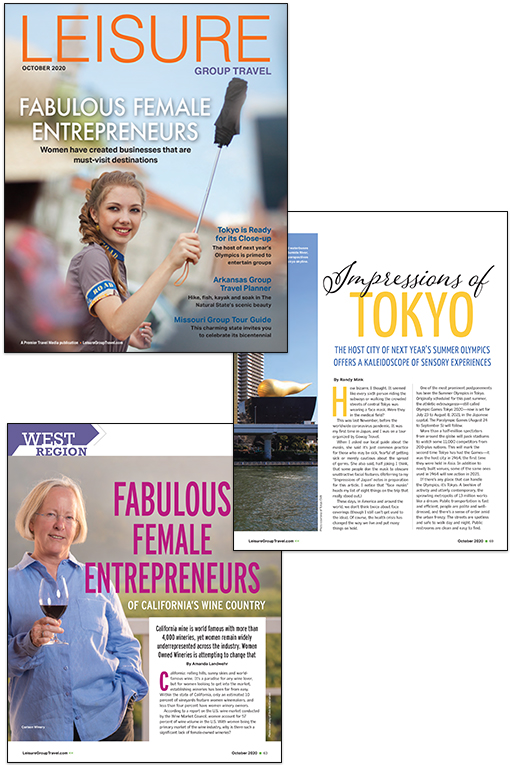 Sample Itineraries & Site InSpections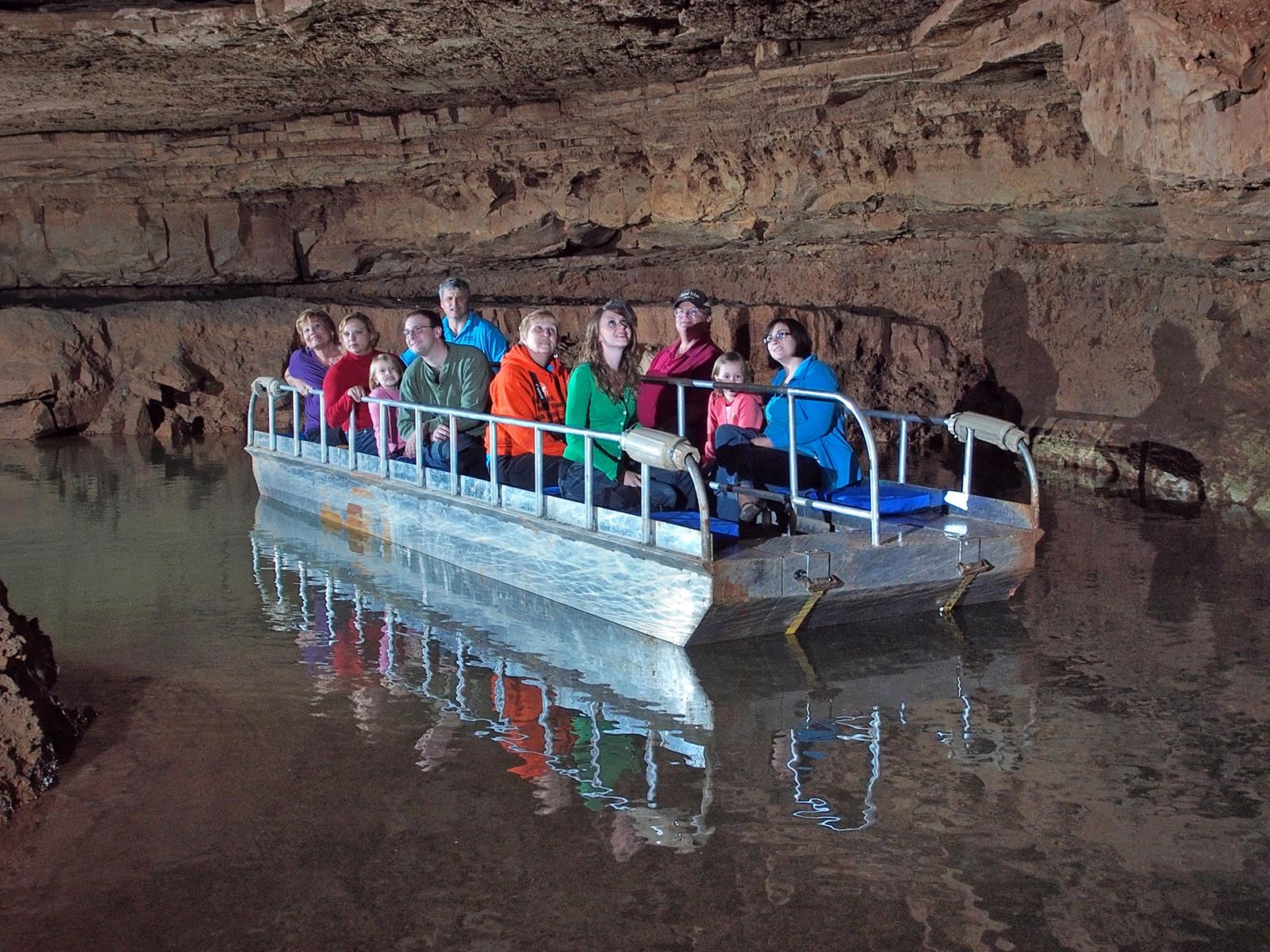 Explore Below, Soar Above Southern Indiana
Welcome to Corydon, a small town in Southern Indiana with big fun. Sure, Corydon will be forever celebrated as the state's first capital, but history is just one chapter in its story. Take a deeper look and discover hidden gems that make Corydon a distinctive and exciting retreat.
Join LGT on a trip across the country as we explore a number of group-friendly attractions and destinations.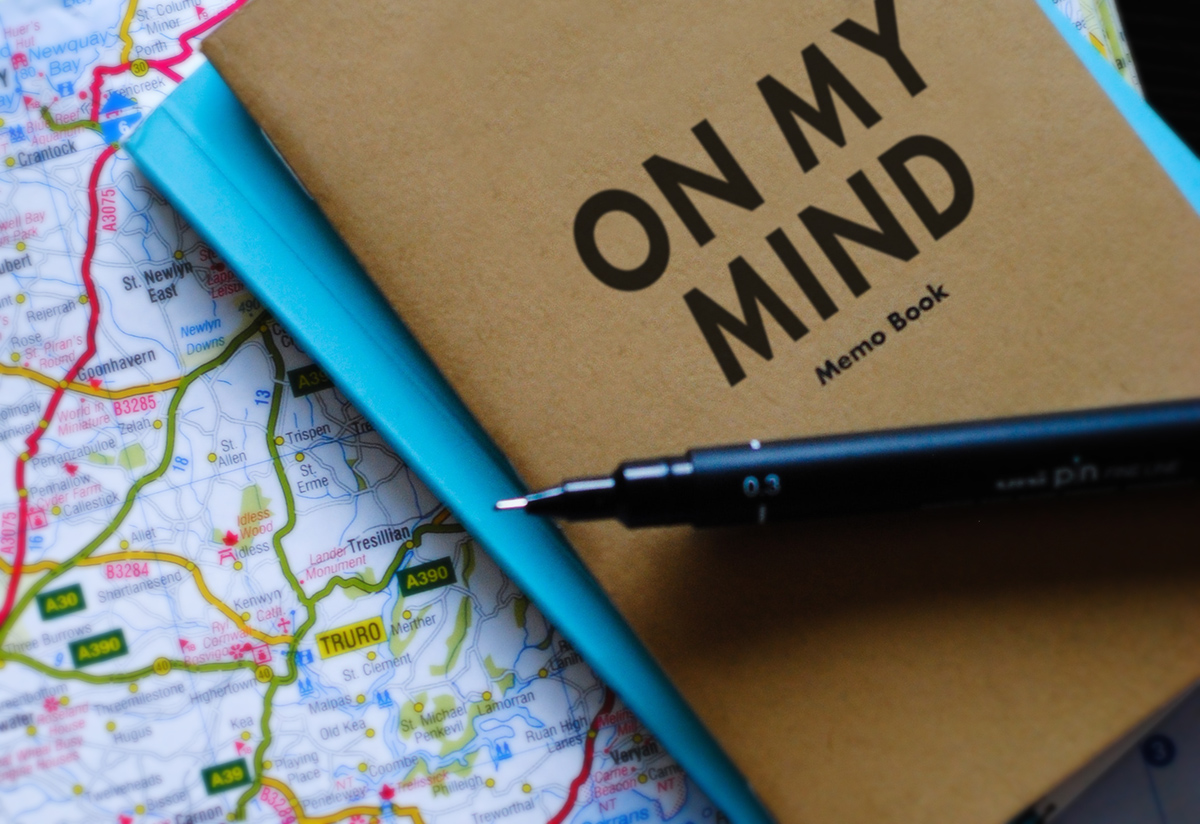 On My Mind – Supply and Demand
by Jeff Gayduk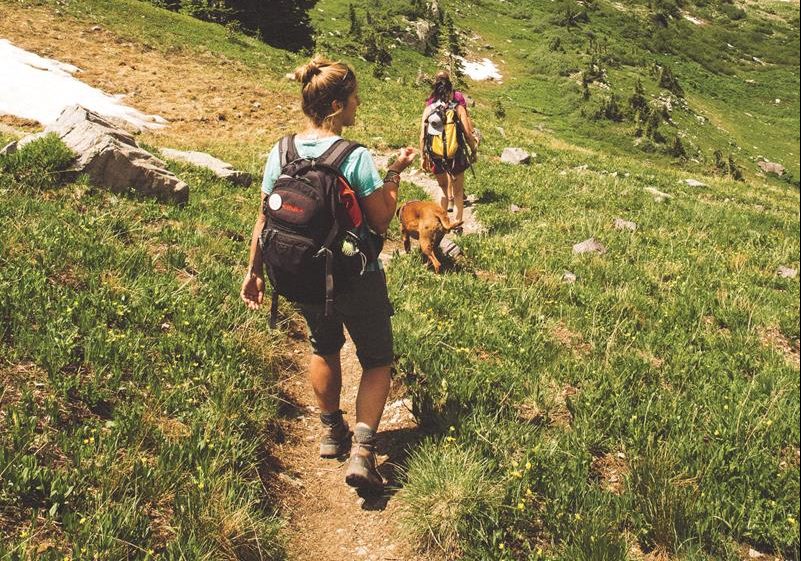 On Tour – Women-Only Tours Make Popular Offerings
By Marty Sarbey de Souto, CTC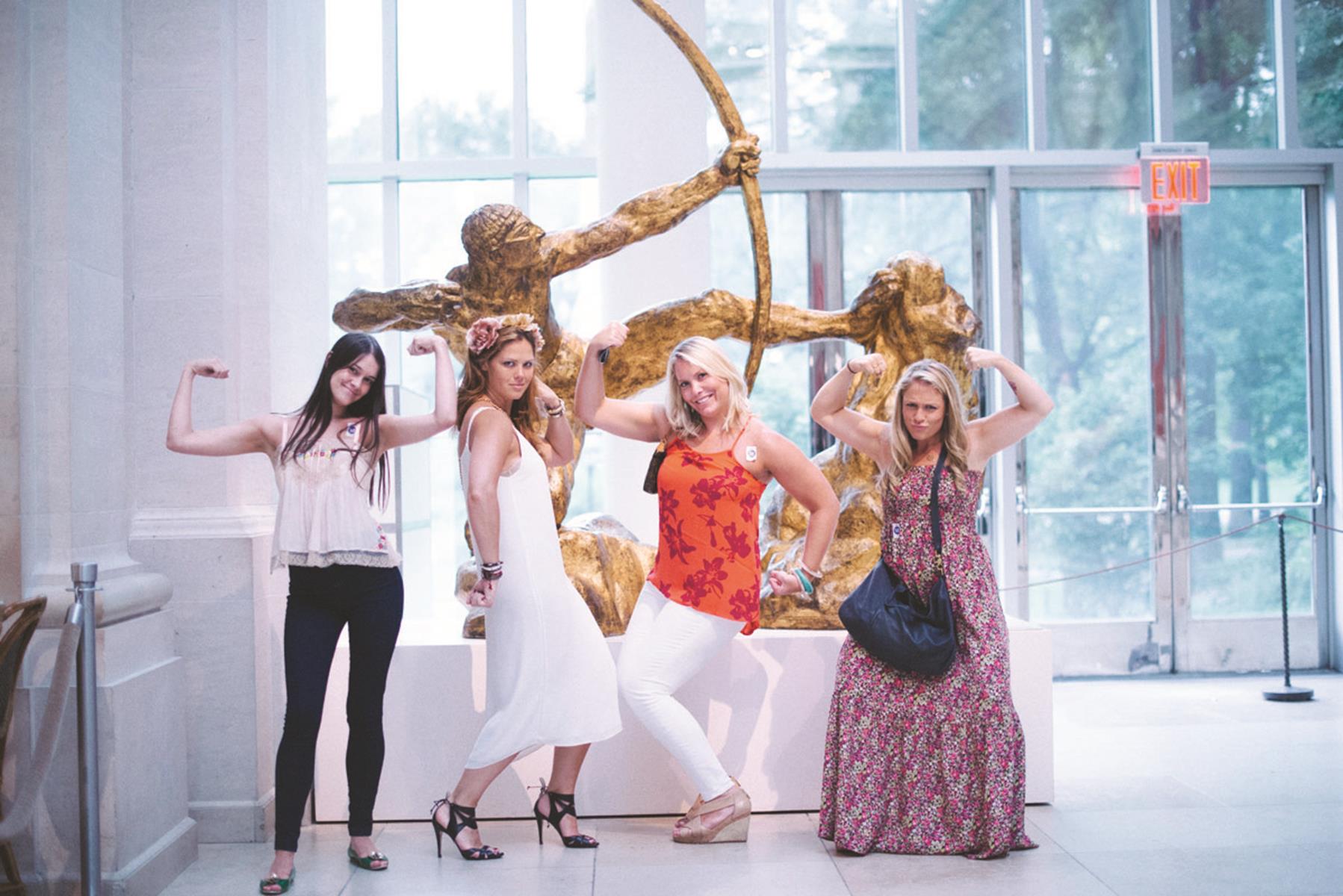 Supporting Female-Owned Businesses is Easier Than Ever
By Amanda Landwehr
Destinations – South, Central & East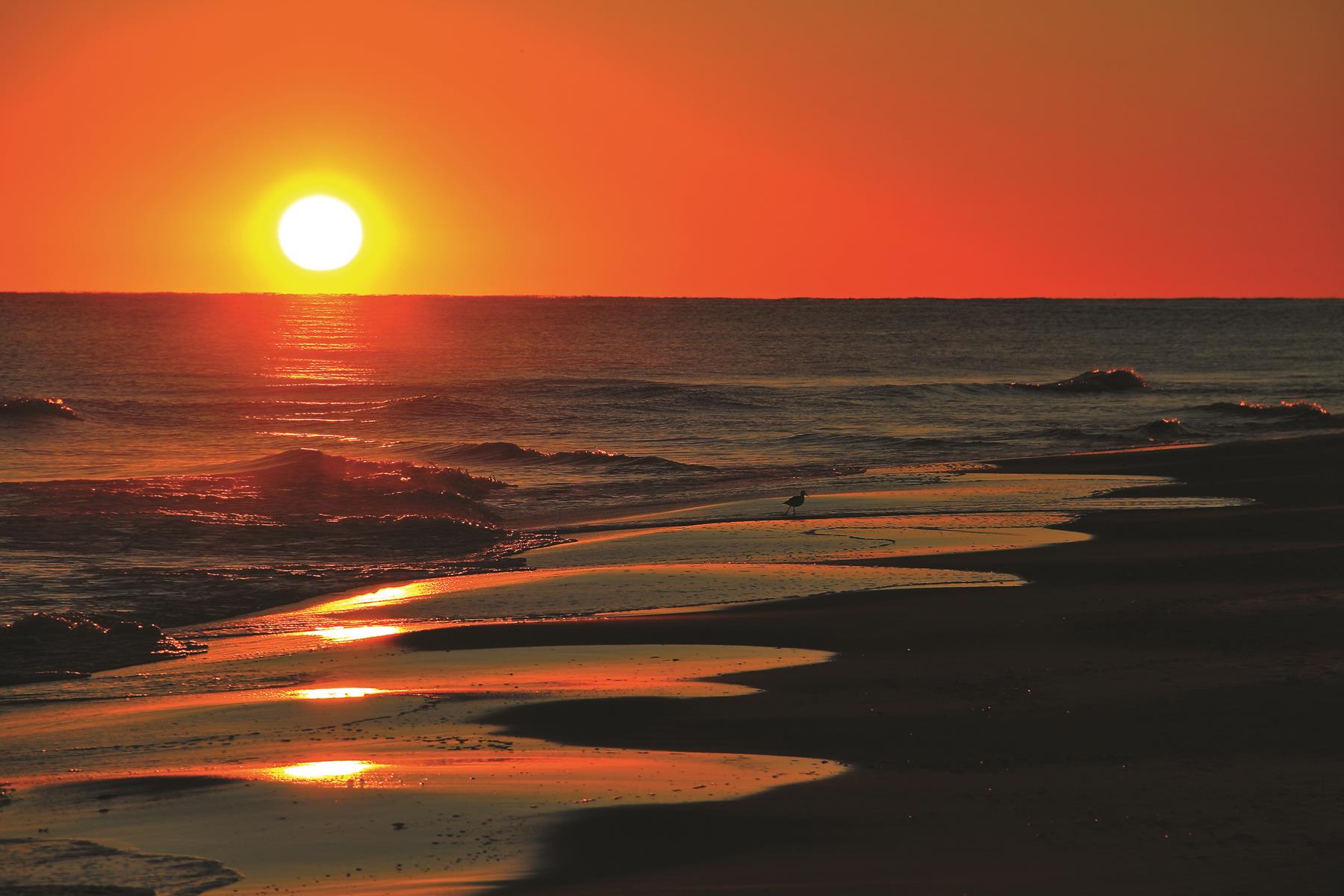 Vineyards, Fine Dining and Legendary Music Await in Alabama
From Birmingham to the Gulf Shores, this itinerary will delight Alabama tour groups.
By Tyler Drag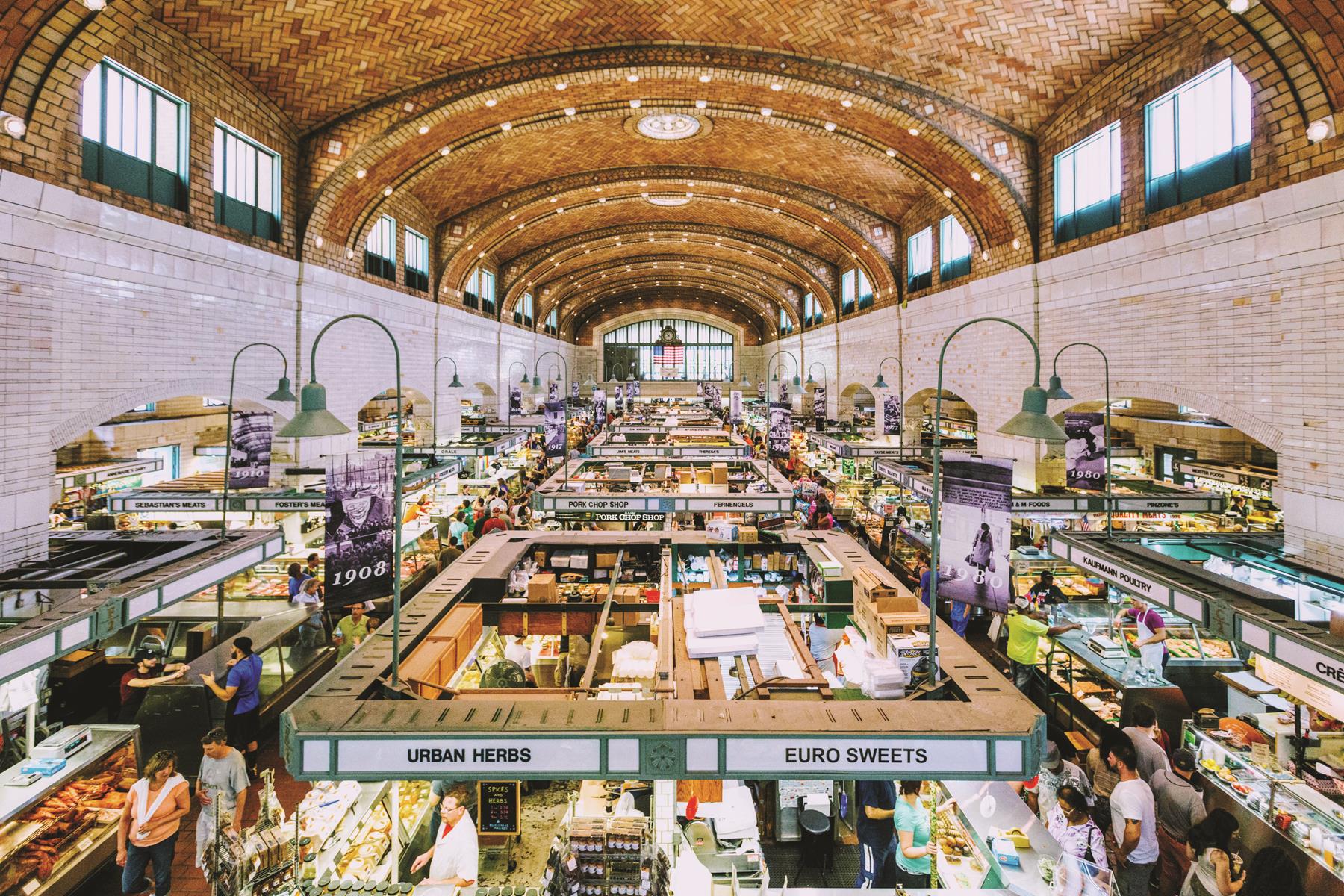 Deep Dive into Cleveland's Rich Culture
This Ohio city's arts and dining scene rivals any in the country.
By Ayumi Davis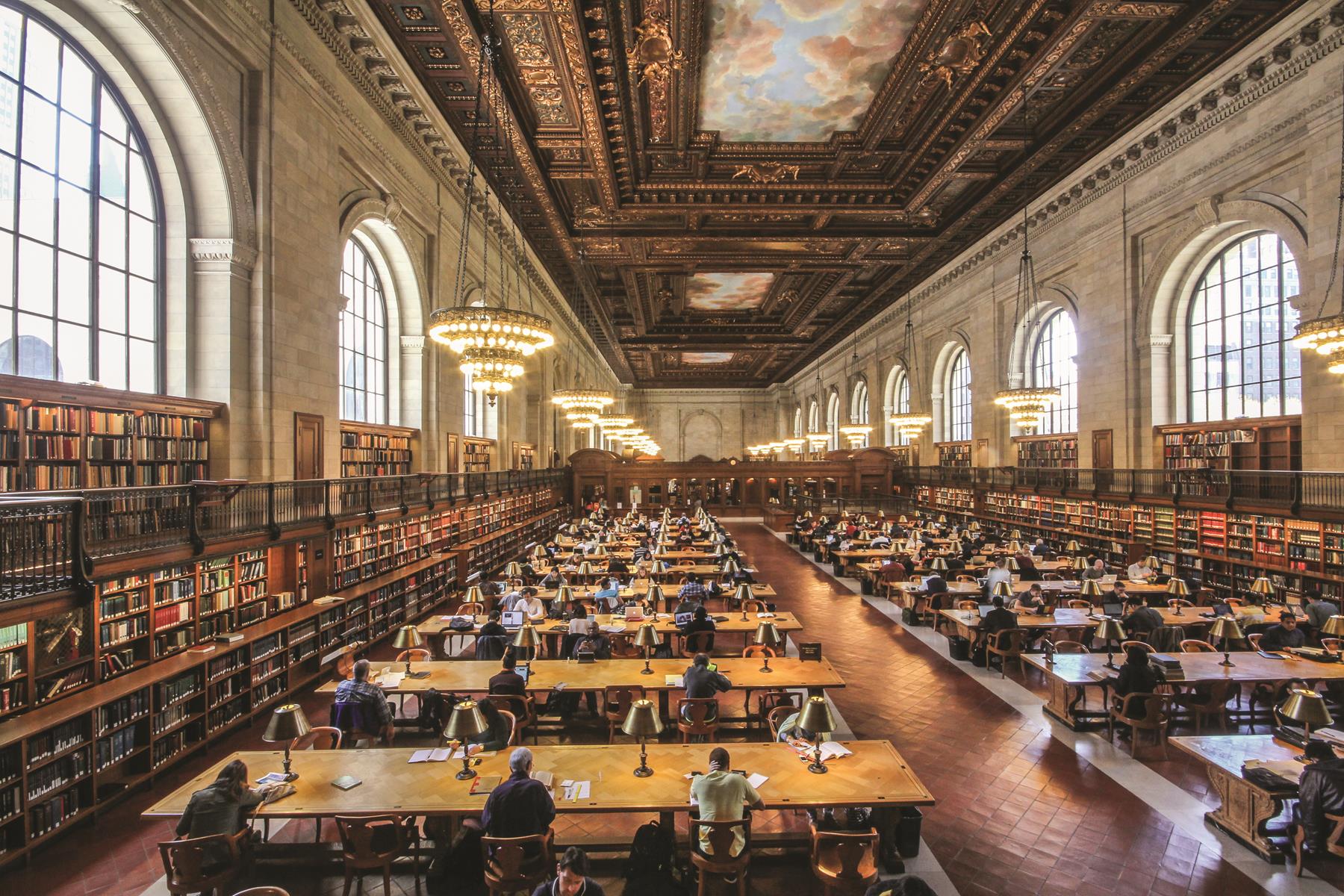 Bookworm's New York
Libraries and literary points of interest appeal to culturally minded travelers looking to ferret out some of the city's under-the-radar gems.
By Randy Mink
Destinations – West, International & Other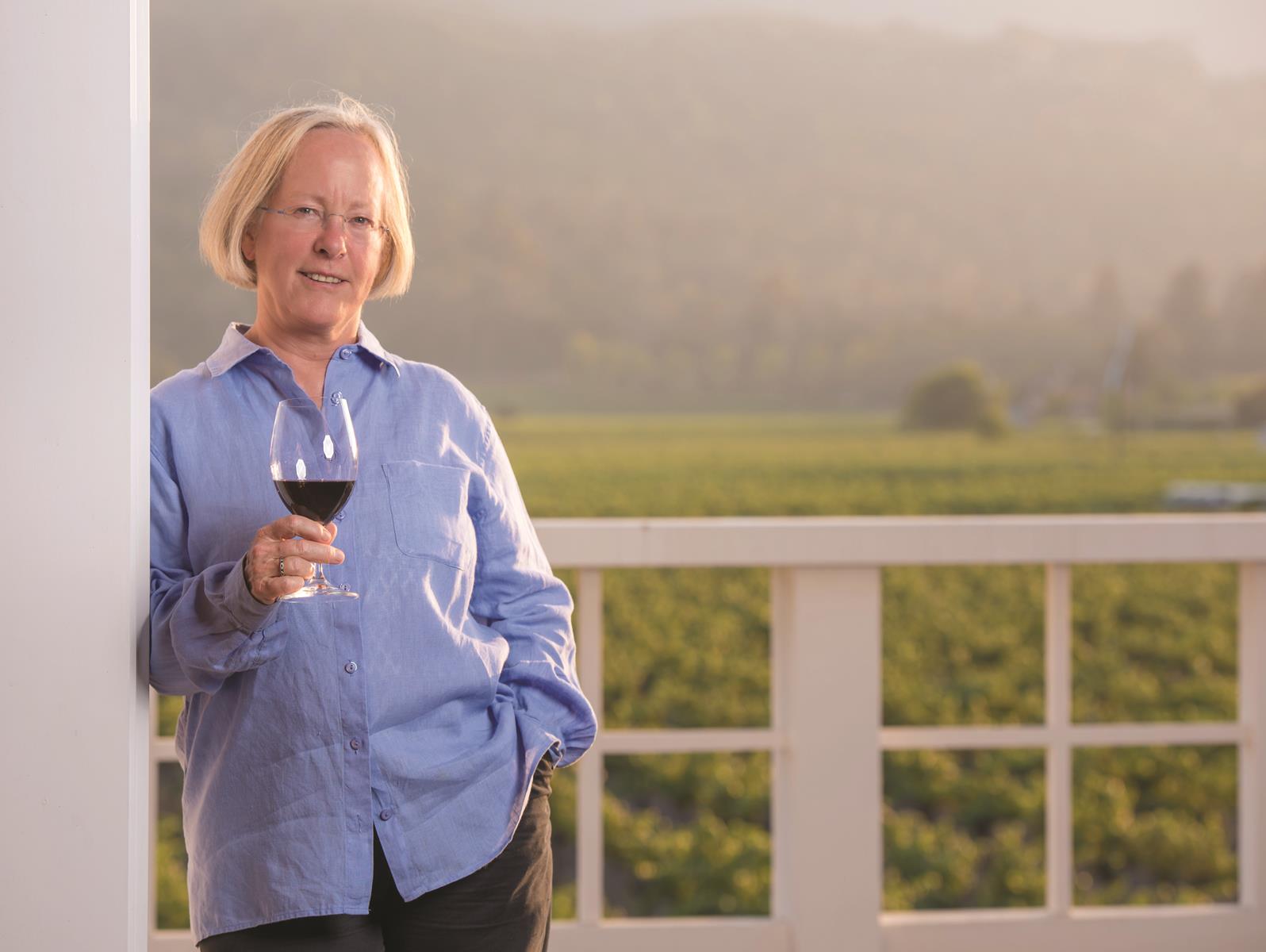 Fabulous Female Entrepreneurs of California's Wine Country
California wine is world famous with more than 4,000 wineries, yet women remain widely underrepresented across the industry.
By Amanda Landwehr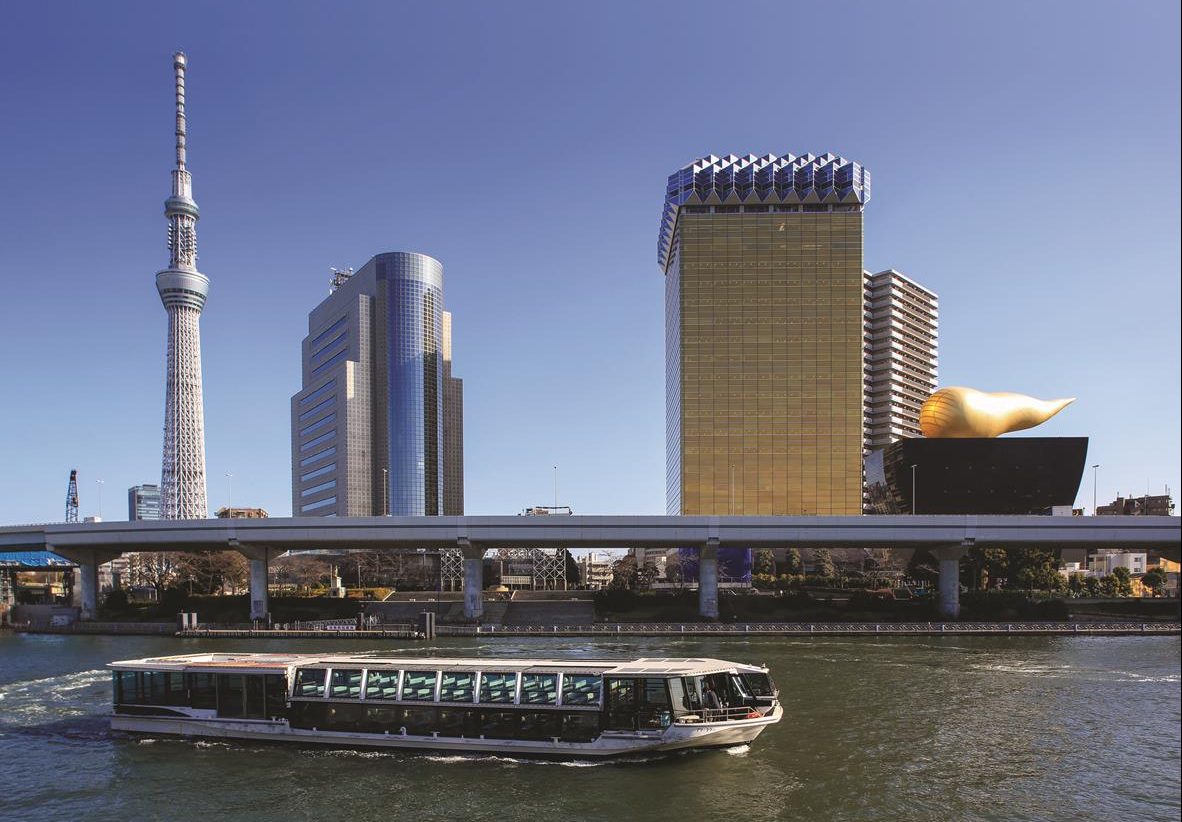 Impressions of Tokyo
The host to next year's summer Olympics offers a kaleidoscope of sensory experiences.
By Randy Mink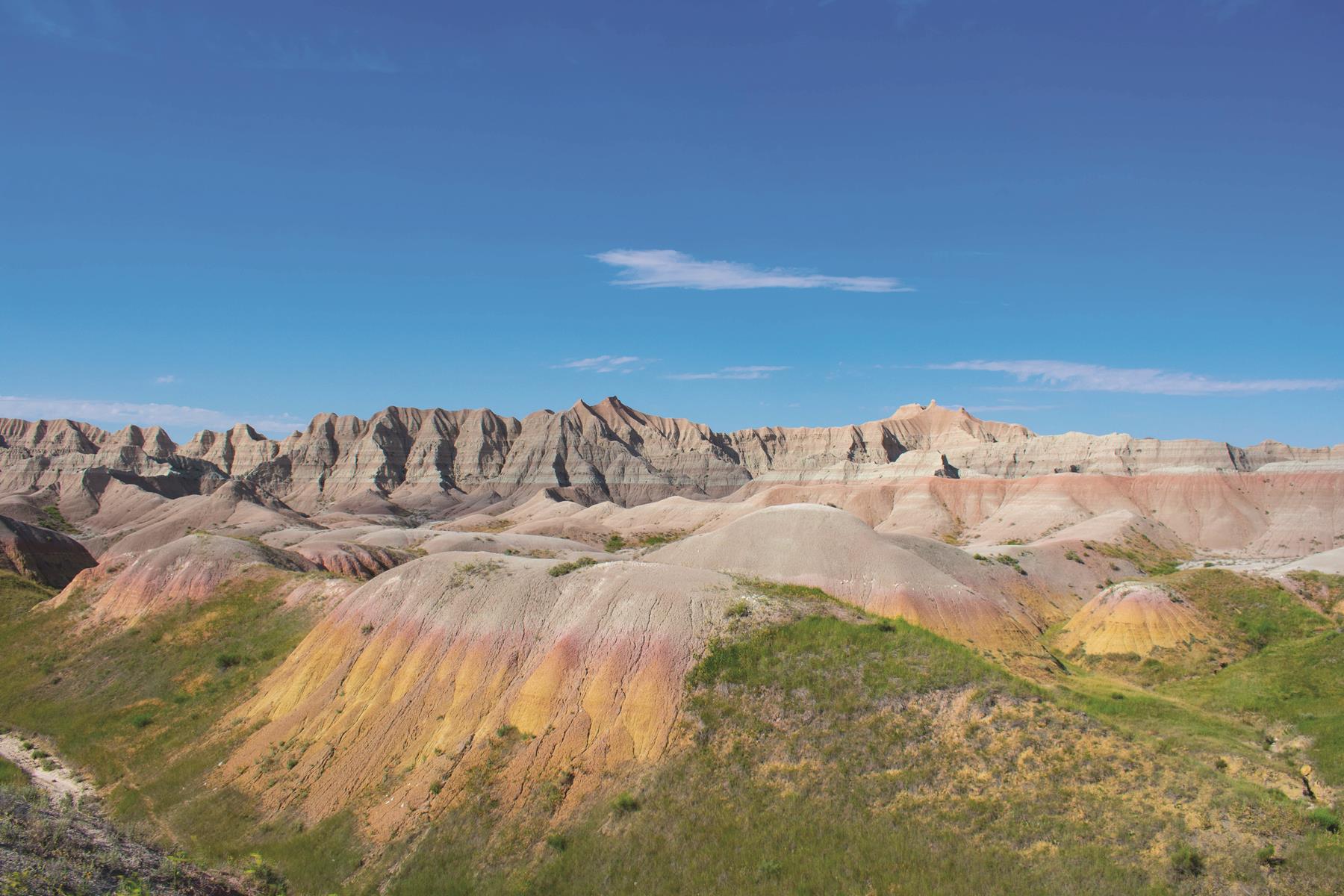 Discover South Dakota Through These Great Tour Ideas
A mother lode of great attractions awaits your travelers in this truly monumental state.
By Randy Mink