Northwoods & Lake Superior: Wisconsin - Naturally!
Northwoods & Lake Superior
Wisconsin's Northwoods region, which spans the Mississippi River to Lake Superior, includes dense woodlands, hundreds of lakes and charming coastal islands. Motorcoach groups can tour lumber baron mansions, relax on pontoon cruises and explore the waterfront communities that distinguish this region.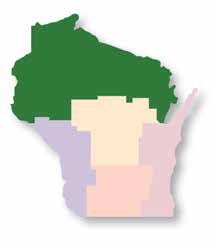 Day One
Begin in Eau Claire, which features beautiful Chippewa River views and glimpses into Wisconsin's logging past. Stop by the Chippewa Valley Museum to learn about pioneer history and enjoy a sweet treat in a 1950s-style ice cream parlor. Afterwards, enjoy time at Carson Park: a 134-acre peninsula that is home to the Paul Bunyan Logging Camp. Here, groups can tour authentic 1890s cabins, enjoy lunch along Braun's Bay and watch a baseball game at Carson Park.
Continue north to Douglas County and the town of Superior, which is home to natural beauty and historic sites that will appeal to groups. Popular attractions include the Fairlawn Mansion (a beautiful 1890s Victorian structure), the S.S. Meteor Maritime Museum (the last remaining "whaleback" ship designed for Great Lakes transport) and the Richard I. Bong Veterans Historical Center (which honors America's top World War II flying ace). Visitors can also stop by Amincon Falls State Park to admire Wisconsin's tallest waterfall.
Finish your day at Legendary Waters Resort & Casino in Red Cliff. With easy access to the Apostle Islands and Frog Bay Tribal National Park, the property includes luxurious rooms that overlook Buffalo Bay, exciting bartop games and fresh seafood at Legends Sports Grill.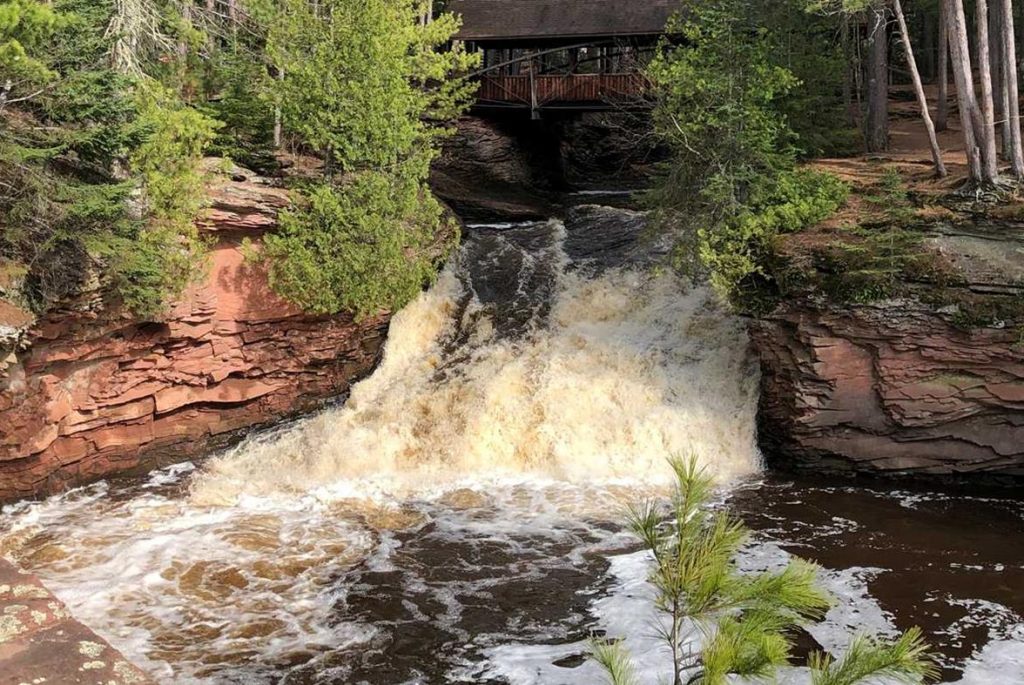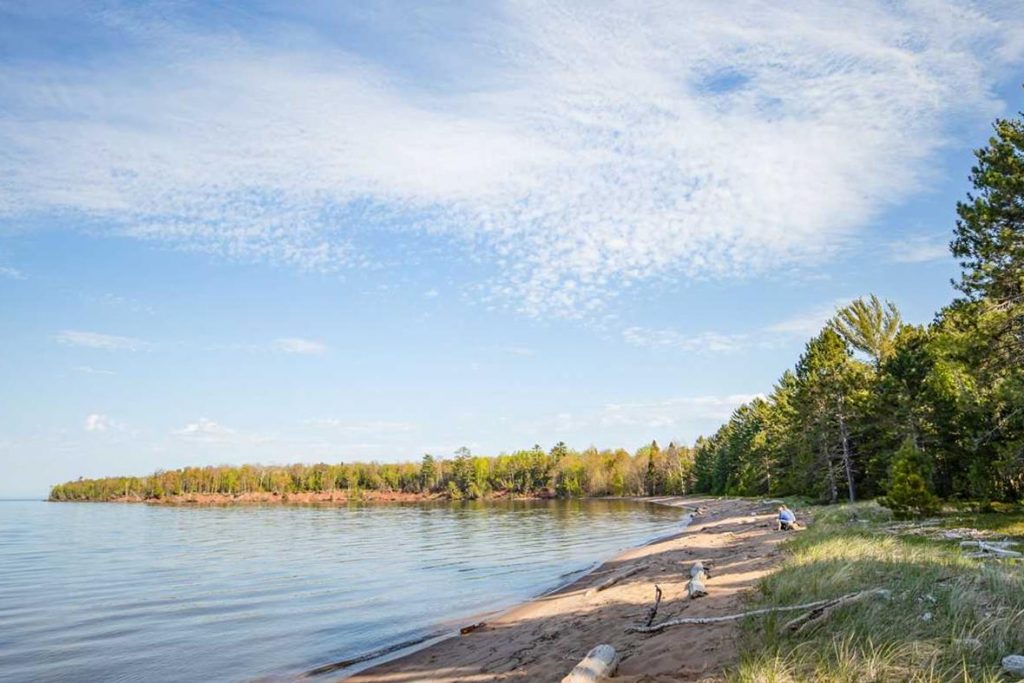 Day Two
Board the Madeline Island Ferry for a 25-minute voyage to the only inhabited Apostle Island. Disembark in the town of La Pointe, which was once a Superior Chippewa spiritual site and French trading post, before meeting a knowledgeable step-on guide to learn about 300 years of colorful island history. Discover the region's Native American heritage, mining history and continuing legacy as a vacation destination at the Northern Great Lakes Visitor Center. This immense museum near Ashland hosts groups to enjoy interactive stations, a movie theater and the Community of Life Mural: six large vignettes that depict humans interacting with nature over thousands of years. A park ranger can accompany groups along either the three-quarter-mile boardwalk or 1.2-mile Aldo Leopold Trail that passes through restored wetlands and forests.
Conclude your day in Hurley near Michigan's Upper Peninsula to learn about the region's iron mining history and admire glorious waterfalls on the Montreal River. The city's 19th century courthouse, listed on the National Register of Historic Places, is a museum devoted to the area's rich mining, logging and farming heritage.
Day Three
Spend your morning at the 98-room Potawatomi Carter Casino & Hotel in Wabeno. The property features over 500 slots, a pool area with whirlpool spa and tempting menus from the Springs Restaurant & Lounge and Sports Bar & Grill. Recharge in one of the casino's Northwoods-inspired rooms or plan a group event in several meeting spaces.
Conclude your trip in Minocqua—the heart of Wisconsin's lake country and an excellent hub for your Northwoods adventure. Group-friendly attractions include the Wildwood Wildlife Park and Nature Center (the state's second-largest zoo), Hillestad Pharmaceuticals and The World's Largest Penny. You can also embark on a Minocqua Pontoon Cruise or watch the Min-Aqua Bats for daring water ski choreography.