Discover French voyageur heritage and charming Main Streets in Wisconsin's Mississippi River Valley and beyond known as the Great River Road
Beautiful forests and rolling kettle moraine landscapes drew French voyageurs and Native Americans to the Mississippi River Valley for centuries, and the area is very accommodating to groups who wish to explore the Great River Road. Whether your party is interested in craft beer, nature hikes, or local immigrant history, this region features attractions for an unforgettable itinerary.
Top activities in the Great River Road area:
Historic La Crosse Trolley Tour
La Crosse Queen Cruises
Cranberry Discovery Center
Dahl's Auto Museum
Necedah Wildlife Refuge
Town of Stevenson Museum.
DAY 1: Fun things to do in La Crosse, Wisconsin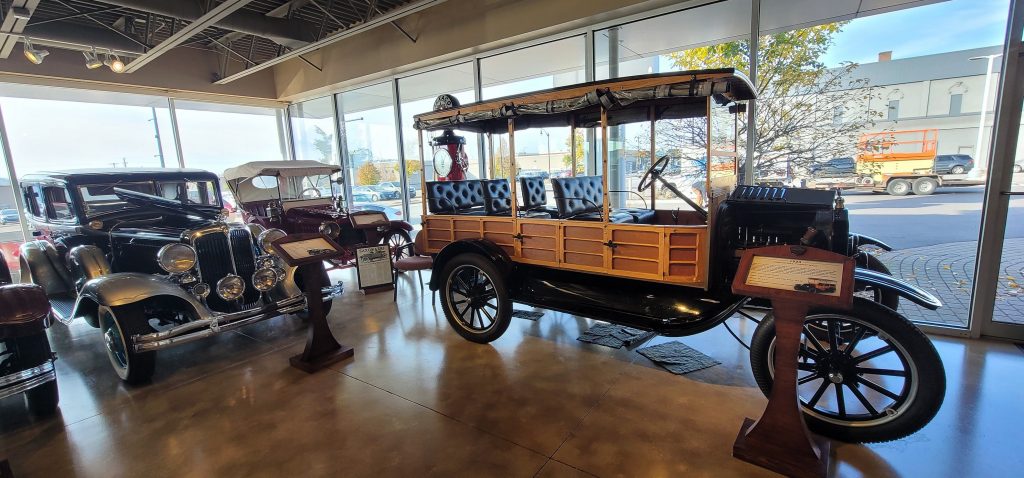 Begin your itinerary in La Crosse, the region's largest city and a cultural hub that will appeal to groups of any interest. After admiring the Mississippi River from the Shrine of Our Lady of Guadalupe (a pilgrimage site inspired by Tuscan hilltop churches) or Grandad's Bluff, descend into the city and orient yourself with a Historic La Crosse Trolley Tour. An onboard historian will narrate a route that includes the Old Towne North neighborhood, University of Wisconsin-La Crosse, and Pearl Street: La Crosse's bustling main avenue. As your trolley returns to Riverside Park, consider the sightseeing expeditions offered by La Crosse Queen Cruises. Daily excursions showcase the region's cliff-sides and bridges, and special dinner and brunch cruises can be offered along with live music. Riverside Park also hosts Rotary Lights, a spectacular holiday display with over three million twinkling lights. While in town, admire the classic cars at Dahl's Auto Museum (which houses a Thunderbird, Crown Victoria, and 1911 Ford Model T Roadster) or enjoy the wine and craft beer taprooms on historic Pearl Street.
Nearby is the city of Tomah, the heart of Wisconsin's Cranberry Country. The nearby Cranberry Discovery Center offers group tours that detail the state's cranberry farming history and allow time to shop at the cranberry gift boutique. Groups also enjoy the quiet simplicity of surrounding Amish Country, naturalist programs at the Necedah Wildlife Refuge, and local history at the Tomah Historical Society and Museum.
DAY 2: More things to do in the Great River Road region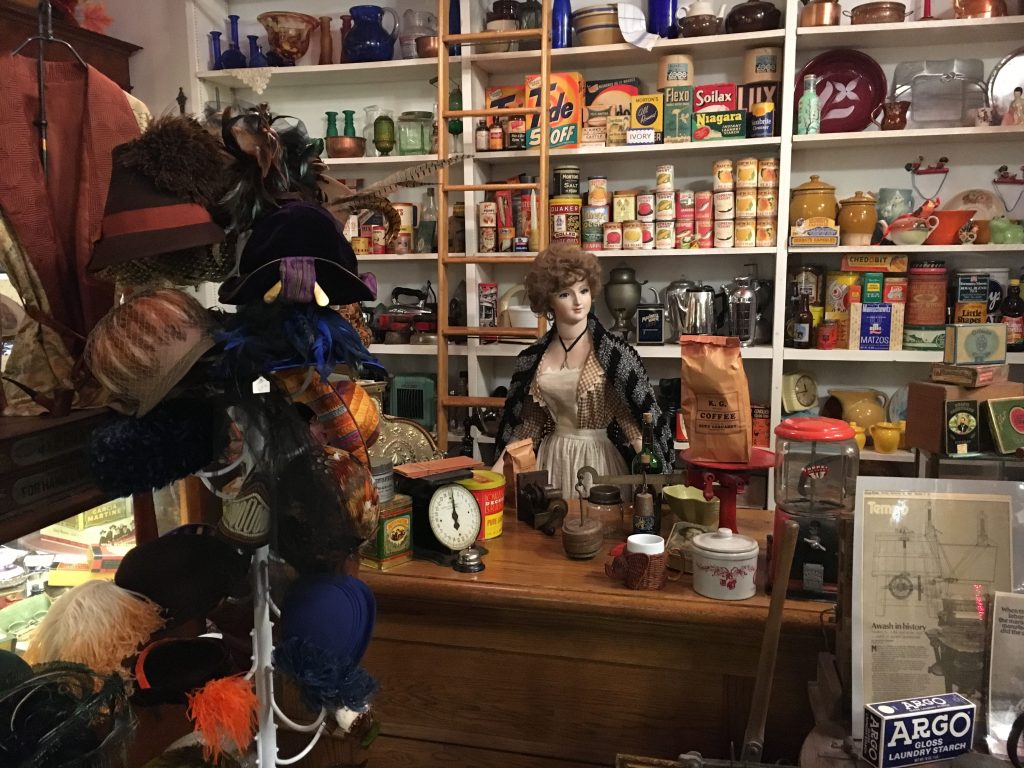 Enjoy your second day in Prairie du Chien, which is located in the state's southwest corner and is one of Wisconsin's oldest cities. Native Meskawaki people occupied this valley for hundreds of years before famed French explorers Jacques Marquette and Louis Joliet arrived by canoe in 1673. Villa Louis on St. Feriole Island will transport visitors to the 19th century as they walk through the Victorian mansion and grounds that belonged to one of Wisconsin's wealthiest Gilded Age families: the Dousmans. Costumed guides conduct tours through the house in its restored 1890s splendor and will learn about the property's grand parties, the family's fur trading fortune, and the design by famed Milwaukee architect E. Townsend Mix. The property becomes especially lively every autumn during the Villa Louis Carriage Classic, which welcomes carriage drivers to perform in period-accurate clothing and buggies. Groups looking for a catered meal can rent the adjoining Dousman House with its grand ballroom and beautiful views of Lawler Park.
Conclude your trip at the Town of Stevenson Museum. Tours by appointment allow groups to explore an elaborate Midwestern town housed inside a farm building that includes the Richland Center General Store and the Town of Stevenson Fire Department. Vintage vehicles and antiques date back to the 1800s, and rare items include a Lucille Ball look-alike that operates a switchboard and a purse owned by Elizabeth Taylor.
Explore our selection of Group-friendly Itineraries across the globe.
Discover what else the Badger State has to offer with the Circle Wisconsin 2022 Group Tour Planner!