Mississippi River Valley & Beyond: Experience the Great River Road
Mississippi River Valley & Beyond, Wisconsin
Experience the Great River Road
Beautiful forests and rolling kettle moraine landscapes drew French voyageurs and Native Americans to the Mississippi River Valley for centuries, and the area is very accommodating to groups who wish to explore the Great River Road. Whether your party is interested in craft beer, nature hikes or local immigrant history, this region features attractions for an unforgettable itinerary.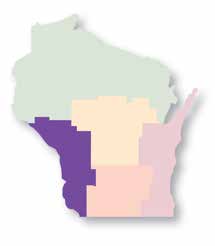 Day One
Begin your trip in Prairie du Chien, which is located in the state's southwest corner and is one of Wisconsin's oldest cities. Native Meskawaki people occupied this valley for hundreds of years before famed French explorers Jacques Marquette and Louis Joliet arrived by canoe in 1673. The town eventually became a thriving trading post and site of Fort Crawford, which served as a deployment station during the Black Hawk War in 1832 and a Union hospital during the Civil War. Your group can tour the fort's remains and preserved hospital wing to learn about military life and the work of famed physician William Beaumont. Other Prairie du Chien attractions include Villa Louis (an elegant Victorian mansion owned by a 19th century fur trader), Wyalusing State Park (which offers spectacular views of the Mississippi River and Wisconsin River convergence) and a charming downtown populated with cafes and boutiques).
Head inland to spend an afternoon at the Town of Stevenson Museum. Tours by appointment allow groups to explore an elaborate Midwestern town housed inside a farm building that includes the Richland Center General Store and the Town of Stevenson Fire Department. Vintage vehicles and antiques date back to the 1800s, and rare items include a Lucille Ball look-alike that operates a switchboard and a purse owned by Elizabeth Taylor.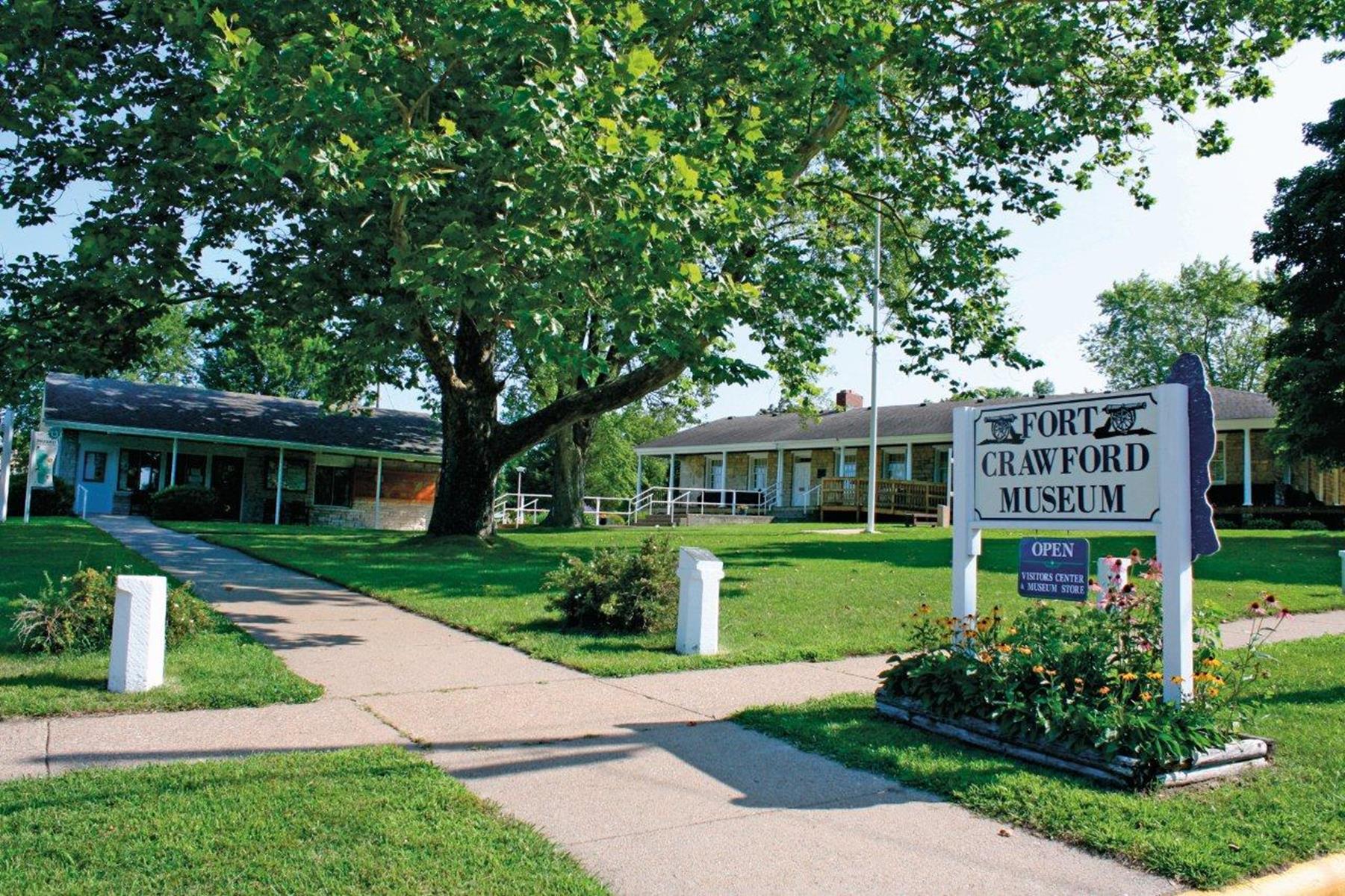 Day Two
Continue north to La Crosse—the region's largest city and a cultural hub that will appeal to groups of any interest. After admiring the Mississippi River from the Shrine of Our Lady of Guadalupe (a pilgrimage site inspired by Tuscan hilltop churches) or Grandad's Bluff, descend into the city and orient yourself with a Historic La Crosse Trolley Tour. An onboard historian will narrate a route that includes the Old Towne North neighborhood, University of Wisconsin-La Crosse and Pearl Street: La Crosse's bustling main avenue. As your trolley returns to Riverside Park, consider the sightseeing expeditions offered by La Crosse Queen Cruises. Daily excursions showcase the region's cliff-sides and bridges, and special dinner and brunch cruises can be offered along with live music. Riverside Park also offers a spectacular display during the holiday season with over four million twinkling lights. While in town, admire the classic cars at Dahl's Auto Museum (which houses a Thunderbird, Crown Victoria and 1911 Ford Model T Roadster) or enjoy the wine and craft beer tap rooms on historic Pearl Street.
Day Three
Enjoy a morning at Norskedalen Nature & Heritage Center in Coon Valley. This Norwegian cultural site honors the 19th century Scandinavian immigrants who settled here and includes original log buildings such as the Bekkum Homestead, Engum house and Volden stone springhouse. The property also features 400 acres of wooded coulee, a goat prairie and miles of nature trails to explore. Groups can enjoy a box lunch in the open-air shelter.
Your last stop is the city of Tomah: the heart of Wisconsin's Cranberry Country. The nearby Cranberry Discovery Center offers group tours that detail the state's cranberry farming history and allow time to shop at the cranberry gift boutique. Groups also enjoy the quiet simplicity of surrounding Amish Country, naturalism programs at the Necedah Wildlife Refuge and local history at the Tomah Historical Society and Museum.