Explore Wisconsin's South Central Crossroads
Experience a taste of Europe in Wisconsin with New Glarus' Swiss heritage.
Duration: 2 days, 1 night
Available: Year-round
Ideal For: Everyone
DAY 1: Wisconsin's Janesville, Cambridge, Stoughton, New Glarus, Monroe
Start your tour in Janesville: Wisconsin's Great Outdoors. Industry tours, botanical gardens, historical attractions, wineries and breweries are just a few of the diverse activities offered in this hub & spoke destination. Book a farm tour, embark on a historic step-on guided tour of downtown or catch a performance. Then it's on to Cambridge and the Lake Ripley area. Stroll and shop down Main Street, visit galleries and pottery shops and make plans to learn more about the process of making pottery.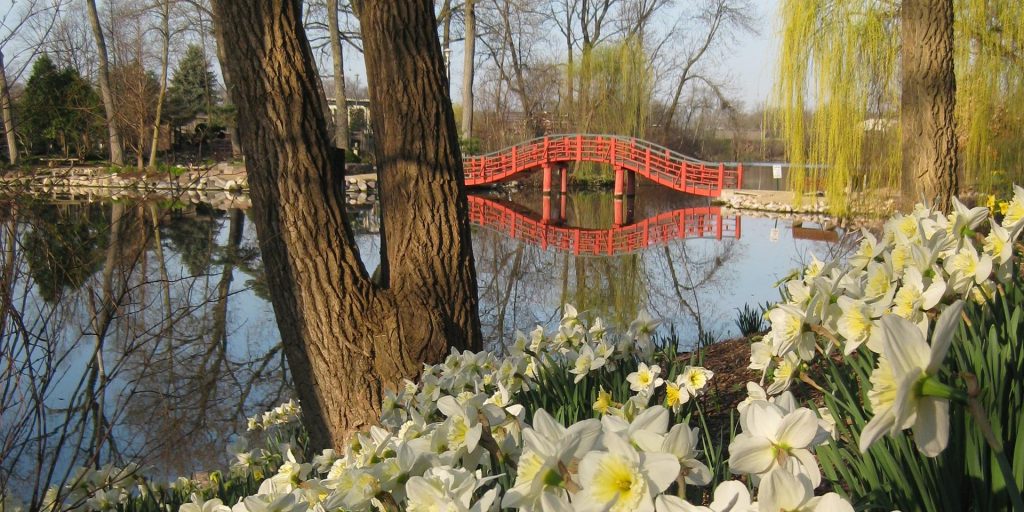 Nestled in the bend of the Yahara River, Stoughton celebrates its roots with four historic districts. Stroll back in time to an historic opera house. The downtown reflects the city's Norwegian heritage with gift and specialty shops as well as a heritage center. Travel to the picturesque community of New Glarus, which was settled in 1845 by Swiss immigrants. Known as "America's Little Switzerland," here you'll be immersed in Swiss architecture, customs and cuisine. The New Glarus Hotel Restaurant is known for its cozy atmosphere, Swiss yodeling and authentic Swiss and German cuisine.  Enjoy the locally brewed beer and live polka music. Located in the Roth Kase Creamery, Alp & Dell Cheese proclaims "Eat cheese and live well." Located in Monroe, the viewing hall allows your group to observe the cheese-making process. Wisconsin cheesemakers start early, so reserve your day and time weekdays between 9 a.m. and 1 p.m.
DAY 2: Fort Atkinson, Wisconsin
Spend the day in Fort Atkinson, founded in 1832 by General Henry Atkinson. Tour the city's downtown to see a replica of the original fort, a historical museum and dairy shrine. Fort Atkinson is best-known as the home of the Fireside Theatre, which presents professional Broadway musicals year-round along with fine dining and boutique shops. Make reservations well in advance to enjoy lunch and a show.
For activity ideas on your next trip Subscribe for FREE to our newsletter.