It's funny how first impressions can have a lasting effect. In the late 1990s Team Illinois sponsored a luncheon at the Heartland Travel Showcase. They brought in a Bing Crosby impersonator to entertain the audience. Bing was a little before my time, so I'm sure I didn't fully appreciate the act, but I remember his "manager", a guy named Michael who was the ringmaster of the event. That ringmaster is coming up on 30 years in business at the helm of DeKalb, Illinois based FunMe Events.
Michael has navigated the shifting group travel market by staying one step ahead of trends. He and a partner actively managed the travel programs of 12 bank travel clubs at the height of the market. Seeing the growth trajectory of student travel, he created a music festival and a Broadway division to develop this market. And in his latest act, Embrey is doing what many say can't be done – selling tours to 30-somethings through his Nice Society.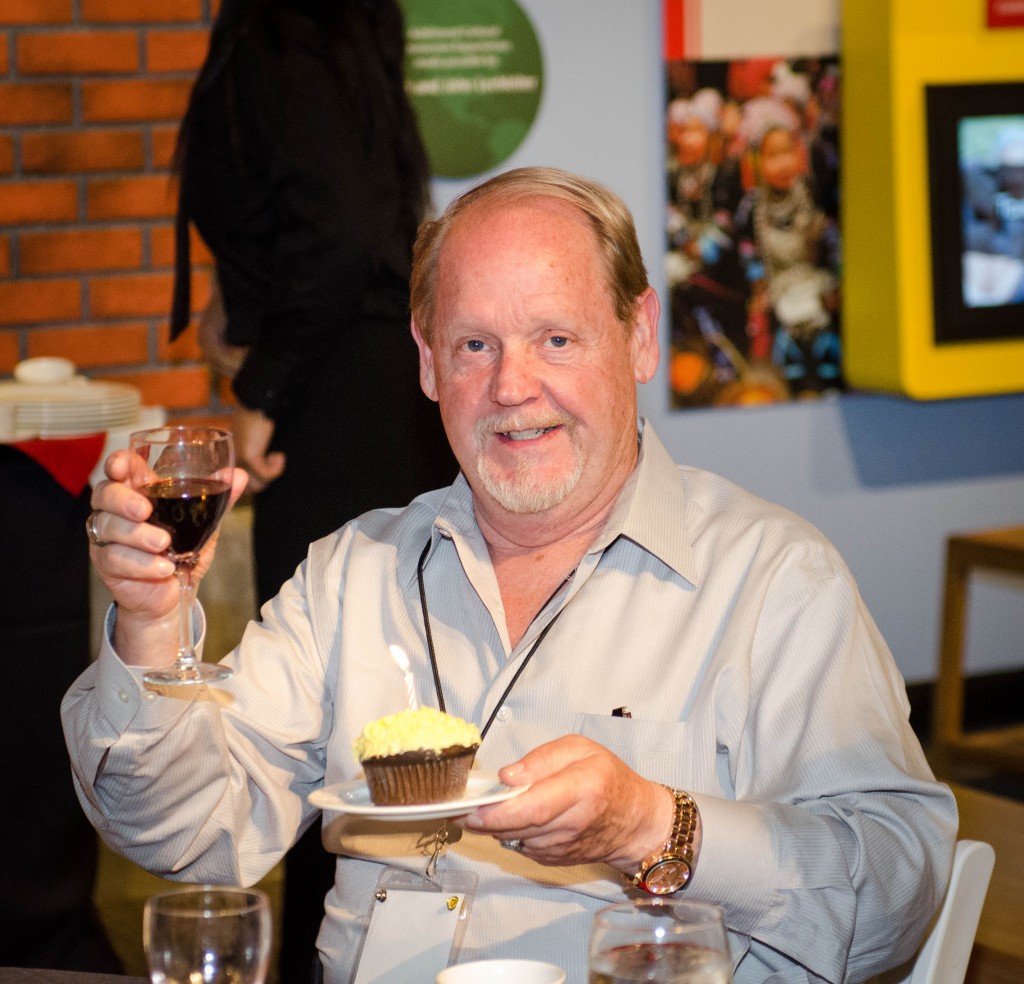 How did you come into the tour & travel business?
I was touring with military bands and then became director of a 265 member university marching band. I had to learn how to move, feed and house large groups and was left to figure it out on my own. As I was leaving the teaching profession, a friend who ran Bank Travel Club asked if I would help organize a tour for them. With my experience running travel for the university I thought this would be an easy transition.
What drives the transformation of your business – from senior group tours to bank travel clubs to student travel to active adults?
When we started our company we had a philosophy, seniors won't travel on weekends or holidays and student can only travel on weekends and holidays, thus we did both. As the market was changing I saw a need for "experiential travel" for the age 30+ active adult market that was not being served, so we created the Nice Society for the next generation of travelers. We do everything from one-day festivals, theater and ball games to 'bucket list' events across the globe.
Your latest endeavor, Chicago Show Tix is an interesting concept in partner marketing. What's the story behind it?
Tami Manton from Group Theater Tix and I started talking about how to get tour operators and group leaders excited about smaller, unique theatrical venues and performances outside the big Broadway houses in Chicago. That discussion led to the formation of Chicago Show Tix. Our partners include the Lyric Opera and Second City, as well as many of the smaller venues throughout the city. We have partnered on a couple of trade shows and recently hosted our first fam which was a huge success. I created the web page and Tami created the Facebook page, we do a lot on Facebook.
What are the best student destinations that aren't on everyone's radar?
Denver and Louisville. Denver became popular because it the main destination in the Rocky Mountain region and after September 11th school groups did not want to travel to bigger cities like New York or Chicago. Denver is still affordable and offers great attractions that students love in the spring. Louisville is rebounding as a student destination with the return of their theme park. With its central location it offers school groups from nearby states an inexpensive option with plenty of hotels and student-friendly attractions and museums.
What's your advice for a rookie group travel supplier?
Network and partner with other suppliers. Attend trade shows like ABA or join a related organization like SKAL International and develop your peer base. This industry is all about relationships.
Connect with Michael Embrey from FunMe Events
Email: funmeevents@aol.com, Website: Fun Me Events
Facebook: /FunMEevents
Interested in learning how to organize group travel? check out the Traveling Tribes book!