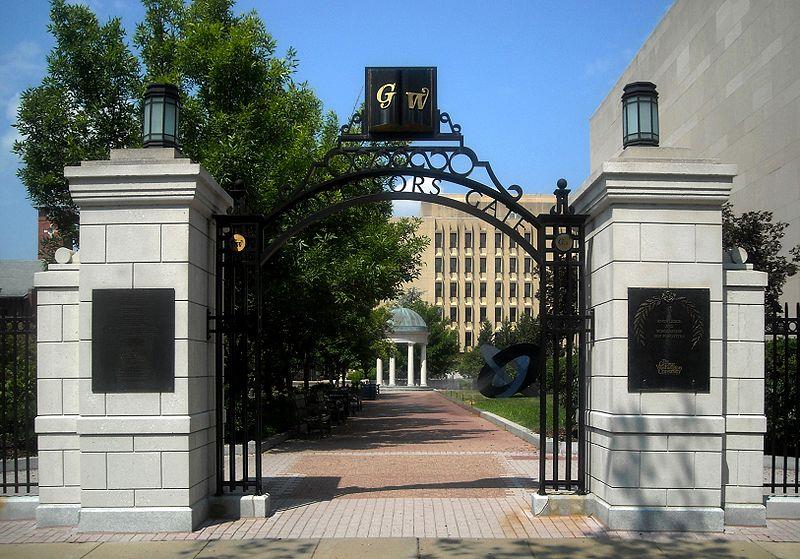 In recognition of this fact, George Washington University's School of Business has an announcement that is being greeted with joy by busy tourism professionals everywhere: its Master of Tourism Administration (MTA) program is now available online.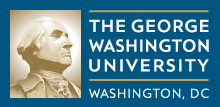 Tourism, in one shape or another, is the largest private employer in the world. From coordinating the season's activities at the local historical district to event planning on the international level, it takes many forms. However, the rules of the travel industry have changed since the Internet and the global market came into the game, and they'll continue to shift to accommodate new methods. With continuing education, the smart travel and tourism pro can stay ahead of these trends.
Who should consider getting a Masters in Tourism Administration?  This quote, taken directly from George Washington University's degree program page, answers that question fully: "[It] is designed to meet the needs of working professionals around the world and prepare them for career entry or mid-level management positions in public, commercial, or nonprofit organizations providing visitor services at the local, national, or international level." In other words, everyone from event planners to tourism managers should at least look in to this program.
The Advantages of Continuing Your Education Online
You could enroll in the MTA program on campus at George Washington University. But there are some notable reasons to choose their online option.
It's flexible and convenient. As the quote above illustrates, this program is designed for working professionals. You don't have to choose between paying the bills and continuing your professional education; you can do both, all from the comfort of your home office and according to your own schedule.
Online learning is increasingly recognized and respected. According to a Sloan Consortium report, in the fall term of 2010 more than 6 million students completed at least some of their education online. That number increased by over 500,000 in one year alone. Distance learning has officially relinquished its half-sibling status and joined the continuing education family.
Why Choose George Washington's Online Learning Program?
There are a number of factors that set George Washington University's online MTA program apart from its competitors. Here are just three:
You're getting a quality education from experienced, involved teachers.  Some open-style university classes boil down to you, your textbooks, and an instructor who sends the occasional email. That's not the case at GW. The MTA program is taught by instructors who specialize in various aspects of tourism and who are experienced online teachers.
You're part of a community. You won't be locked into a lonely online universe.  Think of it as an all-access pass:  not only are online students given the same courses as those at the Washington DC campus, they also join a supportive Digital Community, where MTA students from New York to Shanghai are able to swap ideas and network.  Should you be in the DC area, you are welcome to drop in at the campus to visit or take courses – it's really all about what works for you.
It's backed by experience. This is the same curriculum that on-campus students study, and this highly desirable degree has been available at George Washington University School of Business for 38 years.
An Overview of GW's Online Master's Degree in Tourism Administration Program
For one thing, you can forget rehashing Tourism 101. As a tourism pro, you should have learned that ages ago. You can expect a practical, advanced curriculum that many students finish within 18-24 months. The course includes a total of 36 credit hours: 9 for the core, 12 for the concentration of your choice, 9 for elective courses, and a capstone of 6 credit hours. Let's examine each of these more closely.
The Core Requirements. These include Sustainable Destination Development, Tourism and Hospitality Management Research, and Quantitative Applications in Tourism and Hospitality Management.
The Concentrations. You have three options here:  Event and Meeting Management, Sustainable Tourism Management, or an Individualized approach that you and your instructors can work out. Naturally, each concentration has its own required courses. Students are also encouraged to take a course or two from another concentration to really broaden their understanding of tourism management.
The Electives. In addition to the topics you can choose from the concentration requirements, there are several other elective courses to add to your portfolio. These include such in-demand aspects of travel as ecotourism, volunteer tourism, international experience, and community-based tourism.
The Capstone.  The 6-hour requirement for the capstone is evenly divided into two areas:  professional development practicum and applied strategic planning.
As the field for online learning grows, so do the reasons to join a program such as George Washington University's Master of Tourism Administration. As Dr. Liesl Riddle, associate dean for the George Washington School of Business, points out, "We can now really draw globally for ideas, mentorship and conversation in order to bring about deeper learning." For travel and tourism managers worldwide, this is an excellent opportunity to continue both their educational goals and their professional growth.