From houses to churches, theaters to museum galleries, Wisconsin showcases outstanding achievements of artists and architects
Pleasing to the eye and inspiring in their execution, these artistic attractions are part of the colorful palette that dazzles groups touring Wisconsin. Art is found in an assortment of packages, from museums to barns. Spring Green is home to the former estate of Frank Lloyd Wright, and the entire state is rich in public buildings and private residences created by the architect. Other architectural wonders, from the Green Bay Packers' Lambeau Field to humble historic homes, are waiting to be explored.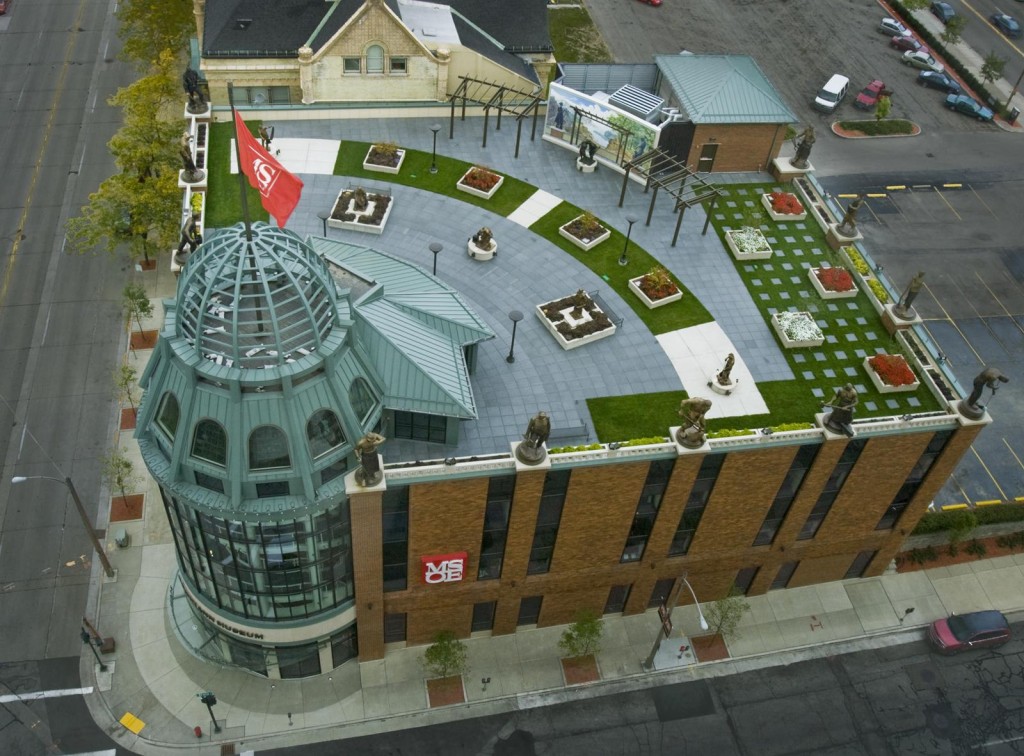 Countless art- and architecture-focused tours are available throughout the Eastern Shores Region
The Grohmann Museum, located at the Milwaukee School of Engineering, is home to the world's most comprehensive art collection dedicated to the evolution of human work. While in Milwaukee, witness Renaissance architecture in the Basilica of St. Josaphat in the Lincoln Village neighborhood. Ten Chimneys in Genesee Depot is the estate created by theater legends Alfred Lunt and Lynn Fontanne; it's open to the public as a world-class house museum and national resource for theater, arts and arts education. A tour of Green Bay's Lambeau Field is sure to impress with its recently completed five-year expansion and renovation (2011-2015), featuring the only true "retro" look in the NFL. The atrium floors feature yard lines that match up to the exact respective yard lines on the actual field if you were to walk through the atrium walls. Ferry over to Washington Island to see the Stave Church, built to honor Scandinavian heritage and modeled after the style of churches common in the Middle Ages.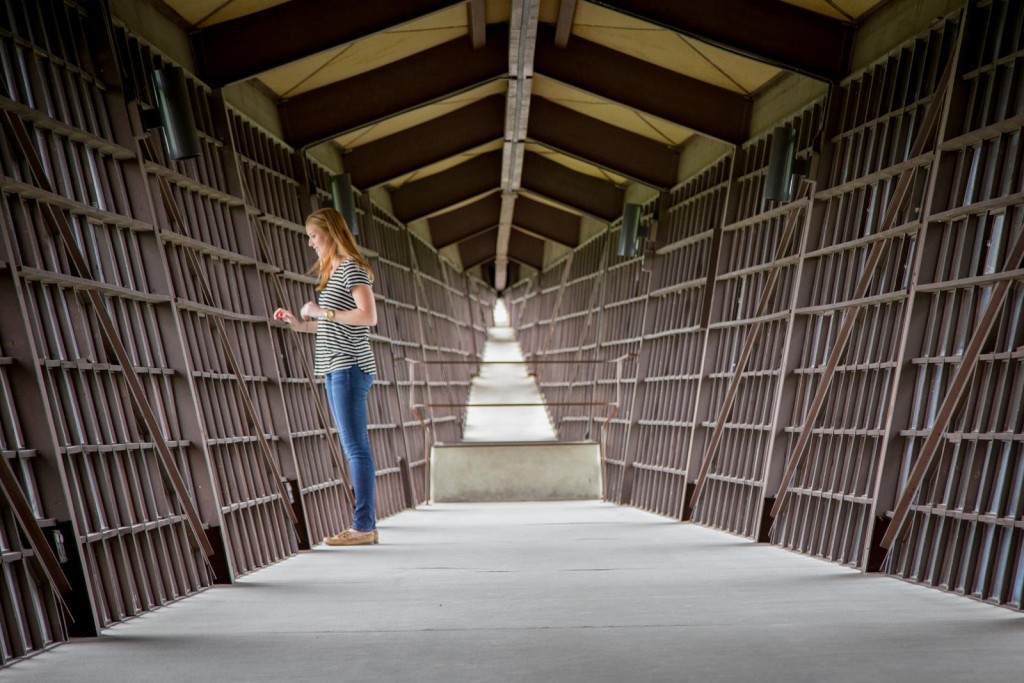 Rahr West Art Museum in Manitowoc is a community art museum housed in a Victorian mansion. Sheboygan's John Michael Kohler Arts Center draws visitors to its famed washrooms. Kohler Co. gave artists full rein of its shops and foundries to explore new techniques in pottery, iron, enamel and brass. The results are on permanent display and use in various wings of the center. Ten Chimneys in Genesee Depot is the estate created by theater legends Alfred Lunt and Lynn Fontanne; it's open to the public as a world-class house museum and national resource for theater, arts and arts education.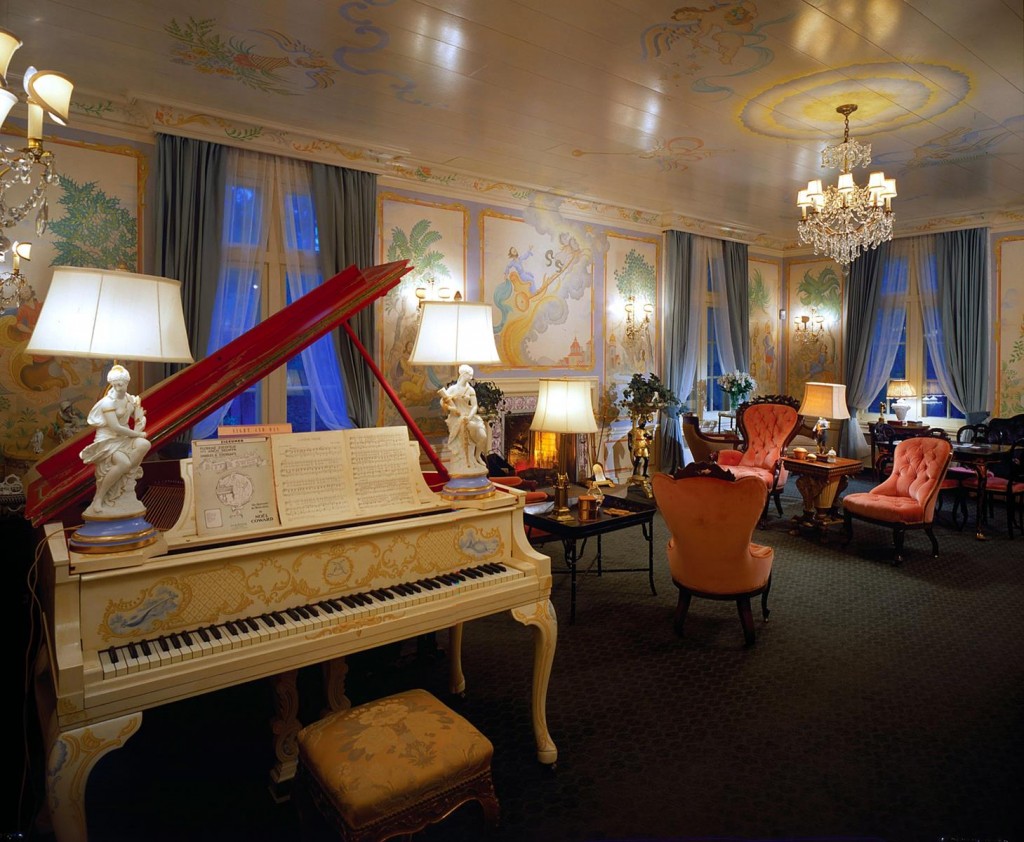 The Racine Art Museum features collections of contemporary crafts from internationally recognized artists in ceramics, fibers, glass, metals and wood. SC Johnson Headquarters in Racine offers free public tours that provide different views of the company's inspired architecture, including the Frank Lloyd Wright-designed research tower; Wright-designed administration building; the award-winning Foster + Partners-designed Fortaleza Hall; and the SC Johnson Gallery: At home with Frank Lloyd Wright and its rotating selection of rare artifacts.
Wisconsin Concrete Park in Phillips is an outdoor museum comprising 237 embellished concrete sculptures and other objects built by Fred Smith. Groups can catch an Eau Claire Express game at Eau Claire's Carson Park, a historic baseball stadium dating back to 1937 and once home to a Milwaukee Braves farm team that included future major leaguers such as Henry Aaron, Joe Torre, Bob Uecker and Andy Pafko. A statue of Aaron was erected in 1994. At Potter's Shed in Shell Lake, view the art gallery, garden, ponds and waterfalls. Then decorate your own pottery or make your own mosaic.
Historical significance meets art in the Wisconsin Heartland Region
Ripon's Little White School House is known as the Birthplace of the Republican Party. In the simple frame school-house, built in 1853, a small group of Ripon citizens voted to form and become members of a new political party what would be called "Republican." You'll find the world's largest round barn at Marshfield Fairgrounds in Marshfield. It was built in 1916 to house purebred animals in 250 stanchions. The barn is 150 feet in diameter and 70 feet high. Throughout Columbia County, you'll find dozens of barn quilts posted on barn walls. Each "quilt" is actually a painted plywood square meant to preserve the area's agricultural character, encourage artistic expression and encourage economic development by agritourism. The Al. Ringling Theatre in Baraboo is designed in the style of grand French opera houses and showcases European architecture. Although it is currently closed for restoration, groups can catch a show after its reopening in February 2016.
Explore the South Central Crossroads Region
Tour Monona Terrace in Madison to see Frank Lloyd Wright's architectural design and his student's implementation—be sure to revel in the view of beautiful Lake Monona from the rooftop. Personalized tours are available at Janesville's Lincoln-Tallman House. Built between 1855 and 1857, the historic house has many features that were tech-forward for the time.
The Mississippi River Valley and Beyond Region is home to certain attractions you won't find anywhere else. In Spring Green, The House on the Rock awaits visitors in search of something truly unusual and quirky. This grandiose complex of archi- tecturally unique rooms, streets, gar- dens and shops designed by Alex Jordan, Jr. is sure to stir up almost every emotion. Plan on spending at least three hours in this "house." Also in Spring Green, visitors enjoy touring Taliesin, the former home and estate of Frank Lloyd Wright.
Free, customizable tours are available at La Crosse's Shrine of Our Lady of Guadalupe, an architectural wonder and pilgrimage center complete with sculptures, gardens, fountains and a path winding through the Stations of the Cross. The Shrine Church, set high on a hill with its campanile and dome visible from afar, is notable for its marble altar, prominent mosaic of Our Lady of Guadalupe and a vaulted ceiling with stained-glass windows following the life of Our Lady. In Prairie du Chien, farther south along the Mississippi, Villa Louis is a masterpiece of Victorian architecture and exhibits an impressive collection of Victorian decorative arts.
For activity ideas on your next trip Subscribe for FREE to our newsletter.