NORTHWEST MINNESOTA AT A GLANCE
Discover a changing terrain as the prairie meets the north woods. You'll travel the shores of some of Minnesota's largest lakes and visit the headwaters of the Mississippi River.
You'll experience these great activities and more:
There's no place like Itasca State Park, Minnesota's oldest state park
Enjoy outstanding entertainment at Northern Lights Casino Hotel and Event Center
The statues of Paul Bunyan and Babe the Blue Ox are a great photo op
Savor dinner at RBJ's Family Restaurant, a local favorite since 1981
Experience amazing wildlife at Glacial Ridge National Wildlife Refuge
The Rourke Art Gallery + Museum opened in 1915
Details and Tips
Region: Midwest
Category: Activities
Length: 3 Nights
Suitable for: Adult groups and families that enjoy the great outdoors.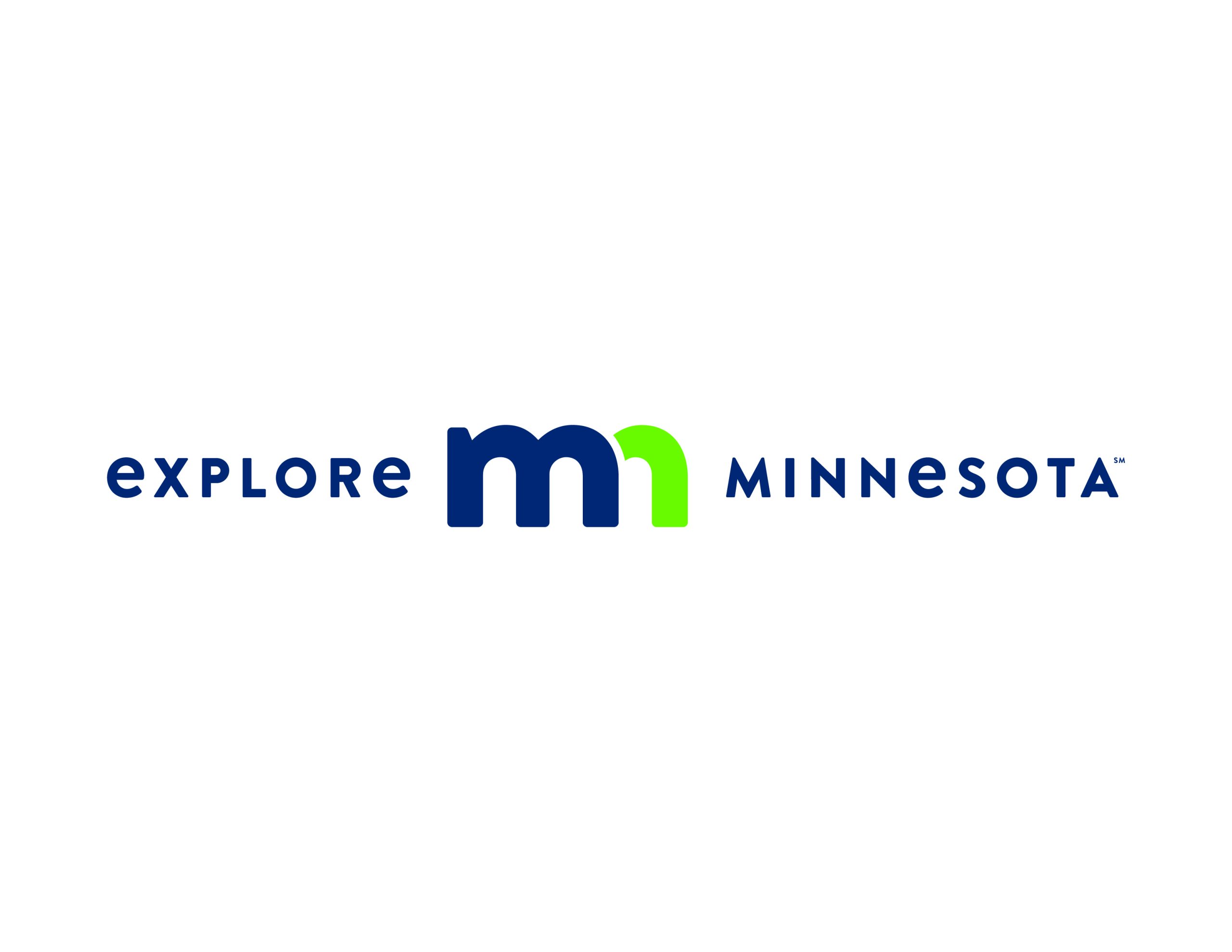 Click on Photo to Open Gallery!
DAY ONE: Plenty of Things to do in Minnesota
Begin in Park Rapids and the Nemeth Art Center. The NAC is exhibiting contemporary art from both local and non-local artists. Browse the downtown shops and grab lunch on your own. Arrive at Itasca State Park-Headwaters of the Mississippi. Imagine walking across the very place that the mighty Mississippi River begins its 2,552-mile journey to the Gulf of Mexico. There's no place like this place.
OPTION: Itasca State Park, Minnesota's oldest state park offers an abundance of recreational opportunities. There's nature viewing and birdwatching, biking, canoeing/kayaking, boating, swimming, hiking, fishing, hunting, geology recreation, sports shooting, cross-country skiing, and snowmobiling.
Dinner is all-you-can eat family style at Rapid River Logging Camp. Take a leisurely walk after dinner before departing on the 30-minute drive to Walker and the Northern Lights Casino Hotel and Event Center. There's a possibility outstanding entertainment is on stage. Try your luck at a favorite slot, or table game for real casino action. Overnight in a comfortable room.
DAY TWO: Fun Family Attractions in Minnesota
Depart for Bemidji, a 40-minute drive. First stop, Paul Bunyan and Babe the Blue Ox at the Tourist Information Center The towering icons are a great photo op. While at the center checkout the well-known Fireplace of States. Visit nearby Headwater Science Center and enjoy the calming beauty of a 210-gallon saltwater tank. Grab lunch on your own and take time for shopping downtown specialty stores.
Head to Blackduck, about 30 minutes and take a one-mile trail hike at Lost Forty. Witness red and white pine some 300-400 years old and 22 to 48 inches in diameter. It's on to Camp Rabideau, one of three Civilian Conservation Camps preserved. Interpretive displays tell the camp's story and a guided one-mile trail through the camp uncovers more. Depart for Crookston and enjoy the relaxing, two-hour drive.
OPTION: Concordia Language Villages on Lake Tuttle engages participants to develop language proficiency and is best achieved during a two-day stay. It's a fun and educational way to extend your Northwest Minnesota itinerary.
Arrive in Crookston and check in at the Crookston Inn & Convention Center. Refresh and depart for dinner at RBJ's Family Restaurant, a local favorite since 1981. Next, it's Historic Downtown Crookston with its wonderful architecture and an abundance of specialty shops.
DAY THREE: History, Nature, and More in Minnesota
Breakfast and depart for the 15-minute drive to Glacial Ridge National Wildlife Refuge. A windshield tour provides a great way to see wildlife and habitat on this beautiful combination of tallgrass prairie, wet meadows and open marsh. Depart for the 90-minute drive to Moorhead.
The first stop is the enormous Hjemkomst Viking Ship, a replica of a Norwegian burial ship. The ship was built in Moorhead, transported to Duluth, sailed to New York City and eventually sailed to Bergen, Norway. The ship was returned to Moorhead in 1983 and is a great representation of Minnesota's Scandinavian heritage. On the grounds is also the Hopperstad Stave Church Replica. The unique design blends Christianity, which was ordered by decree and pagan influences.
Grab a late lunch then begin your afternoon at the Comstock House, an example of Victorian architecture. Built in 1882, the story is about the Comstock family and their home. It's on to The Rourke Art Gallery + Museum, housed in a former Moorhead Federal Post Office that opened in 1915.
Check in at a Moorhead group friendly hotel. Relax and unwind before dinner at one of the city's best restaurants.
Request More Information!
Contact the creator of this itinerary for booking details.