A major historical attraction is emerging in Fredericksburg, Virginia
On a tobacco, corn and wheat plantation stretching along the Rappahannock River, the "Father of His Country" grew into manhood. While no structures remain from George Washington's time, a replica of the first president's boyhood home is under construction on its archaeological footprint as Ferry Farm is being developed into a living history museum.
Remains of the 1740s clapboard house and related artifacts were not uncovered until 2008, and excavations on the property are still underway. The eight-room, 1½-story house was one of the finest in the area. Also found were traces of two outbuildings—the kitchen and slave quarters—both of which will be reconstructed as well.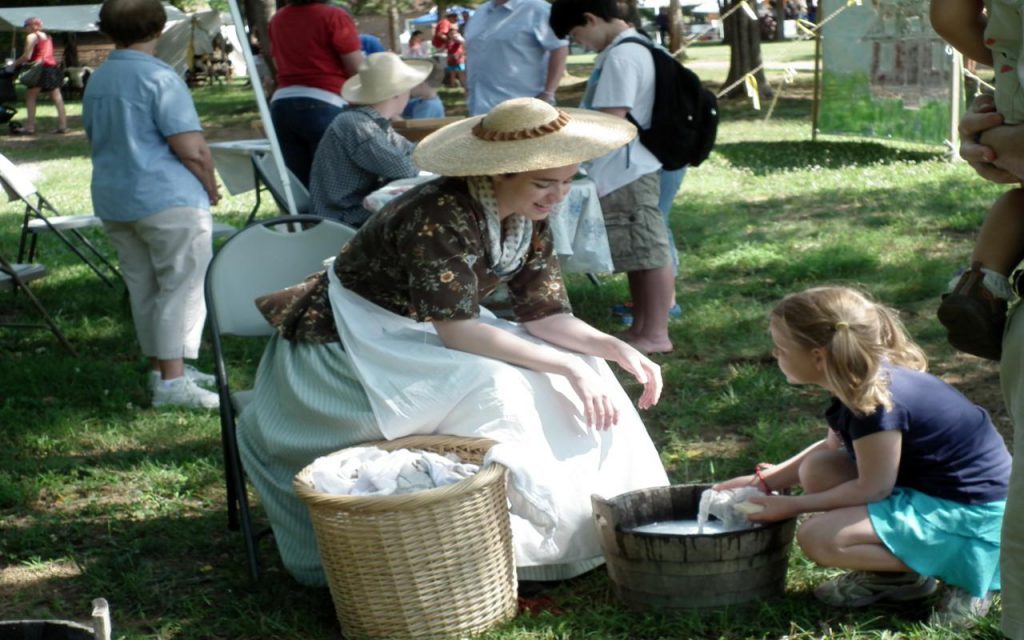 Ferry Farm's visitor center has displays of colonial and Civil War artifacts found on the property, and on weekdays guests will see archaeologists working in the lab. On the grounds are gardens with plants representative of the 18th century. Hiking trails through a meadow with native grasses and wildflowers afford chances to see birds and other wildlife. A self-guided iPad tour, "Uncovering George Washington's Youth," has videos and photos and is included in admission.
Washington's family moved to the farm—they called it Home Farm—in 1738, and young George lived there from ages 6-19. It was there that the future general learned skills as a surveyor. The farm also was the setting of the cherry tree legend created by an early biographer to illustrate young George's honesty. While there was a Rappahannock ferry between the farm and town of Fredericksburg, it was not owned or operated by the Washingtons.
Ferry Farm, declared a National Historic Landmark in 2000, is part of George Washington Birthplace National Monument, which includes his Popes Creek birthplace site on the Potomac River, about 40 miles east of Fredericksburg. The farm is operated by the non-profit George Washington Foundation, which owns 113.9 acres of the original 600 acres. The foundation also owns Historic Kenmore, a Georgian manor house in Fredericksburg where Washington's sister Betty lived with her husband, Col. Fielding Lewis.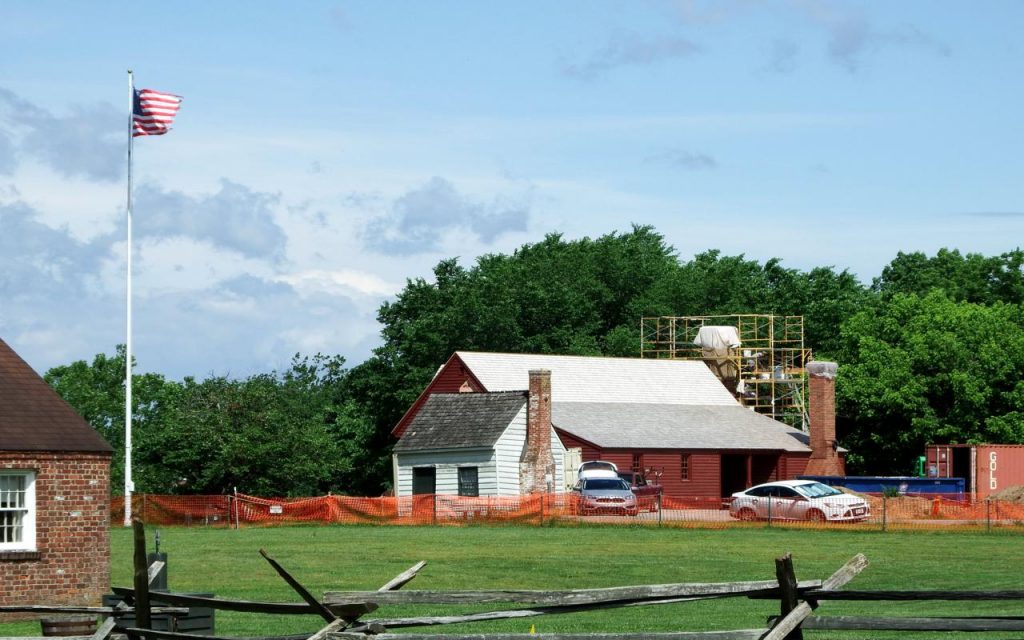 During the Civil War the farm was a staging ground for the Union Army's invasions of Fredericksburg. The house was gone by 1863, its wood probably used for fuel by the Union soldiers. The oldest structure on the property is a shed dating from the late 1800s.
Though George left the farm in the early 1750s, his mother, Mary Ball Washington, lived there until 1772, when she moved to Fredericksburg. The Mary Washington House is one of several attractions in the historic district, along with Rising Sun Tavern, built in 1760 as a private residence by Washington's brother Charles and converted to a tavern in 1792.
---
---