Our December 2020 Issue Focuses on the Future
It has been a transformative year for our industry and Leisure Group Travel looks at what your peers have done and are planning to do in 2021
This December, Leisure Group Travel shines a spotlight on the group travel market as it fights to emerge from the pandemic.
We tackle some of the industry's biggest questions like how do you operate during Covid-19? What's ahead for 2021? And where do we go from here? LGT interviews some of the country's top tour operators and gains valuable insight on how to best move forward while our Group Intentions Survey takes the pulse of tour operators across the United States.
Joining LGT this month is the 2021 edition of Group Travel Destinations, our annual compendium of top domestic tour destinations. As always, GTD showcases regions across the country teeming with attractions from time-honored dinner theaters to gorgeous state parks. We also feature a slew of group-friendly suppliers and showcase what they have to offer in the upcoming year and beyond.
Last, but certainly not least, we roll out the 2021 Indiana Group Tour Planner, featuring diverse itineraries for every region in the Hoosier State as well as features covering outdoor art, botanical gardens, roadside attractions and Indiana's close-ups on the Silver Screen.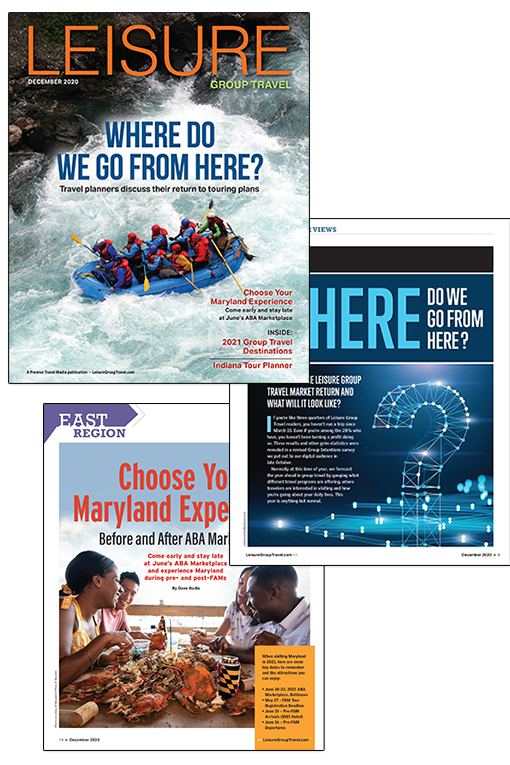 Join LGT on a trip across the country as we explore a number of group-friendly attractions and destinations.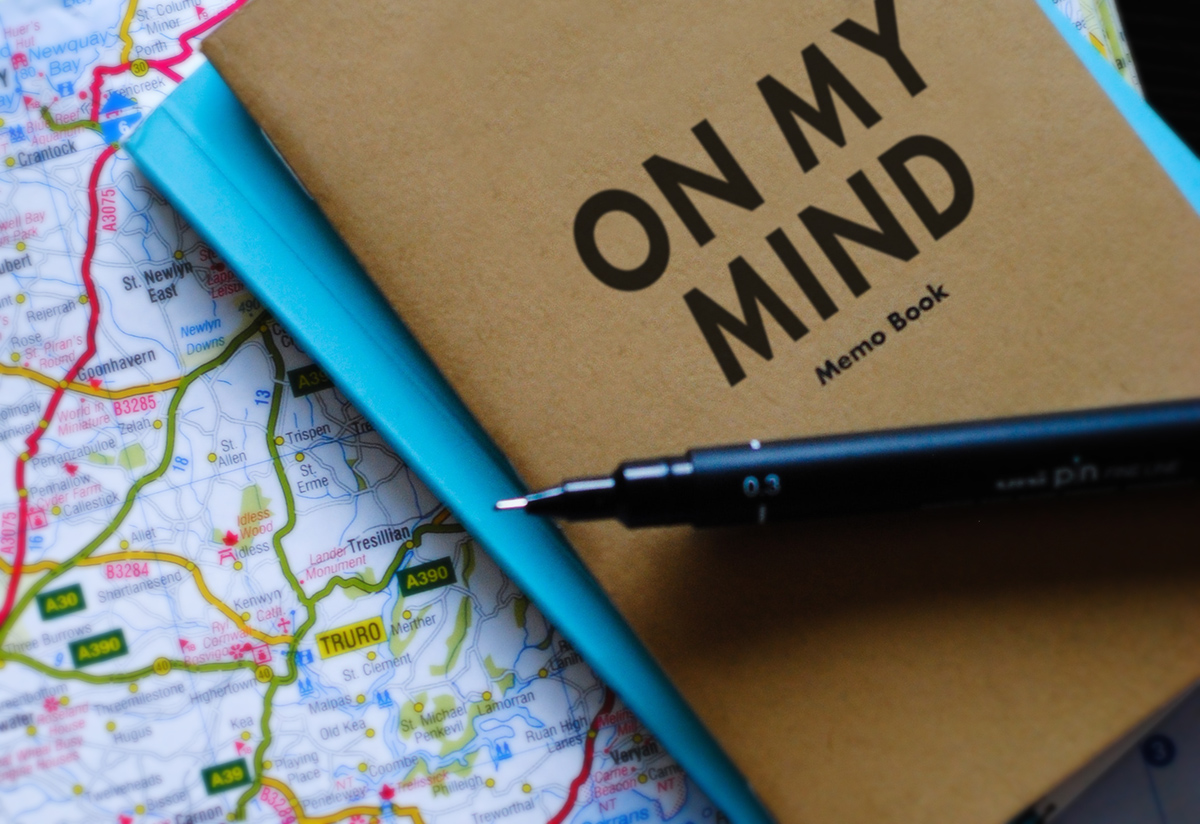 On My Mind – The Next Best Thing to Being There
by Jeff Gayduk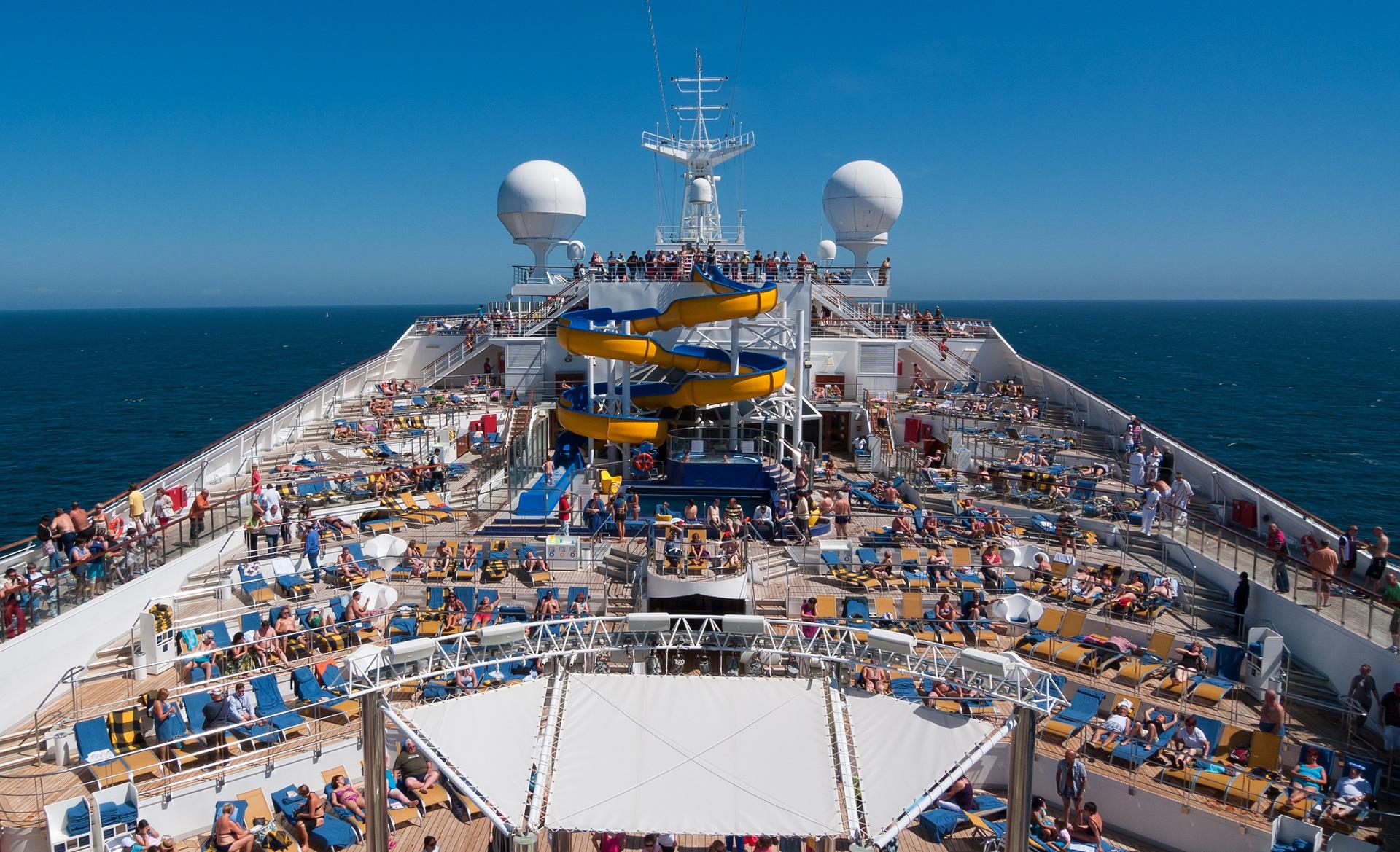 On Tour – Selling Mini-trips in the Time of COVID
By Marty Sarbey de Souto, CTC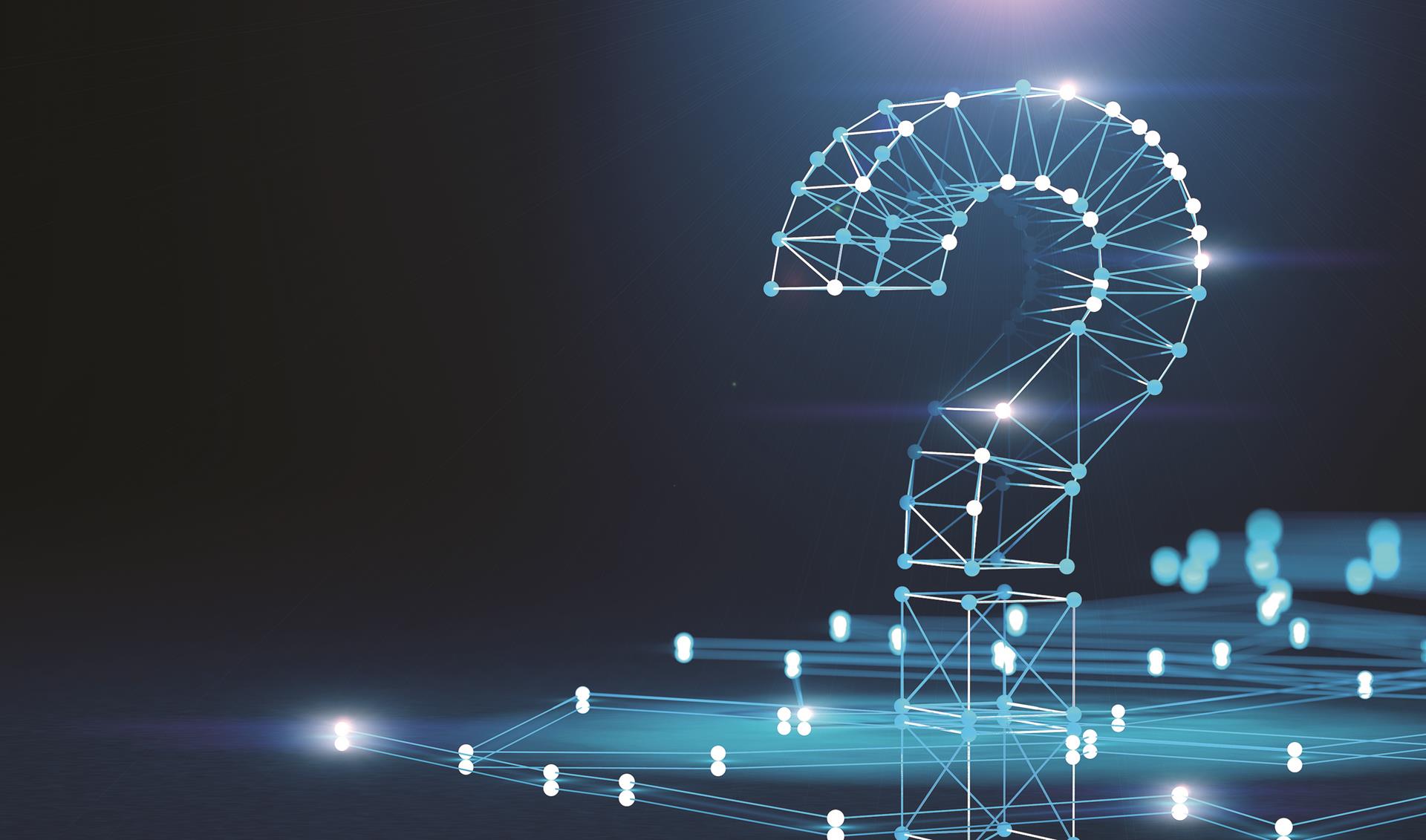 Where Do We Go From Here?
When will the leisure group travel market return and what will it look like?
Destinations – East, South & West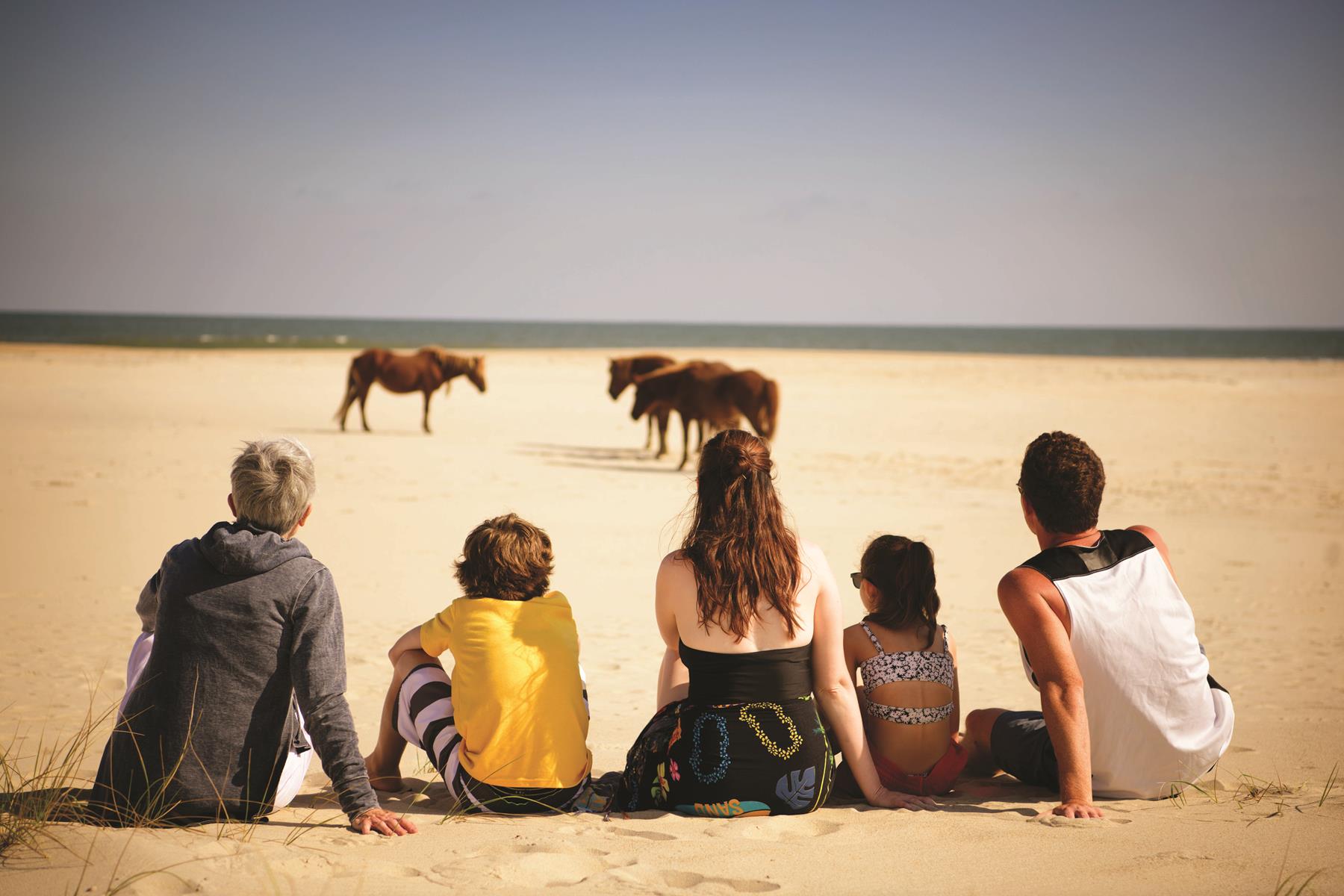 Choose Your Maryland Experience Before and After ABA Marketplace
Come early and stay late at June's ABA Marketplace and Experience Maryland During Pre- and Post FAMs.
By Dave Bodle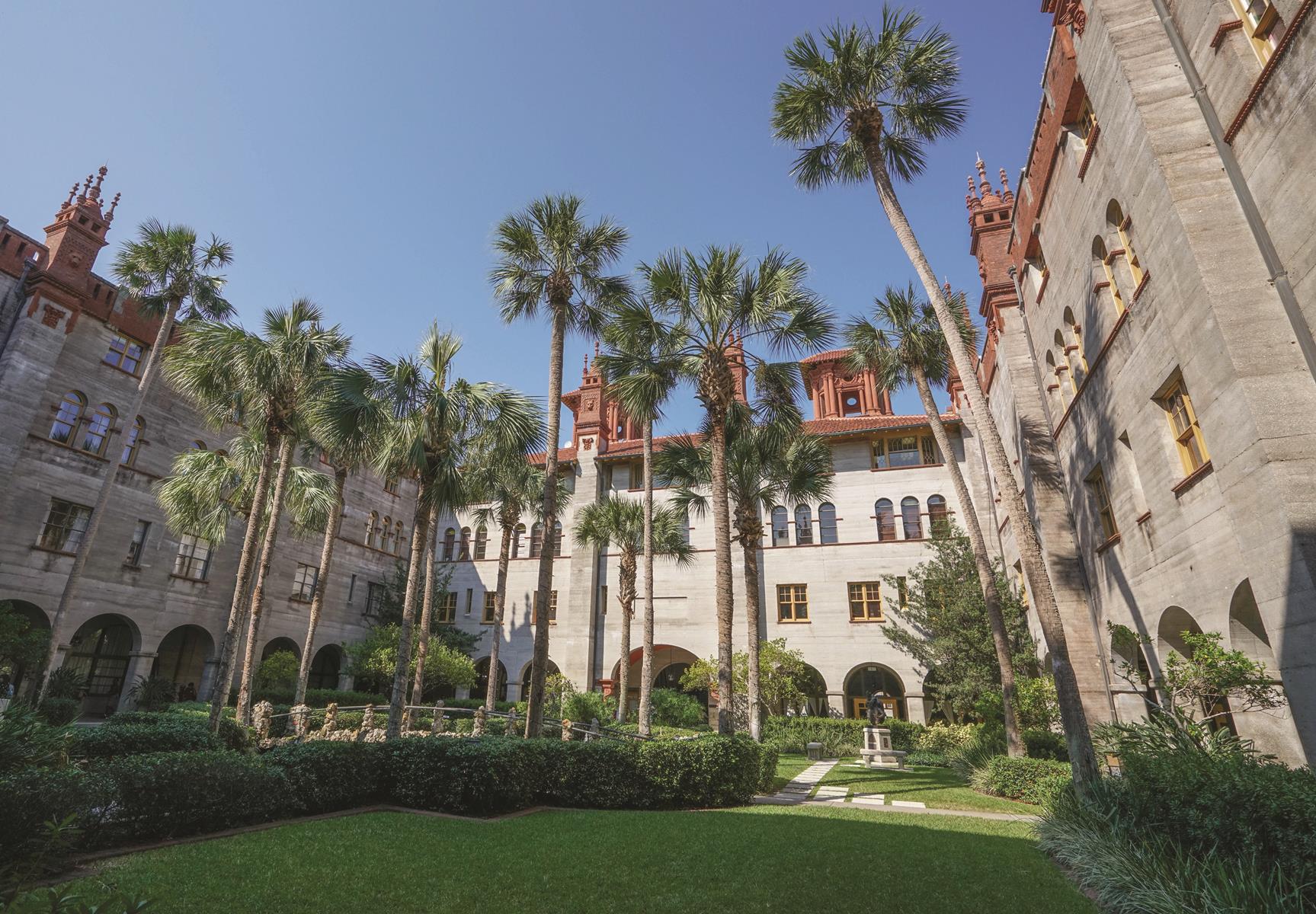 New Adventures on Florida's Historic Coast
Historic St. Augustine and its beaches have been welcoming visitors for centuries.
By Tyler Drag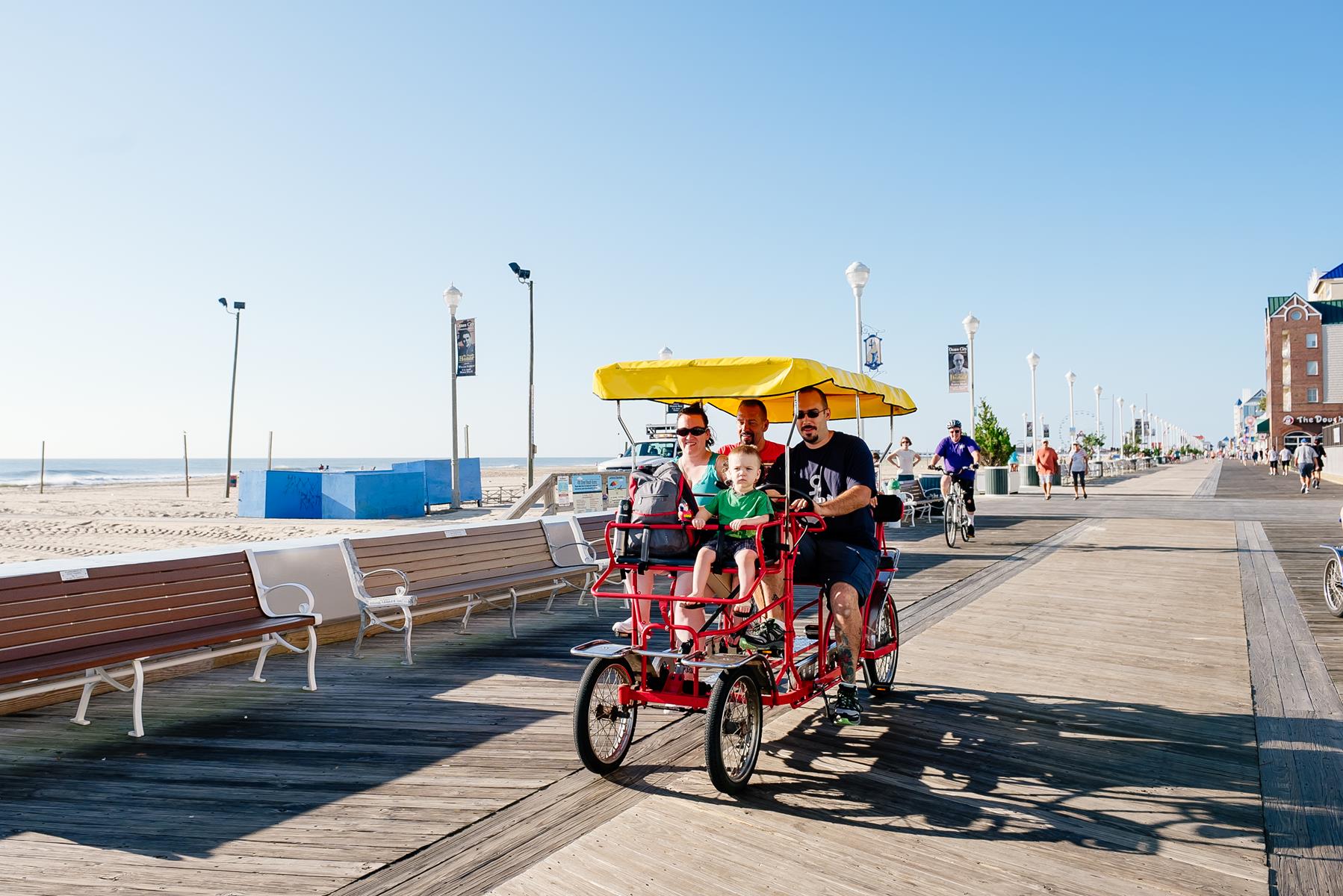 Santa Cruz County – A Short Drive to Great Fun
A 70-mile drive from San Francisco along the scenic Pacific coastline, Santa Cruz is a must-see stop.
By Tyler Drag