The largest history museum in the world takes visitors back to the 18th century for an in-depth lesson in colonial America.
Groups can easily spend a day at Colonial Williamsburg on Virginia's eastern coast. On these magnificent 300-acre grounds, you will learn about the Revolutionary War and visit buildings reconstructed to preserve the history of the period. Begin your journey at the Historic Area, which will enlighten you on the daily lives of Virginians at the time. Here, you will find that colonial Virginians did everything with their hands, from manufacturing cabinets to binding books. Visitors will also experience baptism in the African-American community and tour John D. Rockefeller's Bassett Hall, a farmhouse with exhibits of folk art from the 1930s onward.
At the Nation Builders exhibition, visitors will meet Americans who helped lead the nation during its beginnings. While names such as George Washington and James Madison might sound familiar, visitors will additionally get to meet monumental women, such as Edith Cumbo, one of the small number of free African-Americans during the 18th century, and revolutionary newspaperwoman Clementina Rind. Groups are invited to tour specific exhibitions and watch documentaries on these founders' lives. When you complete this part of the visit, take your group on rounds of carriage rides for a relaxing break between exhibits.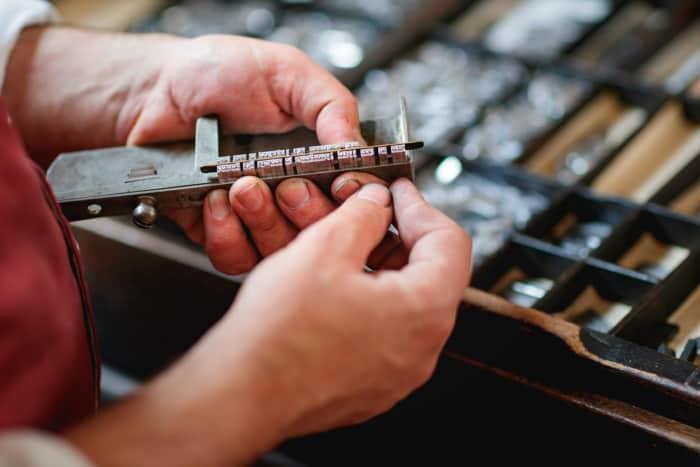 Other parts of Colonial Williamsburg include the area's two fabulous art museums. The DeWitt Wallace Decorative Arts Museum, which opened 33 years ago, houses the largest collection of British ceramics anywhere outside Britain, plus the largest furniture displays in the world. Explore 15 galleries for a look at what tea parties and other fancy functions looked like in the 18th century. Marvel at the beautiful porcelain dishes imported from China and get a feel for 18th century clothing styles. In addition, the museum houses a Public Hospital from 1773. Displays of firearms are in a separate exhibition. Visitors can also experience educational activities or attend public talks in the evening.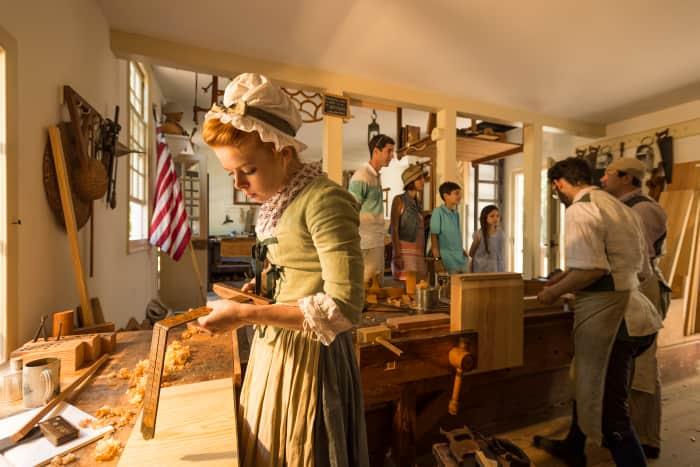 The Abby Aldrich Rockefeller Folk Art Museum allows you to take in some of America's most cherished folk art pieces. Most displays in this museum comprise folk paintings of American luminaries and Navajo blankets and tapestries. The museum pays special tribute to Mrs. Rockefeller, who started folk art in the 1920s, in the America's Folk Art exhibit. Other exhibitions showcase German toys and paintings of American ships. Music lovers will find 19th and 20th century instruments, such as fiddles, dulcimers and banjos.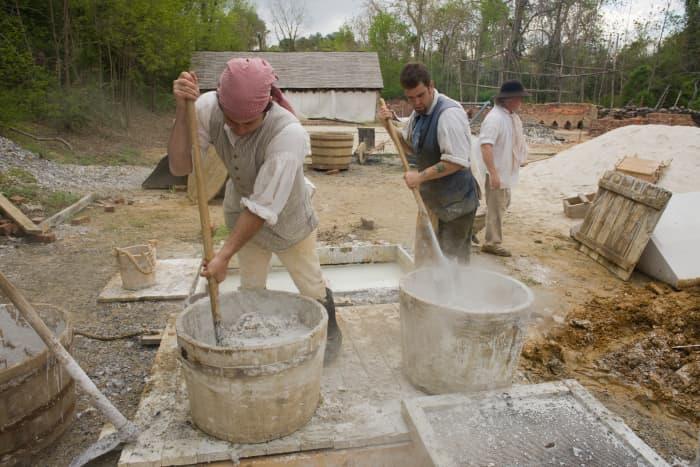 Partake in Colonial Williamsburg's evening programs to revel in the attraction's unique stories. Groups can book tickets to listen to Williamsburg's oldest tales, observe the era's most popular dancing techniques and watch sailors stand trial during the early 1700s. One of the favorite evening activities is the haunted ghost walking tours, where you can learn about mysterious tales intertwined with romanticism and enemy feuds. Groups are encouraged to try the "Escape the King" challenge, in which you have an hour to escape your chamber before a British officer arrives.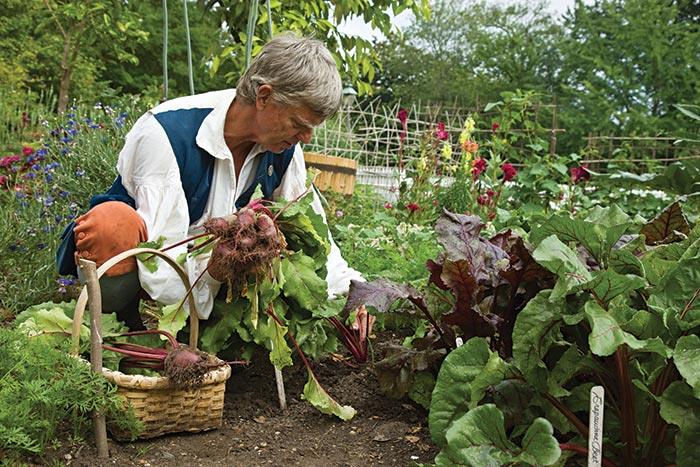 Eat the way that 18th century Americans ate at one of Colonial Williamsburg's restaurants. Christiana Campbell's Tavern serves up American seafood dishes ranging from shrimp to crab cakes. Bond with your group over shared plates and beer at Chowning's Tavern, which serves colonial favorites such as Welsh Rarebit, Brunswick Stew and Shepherd's Pye. If you're looking for more entertainment, the King's Arms Tavern combines entertainment and comfort foods like roasted lamb and prime rib. Men dressed in 18th century garb are pleased to make your acquaintance.