Gain insight into Wisconsin's history with visits to preserved villages and railroad museums.
Duration: 2 days, 1 night
Available: Year-round
This Itinerary Is Ideal For: Everyone
DAY 1
Lake Geneva, East Troy
Fun is in our nature in Lake Geneva and Beyond: Walworth County. With great theaters, unique shopping, historic tours and delicious dining the area is perfect for a hub & spoke tour. Itineraries include "Antique Hunting," "Down on the Farm," "Harvest Adventure," "History Comes Alive," "On Stage" and "Unwind!" Take your group into a glimpse of the past at the Black Point Estate and Gardens.  See one of the most intact collections of Victorian furnishings in the Midwest. Tour one of the finest examples of Queen Anne architecture, view the ever-changing perennial gardens and relax on the wicker furniture as you can catch a summer breeze on the veranda overlooking Geneva Lake.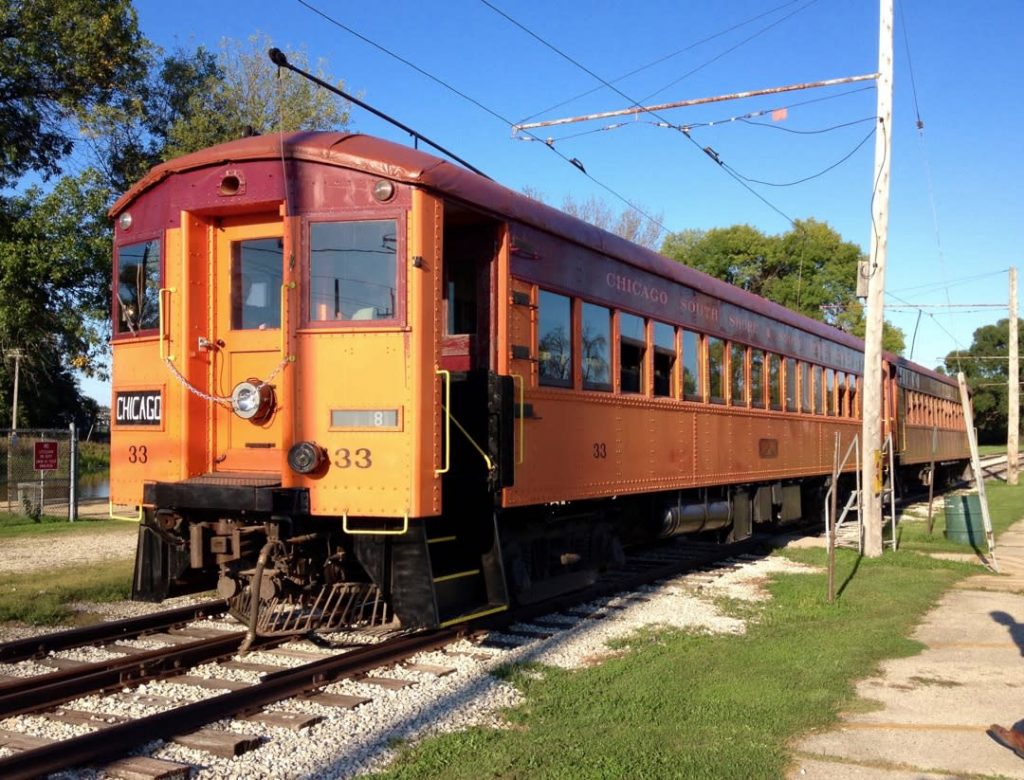 Enjoy a 14-mile scenic trip aboard restored trolleys and interurban cars at the East Troy Railroad Museum, listed on the National Register of Historic Places.  Stops include a farm stand known for their apple pie.
DAY 2
Eagle, Waukesha
Head north to Eagle for a trip back in time at Old World Wisconsin. Immerse your group in a hands-on historical exploration of working farms, a schoolhouse, village shops and heirloom gardens. Take a self-guided tour, a narrated tram experience, a flashback field trip and a "Wisconsin Journey."
Spend time touring Ten Chimneys and celebrate Broadway's remarkable coulees: Alfred Lunt and Lynne Fontanne. Lovingly created by the couple this estate features a one-of-a-kind collection amassed during their lifetime. From a full estate tour to a "Champagne & Canapes Tour," your group will feel the charm of the theater in this Wisconsin gem.