Wineries, farms and zoos spotlight Missouri's agricultural bounty. Check out these agritourism adventures to complete your next itinerary
Agritourism in the Show-Me State means transcending the typical group meal or farm tour and instead having an in-depth dialogue with farmers or chefs as they offer a behind-the-scenes look at their businesses. Embracing and exploring Missouri's rich agricultural heritage has never been easier with business owners welcoming groups hungry for unique farm-to-table dining experiences and group outings.
Whirlwind Ranch, Lebanon
Domesticated for thousands of years in the high Andes Mountains of South America, alpacas are prized for their fiber, a material that can be used in sweaters, hats and blankets. Unlike wool, it's oil-free and hypoallergenic, and your group can learn about its many uses with a tour of Whirlwind Ranch. Located outside the town of Lebanon, this ranch is home to alpacas of Peruvian, Bolivia, and Chilean descent and is staffed by friendly breeders who can explain the intricacies of animal husbandry and fiber arts. The attached store sells a variety of goods (including socks, scarves and yarn) for group members to bring home. (whirlwindranch.com)
Shatto Milk Company, Osborn
This complex—30 minutes from St. Joseph—has been producing hormone-free milk for over 75 years, and agritourism groups can glimpse the inner workings of a dairy farm with a 90-minute tour of the property. You'll have the opportunity to milk a cow, witness the bottling process up-close and sample delicious milk, ice cream and cheese crafted onsite. (shattomilk.com)
Lazy L Safari Park, Cape Girardeau
Perched on the banks of a slow-moving creek, this walk-through zoo features more than 50 species of exotic animals in the main barn, petting zoo and surrounding park grounds. Group members are encouraged to wander the property at their leisure and feed almost any animal with food supplied at the entrance. Themed areas include the Parakeet Jungle Exhibit, where guests can interact with the colorful tropical birds; Gemstone Mining, where visitors can discover minerals and fossils with a sluice; and the kid-friendly safari playground. Groups can also experience the Safari Educational Show, which showcases the skills and survival techniques of tortoises, hedgehogs and spiders. (capesafaripark.com)
Rutledge-Wilson Farm Community Park, Springfield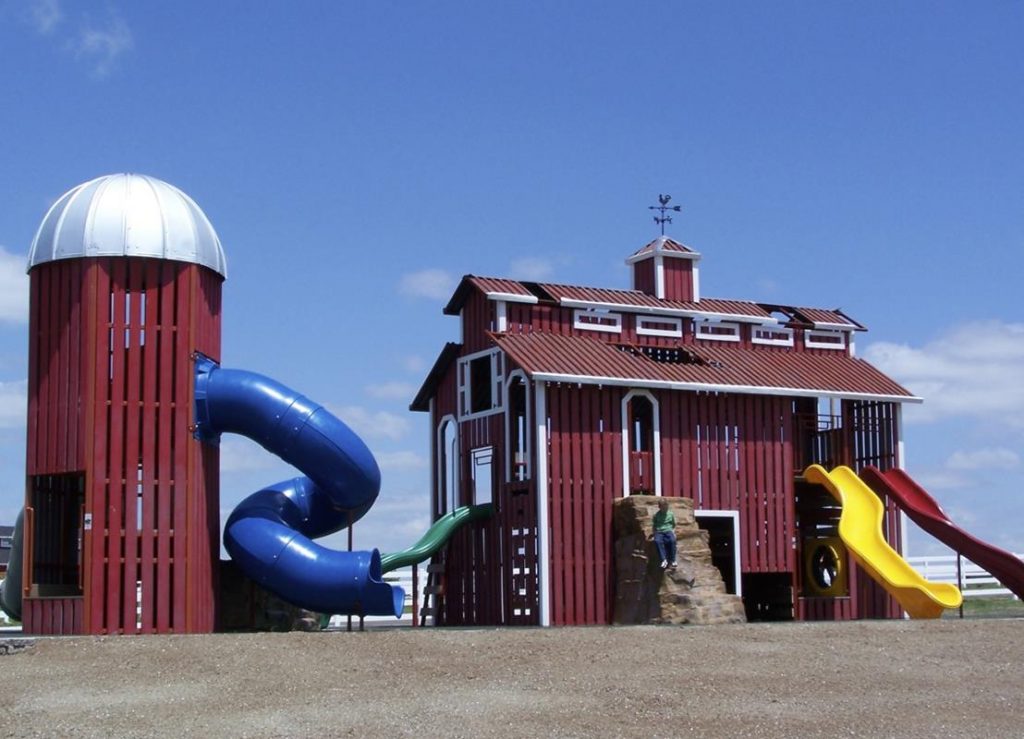 Servicing the Springfield community and celebrating the rich agricultural heritage of Missouri, this 207-acre "farm park" features an array of attractions to keep visitors engaged for hours. Guests should begin at the Animal Barn, which houses rare species like Nigerian dwarf goats, Boer goats and Dorper sheep as well as the interactive "Irene the Dairy Queen" sculpture, which simulates the milking experience with water. Agritourism enthusiasts can wander the property's 70 acres of field crops that include a corn maze, hiking trail that connects with the nearby Wilson's Creek National Battlefield and a secluded orchard with apple, pear and peach trees. (parkboard.org/265/rutledge-wilson-farm-park)
Chaumette Vineyards, Ste. Genevieve
Located in the rolling hills of the Mississippi River Valley, Chaumette is one of the Midwest's premier wineries, with its blends frequently winning national awards and its restaurant praised for emphasizing local ingredients. Groups can linger in the tasting room to sample the citrusy Huguenot White or nutty reserve Chardonel, and if you desire a hearty meal, the Grapevine Grill was voted one of the nation's best winery restaurants by USA Today. Looking to learn more about the winemaking process or creating a multi-day agritourism excursion? The six wineries on the Route du Vin Ste. Genevieve Missouri Wine Trail can craft itineraries that include pairing meals and behind-the-scenes glimpses at the process of making wine. (chaumette.com)
City Market, Kansas City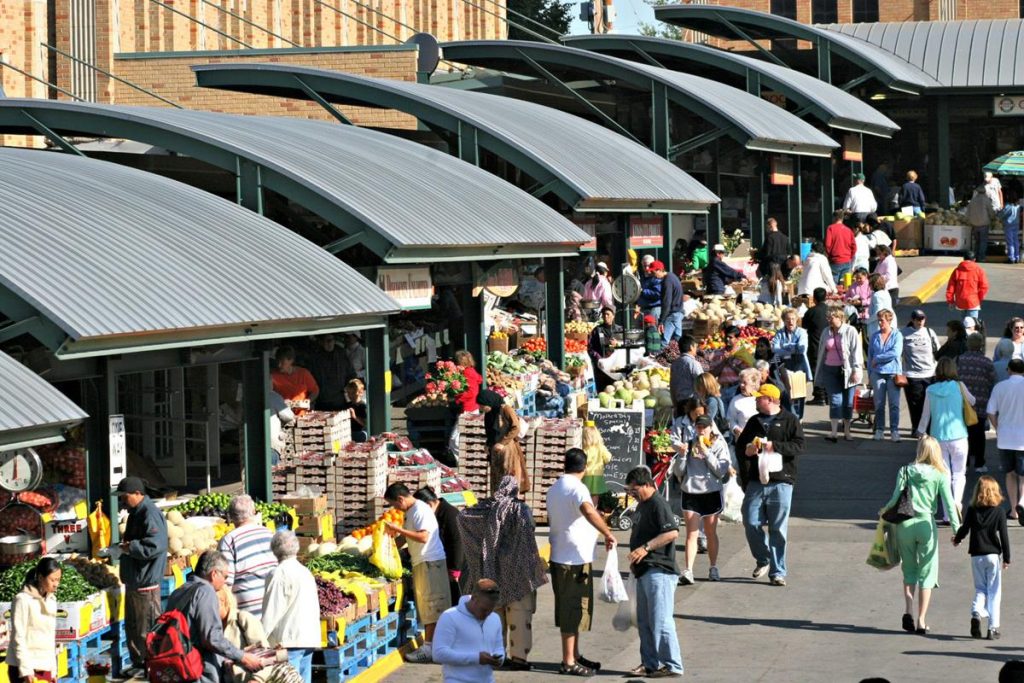 The Midwest's largest farmers' market features an eclectic mix of dining, shopping and entertainment in the historic River Market neighborhood. Established in 1857 and frequented by pioneers and cowboys venturing west, the market has since flourished into a collection of nearly 100 vendors of produce, baked goods and candles.
Groups should also stop by the USDA-approved Farm-to-Table Kitchen, which hosts educational events focusing on nutrition and cooking demonstrations. The building is also used by the market's vendors and Kansas City food trucks, so groups can stop by to see fresh dishes prepared in the show kitchen. (kcrivermarket.com/city-market)
If you'd like more great group travel ideas in Missouri, check out the Missouri Group Tour Guide and be sure to Subscribe to Leisure Group Travel to stay up to date with our latest travel news.