Scenic waterways, quaint towns and brilliant blooms highlight a springtime cruise through the Low Countries.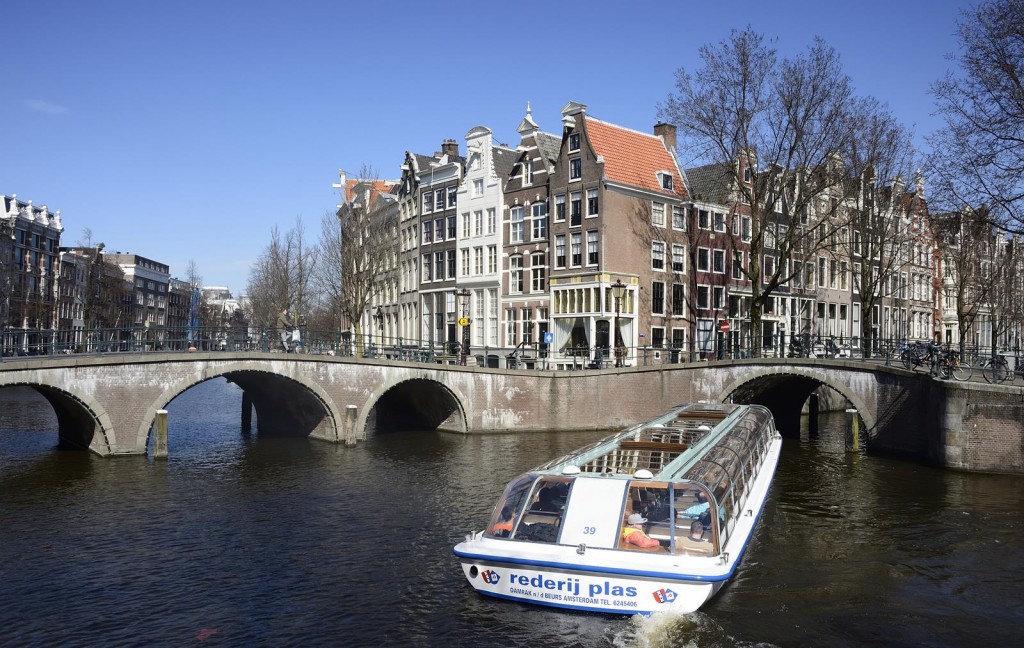 Seeing Holland at tulip time and exploring the Dutch countryside had always been on my Europe checklist. So had drifting through the Old World on a luxury river cruise.
Happily, both dreams came true this past spring upon boarding Emerald Waterways' 182-passenger Emerald Star in Amsterdam for a week on the rivers, canals and lakes of the Netherlands and Belgium.
The setting may have been Old Country traditional, but everything about the Emerald Star was sleek, sparkling and spankin' new. Even the line itself is in its infancy. A division of Australia's Scenic Tours, Emerald Waterways started last year with the launch of the Emerald Star and her sister, the Emerald Sky. Added to the fleet in 2015 were the Emerald Sun and Emerald Dawn; the Emerald Belle makes her debut next spring…
Download the Magazine to Read the Full Article