Groups are integrating culinary experiences into their travel plans
Sure, the Roman Colosseum is astounding, but is it a better religious experience than assaulting your taste buds with fiery Nashville hot chicken? And certainly, the Eiffel Tower is breathtaking, but is a journey to Paris more enriching than biting into slow-cooked Texas barbecue?
The answer to those questions depends on what kind of traveler you are.
For as long as wanderlust has existed, travelers have largely chosen their destinations for traditional reasons (IE: visiting the Roman Colosseum and Eiffel Tower). In recent years though, culinary travel, which was once a niche market, has significantly increased in popularity.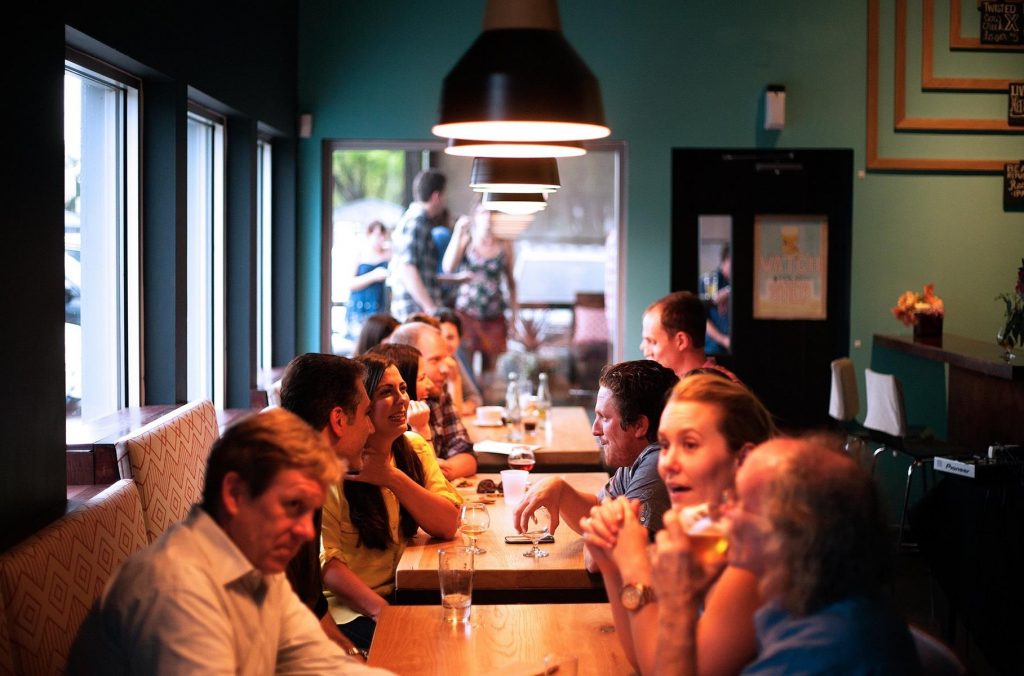 Erik Wolf, executive director of the World Food Travel Association, says in the 2019 WFTA State of the Food Travel Industry Report, consumers are more obsessed than ever with quality food and drink products and experiences. And because of this, food and beverage now make a profound impact on the experience that most travelers have today. Citing its 2016 Food Travel Monitor survey, the WFTA says 93 percent of respondents participated in a unique food or beverage activity while traveling in the previous two years, a considerable increase over past studies. That same survey found 80 percent of leisure travelers had been motivated to visit a particular destination because of a culinary activity or attraction.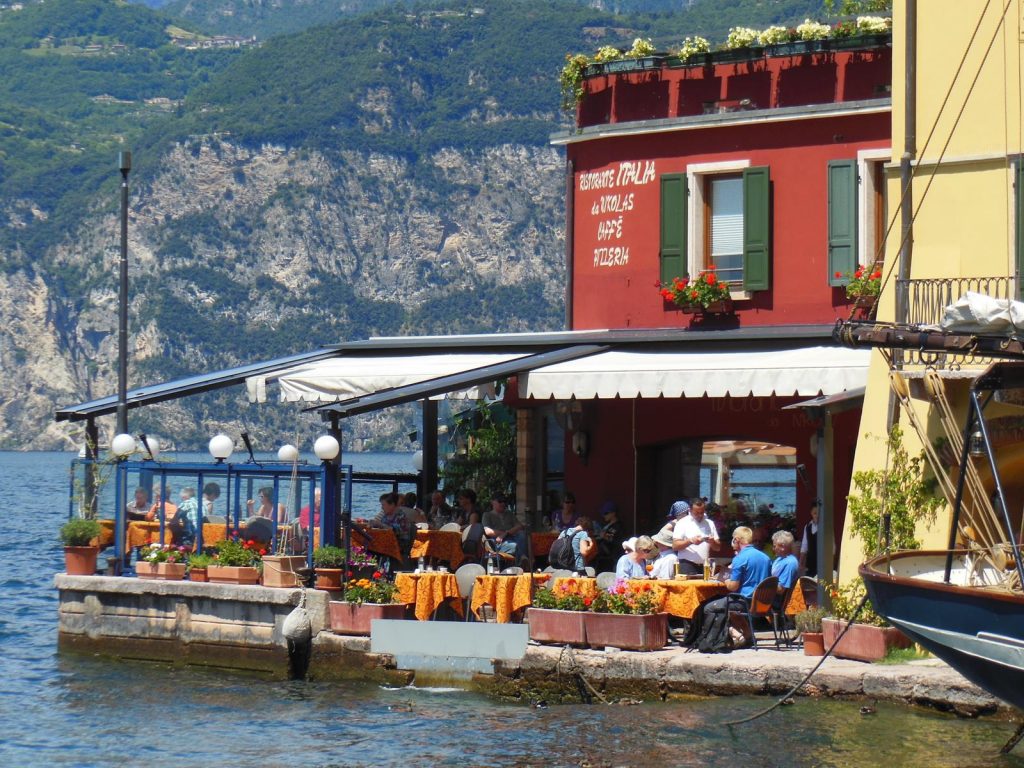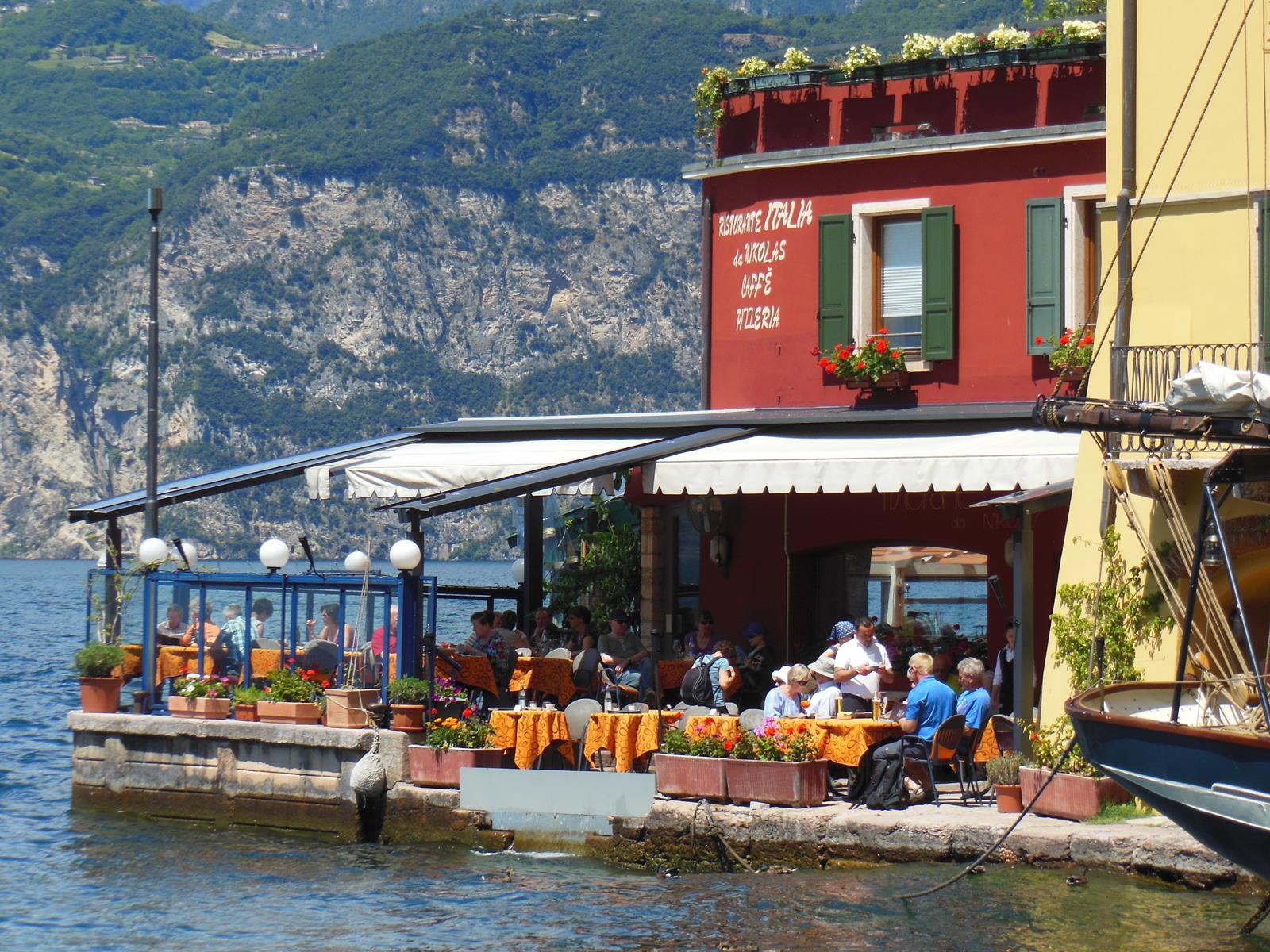 "People are more aware of food than ever before," said Matthew Stone, hospitality and tourism professor at California State University, Chico. "From the Food Network and the Travel Channel, people are so familiar with the food part of travel.
"Food is a way to connect with the culture," Stone added. "In this time where we want to live like a local and travel like a local, food gets us connected to locals. I don't need to visit the Willis Tower every time I go to Chicago, but I can go back to my favorite pizza place or find a new café. When I go back to Paris, I've seen the Mona Lisa and I don't have to see it again. But I will go back to restaurants that I've been to before. Some attractions are static, but food isn't."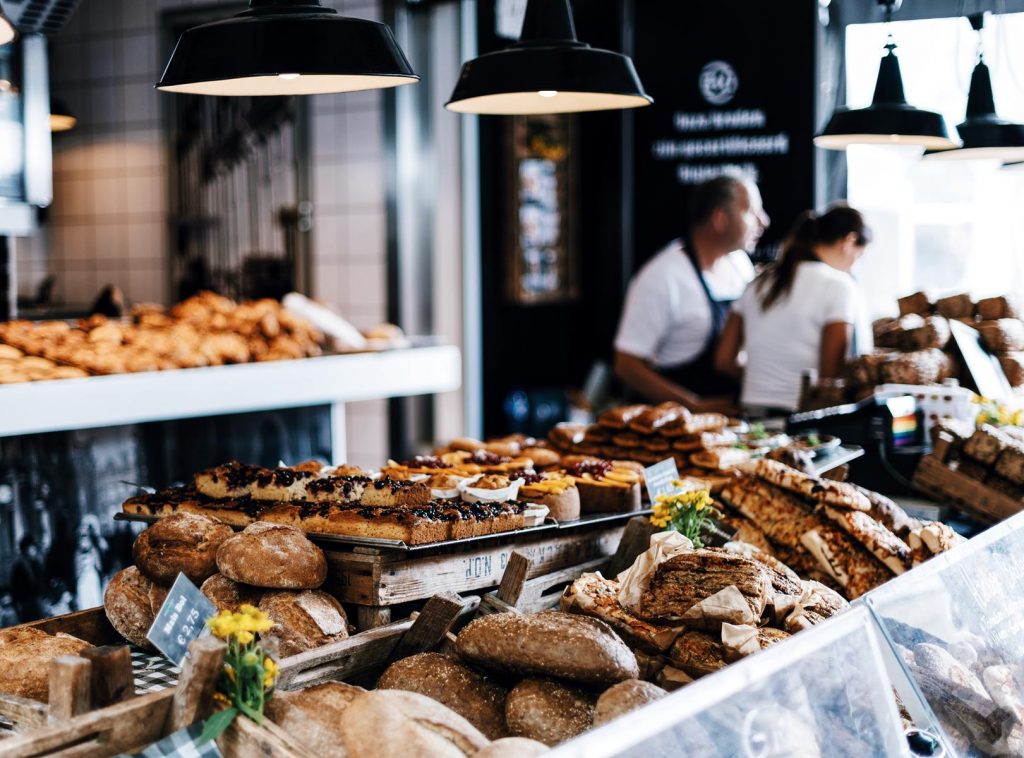 Another reason culinary travel seems to have spiked in recent years is its appeal to modern travelers from a social and social media standpoint.
"Everyone can enjoy food and go to a restaurant together," said Stone, who is also the lead research advisor for the WFTA. "It's one thing you can do while traveling that is social. Museums aren't necessarily social, neither is the opera or symphony. You are together in the same place but you don't get to interact the same way we do over food.
"Culinary is a really cool way to not only connect with the locals, but to connect the people of your group together," Stone added. "Culinary gives you shared experiences. Cooking classes, festivals, specialized tours. Younger generations are going to more food fests and wine fests. When they attend these fests, even for a short period of time, they feel like they are in on the local culture."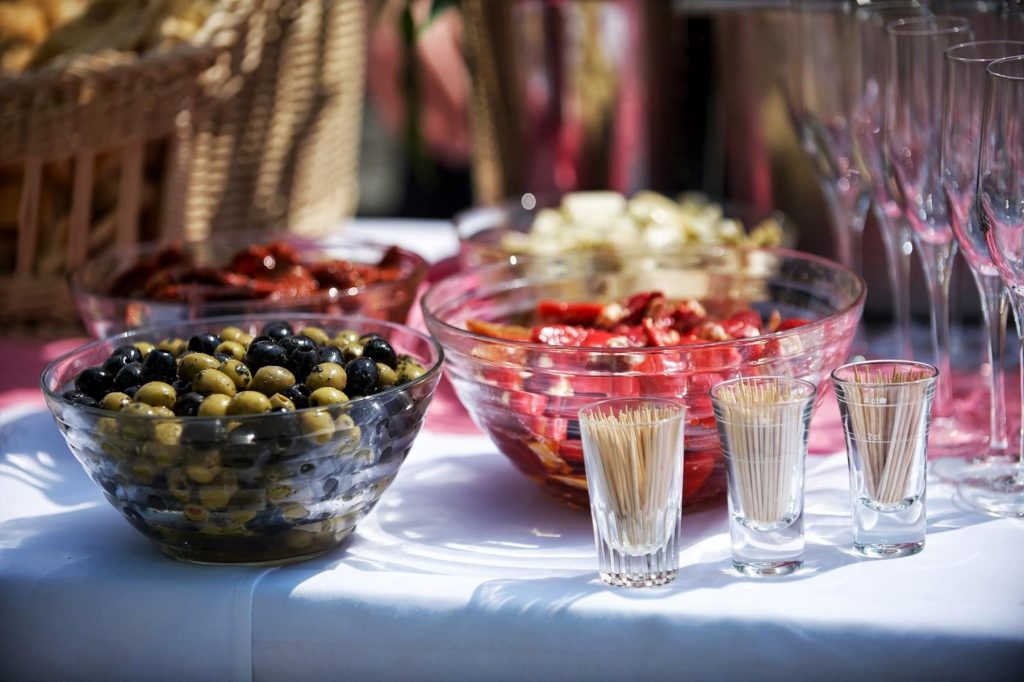 "All travelers eat and drink," said Jane Connelly, project manager for the WFTA. "They can return home with memories of chain hamburgers and chain coffee or they can leave with memories, photos and video of unique and memorable food and drink experiences."
When asked the primary reasons behind the burgeoning culinary movement, Connelly lists social media as one of the most prominent examples. With Facebook reporting 2.4 billion monthly active users (88 percent of which are mobile users) and Instagram having 1 billion monthly active users, there is a hefty number of people snapping and perusing photos. This inspires food-savvy travelers to up their eating game when they are on vacation.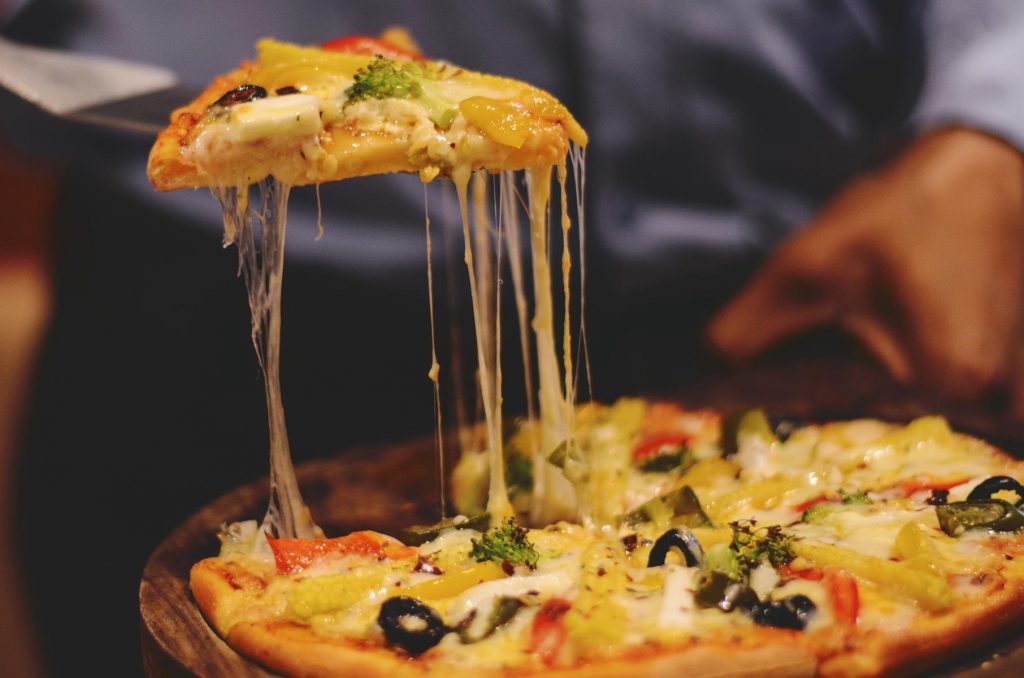 With so many social media lovers arranging restaurant and café reservations while traveling, destinations and tour operators are embracing the trend. Ninety percent of experts polled by the WFTA agreed that because of the importance of food and drink to a region's sociocultural and environmental framework, food tourism should play a greater role, namely to educate visitors while they are being fed or entertained.
"Some of things we are seeing is more specific food tours," Stone said. "It might be taking a food and wine tour of France or you can go to California or Belgium and have experiences no one else is having but you. Groups are adding biking food tours or connecting art and food onto a tour. We are also seeing more focus on production, like olive oil and cheese (tours), going beyond simple wine tours. Even regular attractions are doing more specific things. Sierra Nevada now offers a sustainability tour and a beer lovers tour.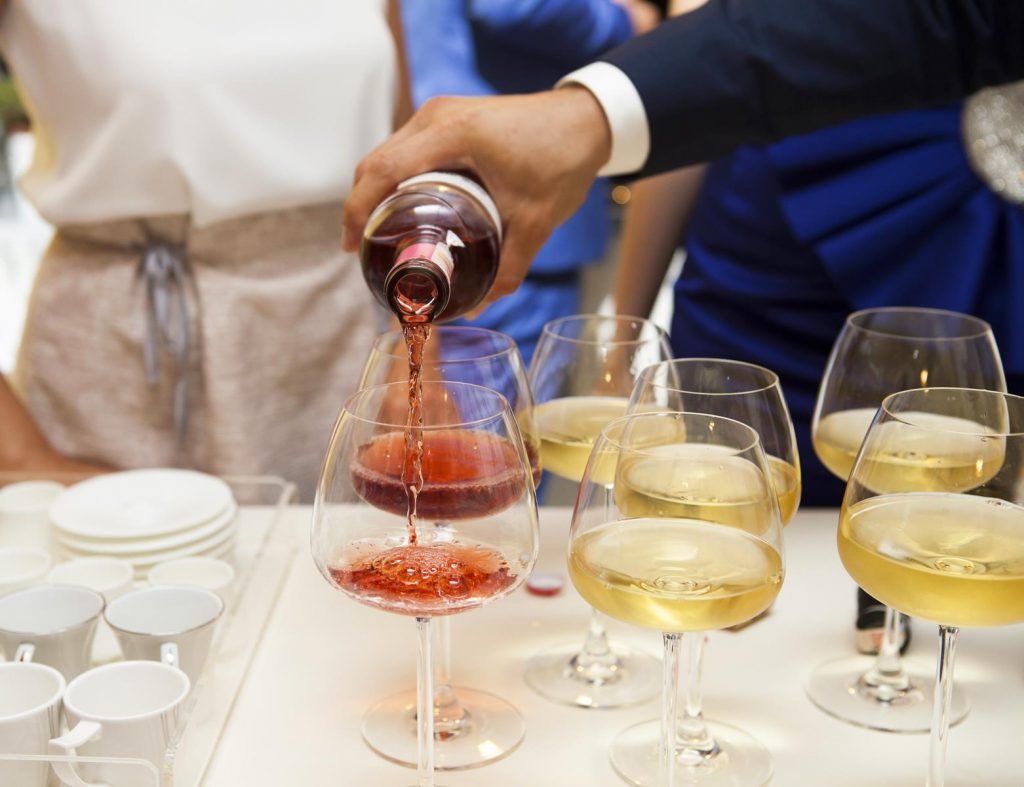 Tour operators' emphasis on culinary tourism has proven beneficial to themselves, destinations and the travelers alike. Which suggests the culinary tour market will only continue to grow.
"Overall, culinary travelers are spending more," Stone said. "With culinary travel, you're more likely to go to a sporting event or see performing arts. If (operators) can identify culinary travelers, they can identify travelers who will spend more money."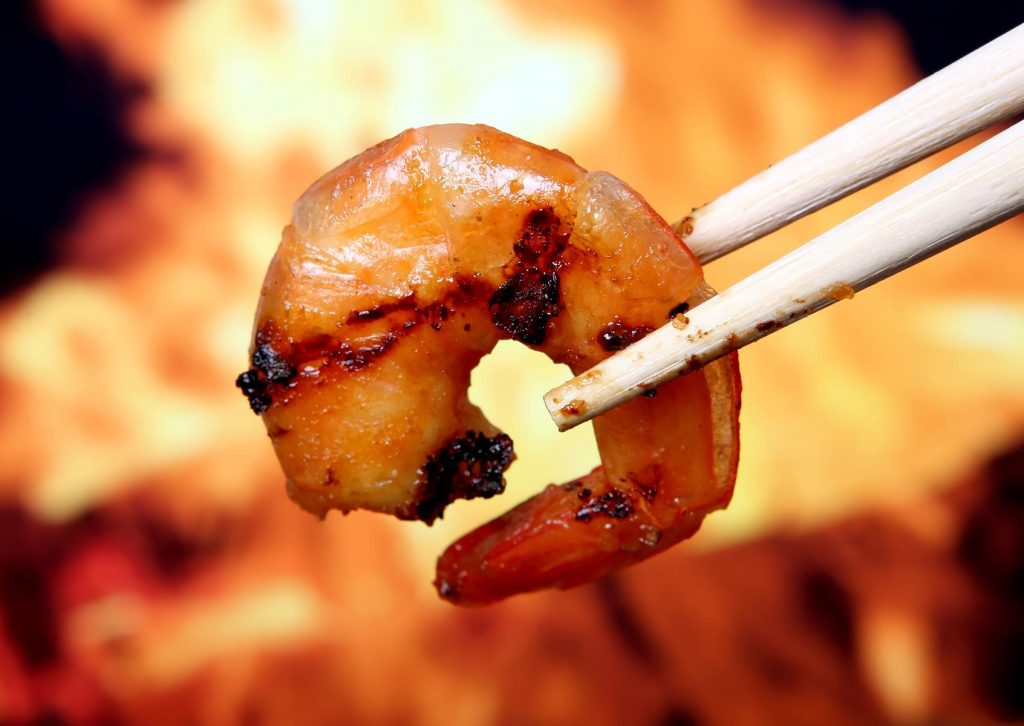 "Culinary tourism is a win-win-win type of industry," Connelly added. "If done correctly, all players involved will enjoy the benefits of culinary tourism. For food-loving travelers, they get to carry with them unforgettable memories and experiences for the rest of their lives. For tour
operators, they get to support local business and help preserve a destination's culinary culture. And for the small business involved, they get an increase of clients and visitors who value the storytelling and people behind the small businesses."