These must-see sights will keep your tour members happy during their visit to Oklahoma's capital city
Blending Western swagger with urban flair, Oklahoma City brims with group-friendly attractions. Tour planners cannot go wrong by including the following eight crowd-pleasers in their Oklahoma itineraries.
Bricktown Water Taxi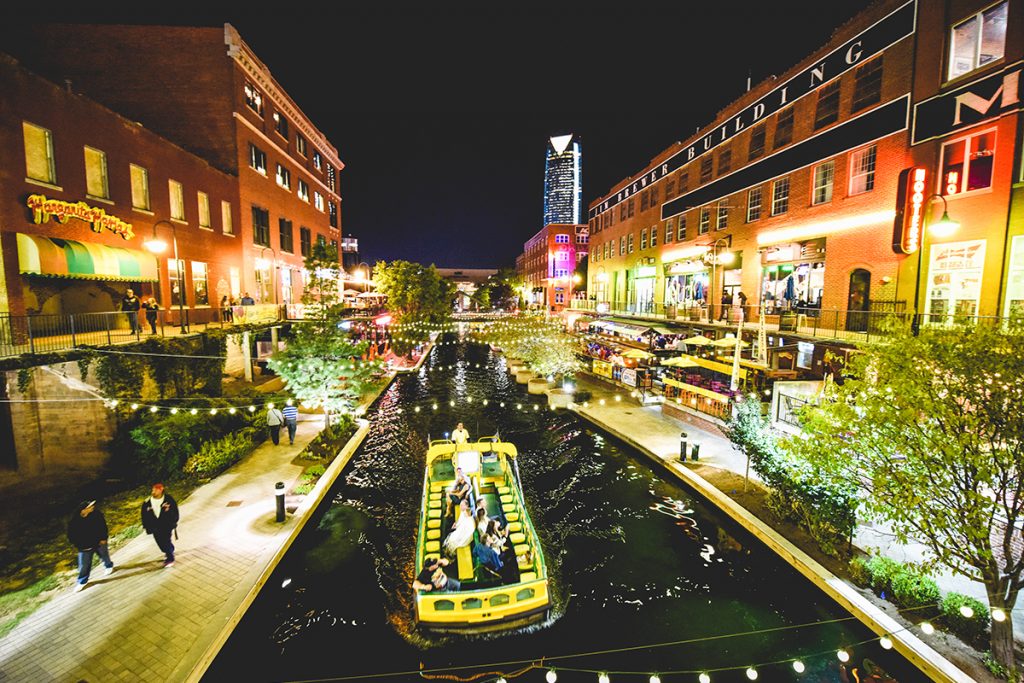 In Bricktown, a former warehouse district filled with restaurants and nightlife options, hop aboard a Bricktown Water Taxi and cruise the mile-long Bricktown Canal, a 40-minute trip from the eastern edge of downtown to the northern edge of the Oklahoma River. Taxis are staffed with ambassadors who narrate points of interest along the way.
National Cowboy & Western Heritage Museum
One of the greatest repositories of memorabilia relating to the wild and wooly American West, this attraction covers every-thing from pioneer and Native American life to rodeo traditions and heroes from the Silver Screen. Immerse yourself in the past at Prosperity Junction, a replica turn-of-the-20th-century cattle town, which includes structures like a saloon, school and church. The Western art collection features works by Frederic Remington, Albert Bierstadt and Charles M. Russell.
Oklahoma City National Memorial & Museum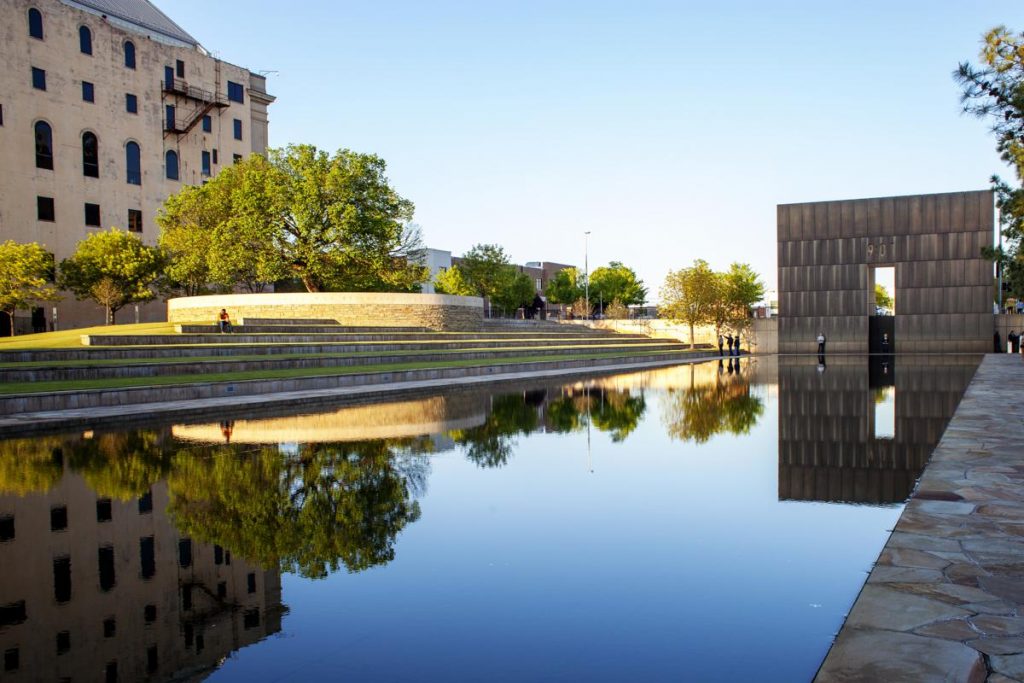 Fresh from a $10 million renovation featuring enhanced technology, additional hands-on exhibits and new displays of arti-facts, the museum chronicles a horrific 1995 event known as the Oklahoma City bombing. It stands on the site of the Alfred P. Murrah Federal Building, which was destroyed in the blast that killed 168 people and injured 850. Serving as a reminder of the city's resilience, it honors victims, survivors and rescuers. Adjacent to the museum is an outdoor memo-rial with a reflecting pool and rows of bronze-and-stone chairs, one for each life lost.
Crystal Bridge Tropical Conservatory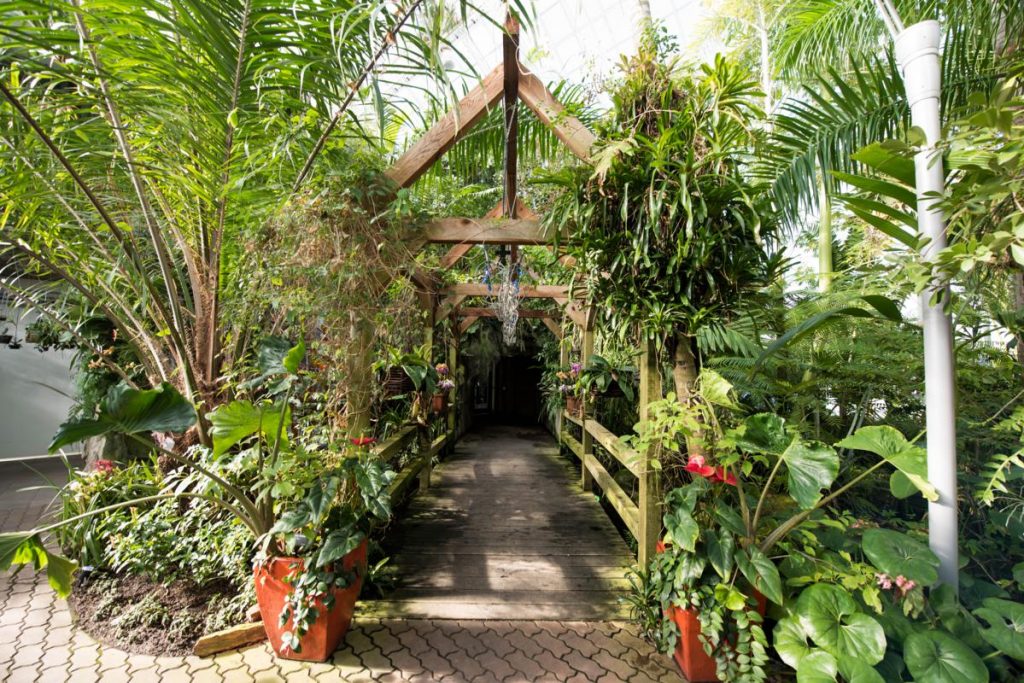 Take a trip to the tropics at this cylindrical conservatory in Myriad Botanical Gardens, a downtown oasis. Covered by more than 3,000 acrylic panels, the 224-foot-long, seven-story structure has a tropical wet zone at one end and a tropical dry zone at the other. In the lush wet zone you'll find a 35-foot waterfall and a skywalk across the center of the conservatory that offers panoramic views. Exotic vegetation includes more than 750 plant varieties, from orchids to palms. The 15-acre botanical gardens feature a lake, winding paths, sculptures, hundreds of trees and colorful plantings that bloom year-round.
Oklahoma History Center
This Smithsonian affiliate, located across from the State Capitol, tells the story of Oklahoma in five galleries filled with thou-sands of artifacts and more than 200 interac-tive exhibits. Besides touching on land runs, cowboys and pioneers, the museum spotlights aviation, World War II, the oil industry and the state's location in Tornado Alley. One gallery spotlights the 39 Indian tribes of Oklahoma.
Oklahoma City Zoo & Botanical Garden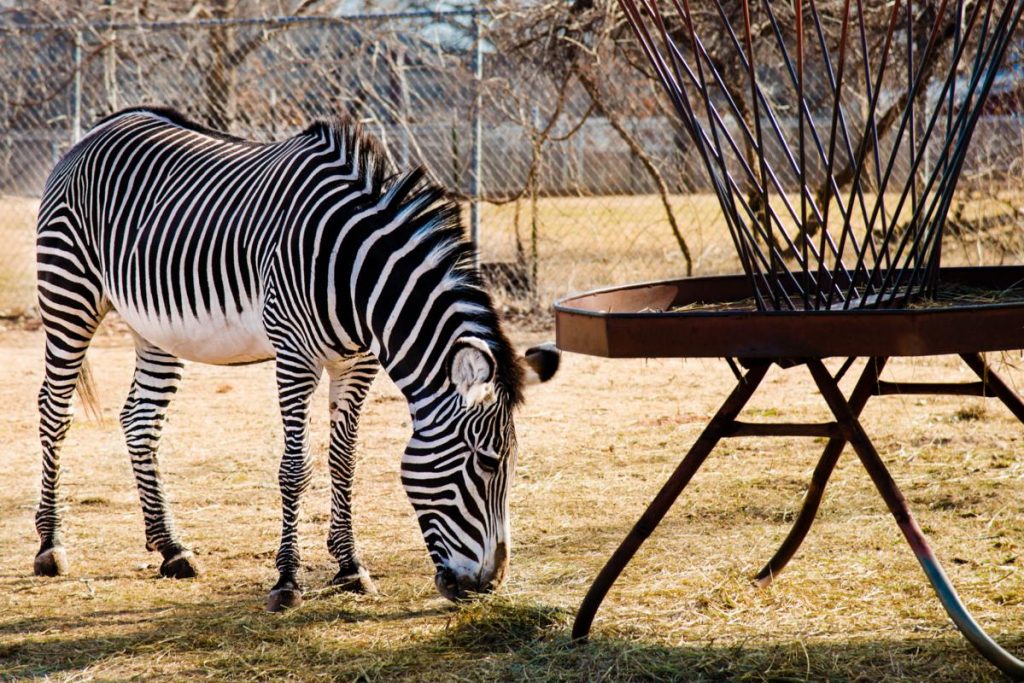 The zoo is home to nearly 2,000 animals, in-cluding more than 50 endangered or threatened species. See chimpanzees, orangutans and gorillas in the Great EscAPE rainforest envi-ronment. The Oklahoma Trails exhibit has ani-mals native to Oklahoma, including grizzly and black bears, mountain lions, bobcats and bison. Other diversions include Safari Voyage boats, a ride on the endangered Species Carousel and the sea lion show at Noble Aquatic Center.
Science Museum Oklahoma
Explore hundreds of interactive exhibits, see a planetarium show and view vintage aircraft at this Smithsonian affiliate. A Segway course lets visitors ride one of these self-balancing vehicles, while you can blast off into space in the Mercury Simulator. Science Live! performances engage audiences in scientific fun. In Eye on the Sky, step into a tornado simulator or try your hand at being a weather forecaster.
Stockyards City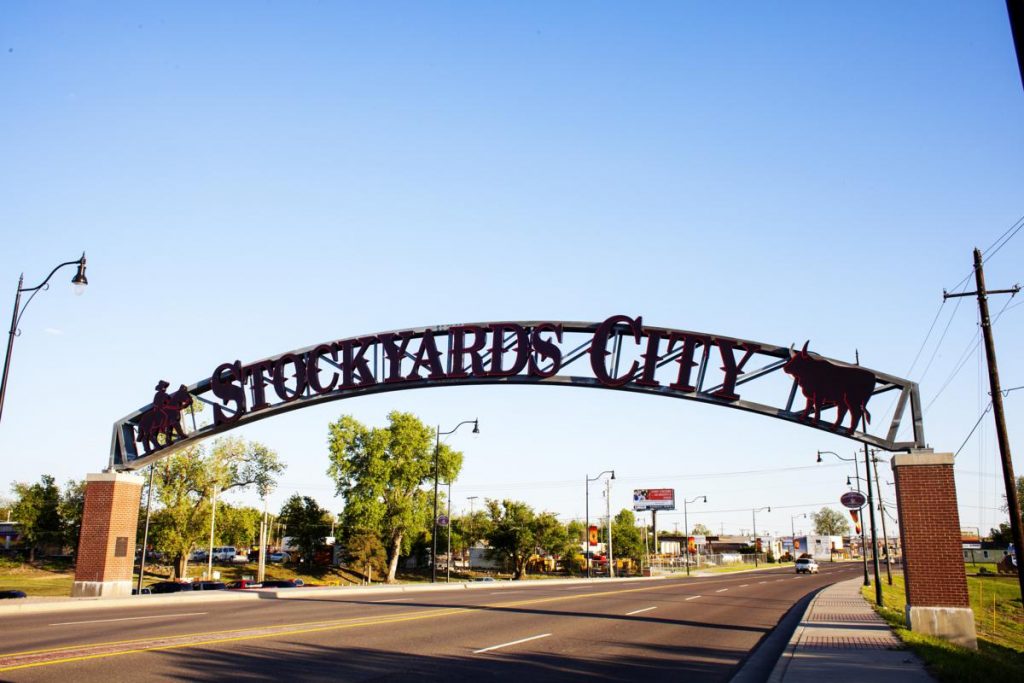 In this historic commercial district that the Oklahoma National Stockyards calls home, you can find shops specializing in all things Western, from boots and hats to pearl-snap shirts. For a hearty breakfast or steak dinner, indulge at Cattlemen's Steakhouse, the oldest continually-operating restaurant in OKC. Live cattle auc-tions (open to the public) take place every Monday, and the Rodeo Opry serves up country music every Saturday night.
---