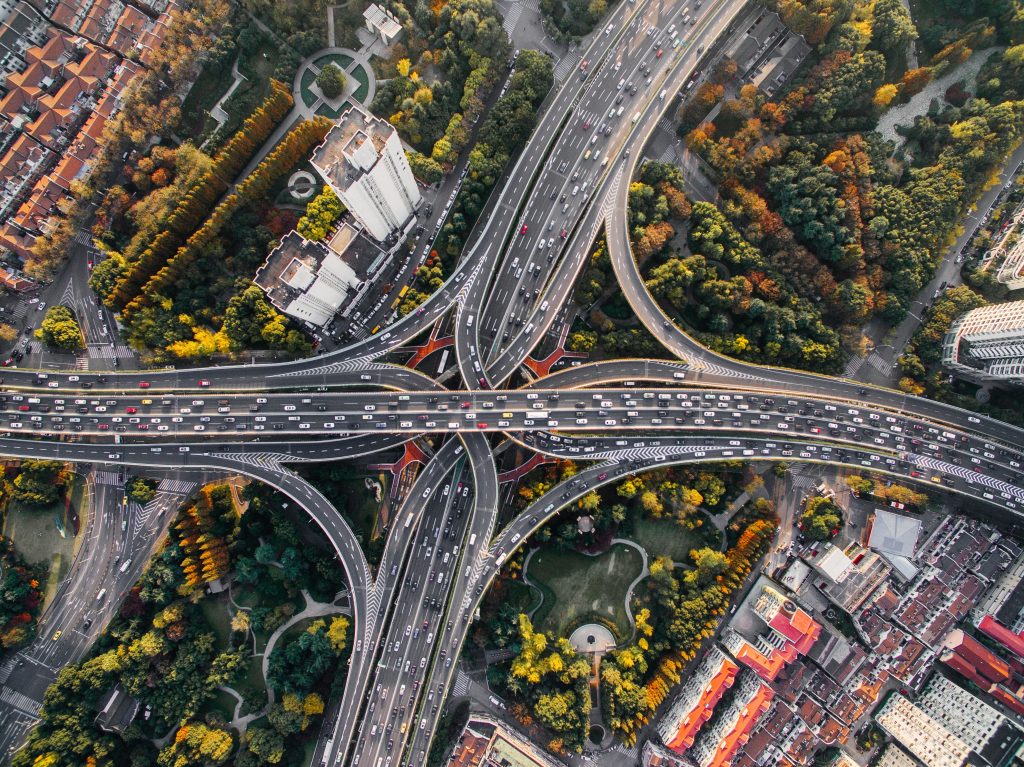 A road trip is an excellent way to travel, and it is easy to see why so many families prefer RV holidays as opposed to flying to another country. With a road trip, you have a huge amount of freedom with the ability to travel all over. Additionally, you can enjoy privacy, and having a trailer allows you to take a home with you on the road. While there are benefits to a road trip, you do need to consider safety. It can be dangerous to spend long periods of time on the roads, and trailers can make driving more difficult. Read on for a few tips that should help.
First, it is a good idea to get the car serviced before heading off. This will fix any small issues and ensure that the car is in good condition before you set off. Hopefully, this will help you avoid any problems while driving and give you peace of mind knowing that the car is safe and in good condition.
Use A Trailer Sway Control Kit
Driving with a trailer can be challenging, and you will want to make sure that it is safe. One of the easiest ways to do this is with the best trailer sway control kit, which will prevent the trailer from swaying when you drive. This will make the journey much safer for you and your family, as well as make it easier to drive with the trailer attached.
When driving somewhere new, it helps to use a GPS system with navigation that can direct the way. This means you can focus entirely on driving without having to worry about directions. It should also stop you from getting lost and ensure that you choose the shortest route, which will reduce time spent on the road and, in turn, reduce the chance of an accident.
Split Up The Driving & Take Breaks
If possible, it is a great idea to split up the driving. It is tiring to spend a significant amount of time driving, and drowsy drivers are one of the leading causes of accidents. It can be hard to tell when you are too tired to drive, so it is smart to split up the driving and to take regular breaks along the way.
Finally, you need to have an emergency kit in the car or trailer in case you have an accident or breakdown. This should contain items like a first-aid kit, blankets, high visibility clothing, a shovel, food and drink, a phone charger, and anything else that might be useful in an emergency.
These tips will help you to stay safe on a road trip. A road trip is a great way to explore, and there are many benefits to this type of trip, but you do need to consider safety. Driving for long periods of time can be dangerous, and you will want to do all that you can to stay safe.
If you liked this article, then please subscribe to Leisure Group Travel for more ideas and inspiration on planning great group trips. You can also find us on LinkedIn or Facebook.