Say good-bye to routine trips and make enduring memories on your next vacation
Plan a travel adventure that will feed your soul, nourish your body or get your heart pounding. Here are four  ideas:
Take Your Taste Buds on Tour
The best part of any vacation is the food, so why not make cuisine the star of your adventure? Choose a country or several whose traditional dishes interest you. Visit food-related locations such as wineries, farms or famous restaurants.
Popular options for tasting tours include Spain, France, Italy, Japan, China and California's Napa Valley wine country. Challenge yourself to try adventurous new foods along the way such as French escargot (snails) or Japanese uni (sea urchin).
Plan a Pilgrimage
Clear your mind and strengthen your soul with a pilgrimage to a location of mental and spiritual significance. Pilgrimage destinations include religious locations: the holy city of Jerusalem, the burial places of saints and Buddhist temples in Japan.
Pilgrimages, however, are about much more than simply religion. A pilgrimage is less about the destination and more about the travel itself. You will have time to yourself to meditate, pray and focus on your personal spiritual journey. Plus, you'll be able to experience local culture from the ground up as you stay in hostels, visit towns and cities and camp near beautiful vistas.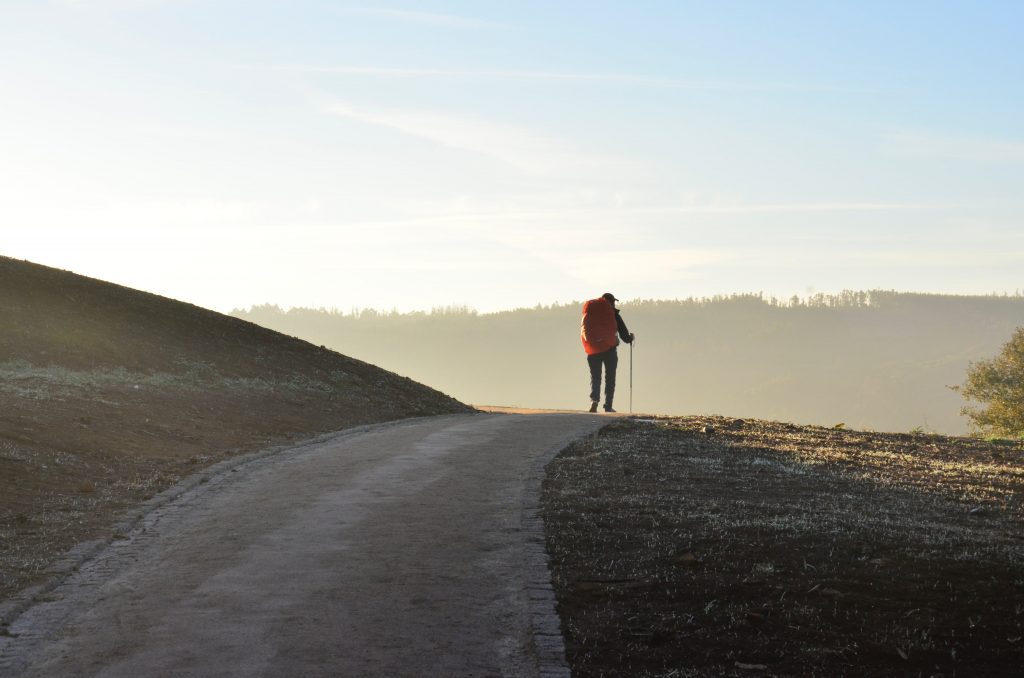 One example is the Camino de Santiago, or the Way of St. James. This pilgrimage involves trekking across up to 560 miles of beautiful French, Spanish and Portuguese countryside. The final destination, Spain's Santiago de Compostela Cathedral, is the final resting place of the Apostle St. James.
Attempt Adrenaline-Seeking Adventure
After soothing your stomach and soul, consider planning a travel adventure aimed at getting your heart racing. Overcome fear and seek adrenaline with an "extreme" action-focused vacation. Set yourself a goal outside your  comfort zone and commit to reaching it. If you can, try to do something that scares you every single day of your adventure!
Examples of heart-pounding adventures include hiking the Appalachian Trail, whitewater rafting along Chile's Futaleufú River, scuba diving in the Great Barrier Reef or skydiving above beautiful views absolutely anywhere in the world. Seek to include adventure and exploration in every single aspect of your travels – instead of booking a five-star hotel, try a local hostel or camp out under the stars.
Witness Wildlife
We share our planet with thousands of species of beautiful, majestic animals. Today, constant construction and human expansion has driven many of these species to the brink of extinction. Travel to locations which will allow you to come face-to-face with these creatures before they disappear forever.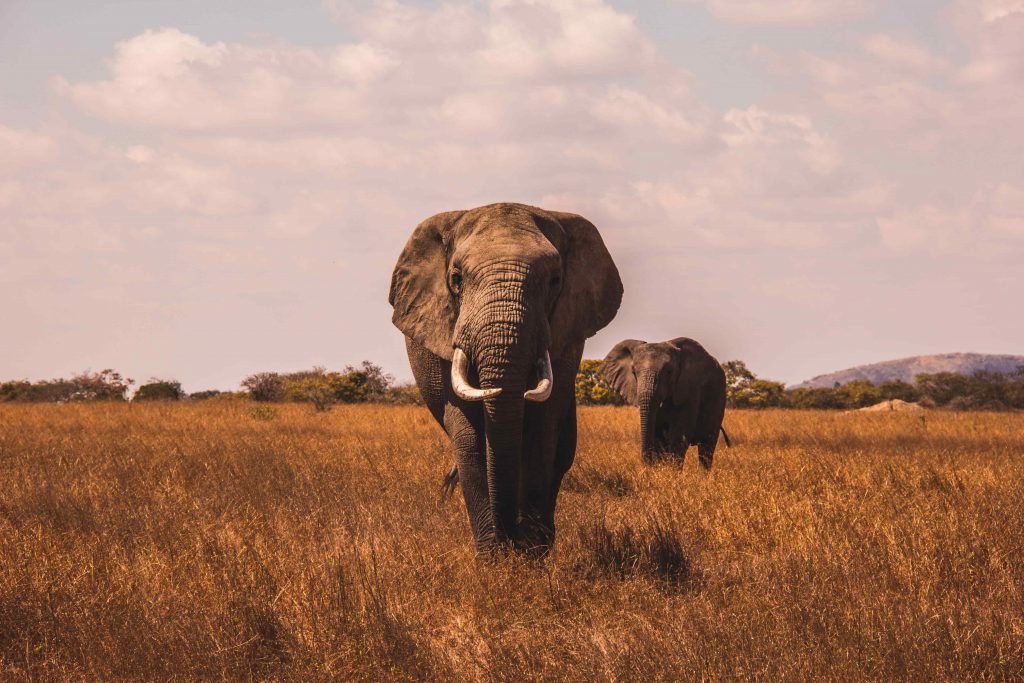 Encounter elephants on an African safari. Travel by dogsled through the beautiful frozen lands of Alaska and Canada. Visit nature sanctuaries in locations such as Australia and Hawaii and contribute to conservation efforts for threatened and endangered animals. You can even use your vacation as a method of spreading awareness by taking pictures of the animals you encounter and sharing them on the social media of your choice.
There's no need to have "just a vacation" when the world has so much to offer. Turn each and every trip into an adventure which targets your body, soul, heart, or all of the above. You've only got one lifetime – so why not use it to experience absolutely everything you can?
By Rebecca Brown
Rebecca Brown is a translator and avid traveler, a bookworm and horror flick enthusiast. She showcases her vast interests on Rough Draft.