Our December Issue Looks Ahead to 2020
Emerging destinations, insights from association leaders and results from our Reader Intentions Survey paint a picture of today's group travel landscape
Download Issue
Contact Suppliers
This December, Leisure Group Travel presents our annual industry forecast where we illustrate how leaders are guiding group tourism into the future. We interview five Titans of Tourism who provide their thoughts on the trends shaping the industry and we share the results of our 2019 Reader Intentions Survey, giving you valuable insight into what makes the group travel industry flourish.
LGT investigates why small group tours are surging in popularity as we speak with operators who are embracing tinier tour options. We also visit the Chesapeake Bay and take a look inside seven historic Tennessee homes. This issue even contains the Smoky Mountain Tour Guide, featuring a definitive look at the attractions in the Smoky Mountain region, and the 2020 Voyages Cruise Guide, which spotlights a host of popular cruise options.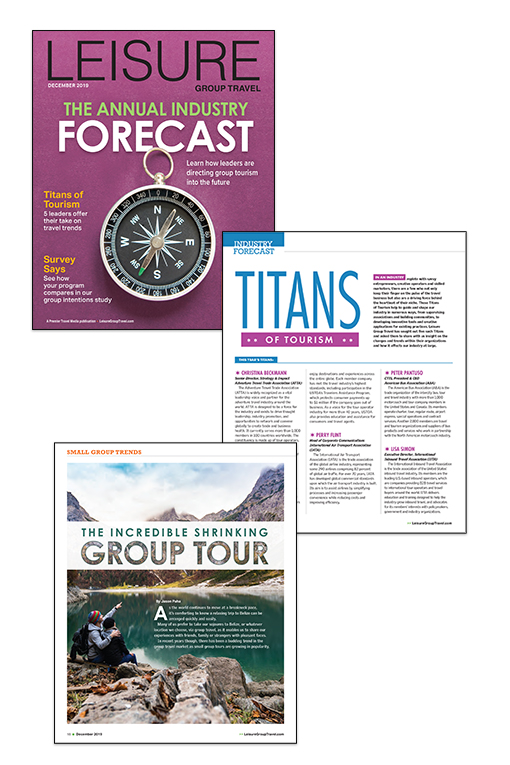 Sample Itineraries & Site InSpections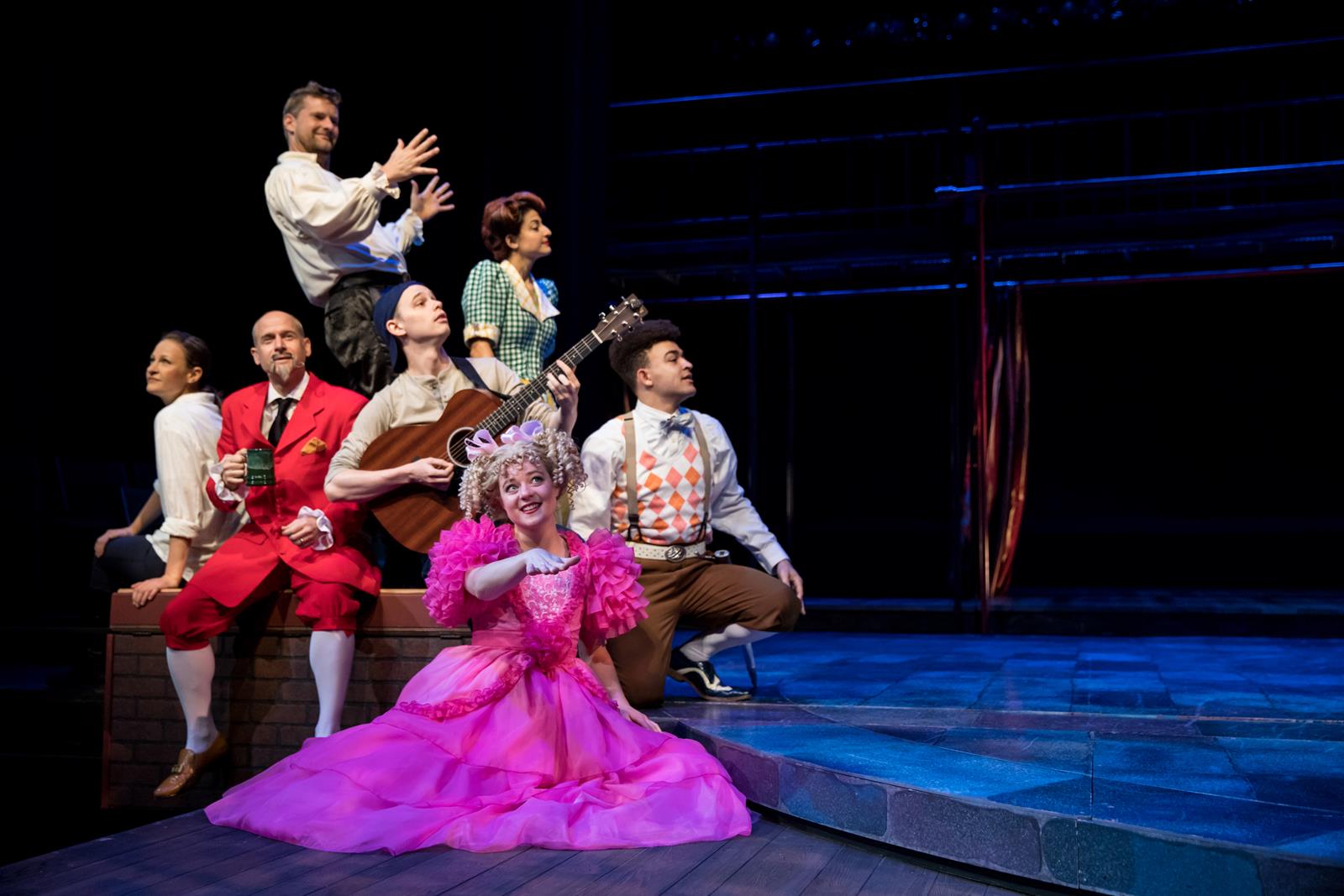 Discovering Winona's Art Treasures
Overlooking the mighty Mississippi, the small river town of Winona shares a treasure chest of scenic views and art options.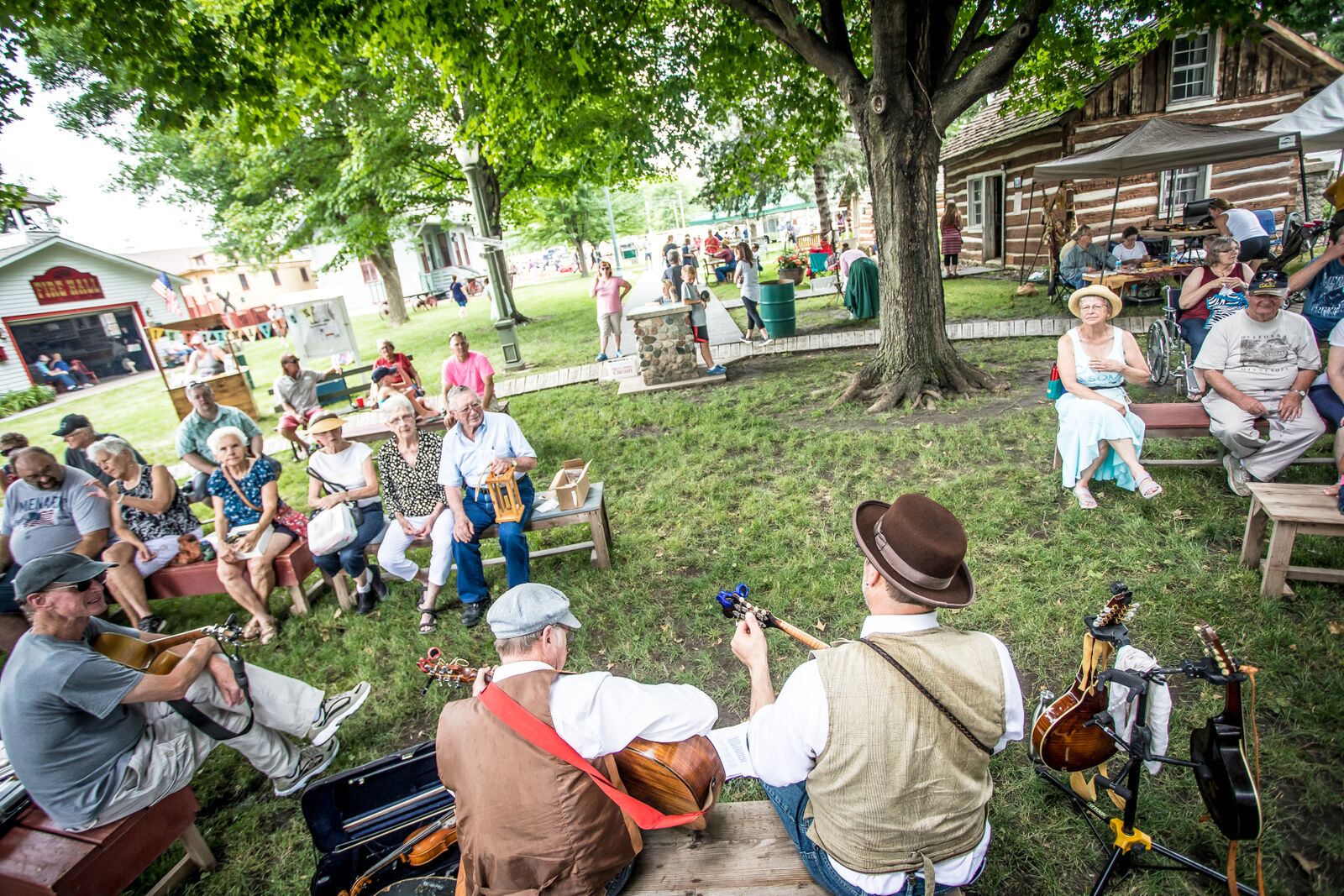 Step Back in Time – Owatonna, Minnesota History Tour
In the heart of Southern Minnesota, Owatonna has been at the crossroads of history for decades. From long-forgotten history to architectural masterpieces, Owatonna showcases an array of historic treasures to explore.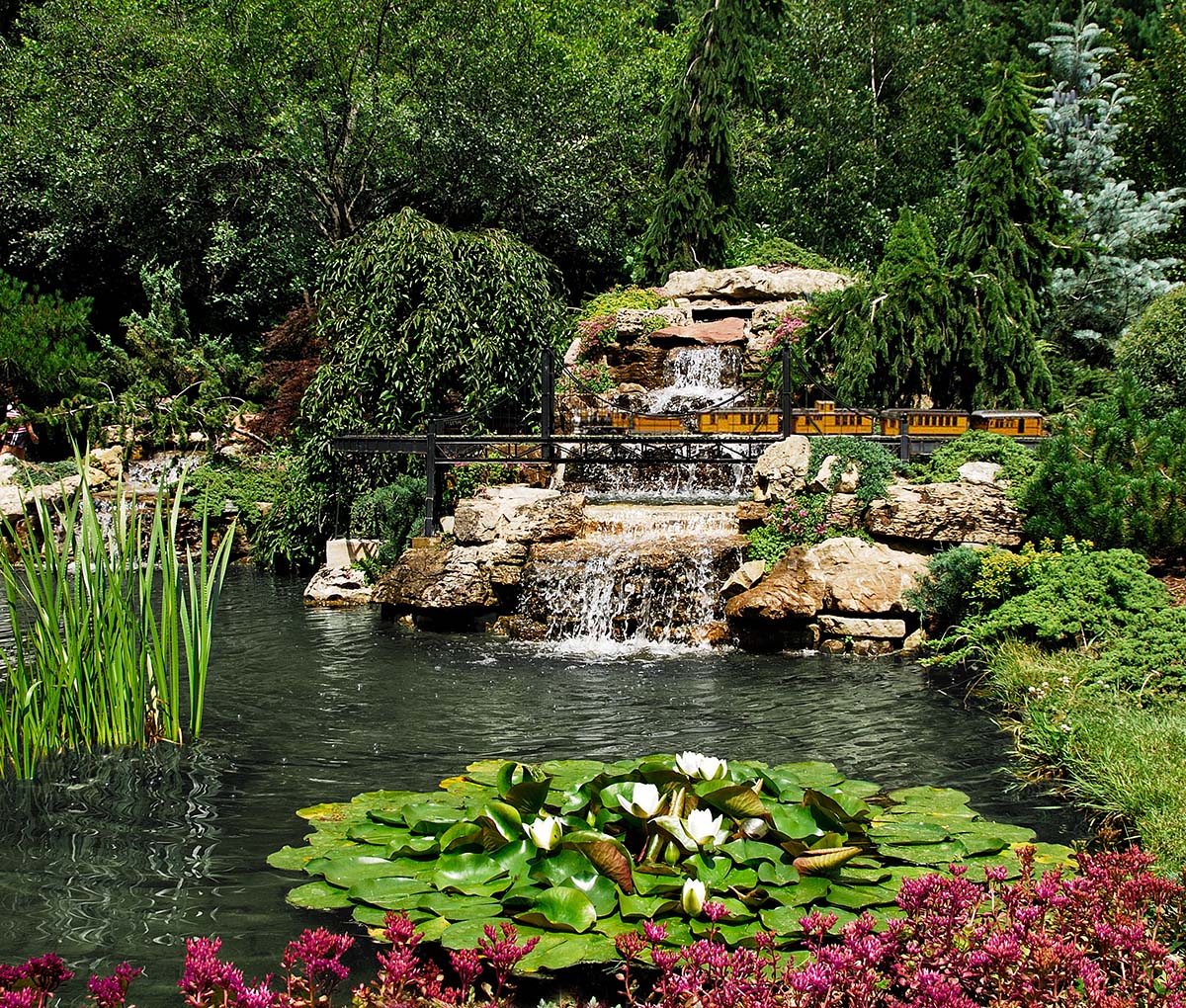 Castles, Pubs and Rails
Travel back in time and around the world on this unique two-day Lake County tour.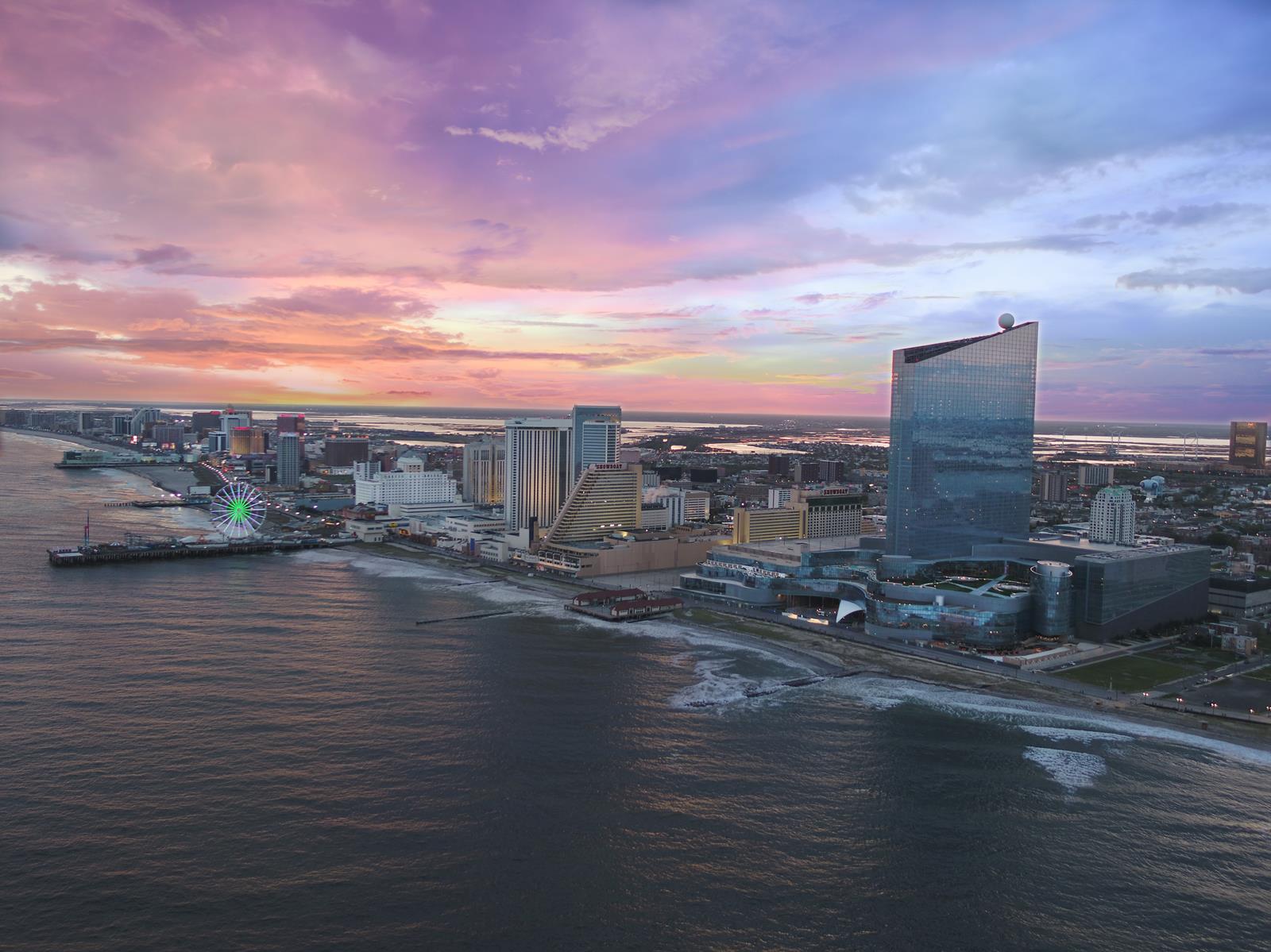 Entertainment Thrives in Atlantic City
Groups will find an endless selection of attractions, dining options and retail stores.
Join LGT on a trip across the country as we explore a number of group-friendly attractions and destinations.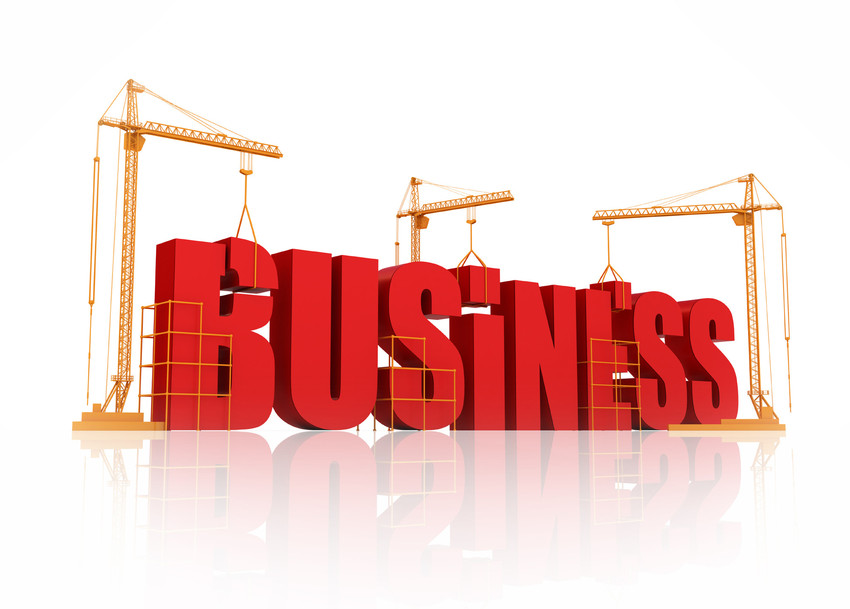 On My Mind – 20 Years of Lessons Learned
by Jeff Gayduk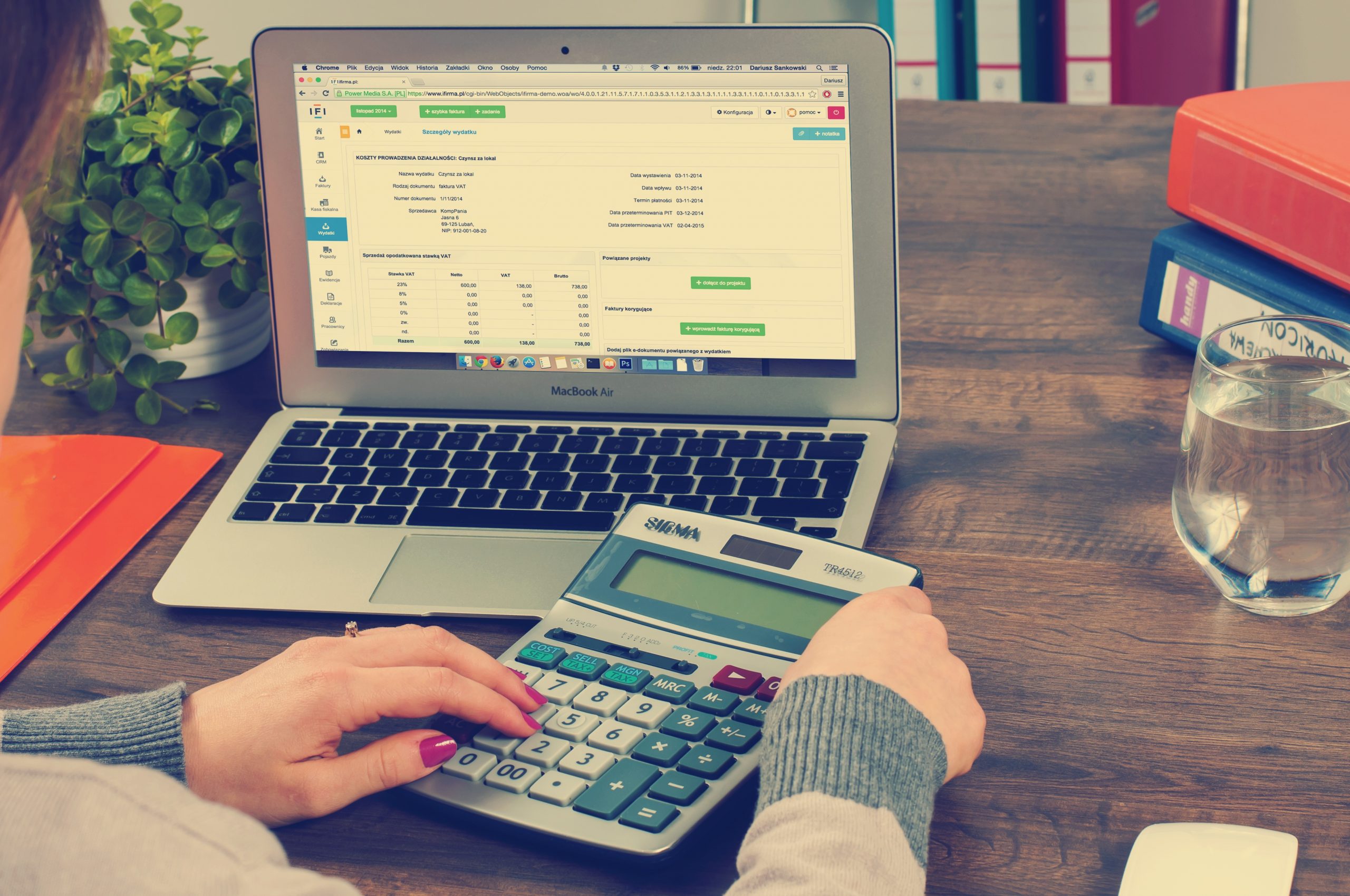 On Track – Selling Your Business? Here Are Some Tips
by Bob Sweeney and Doug Haugen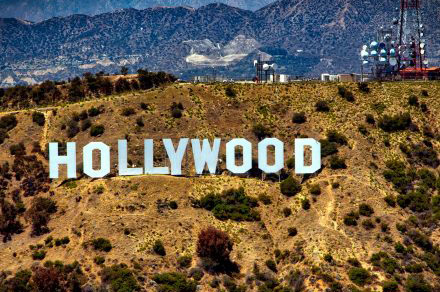 On to New Experiences – New Experiences Are Great Experiences Waiting to Happen
by John and Mary Stachnik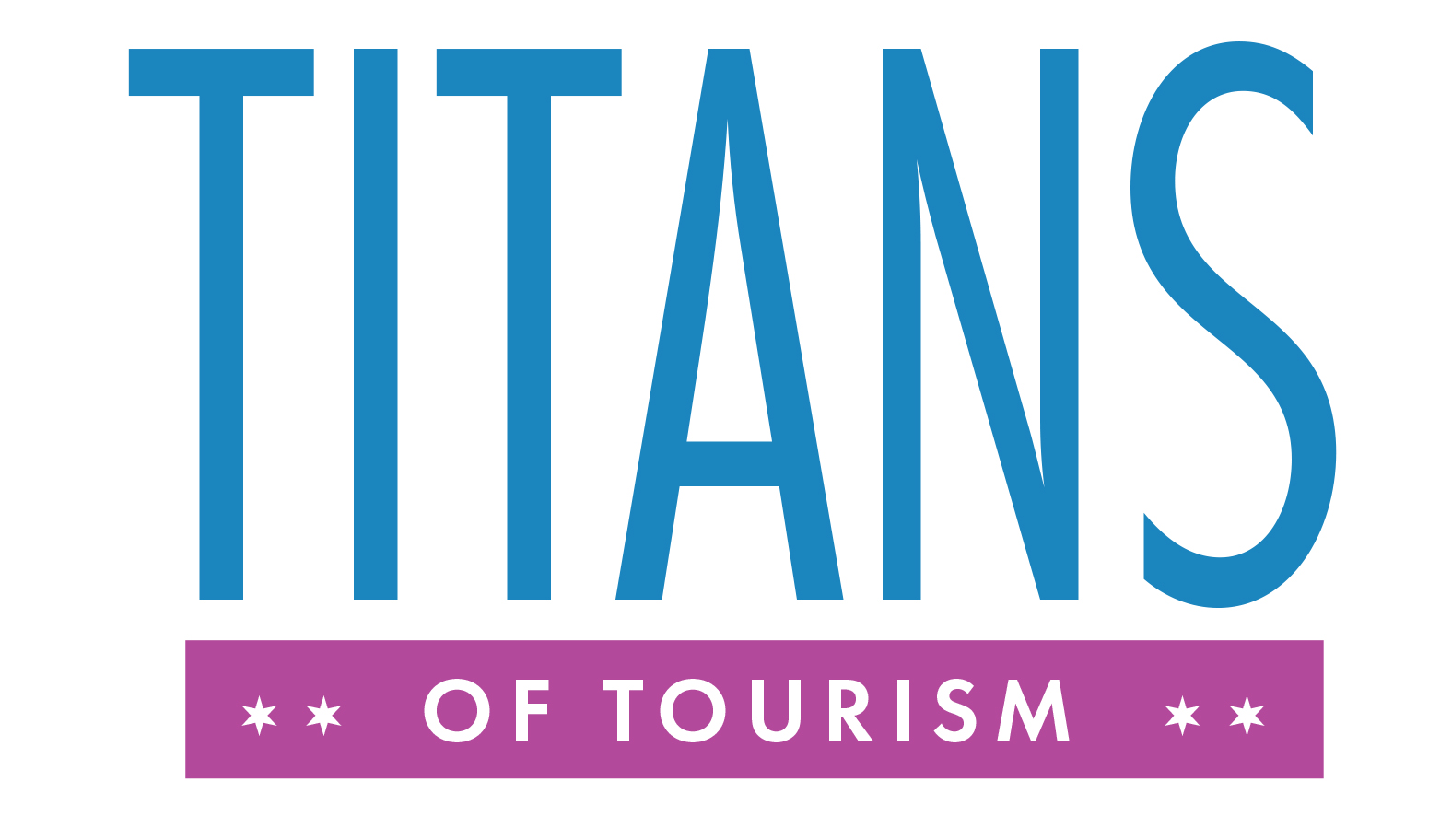 Titans of Tourism
Five association leaders share insights on their organizations and how travel trends are affecting the industry at large.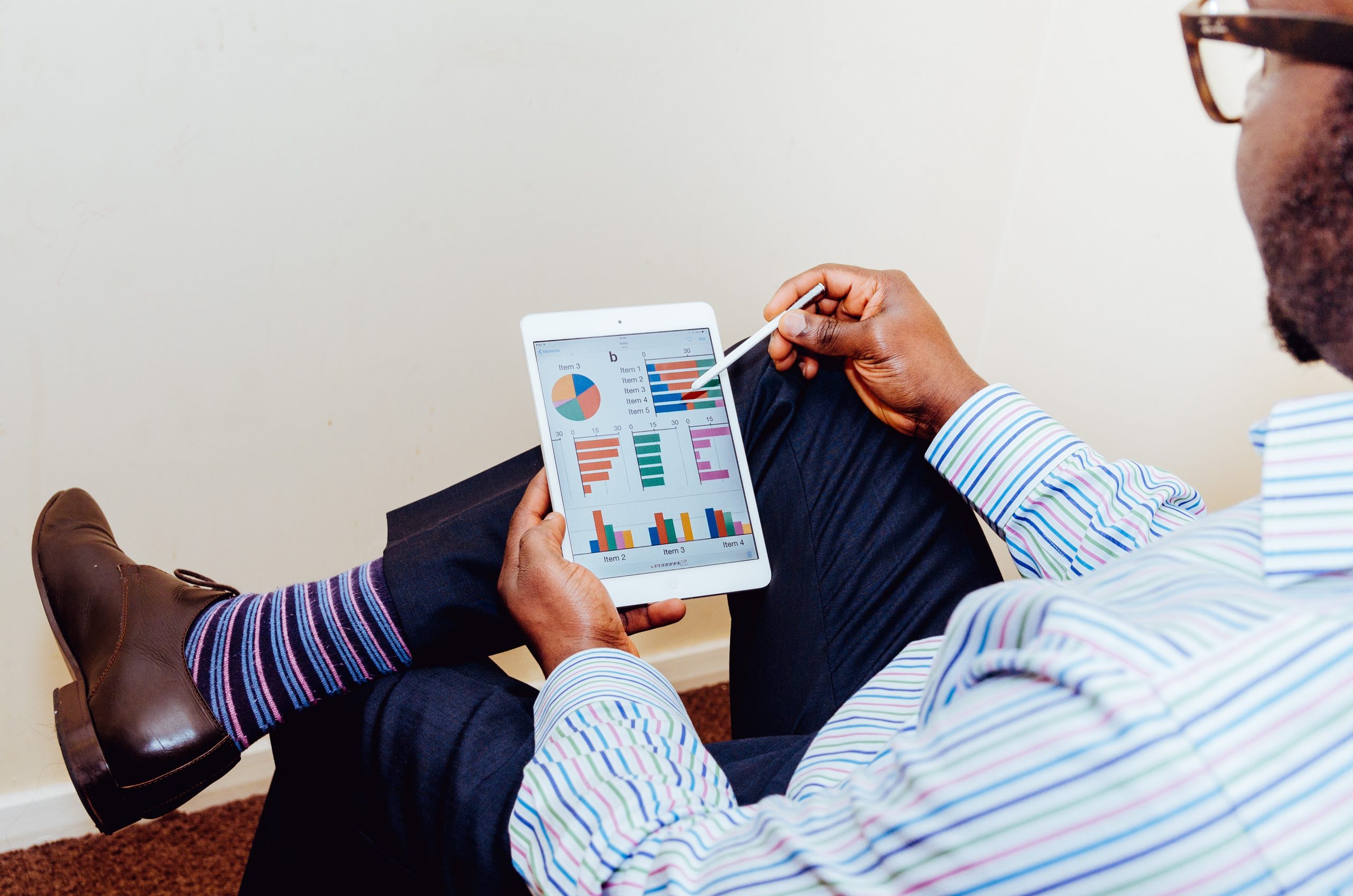 2019 Leisure Group Travel Reader Intentions Survey
Responses to our survey paint a picture of today's group travel landscape.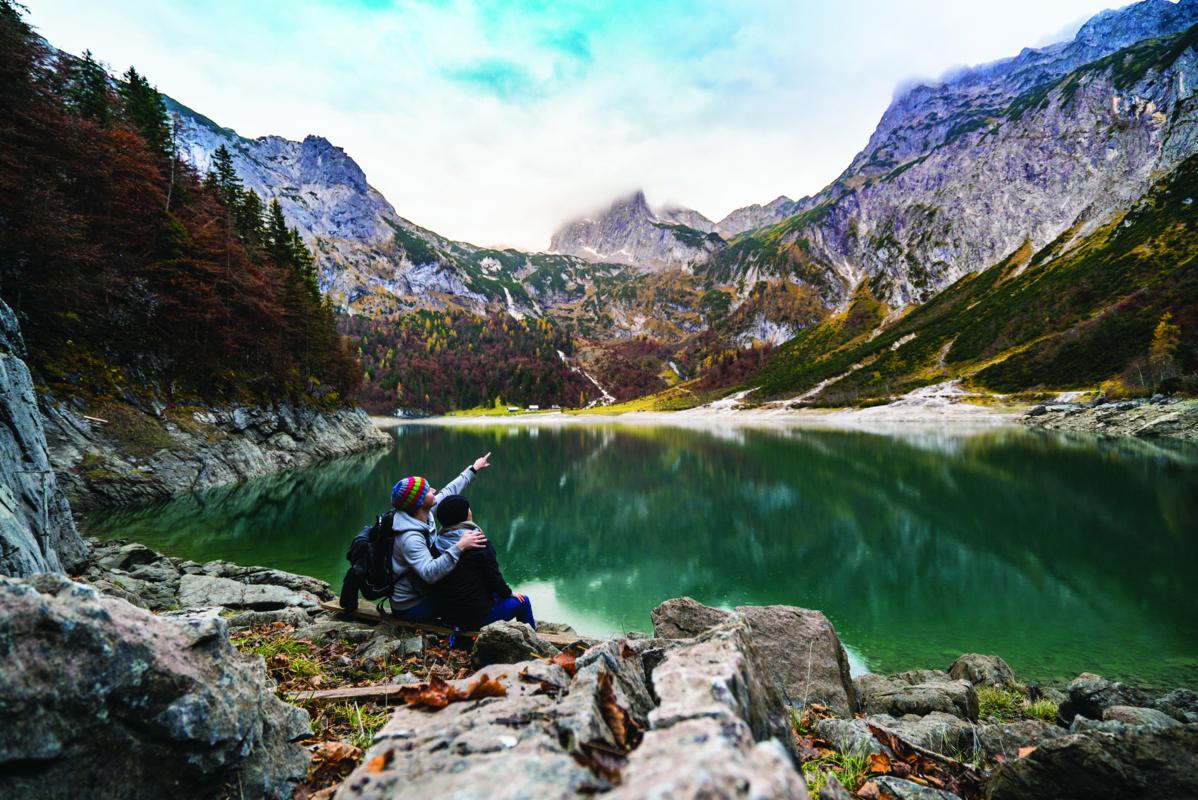 The Incredible Shrinking Group Tour
Small group tours and adventure tours are growing in popularity.
by Jason Paha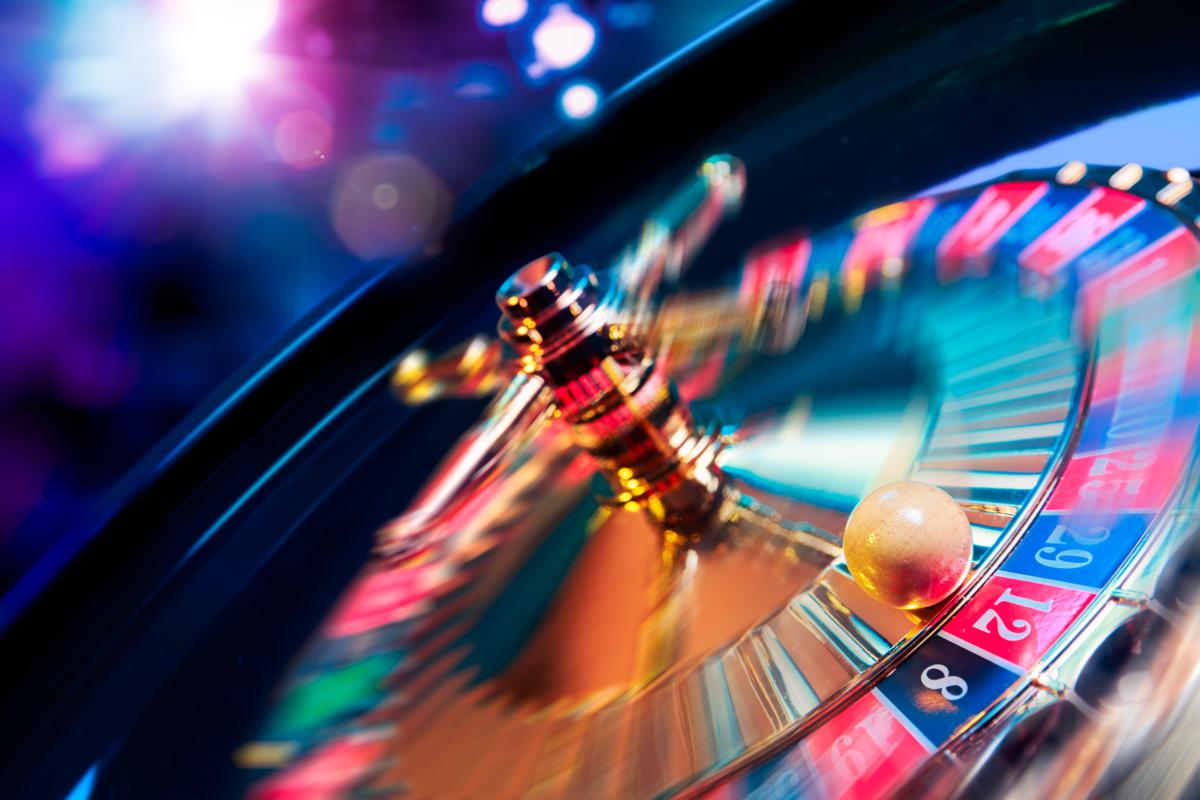 Great Places for Gaming
These group-friendly gaming casinos offer a multitude of entertainment options.
Destinations – South & West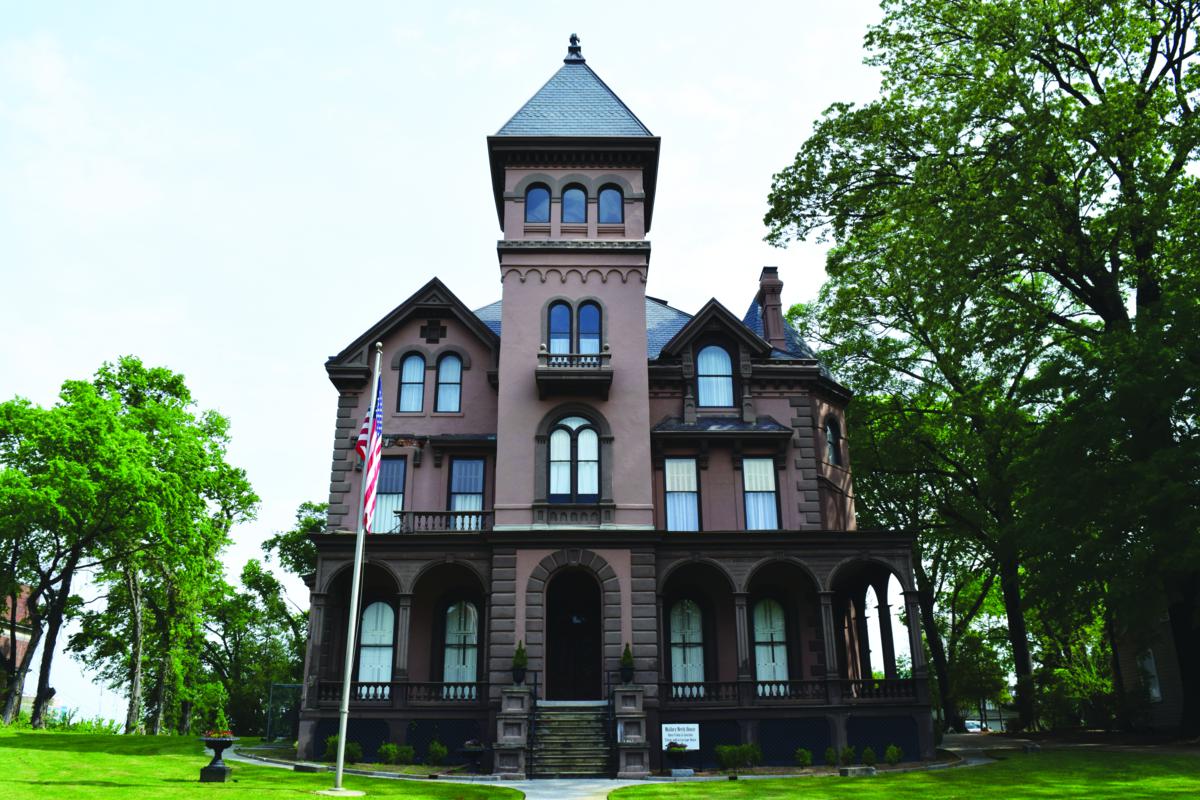 7 Outstanding Historic Tennessee Homes
Mansions and humble homes tell the state's remarkable story
By Dave Bodle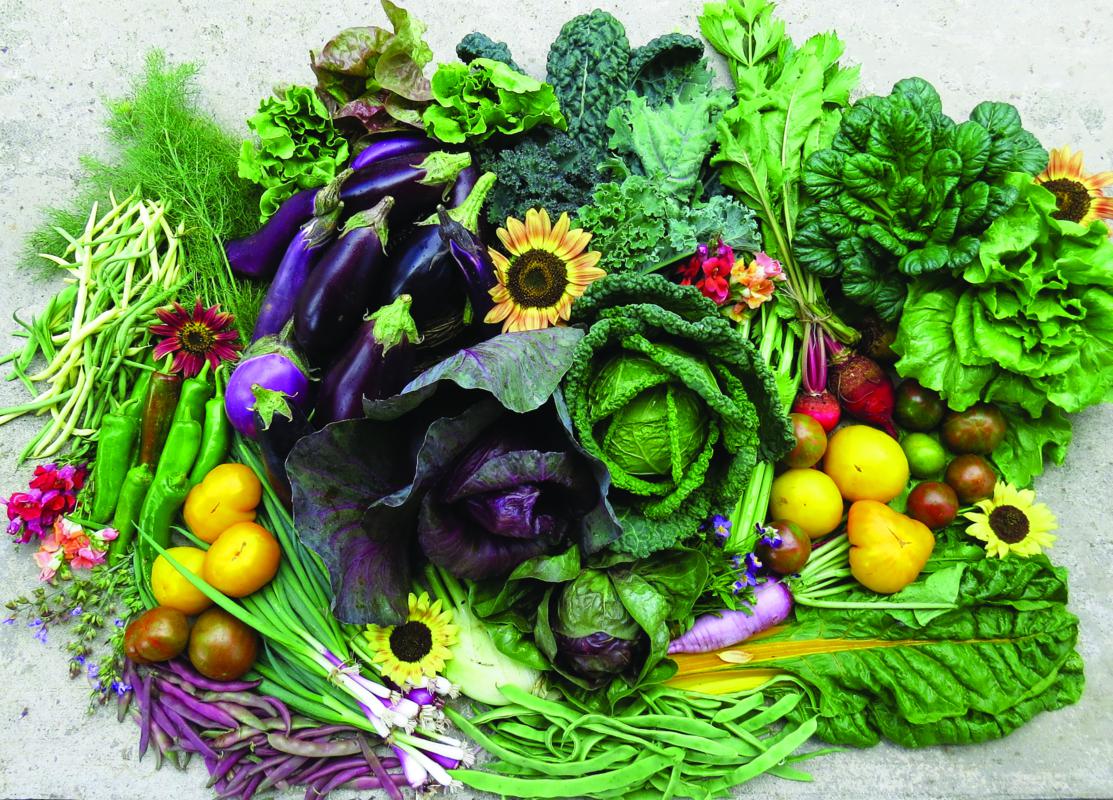 Florida Agritourism Association Adds New Dimension to Industry
The Sunshine State is ahead of the agritourism curve
By Dave Bodle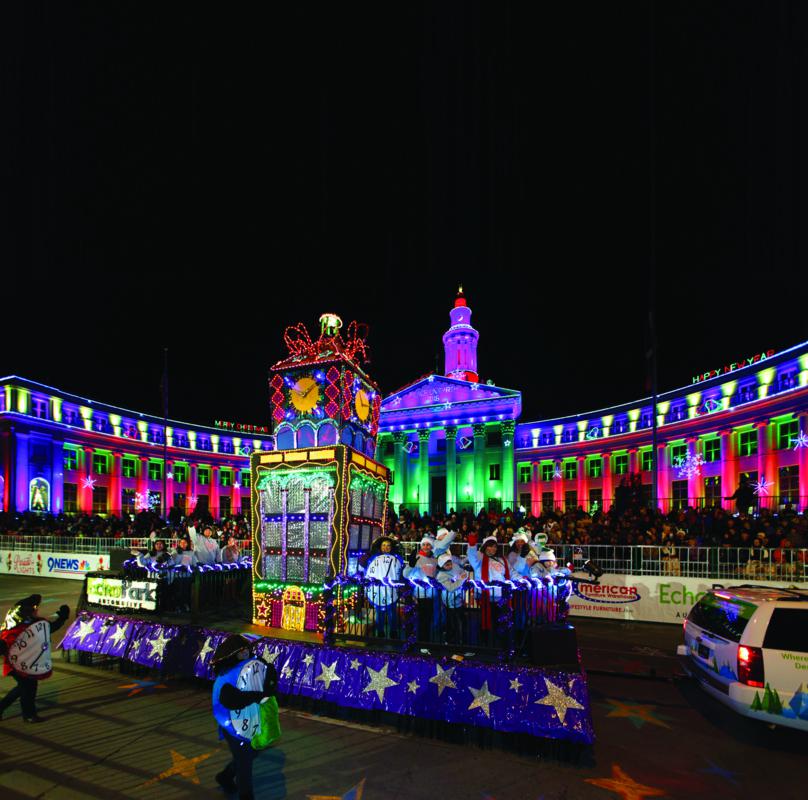 Rocky Mountain States Create a Winter Wonderland
Be dazzled by astonishing light displays and holiday attractions
By Lauren DeLorenzo
Destinations – Central, East & International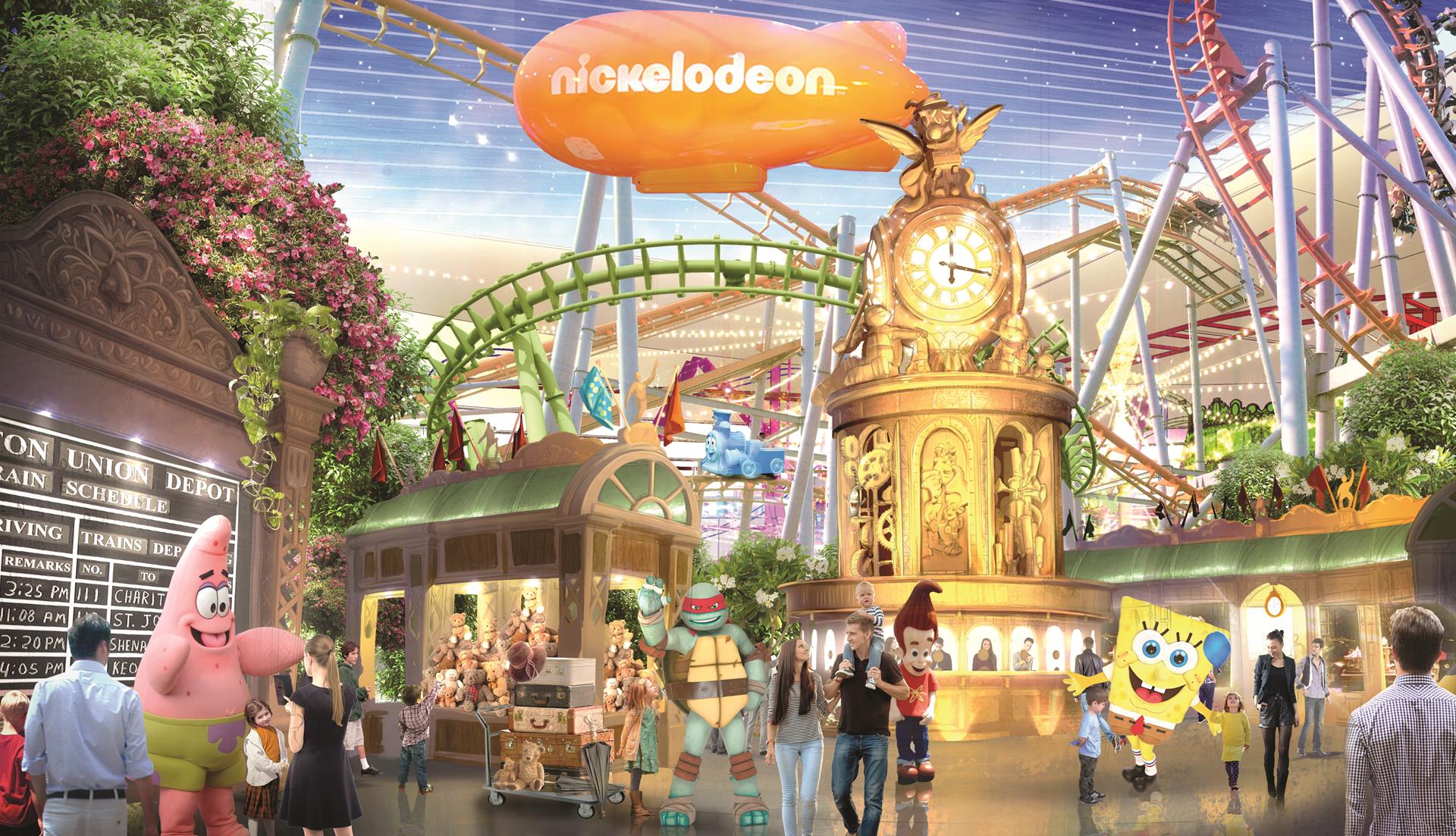 Minnesota's Ethnic Heritage
Native American and Scandinavian communities in Minnesota offer travelers a cross-cultural exchange
By Nabiha Asim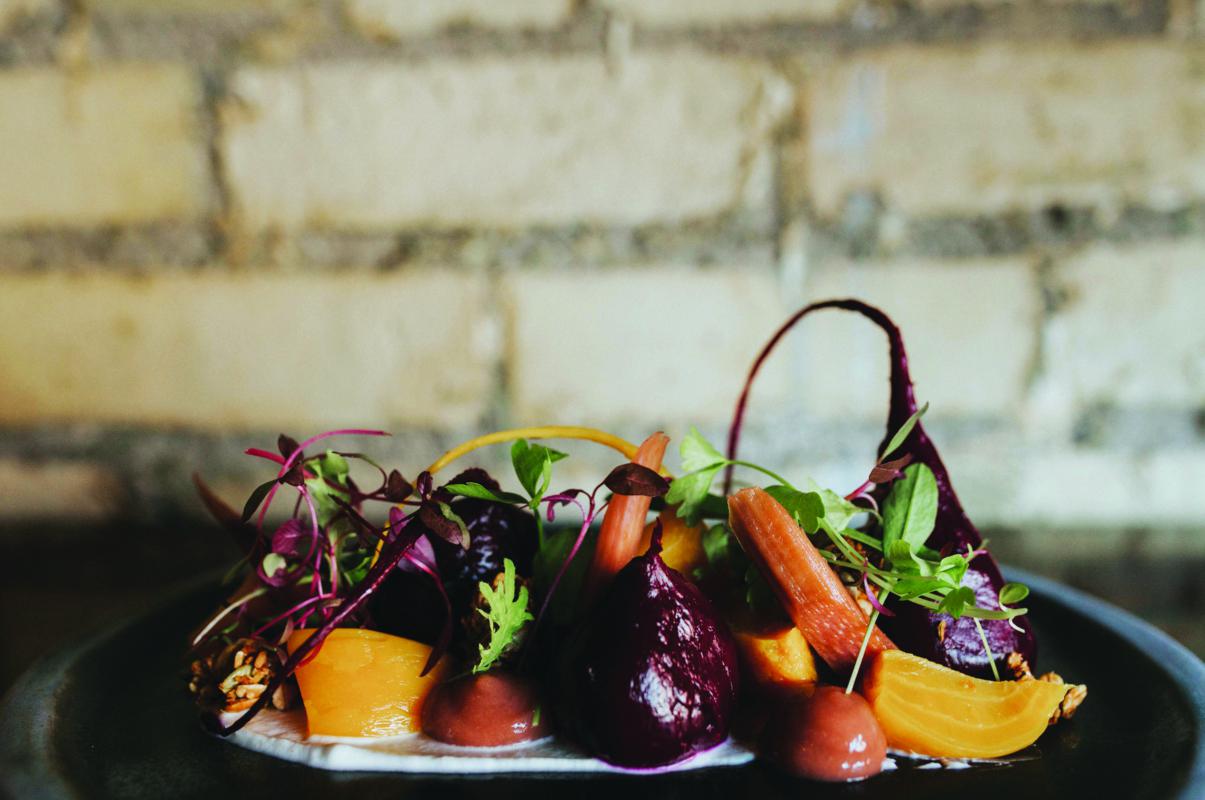 Eat Like a Swede in Minnesota
Minnesota's Swedish food is more than meatballs and pickled herring
By Nabiha Asim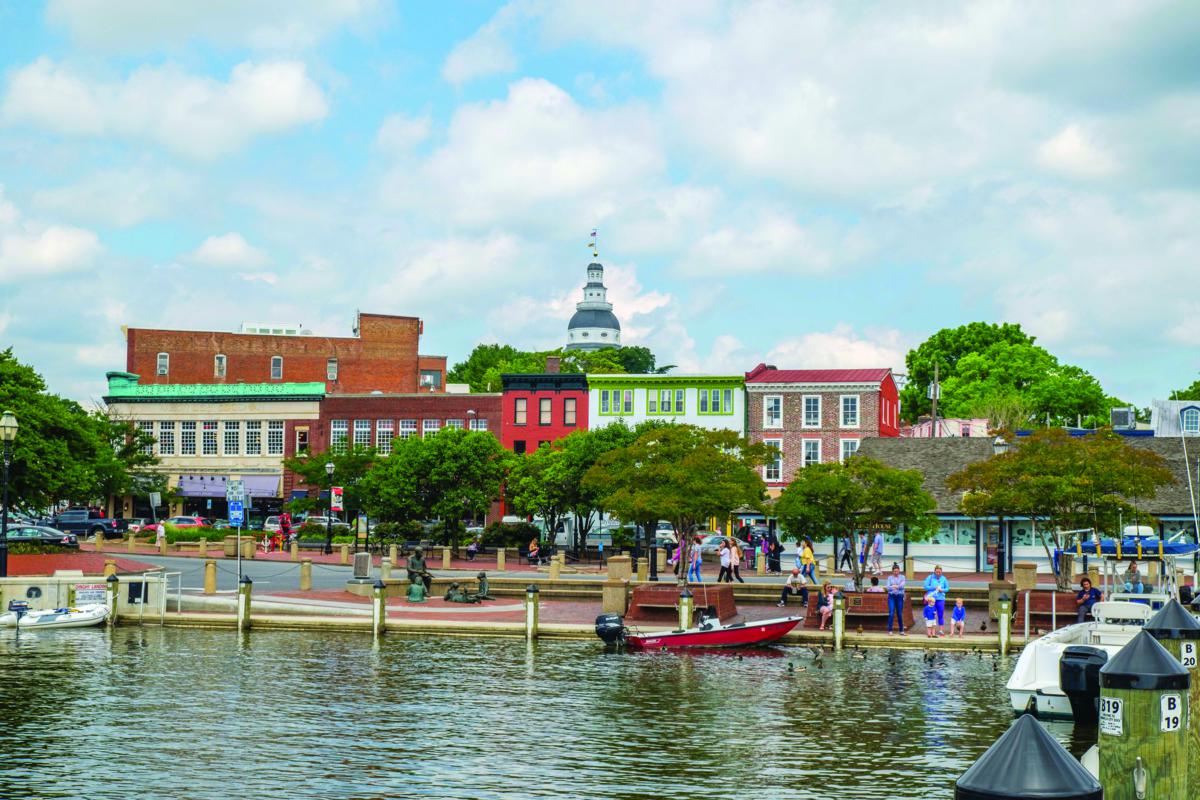 Tour the Chesapeake Bay
Discover quintessential Maryland while bay watching
By Mary Lu Laffey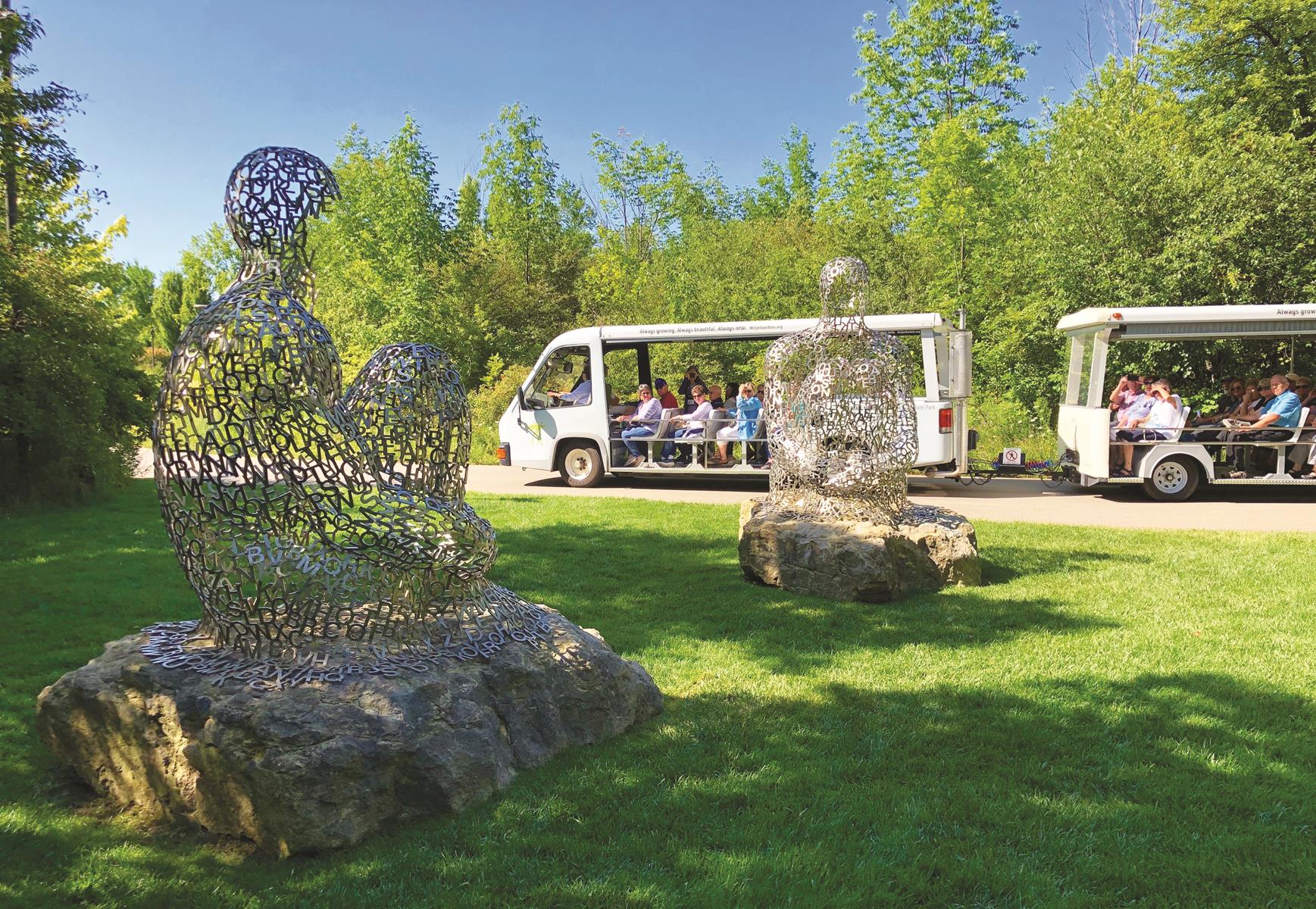 Relish in the Groaning Board That is Chesapeake Bay
Groups can eat happily and heartily in the bay
By Mary Lu Laffey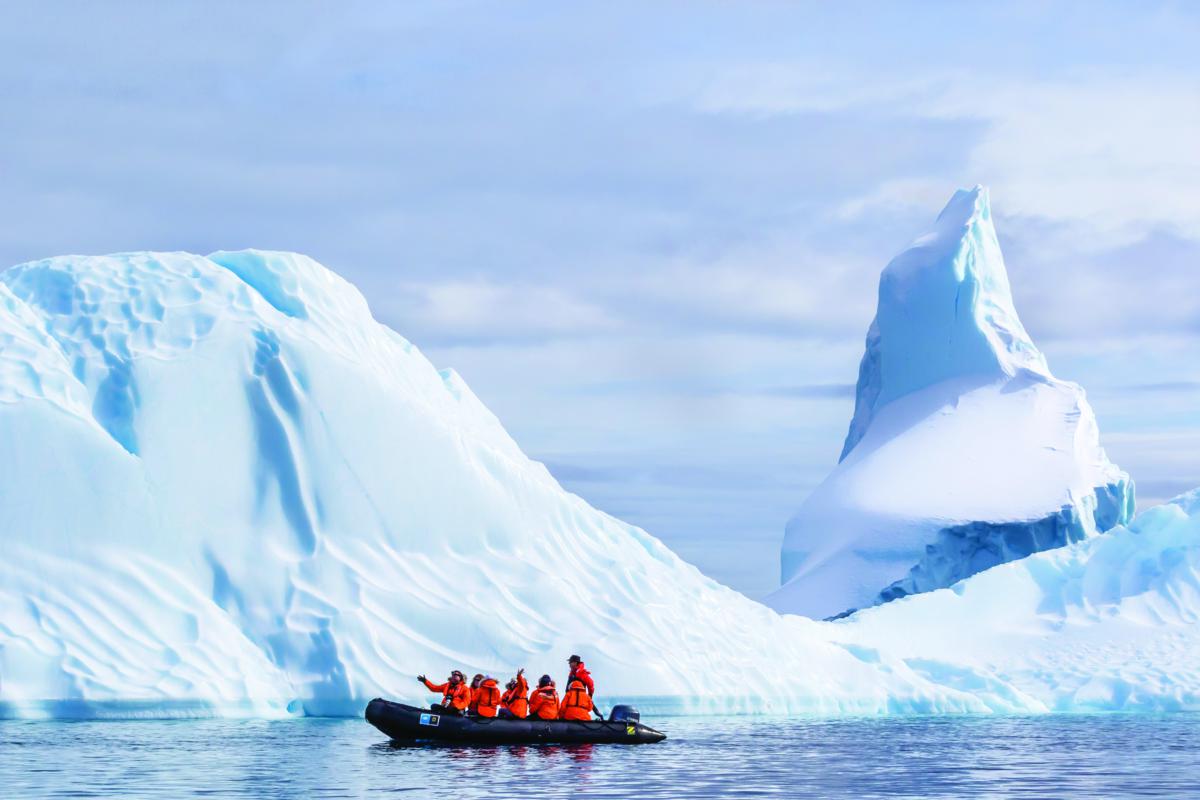 6 Emerging Destinations
There are still places in the world that are ripe for discovery
By Randy Mink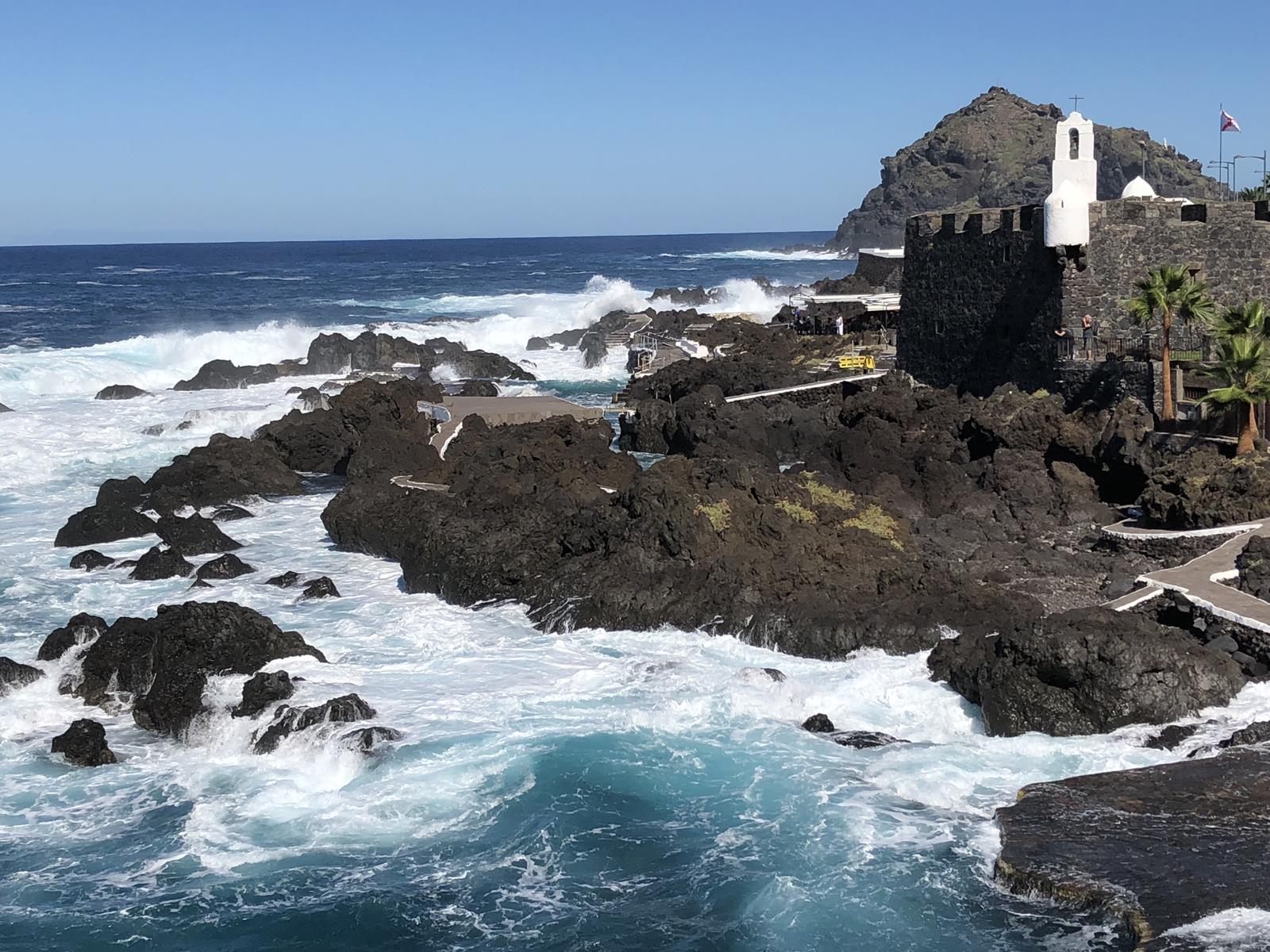 Terrific Tenerife
The largest of Spain's Canary Islands offers scenic splendor and culinary treats
By Randy Mink
Questions or Comments About This Issue?