These Arizona destinations have plenty of food, fun and shopping for your trip
It's decided: After the exhaustion of this past year, you and your girlfriends need a vacation. And there is no better place to plan a girls' trip than Arizona.
PHOENIX
As one of the fastest-growing cities in America, Phoenix is a trendy city full of aesthetically pleasing places to eat, drink and socialize. A G.N.O. in downtown Phoenix will take you to places like the Monarch Theatre, Gypsy Bar, CityScape and Bitter & Twisted Cocktail Parlour.
SCOTTSDALE
In Scottsdale, you can't throw a stone without hitting an award-winning spa and resort. The Fairmont Scottsdale Princess, Boulders Resort & Spa by Hilton, JW Marriott Scottsdale Camelback Inn Resort & Spa, and The Canyon Suites at The Phoenician all have breathtaking views of the desert landscape.
MESA
If your group of girlfriends happen to be avid golfers, Mesa is home to some of the best golf courses in the entire country. Dobson Ranch Golf Course in an 18-hole professional-level course and Las Sendas takes you through a desert scape.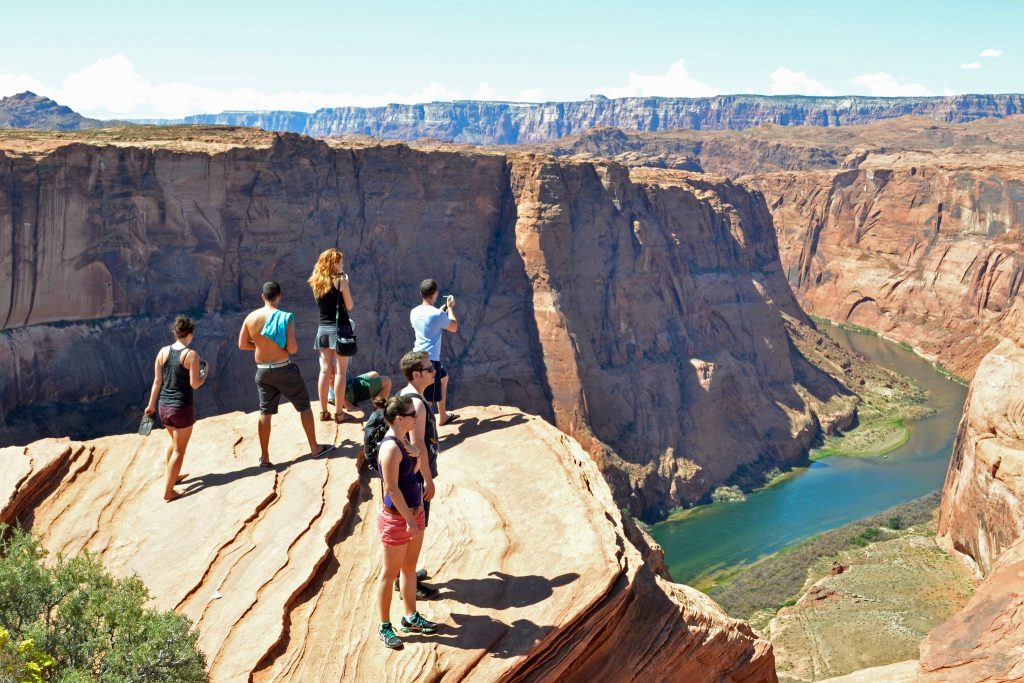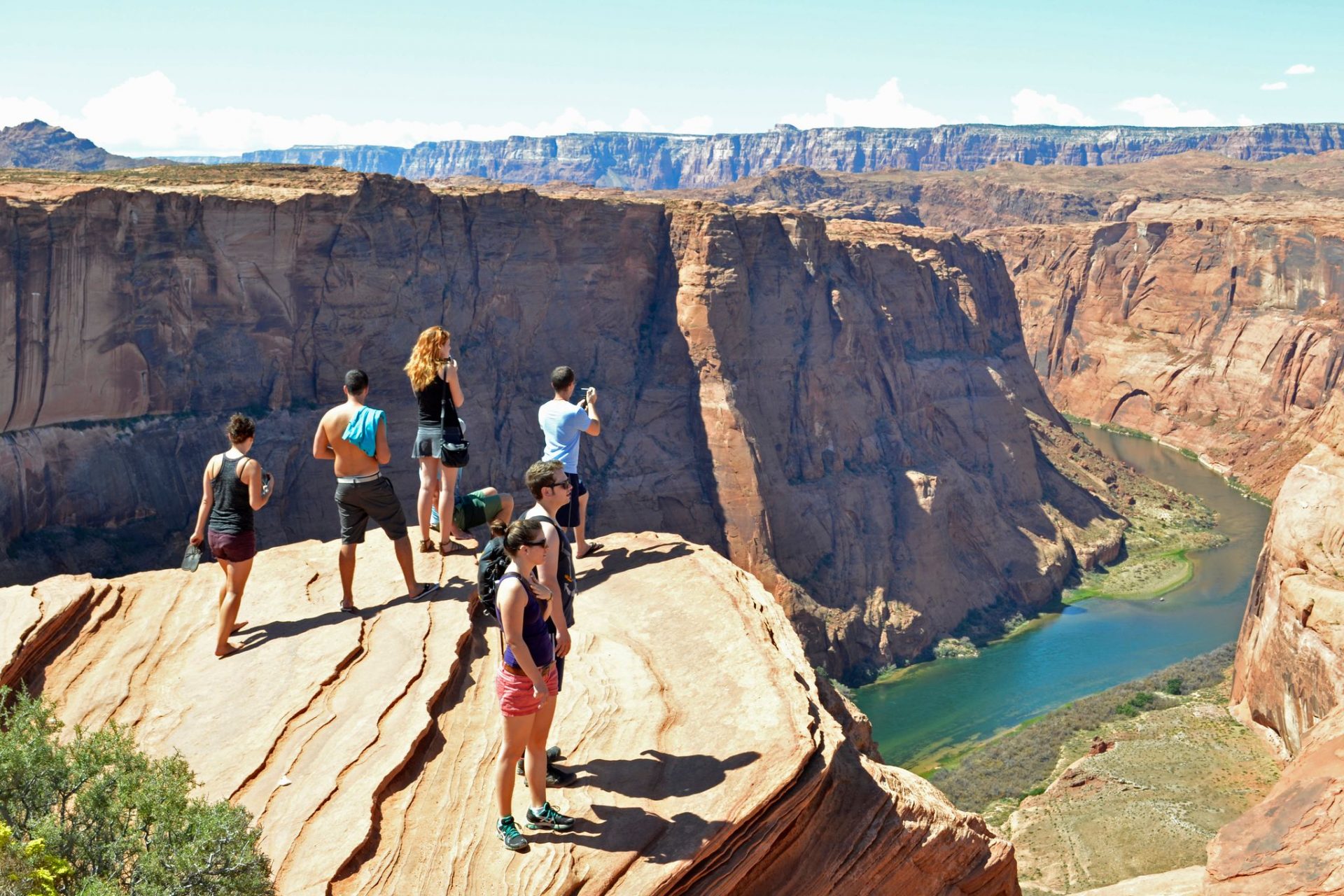 CHANDLER
Chandler is not a place to miss out on during your girls trip, as this suburb offers culture and entertainment that is distinctly its own. Aerogelic Ballooning is a hot air balloon ride that takes you on a tour of the Phoenix area.
TUCSON
Tucson, located in southern Arizona about 90 minutes from Greater Phoenix, is the second-biggest city in the state. Surrounded by the Sonoran Desert and ringed by mountains, there are countless companies dedicated to the exploration of this stunning desert landscape like Sonoran Rovers.
GLENDALE
Situated nine miles north of Phoenix is Glendale, home to the Arizona Cardinals. You and your girlfriends are sure to avoid an inclement weather delay going to a game in this sunny city.
GILBERT
Gilbert is another town located in Phoenix's metropolitan area. One unique experience to mark your girls' trip is Right on Target Clay Guides, a shooting range where you can shoot clay targets, or "skeets." Gilbert guarantees you will have unlimited plates to post to your Instagram story with its cutting-edge culinary scene.
LAKE HAVASU CITY
Lake Havasu City, 3.5 hours northwest of Greater Phoenix, is an oasis within the desert: a pristine lake surrounded by a bustling city filled with plenty of activities for a girls' trip.
TEMPE
Tempe has offerings completely unique to its suburban neighbors. Tempe's restaurants are next-level and offer a multitude of delicious vegan and vegetarian options with places like Green New American Vegetarian, Café Lalibela and Healthy Italian Kitchen.
FLAGSTAFF
Known as the "City Of 7 Wonders," there are amazing natural spaces within a short drive that will take your breath away, including the Grand Canyon and the San Francisco Peaks.