Three-day/two-night tour along the Eastern Shores of Wisconsin.
4 Unique Experience on This Trip
[list line="no" style="style1″]
Wisconsin Museum of Quilts & Fiber Arts
James Tellen's Woodland Sculpture Garden
Wade House
Paine Art Center and Gardens
[/list]
Duration: 3 Days
Available: Year-round
This Itinerary is Ideal For: All
Itinerary Details
---
Day 1
Cedarburg and Sheboygan
Start you tour with a trip down memory lane at the Cedarburg History Museum. Discover an old-time soda fountain, buy penny candy in a general store and tour the museum to see historic advertising, packaging art, photos and rotating exhibits. Then it's on to Wisconsin Museum of Quilts & Fiber Arts. Located in a repurposed 1850s farmstead, there you will hear the stories of the artists and their quilts, displays of fiber arts and ever-changing special exhibits.
Your tour takes you north to the John Michael Kohler Arts Center for a few hours of adventure with a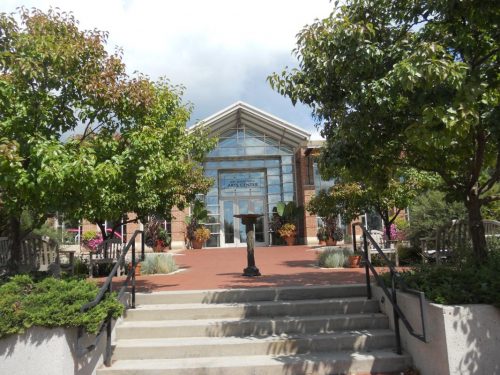 guided tour of the exhibits, collections and unique gardens. You can combine your tour with a visit to the James Tellen's Woodland Sculpture Garden.
Now head to Sheboygan, known as "The Spirit on the Lake." How do you Sheboygan? In the "Bratwurst Capital of the World," you can enjoy beaches, restaurants, adventure sports and shopping. Take a walk along the riverfront to see fishing shanties, ice cream parlors, a historic lighthouse and a three-masted schooner.
If your group is in the area from the day after Thanksgiving to the end of December, be sure to take in Making Spirits Bright. Three Rotary Clubs in Sheboygan put on this holiday light display with trolley rides, entertainment and refreshments.
Day 2
Manitowoc and Fond Du Lac
Head north along Lake Michigan for an unprecedented coastal experience in Manitowoc & Two Rivers. Tour a maritime museum and submarine, a farm, cheese factory and historical villages. These two cities along the shores of Lake Michigan give your group time to relax, walk and enjoy the fresh air.
Now head west through Wisconsin's rural countryside to Henning's Cheese. Watch the cheese being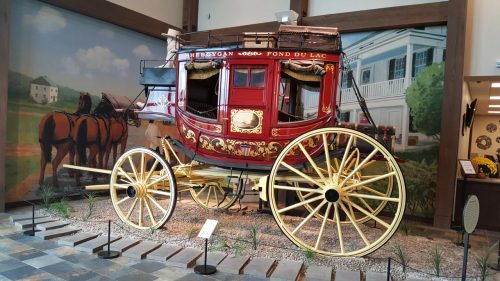 made and sample the infamous Wisconsin squeaky cheese curds. Now it's time to reflect on the past and return to the time of stagecoach travel at the Wade House. This is where Yankee refinement met Wisconsin wilderness as you tour a 27-room hotel, see a water-powered sawmill and stroll through the state's largest collection of carriages, wagons and sleighs.
Drive along the Niagara Escarpment with amazing vistas of Lake Winnebago to your final stop for the day: Fond du Lac, which means "foot of the lake." This is an ideal location to hub and spoke to over 70 attractions. Enjoy the endearing charm of a Wisconsin supper club and waterfront restaurants, take a farm tour and experience hands-on tours. Choose from many themed itineraries to include agritourism, nature and uniquely Fond du Lac adventures.
Day 3
Green Lake
Head north to Oshkosh to the Paine Art Center and Gardens, revered as an "American Castle." This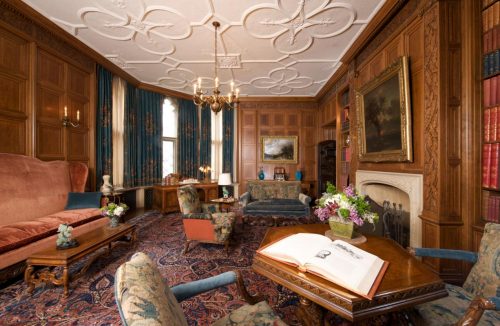 1920s mansion offers historic interiors, an exceptional art collection and changing exhibits, including extraordinary holiday displays.
Are you ready to take in more Wisconsin countryside as you head west to Green Lake Country? This area offers four itineraries for the group market: AgriTourism, EcoTourism, Heritage and R&R. The pristine landscape of Green Lake will inspire, relax and refresh your group