From Wisconsin Dells to the former home of Ringling Bros. Circus, there are plenty of adventures in Wisconsin's Heartland
The Wisconsin Heartland, a compelling landscape of sandstone cliffs and rolling hills, has welcomed tour groups for generations. Whether you want to learn about the state's circus history, cruise through dramatic gorges, or watch entertaining live theater, you're sure to find it in the center of the Badger State.
Duration: 3 days
Available: Year-round
Ideal for: Everyone
DAY 1: Wausau Wisconsin
Offering big-city amenities with small-town charm, Wausau is an excellent hub-and-spoke for your Wisconsin Heartland itinerary. Groups can stop by the Leigh Yawkey Woodson Art Museum (which houses America's largest collection of bird-themed art), tour Hsu's Ginseng Farms and take a picture by the marker that designates the intersection of the 45 North Parallel and the 90 West Parallel.
The area's three other major communities—Marshfield, Stevens Point, and Wisconsin Rapids—are represented by the Central Wisconsin Tourism Association. The CWTA can schedule itineraries and help arrange visits to popular destinations like Stevens Point Brewery, the Cranberry Highway, and Jurustic Park. Visitors can also register for a guided tour through Upham Mansion (which was once the home of Wisconsin Governor William H. Upham) and visit the state's oldest farmer's market.
DAY 2: Wisconsin Dells and the International Crane Foundation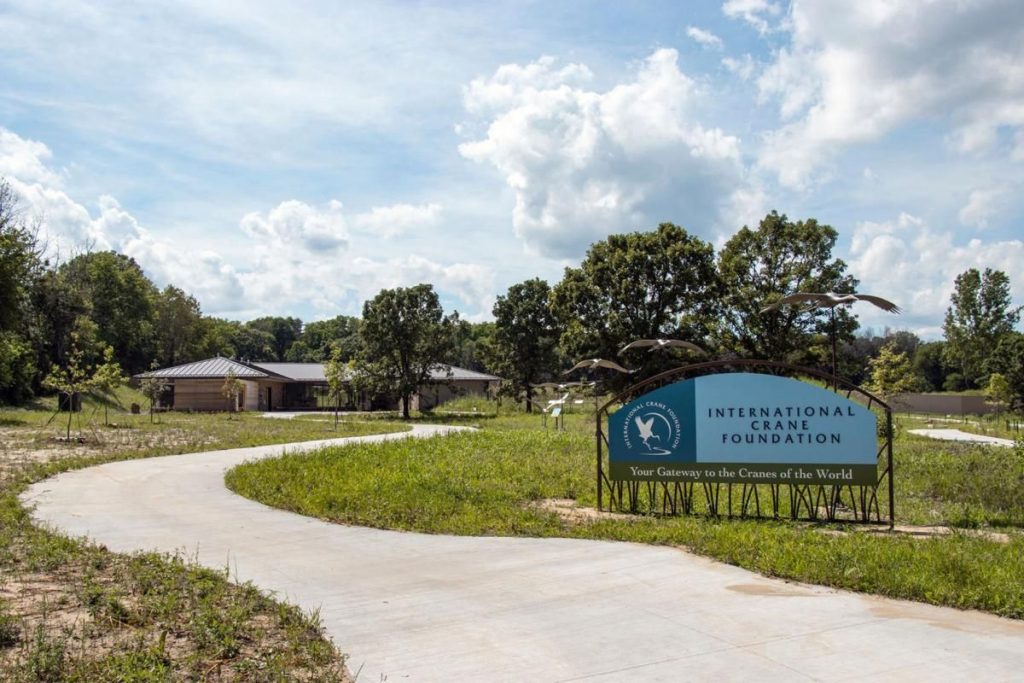 While widely recognized as the "Waterpark Capital of the World," Wisconsin Dells has much to offer group travelers, including substantial meeting space, one-of-a-kind dining experiences, and endless accommodation options. History buffs looking for an educational look into Wisconsin's lavish past should visit the Mid-Continent Railway Museum. See what life was like during the "Golden Age of Railroading" with operating trains, educational exhibits, and restored rolling stock at this outdoor museum and operating railroad. You can also learn about the region's landscape photography legacy at the H.H. Bennett Studio & Museum or contributions to Prairie School architecture at the Bowman House. Stop by the visitor center, where a welcome bag will be given to every passenger on the motorcoach and you can choose from a variety of seasonal itineraries.
The nonprofit International Crane Foundation complex south of the Wisconsin Dells houses the largest variety of cranes anywhere in the world—15 species in all. The center's signature exhibit is "The Spirit of Africa," an enclosure that tells the story of four species native to sub-Saharan Africa and how their oak savannah habitat is threatened by modern urban development. The friendly aviculture staff can guide you through the preserved prairies of bluestem grasses, while placards explain crane subspecies from China and Australia. Large parties are encouraged to register for a two-hour tour in which a staff member explains crane biology and conservation efforts abroad. The center also hosts numerous group-friendly events throughout the year, including the Cranes of the World Festival (which welcomes international bird experts) and keeper talks (where volunteers provide a behind-the-scenes look at the birds' diet and medical needs).
DAY 3: Fun things to do in Baraboo, Wisconsin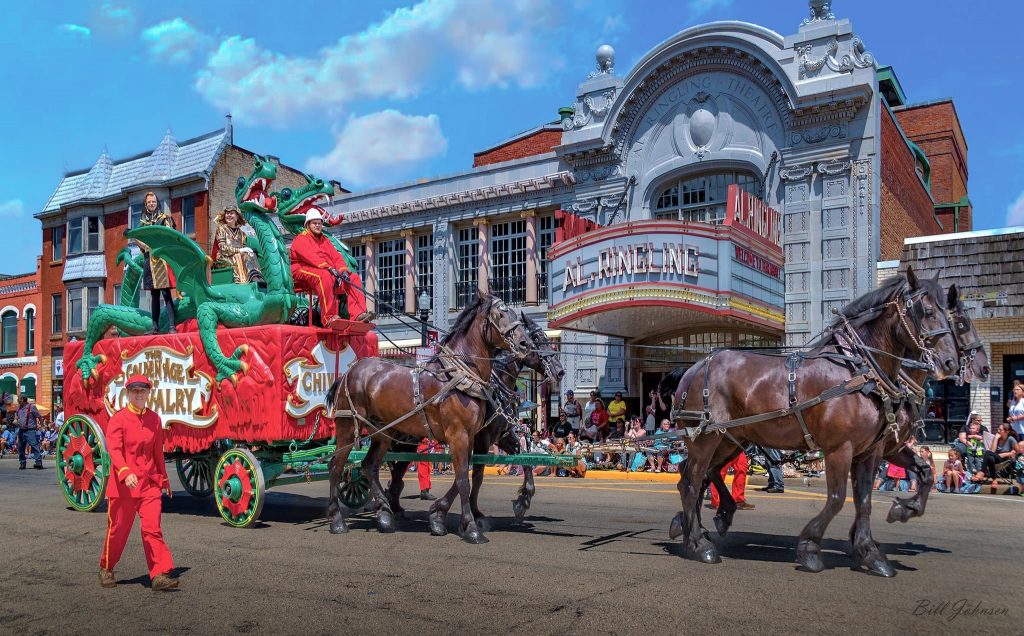 Conclude your trip in Baraboo, where the famous Ringling Bros. Circus would house its performers, animals, and equipment during the winter months. While "The Greatest Show on Earth" no longer tours, the circus spirit lives on in Baraboo. Circus World, a themed attraction set on the banks of the Baraboo River, offers Big Top performances every summer, complete with elephants, horses, dogs, clowns, acrobats, jugglers, and aerialists. Visitors can also spend time in Devil's Lake State Park, one of Wisconsin's most-visited outdoor destinations. Enjoy magnificent views from 500-foot quartzite bluffs, embark on a scenic hike on the Ice Age National Scenic Trail and settle in for a lakeshore picnic.
For activity ideas on your next trip Subscribe for FREE to our newsletter.
Discover what else the Badger State has to offer with the Circle Wisconsin 2022 Group Tour Planner!