Groups looking to experience the state's more unusual attractions have plenty of options to choose from
Louisiana has long been known as a popular vacation destination thanks in part to its colorful history. The Pelican State is not only the birthplace of jazz and the spot where notorious criminals Bonnie and Clyde drew their last breath, it is also home to a variety of exclusive traditions—voodoo, anyone?—that highlight Louisiana's vibrant past, present and future. Here are some establishments groups can visit that will entertain while educating about Louisiana's one-of-a-kind heritage.
New Orleans Voodoo's shadow has loomed over New Orleans since the early 1700s, when it was brought to French Louisiana during the colonial period by enslaved Africans.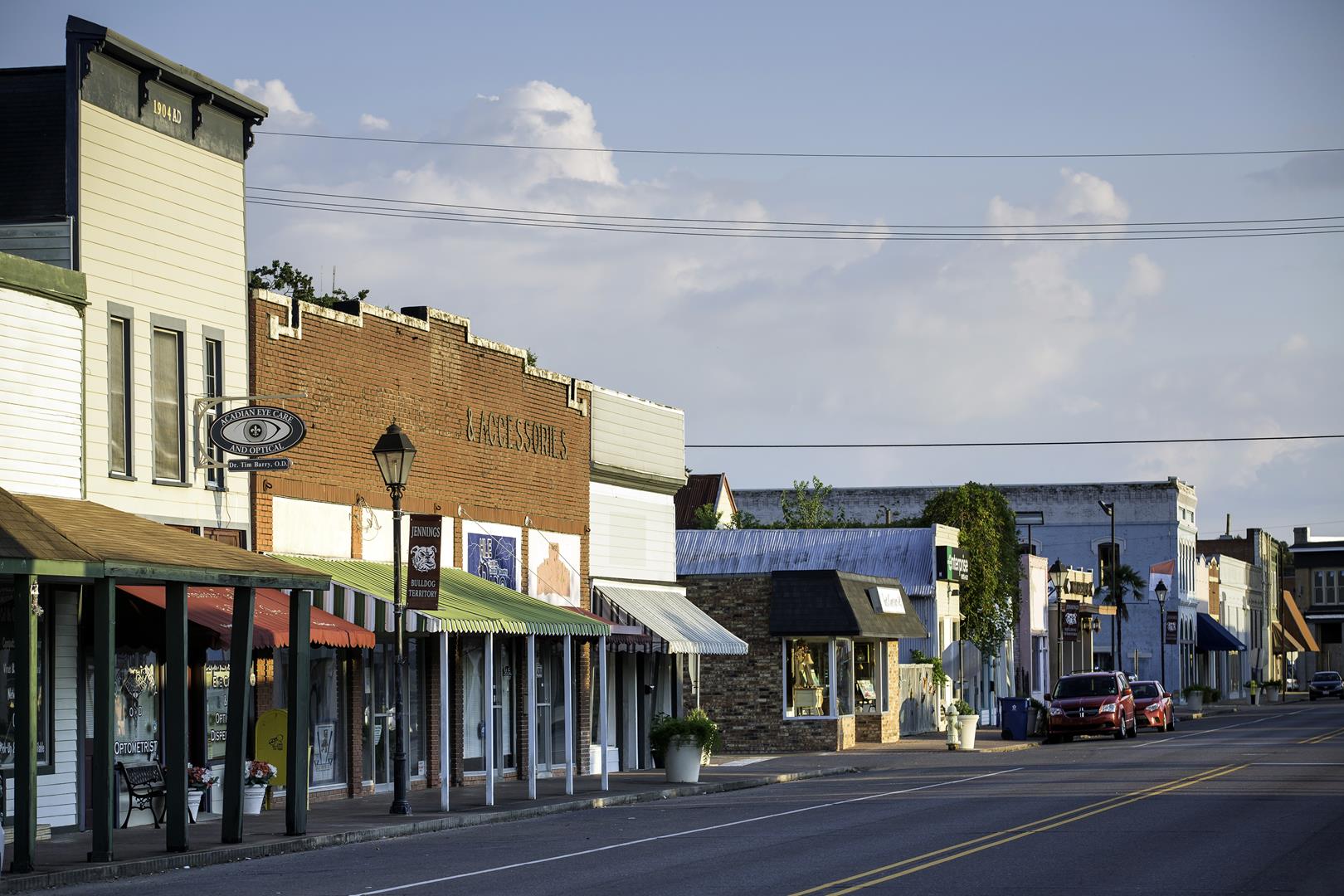 Groups looking to learn about voodoo's history and presence in modern society can visit the New Orleans Historic Voodoo Museum, which has served the Crescent City's community since 1972. Founded by local artist Charles Massicot Gandolfo, the museum showcases historic voodoo relics, paintings, sculptures and other artifacts.
The museum also offers walking tours to the nearby St. Louis Cemetery, which has more than 600 tombs, including the tomb of Marie Laveau, a Louisiana Creole practitioner of voodoo who was renowned in New Orleans. Born in 1801, the half Creole hairdresser became famous as a seller of charms, gris-gris (a voodoo amulet) bags, fortunes and advice. The tour also includes a visit to Congo Square, a locale where voodoo was prominently practiced in the early to mid-1800s.
Those looking to take home a memory from their outing can purchase numerous unusual items from the gift shop, including chicken feet, snake skins, voodoo love potion and New Orleans voodoo coffin kits.
The Pharmacy Museum in New Orleans is listed on the National Register of Historic Places as a historic building within the Vieux Carre Historic District. The museum, which is housed in the site of the apothecary of America's first licensed pharmacist, Louis Dufilho, Jr., displays an extensive collection of oddities and provides interpretive educational programs to present and preserve the history of pharmacy and healthcare in Louisiana. Crude surgical instruments and hand-blown apothecary bottles filled with medicinal herbs and primitive drugs are displayed on the museum's first floor. A pharmacist's lab sits in the back of the shop along with exhibits explaining the earliest role of the soda fountain in Victorian medicine. The second floor contains living quarters, seasonal and special exhibits and a physician's study and sick room.
Jefferson Davis Parish This parish in southwest Louisiana is home to Tietje Crawfish Farm, which provides crawfish field tours during the harvest season. These tours showcase the crawfish's habitat and harvesting process as visitors learn about the beloved creature. Next, visitors take a trip to the I-10
Crawfish Cooperative, which demonstrates the cleaning, grading and distribution process, giving groups an appreciation of the extensive labor process that goes into creating the food for crawfish boils.
Groups can continue their tour at Gator Chateau, a rescue facility, where an alligator handler will provide a lesson on gators, informing guests about their habitat, what they eat and how they grow. Visitors can even hold baby alligators while getting their photo taken.
Iberia Parish In 2018, TABASCO celebrated its 150th anniversary of spicing up the palates of diners worldwide. Groups looking to learn about this venerable pepper sauce can visit Avery Island in Iberia Parish, where they will encounter a natural paradise. There, groups can take cooking classes, enjoy guided tours through the TABASCO factory and even take in lunch at Restaurant 1868!, a casual eatery serving spicy, authentic Cajun favorites and other classic favorites seasoned with TABASCO sauce.
Perhaps the most scenic locale on Avery Island is Jungle Gardens, a 170acre semitropical garden featuring rolling landscapes, botanical treasures and ample wildlife, including alligators, deer and thousands of snowy egrets that nest in Bird City. This nature lover's paradise is open every day of the year.
Also unique to Iberia Parish is the Bayou Teche Museum, located in charming downtown New Iberia. Fun for the entire family, this museum houses interactive exhibits showcasing the blend of cultures, artists, industries and lore that emerged from the land surrounding the South Louisiana bayou. Among the museum's many exhibits include the Civil War's involvement in the Teche region, how tranquil New Iberia was rocked by two devastating fires and a major flood, the region's unique food industry, featuring gumbo, red beans and rice and crawfish, and New Iberia's colorful, hometown take on Mardi Gras.