When it's time for foodie groups to gather, Columbus, Ohio's fabulous food scene puts it on the short list of travel destinations.
There are plenty of reasons to take a food-loving travel group to Columbus for a farm-to-table experience. Half of Ohio is considered to be prime farmland, and there are roughly 75,000 farms spread over nearly 14 million acres.
For a hungry foodie group, though, the number of farms in Ohio pales in comparison to the culinary soul of the city. The state capital's food culture is alive, well and thriving. It offers everything from the now-familiar urban sight of the food truck to upscale dining experiences. And with cuisines rooted in Vietnamese, Nigerian, German, Mexican and Indian influences, there's no shortage of variety.
Why Farm-to-Table is the Way to Go in Columbus
Columbus may be ideally situated as a place to experience the farm-to-table movement, but physical location alone does not a fantastic group travel destination make, although it does help. Columbus' position as food-centric hub rests more on the fact that a number of local farmers' markets have fueled interest in the movement, and a sizeable number of local restaurants have followed suit.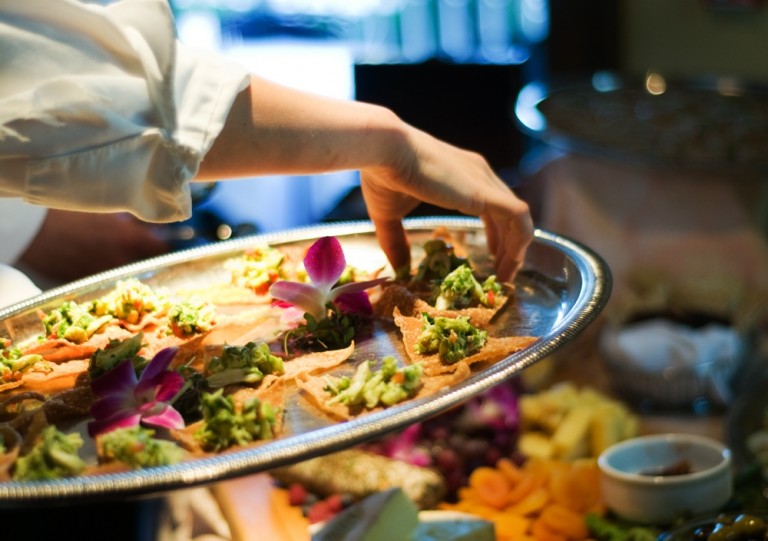 So, we suggest that any food-loving travel group take Columbus up on its offer to experience its unique culinary culture in two ways: enjoying one or more farm-to-table restaurants and exploring the farmers markets for themselves.
Columbus' Farm-to-Table Scene: Restaurants
Local, fresh and sustainable are also the watchwords at the Worthington Inn. While the food offerings can be subdivided into several different menus – lunch, dinner, weekend brunch, and pub fare – the emphasis on obtaining items from nearby farms is so strong that the inn lists its sources online. And there's a nice bonus for any gluten-free travelers in your group: all gluten-free items are clearly marked on the menu. Look for house-cut fries and chips, locally-baked bread, Ohio grass-fed beef, homemade dill pickles and chef-inspired dishes.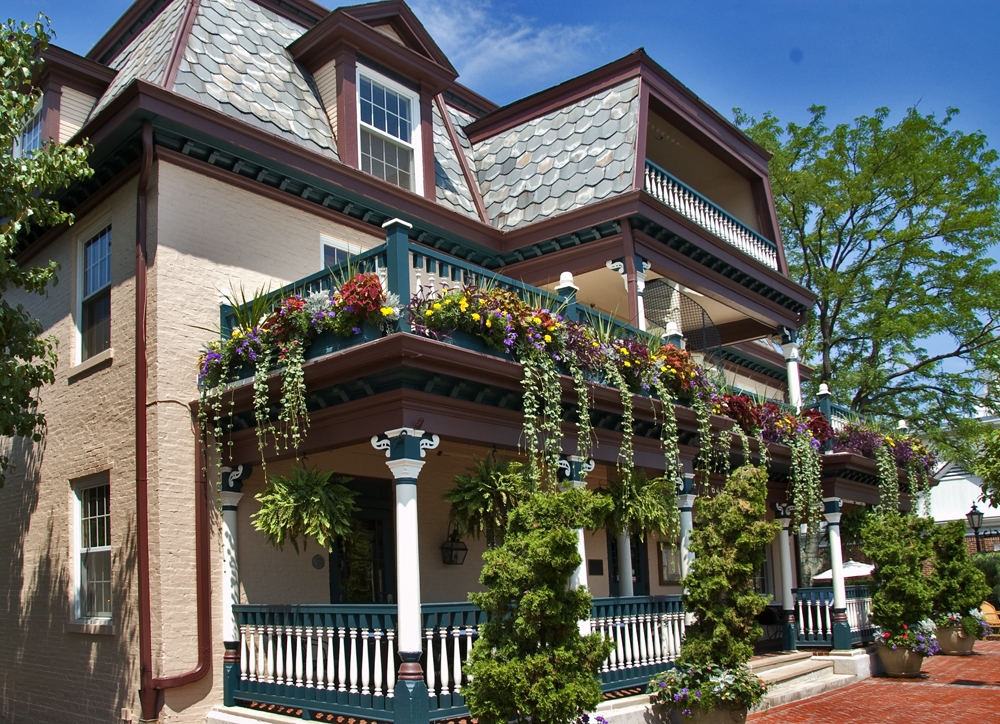 In nearby Sunbury, the Glass Rooster Cannery specializes in sustainable farming and traditional craftwork. Visitors can learn about soap making, home preserving and baking. Farm-to-fork buffet lunches are available along with candle-making and canning classes.
Markets: Columbus' Other Farm-to-Table Venues
If your group wants to mix its culinary adventures with a touch of exploration, there's nothing better than a stroll down one of the Columbus area's many farmers' markets. Held in various neighborhoods seasonally, these are great places to chat with knowledgeable craftspeople and vendors. They provide a terrific way to pick up the makings of an unforgettable picnic fueled by local produce, meats and cheeses.
A Columbus icon, the North Market is the city's oldest operating farmers' market located in the heart of downtown. A daily selection of produce, meat and baked goods is available year-round and outdoor farmers' markets on Saturdays occur during growing season.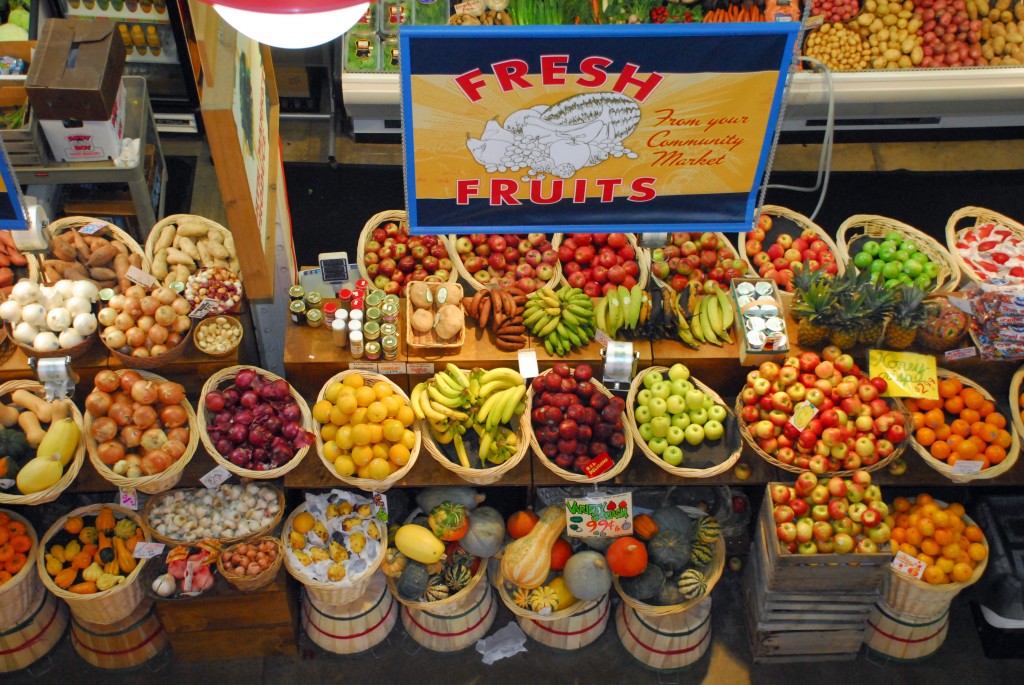 Located in an expanded alleyway in downtown Columbus, Pearl Market offers an urban alternative to the city's other farmers' markets. Besides local produce and baked goods, vendors here also sell unique hand-crafted items such as jewelry and custom picture frames.
Clintonville Farmers' Market proudly welcomes hikers and bike riders and has ideal seating for those who travel on foot or biking. Entering its 14th season, the market's produce comes from no more than 90 miles from Clintonville and provides the market with freshly picked veggies and fruits, freshly baked breads, sweets, cheese, milk and honey.
You can get a great meal for your travel group nearly anywhere. But can you get a true farm-to-table experience like Columbus offers? The only way to find out for sure is to visit this central Ohio city – and we recommend doing that as soon as possible. After all, those seasonal menus will be changing any day now!
What's your favorite farm-to-table foodie experience in Columbus? Let us know in the comments section below!