Discovering Tennessee's cities and backroads can be a delight on its 20 trails and scenic byways. Here we focus on one that spotlights the state's cotton-farming traditions.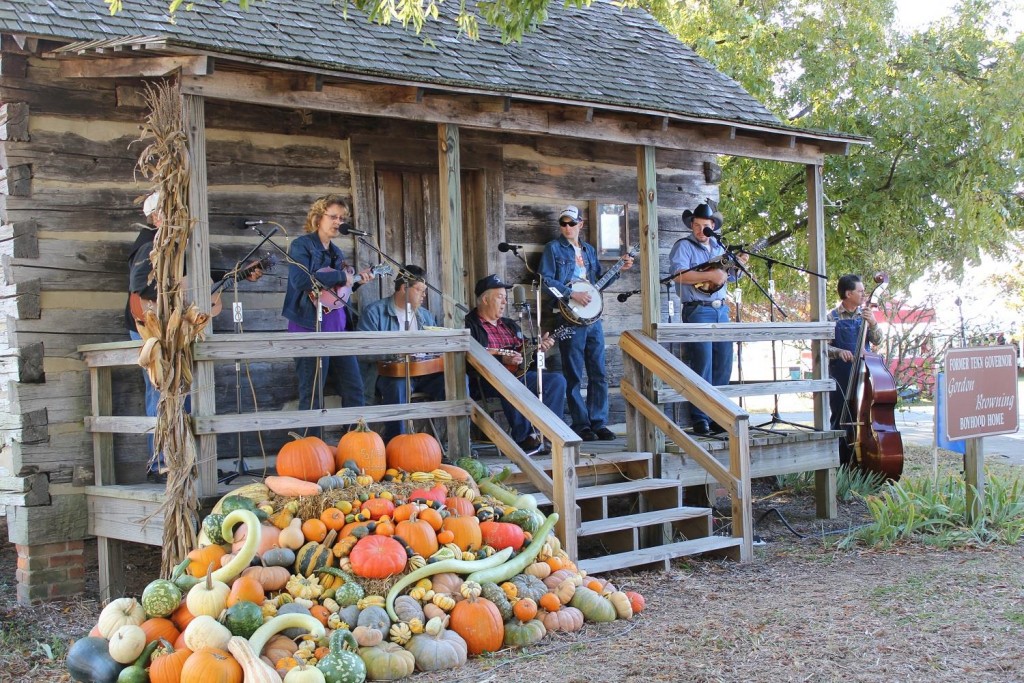 The Cotton Junction: Teapots to Sweet Spots Trail transports visitors from downtown Memphis to Brownsville, traveling through the cotton fields that gave the route its name. From historical and musical landmarks to stories of incredible people, get ready for a fun and educational experience.
It just makes sense that your first stop on the Cotton Junction Trail is the Cotton Museum in downtown Memphis. It's at this very place where the area's cotton wealth materialized. The museum, in the restored members-only Memphis Cotton Exchange, tells the story of cotton's economic impact on the region.
Of course, cotton farming was labor intensive and the bulk of production fell on the backs of slaves. The National Civil Rights Museum honors the lessons of the civil rights movement beginning with a poignant exhibit, A Culture of Resistance. This graphic presentation provides insight into the Atlantic slave trade…
Download the Magazine to Read the Full Article