Tranquil Forests & Historic Sites in Southern Indiana
Tranquil Forests & Historic Sites in Southern Indiana
Indiana southernmost region includes beautiful Ohio River scenic points, charming main streets and opulent resorts. Groups will learn about Indiana's early years as a state at the Corydon Capitol State Historic Site, hike through sycamore landscapes in Hoosier National Forest and spend an evening at the architecturally marvelous West Baden Springs Hotel.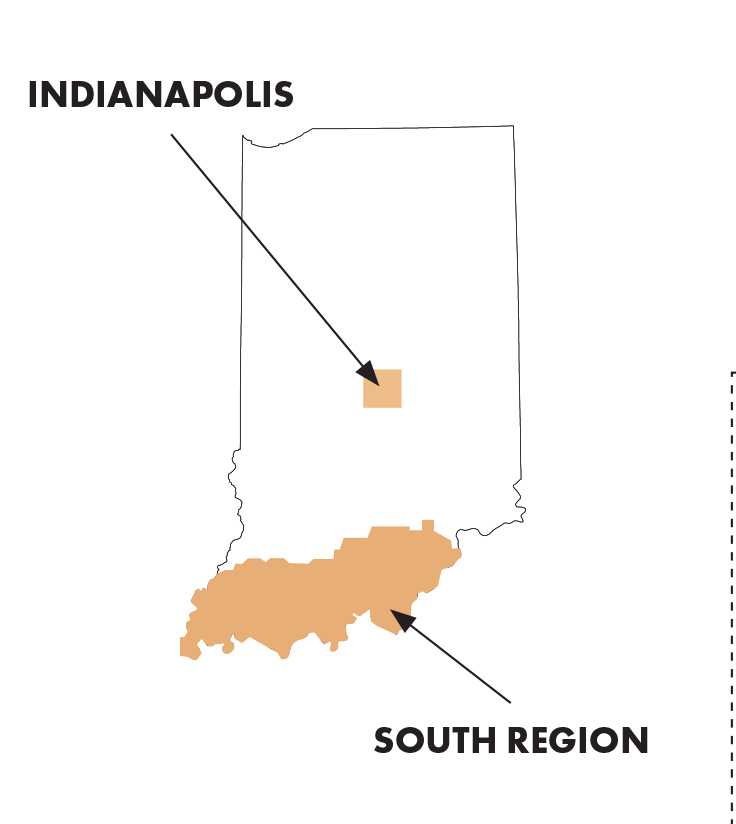 Duration: 2 Days
Available: Year round
This Itinerary is Ideal For: All
Day One
Start your day at Falls of the Ohio State Park, a geological wonder on the banks of the Ohio River that oers beautiful views of downtown Louisville. Arrange a group tour to learn about the park's 390-million-year- old Devonian fossil beds, Lewis & Clark's meeting here in 1803 and the engineering genius of the river's dams. Continue to Charlestown State Park, where you can explore Rose Island Abandoned Amusement Park. Once a thriving tourist attraction in the 1920s, the park's finances were crippled by the Great Depression, but your group can walk through the ruins of the swimming pool, entranceway and ferry landing.
Enjoy a walk through rows of apple trees and a hearty lunch at Huber's Orchard & Winery, which can package group tours that include wine tastings, distillery tours and farm market browsing. Conclude your day at the Corydon Capitol State Historic Site, where you can tour Indiana's original capitol building (in service from 1816 to 1825) and governor's home. Also in Corydon is the Harrison County Discovery Center, where interactive exhibits depict the Battle of Corydon, (the only Civil War battle that took place in Indiana).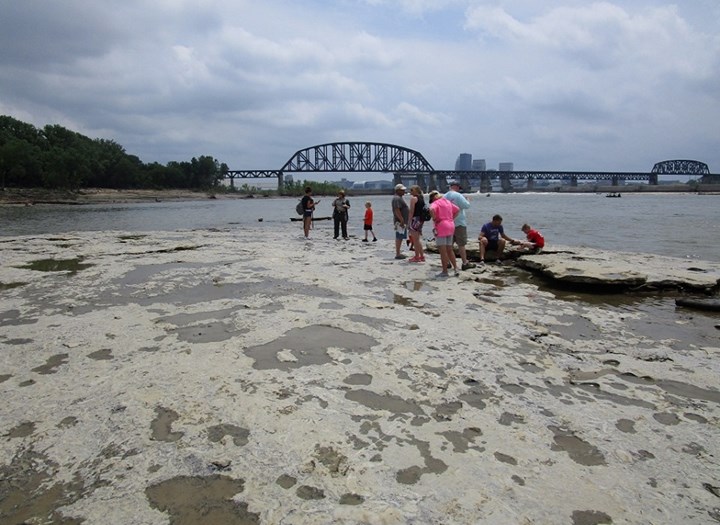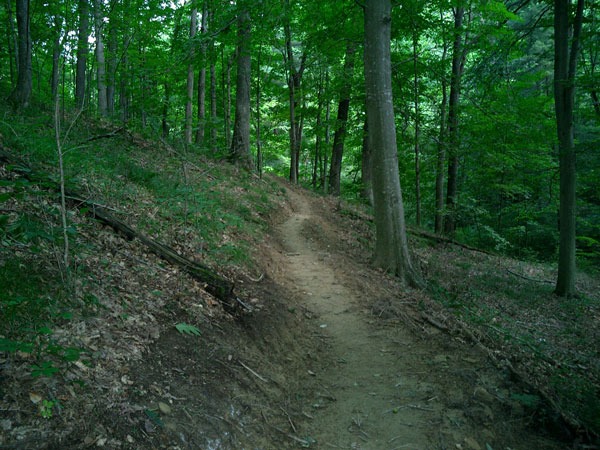 Day Two
Spend your morning enjoying the trails and lush wilderness of Hoosier National Forest. This rolling landscape of rocky cliffs and sycamore woods can be enjoyed on a bus route or with a beginner's trail hike. Notable sites include Hemlock Cliffs (a box canyon of "honeycombed" sandstone outcroppings that formed from weathering iron ore), Pioneer Mothers Memorial Forest and Initial Point (the first surveyed location in Indiana). Head north to the twin towns of French Lick and West Baden Springs, which once thrived as 19th century spas and Prohibition hideouts and have been restored to their original grandeur. Walk the elegant gardens, admire the West Baden Springs Hotel's architecturally marvelous dome and enjoy craft cocktails at the new Valley Sports Bar.