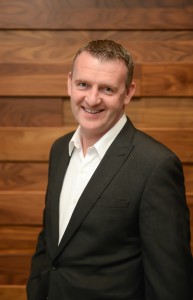 Tommy Ryder is the Head of Groups – Americas for Kuoni, one of the world's largest tour companies. With over 30 overseas offices, the Swiss conglomerate has a local presence to serve their customers on the ground.
Tommy is a native of Galway, Ireland whose busy New York office handles a variety of different groups from religious to culinary, student to senior, MICE to sports. He is tasked with growing this important part of the company's business by forging new alliances and building relationships with the trade. Learn how he does it in this edition of Take 5.
How did you come into the travel industry?
I have been in travel since leaving high school and live and love travel. Growing up, my parents gave me the travel bug, taking us on family trips around Europe.  They always encouraged us to explore the world and the many unique experiences and cultures it has to offer. After completing a Masters in Tourism Management and working for Ireland West Tourism and Keller Travel (Ireland) I moved to the US and began working at Travel Bound/Kuoni/GTA. What better way to do this – work in the travel industry and with a company that is selling many varieties of travel options?
I read that Kuoni handles upwards of 50,000 leisure tours per year.  How does that size benefit groups, and at the same time, how easy is it for customers to feel lost?
Due to the wide array of groups we handle per year, we have the expertise and purchasing power to accommodate groups of various sizes, interests, and destinations. No group is too large or unique for us, and we pride ourselves in our ability to customize any itinerary to suit a group's needs. We work closely with our 30 overseas exclusively-owned offices, and this ensures that we are always at the forefront of new experiences, events, and important news that may impact a traveling group.
Customers don't feel lost with us because our local experts always give each customer their undivided attention. We believe in delivering the best, personalized service. We match up customers with experts who are knowledgeable in their market and destination of choice. Moreover, customers can expect that they will always work with the same team that picked up their request, from start to finish.
What destinations are selling best for you right now?
We're seeing a tremendous interest in travel to Italy, France and Germany. We have local offices in these countries, which helps us deliver the most authentic experiences to our customers. Spain, Portugal, and Central Europe have always been top-selling destinations as well.
In 2015, we also have seen a growth in domestic travel within the USA and Canada which has been enabled with our company investment in group hotel sourcing teams and destination experts.
Like this interview? Check out the Traveling Tribes podcast on Leisure Group Travel, or anywhere you enjoy listening to podcasts.

Any trending markets you're seeing outperform others?
The religious market continues to be a strong performer against other markets, especially with the various events occurring within the next few years. With Pope Francis' visit to the United States, we see a renewed interest in travel to Italy in time for the Jubilee of Mercy, and we have a dedicated itinerary for this event. In addition, Protestant groups are preparing for the Luther500 Festival, and we've negotiated special contracts to build an exclusive ready-to-book tour for this experience.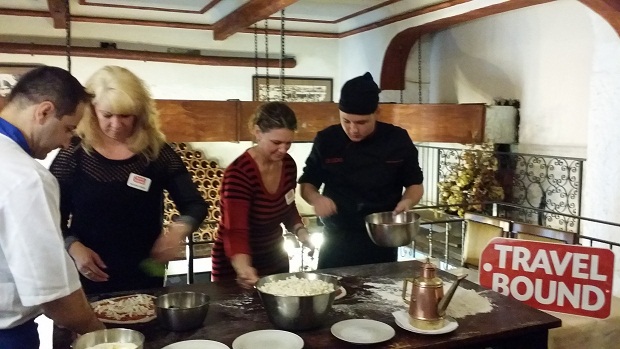 The growth in cruise vacations both river and ocean has also been a continuing growing trend and we are able to enhance cruise group bookings with unique options for shore excursions and pre and post itineraries. We have highlighted some of these in a digital brochure available for agents and tour operators to help them create these experiences for their cruise bookings.
What tactics are working best for you insofar as customer acquisition?
I would say personalization, constant communication, and simplicity.  What makes us stand apart from competitors is our vast inventory of specially-negotiated contracts, influenced by our long-standing relationships with providers of accommodations, services, experiences and attractions. We can usually negotiate the best possible prices, discounts and upgrades depending on a group's needs. Often, we can get better, earlier or longer access to attractions and sometimes have first option or value-added options, like "behind the scene" tours.  As a result, we can personalize itineraries and provide rich experiences to groups of various needs.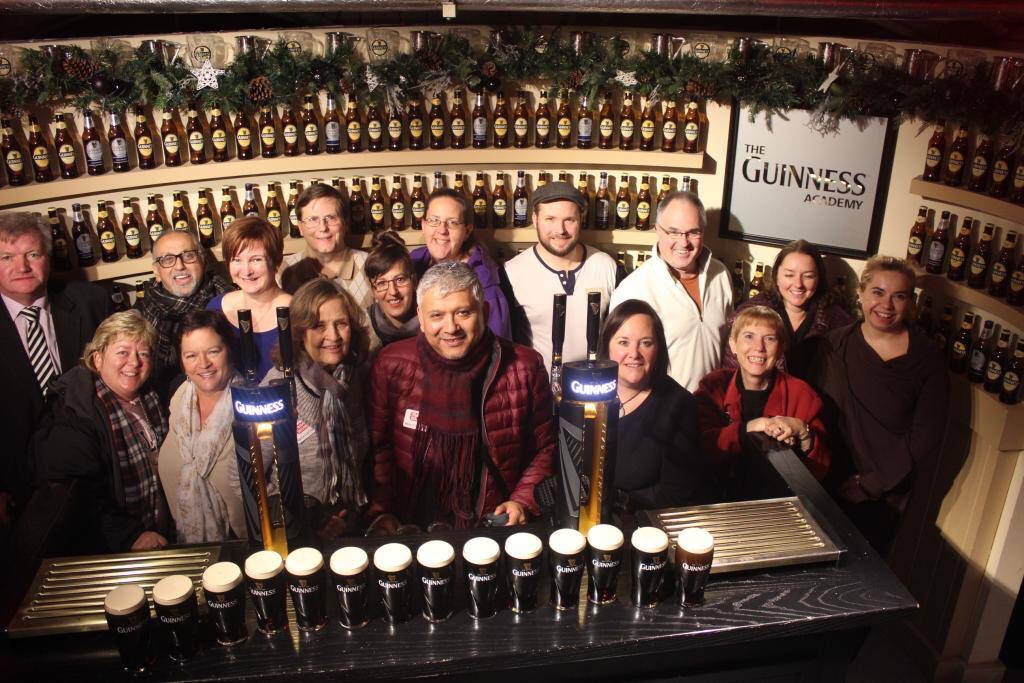 Also, we provide constant and transparent communication with our customers. We always respond with a quote within 24 hours and can confirm services in a timely manner. We respond quickly to customers' needs, including last-minute changes. While groups are on the road, they have access to our 24/7 hotline. From beginning to end, we're just a call or an e-mail away.
While working with clients, we always aim for simplicity. We are easy to work with, and we handle all of the fine details. We provide clients with simple and easy-to-follow itineraries, quotes, and contact information. In doing so, our customers can focus on what they do best—selling group travel.
What's your personal favorite place to travel, and why?
I will always love Italy. The food, the people, and the culture continue to bring me back. There are many beautiful attractions in Italy that have withstood the test of time. Our local team always does an excellent job of recommending great activities, like truffle hunting or pasta and pizza-making classes. Of course, I cannot forget my home country of Ireland and my favorite city in the world, Galway.
What's next @ Kuoni?
We're always working on providing simple ways for our customers to book tours for their clients. We live in a digital age, and the fast-changing landscape is shaping the way tour operators and travel agents interact with suppliers. We are working on an online booking system that will allow customers to book group tours at any date they choose. Changing the way groups can be booked with greater flexibility and giving our clients exclusive coach use.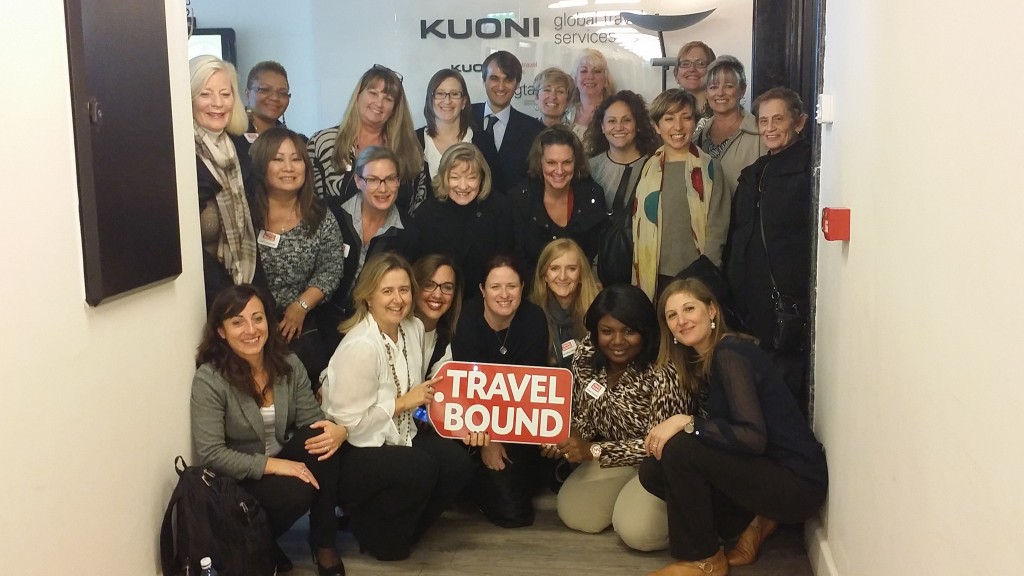 We're also looking to revamp our current website, and providing more digital channels for our customers to receive top news, information about products, and new tours.  We are also looking into mobile apps for group tour leaders to be able to have information at their fingertips while they travel as well as a group hotel booking engine which is already in testing stage with the fast growing travel market in China.
Group bookings are not easy but very worthwhile.