Tag:
panama group trip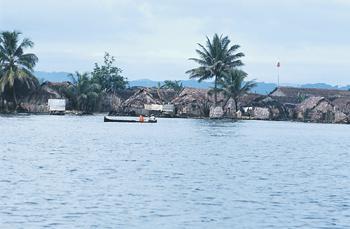 Considering taking your group on an international vacation? Here's why you should consider Panama.
Read More
Recent Leisure Group Travel Magazine Articles
Activities Aplenty Await in Illinois

Illinois is many things to many people including Chicago, one of the largest cities in the U.S., with its stunning skyscrapers, lakefront lifestyle and culture to spare.

In the Footsteps of Abraham Lincoln

This four-day itinerary in East-Central Illinois' Land of Lincoln tourism region visits museums and other sites related to Abraham Lincoln,16th president of the United States...

Your Guide to the Latest and Greatest Virginia Has to Offer

Of all the state slogans over the years, "Virginia is for Lovers" is perhaps the most iconic with a 50-year track record (and still going strong) and, in fitting with its sentiment...