Tag:
-Emily Jagielo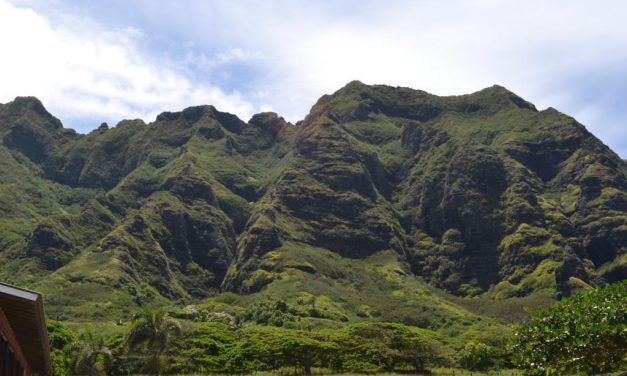 One must-see location in O'ahu, Hawaii is Kualoa Ranch, a 4,000-acre ranch that serves both recreational and agricultural purposes.
Read More
Recent Leisure Group Travel Magazine Articles
No Trip to New York is Complete Without a Broadway Show

Among the towering skyscrapers, bustling streets, and diverse food scene, there's one glittering jewel that stands out and shines brighter than the rest - Broadway. Home to 41 professional theatres, Broadway is a symbol of artistic brilliance, a testament to human creativity, and...

Must-See Broadway Shows for Groups

Silver Nova's Debut Brings a New Take on Luxury at Sea

Silversea Cruises' new 728-passenger Silver Nova, an all-suite luxury ship, offers a host of tempting restaurants, a pampering spa and diverse itineraries.