Tag:
American Bus Association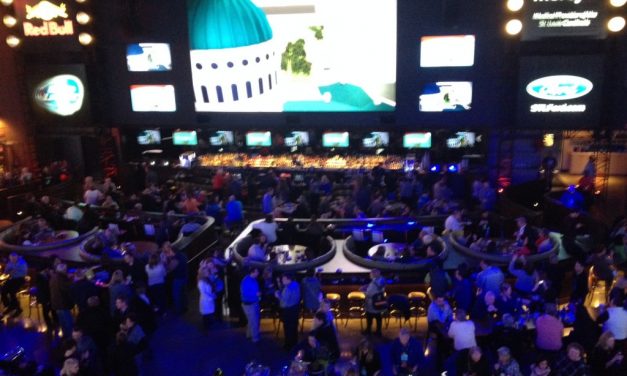 American Bus Association's Peter Pantuso discusses the state of the group travel industry, challenges and opportunities for the future
Read More
Everything was going along smoothly at the recent American Bus Association Marketplace in Philadelphia – until ABA chairman Jim Jalbert decided to drop a bomb on the audience.
Read More
Recent Leisure Group Travel Magazine Articles
How To Have An Adventurous Vacation

Unless you have packed the right clothes and equipment, you might not be able to join in with all the fun, or you might have to spend more money while you're away to be able to join in.

Cleveland's Urban Outdoors

Illinois is many things to many people including Chicago, one of the largest cities in the U.S., with its stunning skyscrapers, lakefront lifestyle and culture to spare.