Looking for a spiritual vacation like no other? Come experience Switzerland and see the religious, cultural and scenic highlights of Lucerne, Zurich and Geneva.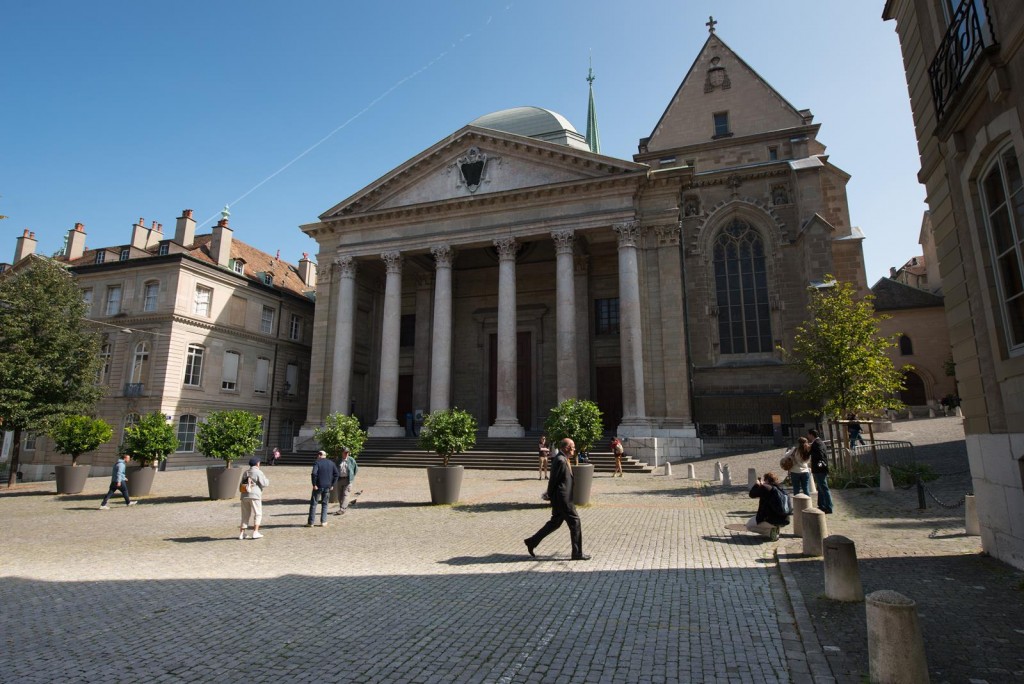 The city of Lucerne beckons with attractions including the centuries-old Chapel Bridge and historic Old City, alongside contemporary, world-class shopping and restaurants. The surrounding Lake Lucerne region with its unique mountain landscapes offers hiking, cycling and touring options.
The dynamic metropolis of Zurich, the gateway to the Swiss Alps, has a 2,000-year-old history and strong flair for arts and culture. Magnificent guild houses and significant houses of worship including Grossmünster Church and Fraumünster Church are waiting to be discovered.
In Geneva your group can travel from the banks of the largest lake in Western Europe to the foot of the highest mountain in Europe in one hour. The Reformation movement and the work of John Calvin helped the city become known as "Protestant Rome." The Reformation Wall and St. Peter's Cathedral headline Geneva's impressive list of faith attractions.
Download the Magazine to Read the Full Article