Explore the fascinating natural wonders of Niagara Cave and Forestville/Mystery Cave State Park.
Historic Blue Country in southeast Minnesota lies south of Interstate 90 and east of the Mississippi River. Its communities provide a multitude of recreational opportunities, breathtaking scenery, shopping and dining options, and local festivals and events.
But few of the area's offerings are more memorable than its two magnificent caves. These caves provide groups an opportunity to venture into the deep without having to crawl around or get dirty. Bring a jacket—it's always 48 degrees underground.
Niagara Cave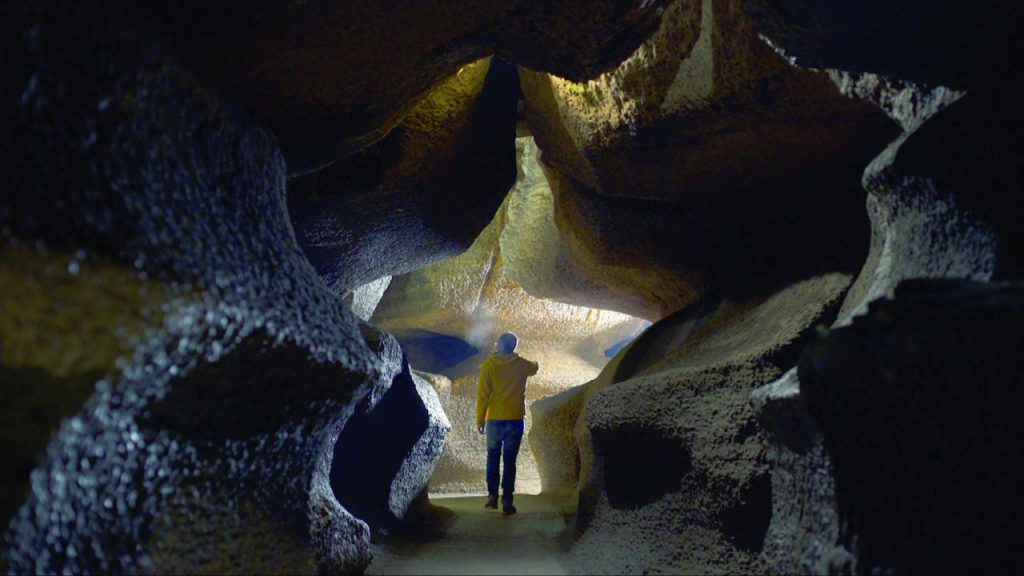 Harmony
One of Bluff Country's premier attractions, Niagara Cave in Harmony has been rated as one of the top 10 caves in the United States by a variety of outdoor recreation websites. Visitors marvel at the passageways sculpted by water from an underground stream. Highlights of the guided tour are 450 million-year-old fossils, massive stalactites and a 60-foot waterfall. Are you feeling romantic? More than 400 ceremonies have been performed in the subterranean wedding chapel.
The 1-mile walk, which involves a 275-foot descent and ascent, cannot accommodate wheelchairs. Scheduled tours depart regularly from April to early November, with private tours available by reservation. Group rates are available weekdays for 15 or more paid participants.
Above ground, there are plenty of fun options to fill your day. Seek your fortune by mining for authentic gemstones. From a bag of mining rough, wash away the clutter to expose those precious stones. You'll be panning just like the old-timers did for gold. After amassing your riches, the 18-hole miniature golf course awaits. Niagara Cave's picnic area is perfect for group meals.
Forestville/Mystery Cave State Park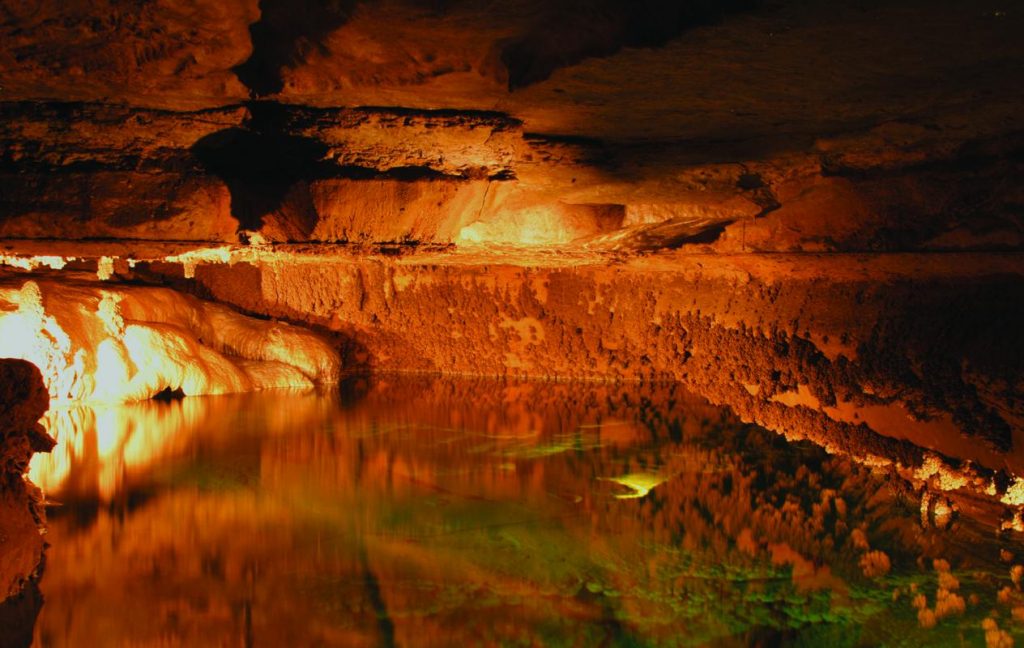 Preston
A visit to this state park in Preston presents natural wonders above and below ground. The first stop is Mystery Cave, a collection of fossils, stalactites, stalagmites and beautiful pools. With 13 miles of underground passages, this is Minnesota's longest cave. Park naturalists lead a variety of tours.
The popular Scenic Tour is one hour and requires a 3/4-mile walk on paved trails and bridges. This stroller- and wheelchair-accessible tour features excellent examples of cave mineral deposits. On the Lantern Tour, conducted weekend afternoons in the summer, lanterns provide the only light.
The physically challenging Geology Tour, following rugged gravel paths and sandstone stairs, explains the process that shaped Mystery Cave. The Advanced Educational Tour provides even more detailed cave geology. The Wild Caving Tour is for those looking for a real adventure. Group and student rates are available.
Above ground, groups step back to 1899 at Historic Forestville, a restored 1800s village operated by the Minnesota Historical Society. Experience the Meighen family store filled with merchandise from the late 19th century. In the house, there's always something good cooking in the kitchen.
Continue to the garden, barn and fields. Costumed interpreters lead groups through the store and residence and perform chores outdoors. Adult and student/youth groups of 15 or more can take part in a variety of hands-on programs that explore rural life in southeast Minnesota.