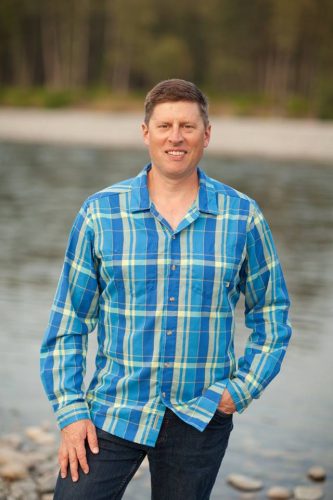 It's been said that adventure travel is the future of tourism. But how does the industry balance growth with responsible tourism initiatives? We talked with Shannon Stowell, president of the Adventure Travel Trade Association to learn what's fueling the growth and how the organization is trying to ensure that the travel industry moves towards a more responsible future.
The travel industry as a whole seems to recovering well. How's the adventure travel sector stacking up against the global travel industry?
It's growing at a very rapid rate. UNWTO (United Nations World Tourism Organization) pegs the annual growth of the global industry somewhere around 4 or 5 percent per year, and the last time we did an analysis of adventure travel we saw significant growth in the double-digit range – 65%!
When some people conjure up the image of adventure travel they picture rock climbing or class-five whitewater rapids and that scares them. How do you define the adventure travel industry?
We did a number of interviews with travelers to get a sense of what people consider to be adventure travel. We found that there were three main elements that shone through. Some sort of connection to nature, some sort of activity and an immersion in culture. So when you put the three of those together that seems to be the core of adventure travel for most people. It can be more luxurious, more extreme or anything in between.
Talk about a place or two that nobody would consider an "adventure travel" destination but would really surprise people once they got there.
One that seems to surprise people a lot is Mexico. It's been perceived as a sun and beach destination with Cancun and the other coastal cities, but it's also a destination that has a rapidly growing adventure sector. A lot of climbing, mountain biking, trekking, cave exploring and cultural activities. If you look at places like Chiapas, Veracruz or Oaxaca, there's a super-active group of adventure travel companies based there that are seeing increases in their business.
Like this interview? Check out the Traveling Tribes podcast on Leisure Group Travel, or anywhere you enjoy listening to podcasts.
Brazil is another place that is absolutely loaded with adventure travel opportunities that are in some ways off the map but has some of the most amazing water-based and land-based adventures I've done in the last decade. We did do an adventure week there in April of this year and they're definitely taking a more active role.
A lot of associations really struggle in growing their membership globally, with communication barriers and value propositions often falling short. That doesn't seem to plague ATTA, why?
There's an interesting ethos in the adventure travel community that is shared—one of the things I love about our events is you walk in the room and even though the attendees are from China, Ecuador, Brazil, Turkey and Scotland, they're all talking about the exact same opportunities and struggles with access to land, to rivers, to environmental problems, to seasonality of guide hiring.
I think the reason that people join from other countries and stick with it is that ours is a strong culture and people tend to be very helpful to each other. We have members from 90 different countries in the ATTA right now. There's higher concentrations in some places versus others, but it is quite diverse.
How do you continue to fuel that international growth?
I think part of it is happening on its own now. Good companies tend to tell other good companies about it. And that certainly is an attraction. We also make the effort to speak at international events and get involved wherever we can to try to spread the message of ATTA and I think the fact that we've been at this for 12 years now, we have a reliable, predictable service for our members.
What are you doing to grow your U.S.-based membership?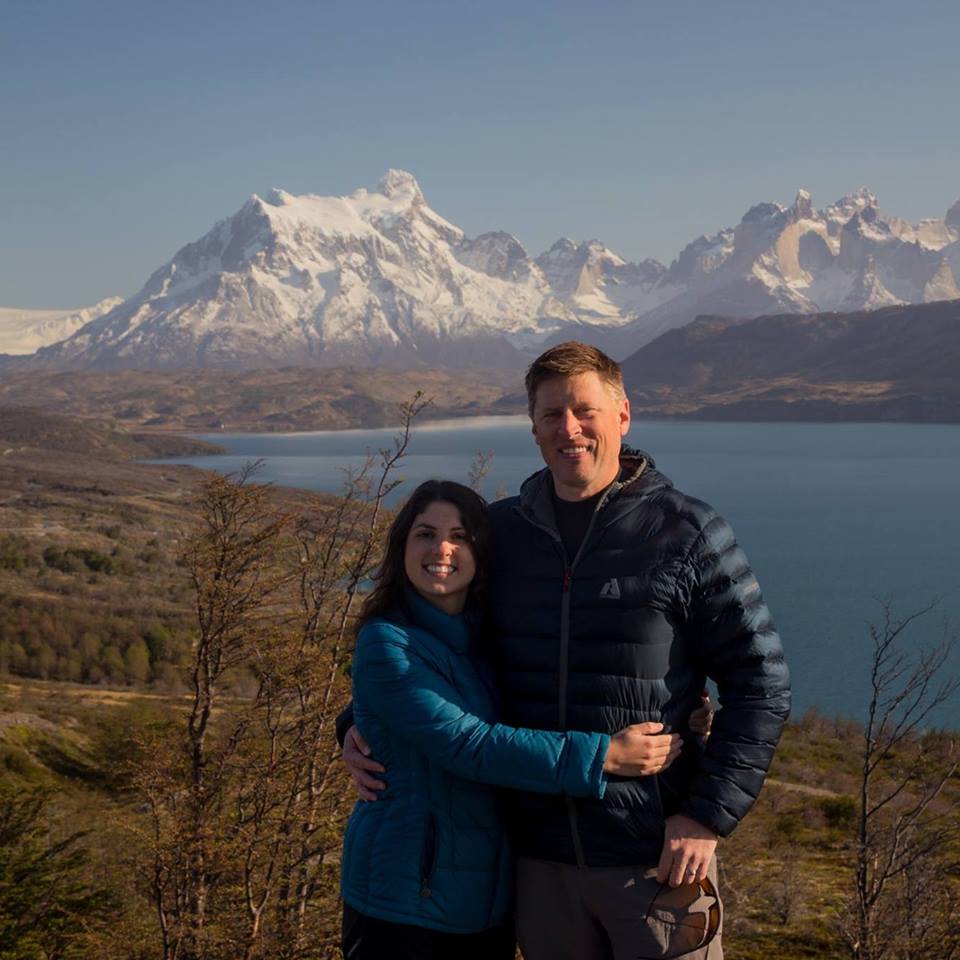 We still have plenty of room to grow, but we feel strongly enough about the market that we launched the North American-only event in 2015. It started in Snowmass, Colorado, as a 250-person event. This year it was in Quebec, roughly the same size. We also have our summit coming to Alaska this August. Our first two were in the U.S., but it'll be a decade that we've been wandering around the world before coming back to in the U.S., so we're very excited about it. It sold out quicker than any event we've done yet, so the response has been really strong.
The travel industry has gone from being high-touch to increasingly high-tech. What role does technology play within the adventure travel sector?
It is interesting because in one sense, part of the reason that people go on adventure trips is to escape their digital lives and reconnect with nature. But that doesn't mean that we don't need cutting-edge selling tools, marketing tools and certainly as far as things like social media, there's definitely plenty of advances and a lot of things being attempted.
The adventure travel industry is certainly not at the front edge of technology. Online bookings have always been a challenge because of the complex nature of itineraries and high dollar costs. However, there are companies like Tour Radar that are now making it possible to book multiday trips online.
Where does ATTA go from here?
It is something I think about every day. On the surface it's somewhat simple: I'd like to see the ATTA grow in size and scope, in large part so that we can continue to impact the travel industry and push towards a more responsible future. There's still a lot of tourism that is exploitative, that is damaging to the environment, that is not helpful to local people who don't have access to the benefits that tourism can bring.
I would like to see us grow in our ability to advocate this. I feel like we're in a position now where we can do good and we're tackling a couple of tough subjects at the summit this year in Alaska that previously we might have shied away from. For example, we've got a guy coming to speak on how to deal with corruption. We've got a panel that will be examining the impacts of the cruise industry and the myriad issues that need to be attacked in that space.
Those are substantial topics for an association to advocate.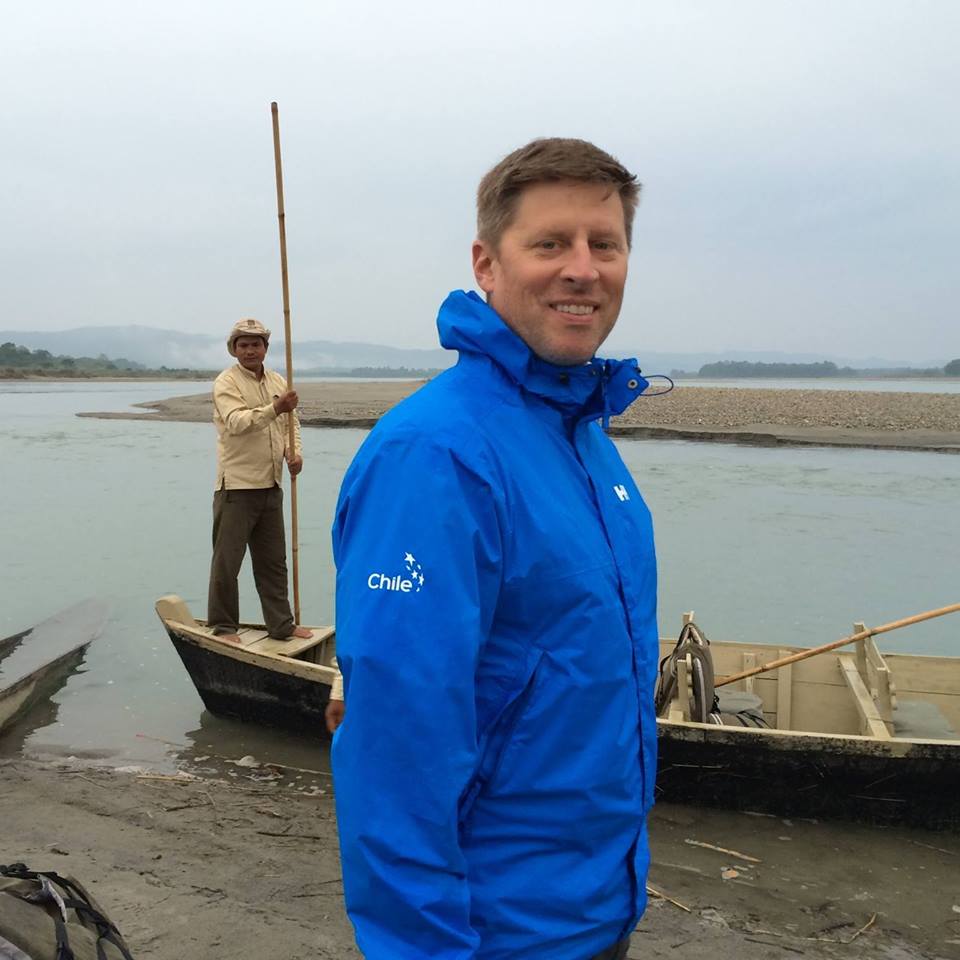 The more that we're clear about our message of responsibility, the more like-minded companies tend to join the community. We provide them business services and create opportunities; we're helping strengthen them to do the good work. I'm aware that many of our members are fighting different battles in their destinations – trying to protect habitat, local people, wildlife, etc. So that's probably the most satisfying thing for our team is to know that we're helping put a solid foundation under those folks.
But as professionals we still have a lot to learn, and figuring out how to involve local communities in tourism for the benefit of all is really, really hard. It's going to take commitments from companies and individuals to put the effort in to figure it out, to do it right. We're watching people do it and it looks different in different places and it's not always perfect. But the alternative, just exploiting everything doesn't seem right.
I hope everybody wants to see tourism move away from parasitic behavior and to be more symbiotic.
Tell me about a place you're itching to visit.
I think that the time is still not right, but I am very interested in both Pakistan and Afghanistan. Mongolia is a place I've always wanted to go and have not been able to get there yet. So those are the adventure sorts of places, and then you're going to laugh at this one, but I've never been to Italy. Just being in the adventure space we tend to end up going to the more emerging destinations and that's where I love to be. But I would definitely like to do Italy.
It's one of those places that everybody assumes you've been to since you're the travel industry, but it sort of mirrors my domestic experiences. I had been in Bangkok, Beijing, Singapore, Seoul, Jakarta and Mexico City before I ever experienced New York City. So when I went to New York City, I literally thought, "This reminds me a lot of all the big Asian cities I've been in." Which is funny to reflect upon now.
I've always been drawn to the fringes, to the remote places on the planet, than I am the more well-traveled ones, but as I get older I also see that there's a reason that places like Italy are such a huge hit.
Connect with Shannon Stowell
Facebook: facebook.com/adventuretraveltradeassociation
Website: Adventure Travel Trade Association