Before you dismiss Mexico as a cheap spring break destination, see what else your group can enjoy here.
Cutting down the cost of travel will allow you to pay for extra tours and other special features for your trip, without losing any of your clients due to high prices. Mexico is a popular spot for many Americans to escape the fearsome cold winters of their hometown. But when most people think of vacationing in Mexico, they think of the beaches, beauty and booze. This is all good and fun, but there is so much more this destination offers. Here's a look at what this great country has for your travelers to explore.
Historic Mexico
Scattered throughout Mexico, such as tours of Spanish Colonial cities, are nuggets of history revealing a time when the continent we live on was considered the "New World." Exploring Mexico's history will carry you deep into the Mexican culture to try new foods, share new experiences and meet fascinating people.
Small-Town Base
You can stay at colonial-style inns to avoid the spring-break hotels of Cancún. Or, finding small bed and breakfasts are a fun alternative to downtown hotels that allow you to slow the pace of your trip. For example, exploring Guadalajara is a great experience, but consider spending a few nights in suburban Tlaquepáque while you're in the area.
In these small villages, your group can walk cobblestone streets and sit in the town plazas and hear local bands play. You can even find hidden patios and beautiful artwork that you won't see in a book or on a travel website.
See the Native Mayan Sites
Cancún and Mérida are both hot spots for tours of Mayan artifacts and ruins. Explore archaeological sites such as Chichen Itzá and Uxmal to see first-hand the Mayan people's architectural accomplishments.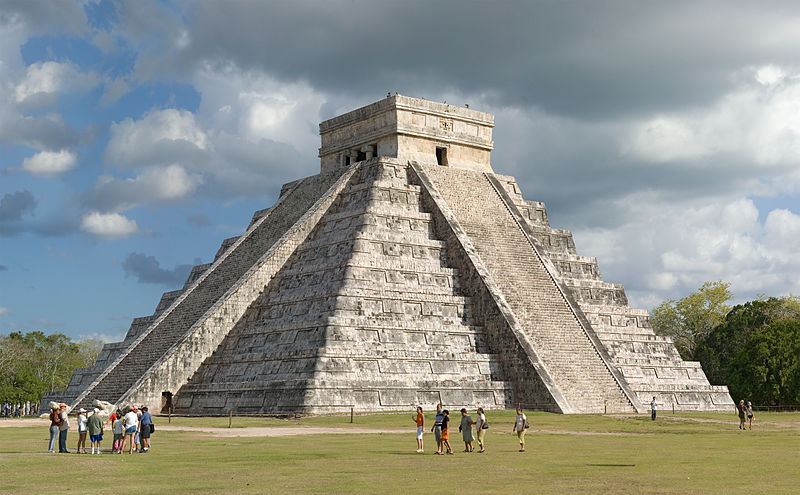 The "real" Mexico can provide a satisfying and unforgettable travel experience for you and your group. Try to find small villages and off-the-beach attractions to help give your travelers the full experience they want to get out of their Mexican exploration.