While most of our Take 5 interviews revolve around the C suite or entrepreneurs making a breakthrough, this edition shifts focus to the front lines of the group market. Ryan Grissett, Southeast regional director of sales at Collette, is responsible for leading the sales team and cultivating new group business amid a competitive landscape. Learn how Ryan's team of nine is introducing new itineraries to group customers in this edition of Take 5.
When you're out on the road with your BDMs visiting customers, what are they buying these days?
Ryan Grissett: I think there are two answers to that question, and it really depends on the history of group. There are groups interested in destinations like Italy and Ireland—they are always going to sell. If it's a very experienced travel group, they tend to be a little bit more exotic, so Japan is hot right now and Croatia is exploding. Over the last couple of years Iceland has been very popular, but we are seeing a shift towards small groups who are willing to invest a little bit more of their resources into small group travel. I think that is the road the industry is going down.
What is appealing to your customers about that small group experience?
RG: I think it becomes a little bit more intimate and personal because instead of sharing a tour manager who has 40 to 44 people, they're sharing a tour manager with 20 to 22 people, and they get to develop a better relationship with the people they are traveling with. It also allows them to experience things in a smaller group that you might not be able to do with 40 to 44 people.
How does that come together as far as product development?
RG: Small groups have been around since I started with Collette nine years ago; at that point we had seven to nine tours. Our goal is to be north of 40 or 50. As far as on-tour, we like to incorporate things like cooking demonstrations. You can't do cooking demonstrations easily for 40 people, but you can for 16 or 18 people. They are very hands-on. My wife and I just went on a trip in June, and there were 19 of us on the tour and we got to know everybody.
I liken it to large university versus a small college. I grew up in Western Pennsylvania, and you have Penn State with classes of 200-300 people. Or if you went to a small college, you had classes of 20-30. You are going to get to debate and interact a bit more in a smaller setting than you might in a larger crowd. It's not for everybody; both experiences are unique.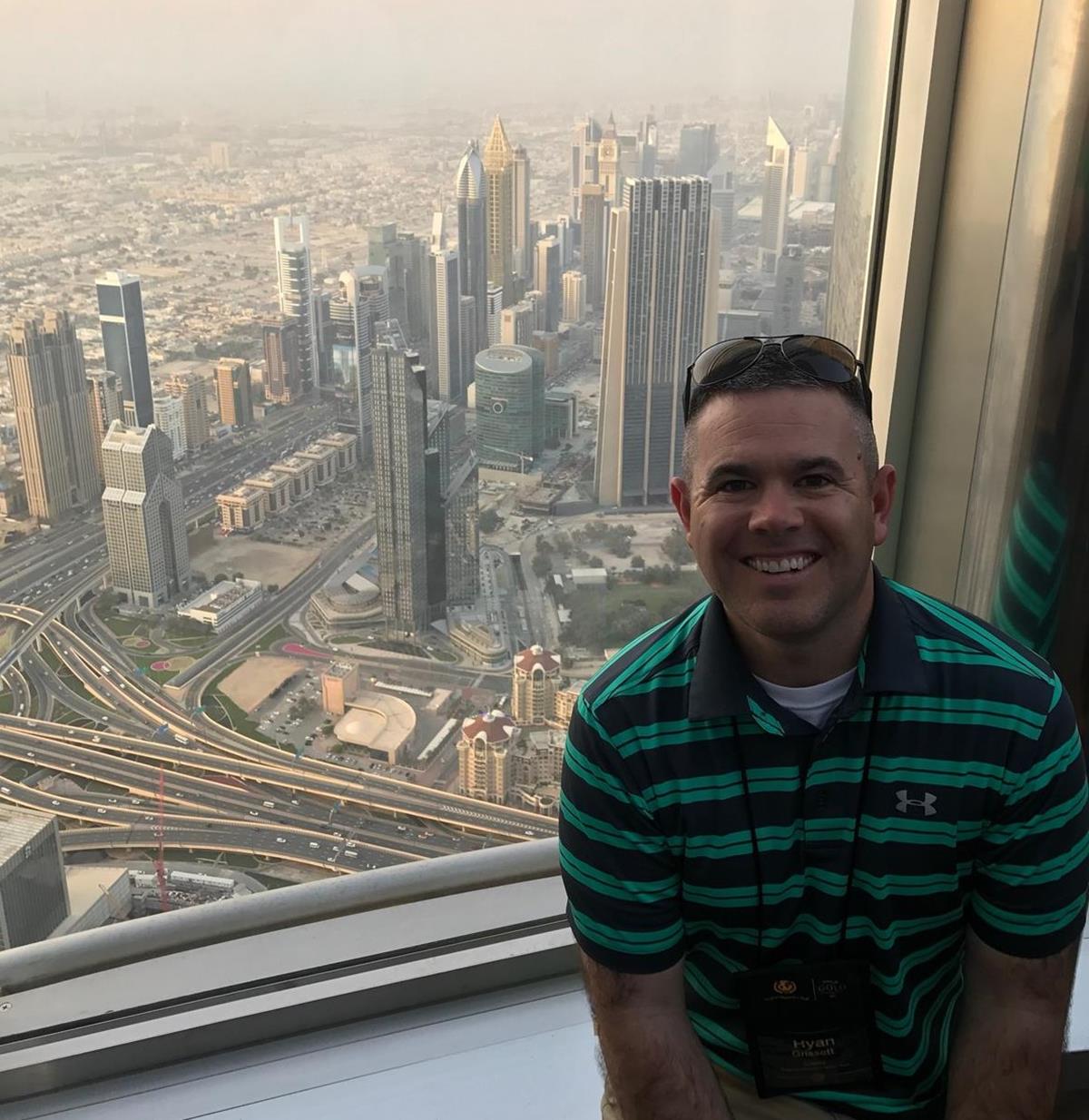 If I line up a traditional coach tour against a small group tour, what is the price deviation between the two?
RG: It's obviously going to vary depending upon what part of the world we are going to, but it's probably about $500 to $600 on average.
Like this interview? Check out the Traveling Tribes podcast on Leisure Group Travel, or anywhere you enjoy listening to podcasts.

Describe your group customers. How are they different than what has been the traditional model, or are they the same and just doing different trips?
RG: Our demographic has two things that I don't—time and money. My mom worked for 35 years and saved all her life to travel; she can pick up and go anywhere she wants two weeks from now. Me, I'm busy with three kids that play travel sports so I have to plan out two years in advance to go away for a weekend.
We are seeing some growth from an affinity standpoint. What's different is that in a lot of towns it's not the senior center; now it's a gated community or maybe it's a chamber of commerce.
The community bank market overall is a strong sector for group travel. With mergers and acquisitions, banks and hospital travel has changed over the last five to six years, and they have more restrictions. There are certain hospitals that used to have a very strong travel program, and they aren't allowed to do it anymore.
What is your take on credit unions?
RG: I think credit unions are growing. I stopped in Raleigh, North Carolina and we have one bank that is a community bank, but we've just had four or five credit unions that have popped up because it is a growing area. We are seeing credit unions that are starting to offer travel, but it's still very new to them.
What makes a good group leader?
RG: The two things that I see are common denominators in successful Pied Pipers is someone who puts their clients first, but also someone who will make decisions in the best interest of the overall project. I don't care if that Pied Piper has a 55+ community, a library, a senior center or local McDonald's that's the magical elixir, it's finding that person who is passionate about their community and people will gravitate towards them and trust them to go on trips.
How do you interface with travel agents when looking for new business?
RG: Our BDMs are prospecting in a town where 55+ folks are going to be, and you have a pretty good list in your head of where you will look for them. But travel agents are our key and we want to partner with travel agents and their groups because they'll have that local flavor. You have that extra layer of service when partnering with a travel agency.
In looking at the difference between successful group outcome and failures, what sort of things are your groups doing that lead to a successful outcome time and time again?
RG: Two things come to mind right out the gate. One, giving themselves enough time to promote a trip. Generally you want to give yourself 9-12 months to be able to promote a trip.
Second is doing the appropriate marketing. We will always offer our BDMs to come out and do presentations, plus we'll offer webinars. We are seeing that as a bit of a shift in our demographic, almost everyone has a smartphone or iPad or laptop now. If they can't get to a presentation we're typically offering a webinar about a week later at a different time to make sure we can help that group leader capture as many clients as they possibly can.
What about marketing?
RG: Every trip they do with us we'll print flyers, either one-pagers or mailers, ready to be stuffed and mailed. We've developed a web link that can be emailed out to any potential travelers as well, so customers can just click and they see everything that is going on with that particular trip.
Is anybody using social media or email marketing client-wise to any degree of success?
RG: Group leaders that are active on social media are quickly realizing that so are their clients. A prime example, I was just at a show a few weeks ago in Northern Virginia and there was a lady that was Snapchatting. I'm like, "holy cow!" She replies, "I know Snapchat because of my grandkids."
My advice is not to underestimate the savviness of the demographic we're going after and their social media awareness.