Planning a group trip to New York City this year? Why not leave the itinerary to some of the Big Apple's most trusted tour guides since 1926 – the experts at CitySightseeing New York!
There's so much to see in America's largest city that it can be a challenge to decide where to begin. This is where CitySightseeing New York comes in. Helping you to navigate the often hectic and fast-paced world of Manhattan and the outer boroughs, their full- service itinerary planning offers custom packages in a variety of languages and can even be designed to fit a theme.
Want easy admission to Broadway shows, attractions, helicopter and walking tours? CitySightseeing New York has your group covered. Don't waste time in line when you could be on your way to the next big Broadway production or taking in the Manhattan skyline from above!
Worried about making the most of every minute in the city? Working with these trusted guides will ensure a full itinerary that maximizes your time and keeps your group happy. Manhattan – the epicenter of New York City – is a diverse, bustling, energetic island packed to the brink in its 22 square miles. This extremely pedestrian-friendly city is home to countless famous landmarks, government buildings, movie and TV sets, celebrities, and cuisine from almost any region of the world you could ask for. Aside from the major attractions that nearly every visitor adds to their itinerary, there are hidden gems that only locals can divulge. So put your planning in the hands of CitySightseeing New York and your group will be well on its way to experiencing the absolute best of the Big Apple.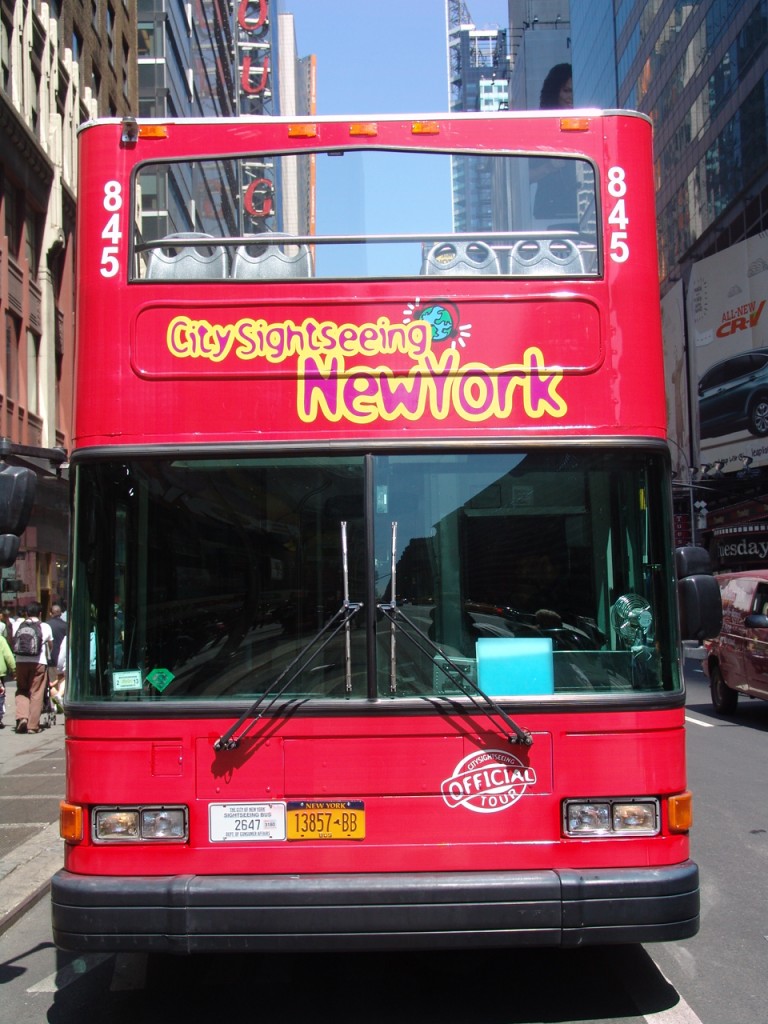 What can you see on a tour with CitySightseeing New York?
The following are just some of the incredible New York City attractions your group can experience firsthand:
Statue of Liberty and Ellis Island. Since 1886, the Statue of Liberty has been a symbol of the United States. At 305 feet from base to top and a whopping 450,000 pounds, this statue was a gift to the country from France and designed by French sculptor Frederic Auguste Bartholdi. Nearby sits Ellis Island, the gateway to the U.S. from 1892 to 1956. During this time the island processed over 12 million entrants into America. A scenic ferry cruise offers plenty of photo opportunities, and once on the respective islands you'll have a chance to get up close and personal with two landmarks that are such important icons of our country.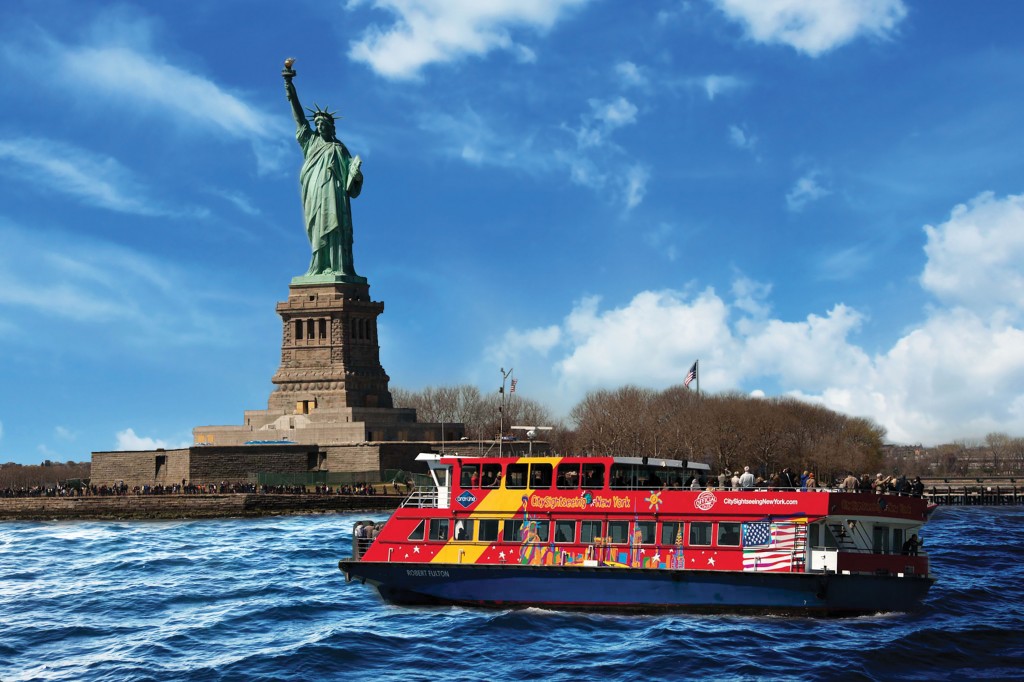 Brooklyn Bridge. Built in 1883, this suspension bridge still amazes visitors today. Spanning the East River, it connects the boroughs of Manhattan and Brooklyn. The bridge, once the longest of its kind in the world, is an excellent example of neo-Gothic architecture and structural know-how. Many visitors enjoy a nice stroll across the bridge, which offers perfect views on both sides of the river.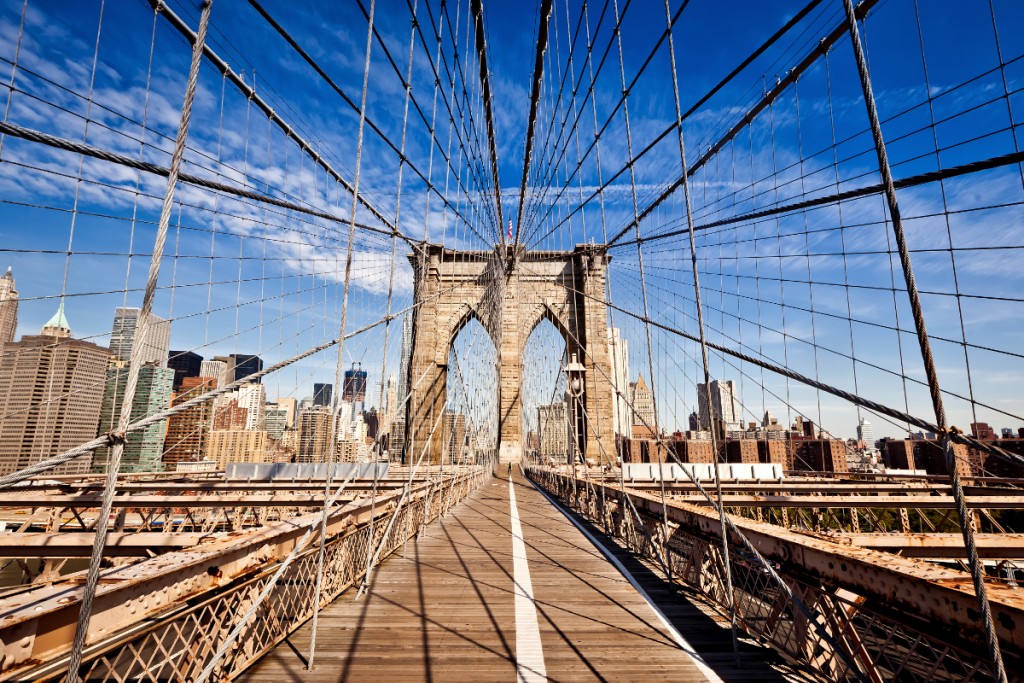 Freedom Tower, also known as One World Trade Center. The attacks of September 11 changed our world forever, but the spirit and drive of our country lives on and can be seen in this sleek and magnificent structure that sits on the site of the former World Trade Center buildings. Stretching 1,776 feet into the New York sky, it's visible from many parts of the city and glistens brightly in the sun. Also onsite is the National September 11 Memorial and Museum, a not-to-miss experience that is a powerful and moving memorial to those who lost their lives in the 2001 attacks.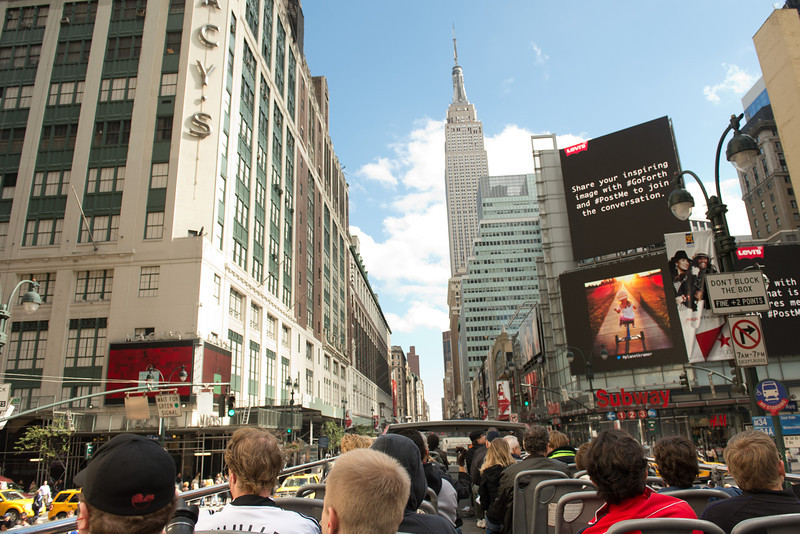 Empire State Building. The darling of New York's skyline, the Empire State building has made many movie appearances over the years and is another icon of the city. Before the original North Tower of the World Trade Center buildings was erected in 1972, it held the record for tallest skyscraper in the world, standing at 103 stories and 1,487 feet. Possibly the world's most famous office building, it has two observation decks and hosts over four million visitors a year.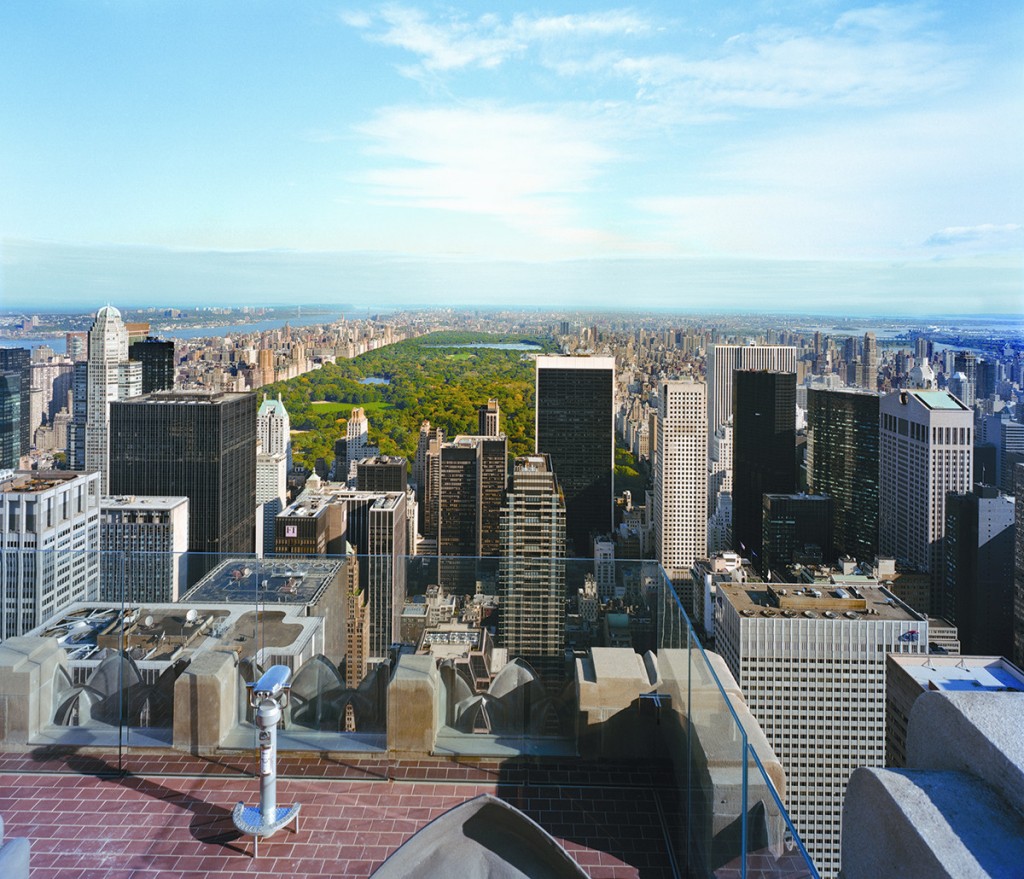 The Manhattan Skyline. The skyline could be considered a work of art in itself. From the striking financial buildings in the southern part of the island to the brownstones of Greenwich Village and the daunting skyscrapers of Midtown, the skyline changes as you move up the island, and each neighborhood is distinct in its own charming way. The view differs as you move from Midtown Manhattan to Lower Manhattan. Art Deco, Gothic, and modern are just a few of the styles you'll see.
Central Park. Manhattan may seem like it's an endless array of skyscrapers and tall apartment buildings, but in fact a sprawling 843 acres comprise world-famous Central Park. Inside this rectangular green space that is 51 blocks in length and about a mile wide, you can find lakes, boating, a zoo, Belvedere Castle, restaurants and plenty of pathways. In the warmer months you will see people enjoying the sun, playing baseball, enjoying a nice run or having picnics. Summer months are also a perfect time to catch the outdoor movies that take place on many evenings. A perfect break from the hustle and bustle of city life.
See New York by Land, Sea or Air City Sights New York offers tours for your group on foot, bus, boat, helicopter, or a combination of these. Why choose City Sights New York for your group travel needs? First and foremost, they are a leader in the industry and plan each trip with individual group needs in mind. Each group has different interests, activity levels and sizes, and no two tours will ever be the same. The dedicated group travel department will take care of itineraries, transportation and booking, so you don't have to. Don't spend your time battling the often-confusing mix of subways, buses and taxis – leave that to the experts!
What other amenities does CitySightseeing New York provide?
Convenient departures from Midtown Manhattan, just outside Times Square
Hotel pickups for groups of 18 or more
Affordable prices for kids and adults
Licensed, live tour guides
Newly renovated boats for the harbor cruises
Private double decker bus tours available
Choose from afternoon or evening departures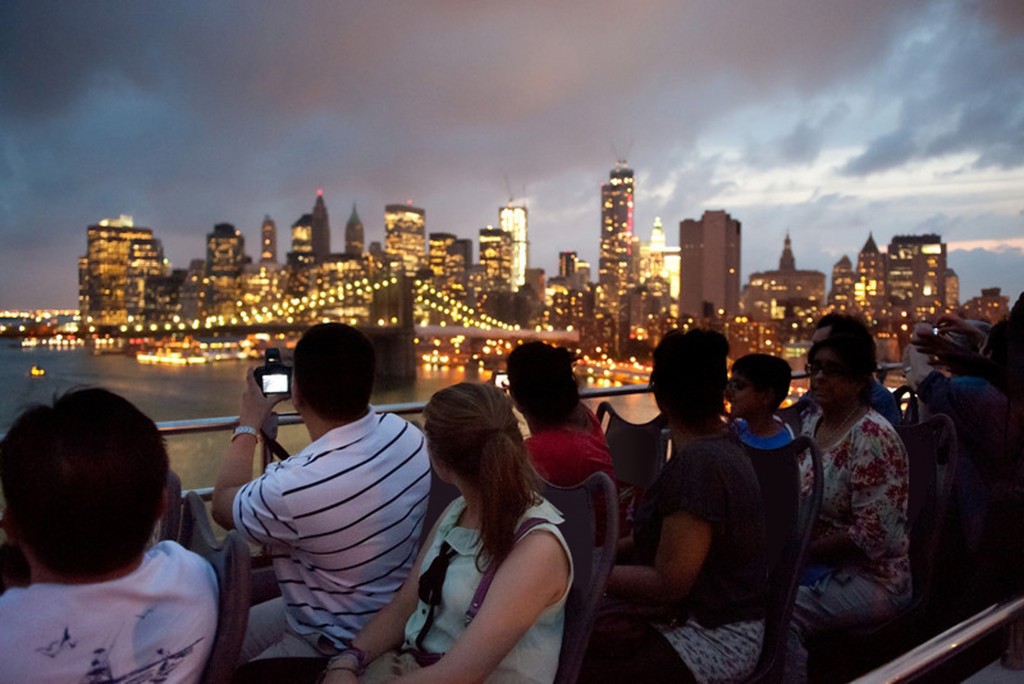 CitySightseeing New York takes the hassle out of travel planning while making sure your group gets to see some of New York's top sights within your time frame. The sights, the shops, the museums, the shows, the food – don't miss out on what you want to see, and receive a custom itinerary straight from the experts.