Step back in time with a visit to St. Augustine and Ponte Vedra Beach. Groups discover stories of the region's past at authentic sites and engaging museums.
There's something truly remarkable about stepping into an historic building and imagining the events that took place there hundreds of years ago. A visit to St. Augustine and Ponte Vedra Beach on Florida's Historic Coast will introduce groups to some of the country's oldest sites and most historic museums. You don't have to be a history buff to appreciate the significance of these places, which are filled with artifacts, exhibits and images that tell stories of times past.
The coast of Florida was a major point of contention for European nations seeking control of lands in the New World, and there are many sites in St. Augustine still standing today that pay homage to that time in history. Fort Matanzas National Monument was built in 1742 by the Spanish to guard the southern entrance to St. Augustine. Groups can hop on the 36-passenger ferry over to the fort and explore the 30-foot tower, officers' quarters, observation deck and much more. Another important military site is Castillo de San Marcos, the oldest masonry fort in the U.S. and the only standing 17th century military construction. The fort is part of a 20.5-acre national park where visitors can step inside the walls of the structure and attend live reenactments.
Groups can truly step back in time at Colonial Quarter, St. Augustine's only living history museum. Spread across two acres, it features sites from the 16th, 17th and 18th centuries. Groups can take part in a guided tour led by a knowledgeable guide who offers hands-on experiences such as taking part in a musket drill with a live firing demonstration.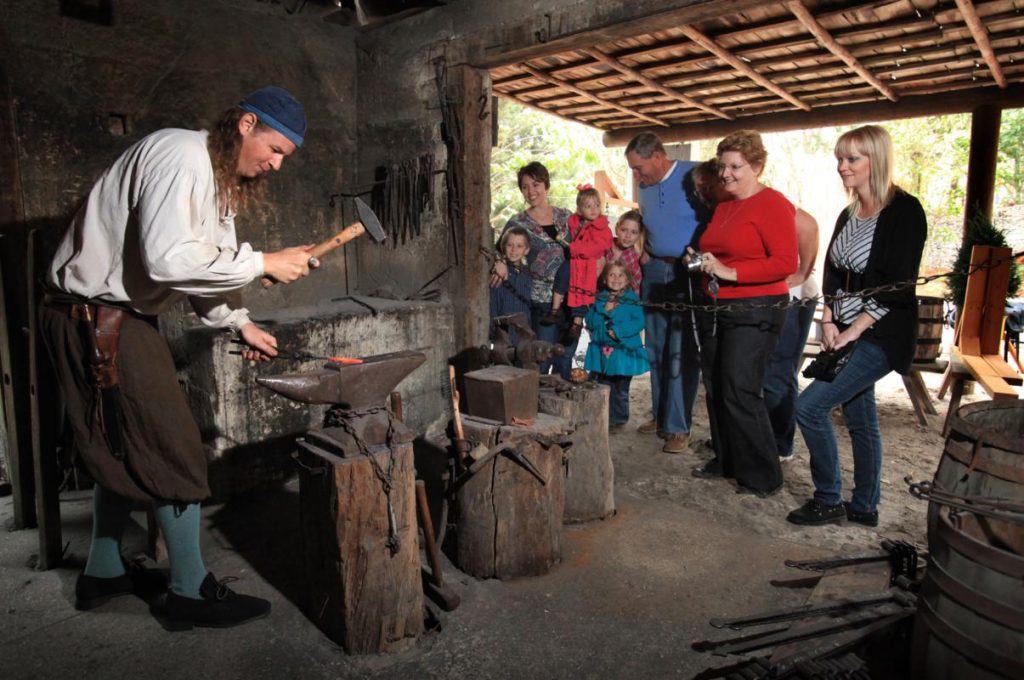 Take a trip back to the school days of old with a visit to the Oldest Wooden School House Historic Museum & Gardens. Built over 200 years ago, while Florida was under Spanish imperial rule, the school is made of red cedar and cypress. Visitors can step into the one-room building and hear animatronic figures tell the stories of a typical day at school. Copies of textbooks used by students are on display, along with several cooking utensils used by the schoolmaster, who lived in the school.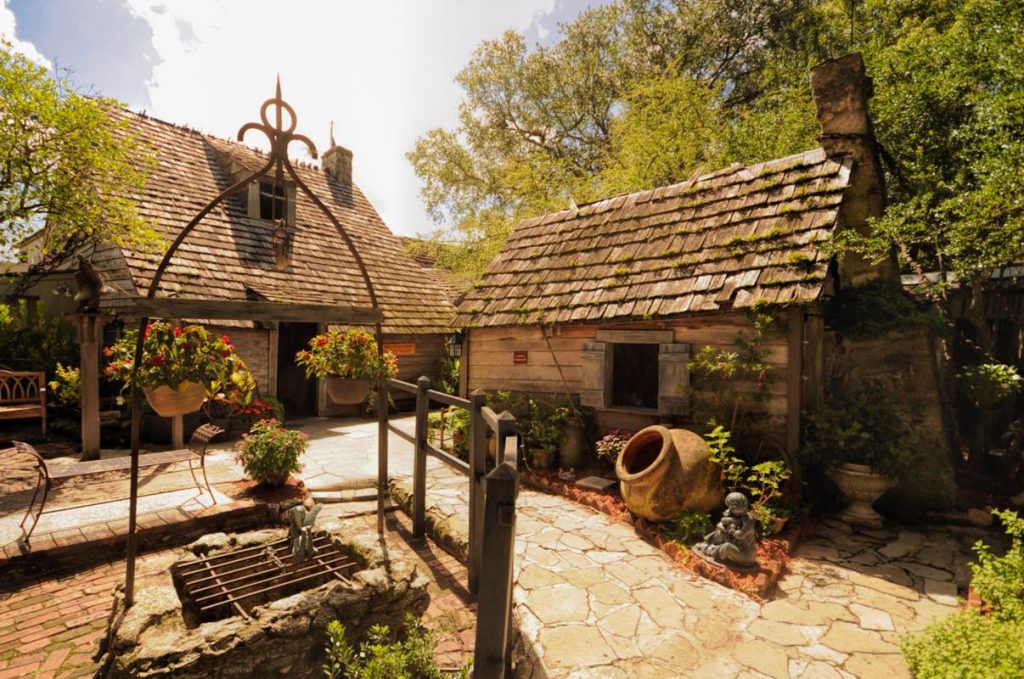 Learn about the history of colonial surgery techniques at the Spanish Military Hospital Museum. Groups can take a guided tour highlighting the old days of medicine, starting with a demonstration from a surgeon and watching an apothecary create medicines.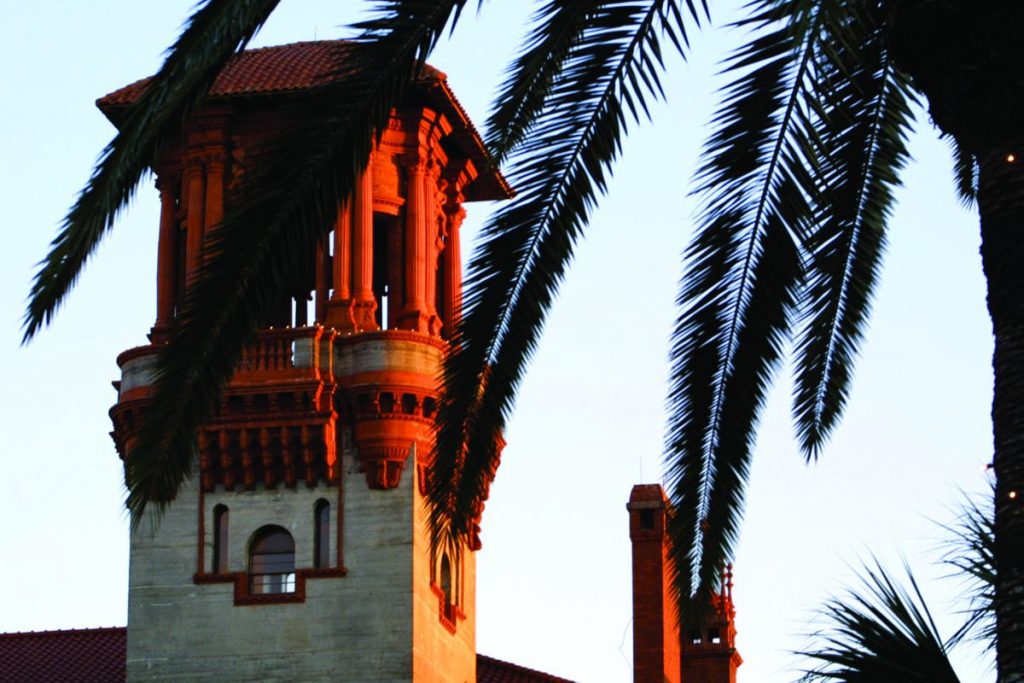 Known as Florida's Smithsonian, the Lightner Museum was once Henry Flagler's Alcazar Hotel, built in 1888. It now holds 19th century artifacts such as typewriters, cigar labels, Tiffany glass and antique mechanical musical instruments. A variety of tours is available, including one with museum curator Barry Myers and one that takes you to areas typically closed to the public.
The Villa Zorayda Museum, built in 1883 as a winter residence for Franklin Smith, began Moorish Spanish Revival architecture in St. Augustine. In the 1930s, it opened as a museum featuring antique collections that are still on display today. Guided tours give an in-depth look at the magnificent architecture and many exquisite pieces.
St. Augustine is the nation's oldest continuously occupied European settlement, giving it a rich history that can be seen throughout the many monuments, museums and architectural gems.