Explore Faith, Freedom and Heritage
Perry County, Missouri
Explore Faith, Freedom and Heritage
Eighty miles south of St. Louis on I-55 is charming Perryville, Missouri and the surrounding county. Visit the American Tractor Museum for an appreciation of the equipment that feeds America. Pay respect to the veterans that defended our nation at Missouri's National Veterans Museum.
[optin-monster slug="mqxlb0ma4rstpuafdp6v"]
Day One
Check in at one of Perryville's four group-friendly hotels.
This evening is a Beer/Wine Pairing Dinner. Let Chef Matt prepare you a dinner of amazement that pairs multiple courses of your meal with the perfect craft beer or wine experience. Take a food journey customized for your group with Matt Ruesler of food locally grown and prepared.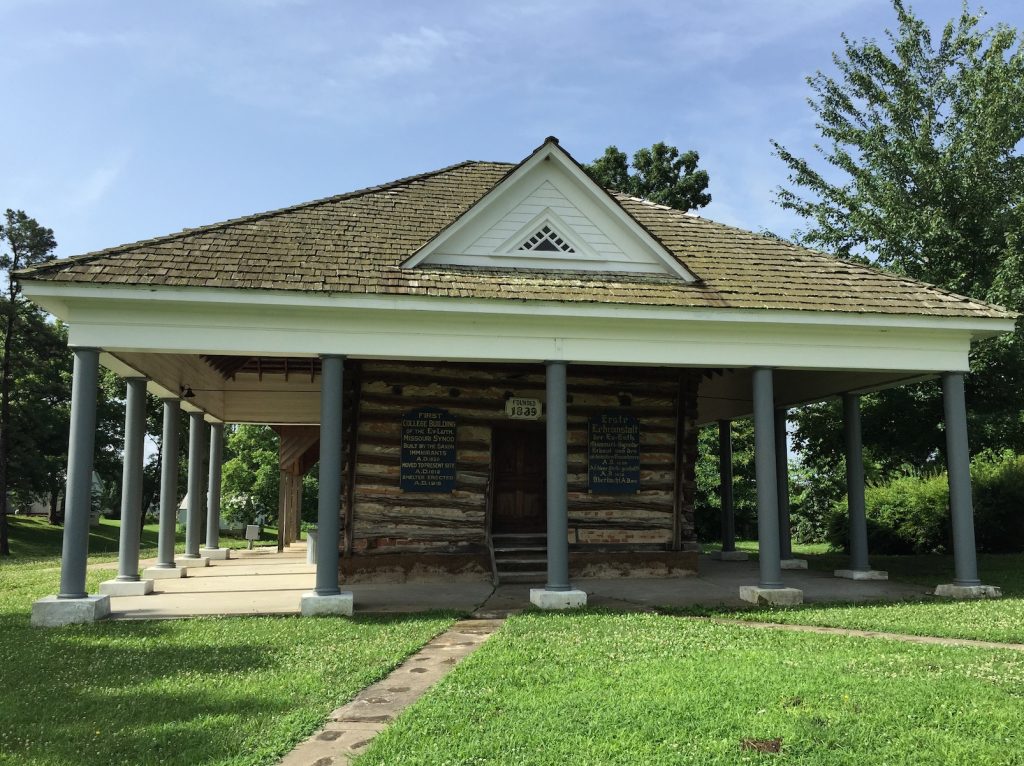 Day Two
Continental breakfast at your hotel before departing.
American Tractor Museum: Opened in 2020, this museum celebrates the iconic machine and backbone of America. Tour this amazing collection walking you through the evolution of the machine that plowed, planted and harvested the American dream for centuries. See one of the most unique and largest collections of its kind featuring rare manufacturers such as Rumely, Waterloo Boy, Case, Illinois, Indiana, Huber, Plymouth, Avery and many more. Guided tour available.
Missouri's National Veterans Memorial: If you have never had the opportunity to visit the Vietnam War Memorial in Washington, D.C., here is your chance. This awe-inspiring EXACT full-scale sister wall to the Vietnam Wall in Washington, D.C. offers veterans, civilians and those currently serving a place in the Midwest to reflect on the sacrifices of all service men and women. A museum and gift shop are on site. Guided tour available.
Lunch- Preordered buffet lunch or bag lunch at the previous site.
The Lutheran Heritage Center & Museum professionally interprets and beautifully preserves the history of the Lutheran Church-Missouri Synod religion and the German descendants of the Altenburg and Frohna area since 1836. It highlights their quest to get here and their trials, tribulations and triumphs. The historic Log Cabin College was the first college west of the Mississippi. Tour the museum, college site and more than 100-year old Trinity Lutheran Church.
Dinner in Altenburg. Enjoy an authentic German home-cooked meal featuring several German favorites of the area. This meal is served family style with a food guide telling you about the dishes, their traditions and how they became favorites. Learn how to spread cooked cheese on homemade baked bread the way it was meant to.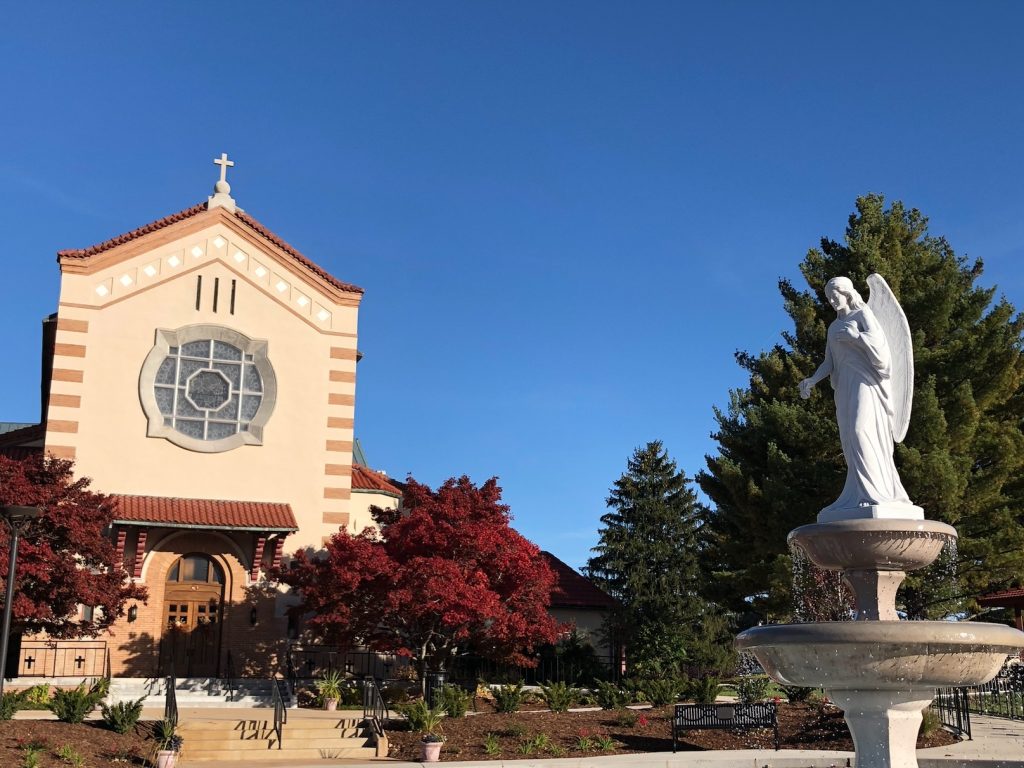 Day Three
​National Shrine of Our Lady of the Miraculous Medal & Rosary Walk: Nationally recognized, the Shrine and church have welcomed visitors since 1818. It's designed as a 1/3-scale replica of the motherhouse in Cistrio Rome that serves as the historic seat of the American Vincentians. The shrine is decorated with beautiful paintings and intricate design work on the walls and ceiling to make it a masterpiece. Don't miss the candle room of thousands of lighted candles in prayer.
Rosary Walk is a 35-minute walk option for visitors. Easy stroll, flower gardens, natural areas, WWI grotto, plenty of benches, shade and breathtaking marble and bronze statues from Italy.
• All meals/menus can be arranged through Trish Erzfeld, Director of the Perry County Heritage Tourism.