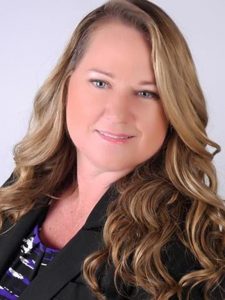 Paula Reynolds is the owner of American Tour Guide. Since 2011, she has developed a training regimen for potential tour guides. Expanding her scope to offer both step-on-guide service and operate a tour company, she takes a customer service approach to modern-day tour guiding.
You've had nearly 50 graduates in your guide academy. How would you profile them?
Paula Reynolds: Some of them work exclusively for me. Some of them work exclusively for another company. Others freelance and work for multiple tour companies, so it's about one-third each way. We have an open-door policy.
What do you find draws someone to become a tour guide?
PR: I would say most guides really enjoy being on tours and certainly that's what I enjoy as well. I give them a lot of leverage in designing their own tours so they are able to give a more effective tour. I listen to their feedback and hold my tour guides in high esteem, as they are the ones out there in the field dealing with the obstacles.
What can new tour guides expect as they get into this business?
PR: If you are going to be a full-time tour director, you have to be well organized because you're not getting a steady paycheck. Sometimes you are working for multiple companies as an independent contractor, so you have to be able to manage money and time very well because there is nothing traditional about your schedule.
While your friends have Saturdays and Sundays off, you may be gone for eight weeks working and then all of a sudden you have extended time off. It's difficult for people on the outside to understand, but there is no schedule. The people who do work full-time are very passionate and they love what they do, it's their life.
When did you begin offering tours?
PR: In 2013 we started offering step-on-guide services in New York, Washington DC, Philadelphia and Boston. We had these guides that were trained and now we wanted them working, and so I started networking and letting people know that this service was available.
How has your tour business developed?
PR: The step-on business is strong. There's a lot of companies out there who are creating sales, but they don't have operations to manage tour guides. That's where I come in and that's where it's been a good fit for some companies.
From a tour guide's perspective, how much has the typical traveler changed?
PR: I'm not sure if the customer has changed, but the customer knows better what they want. There are some that are strictly price-oriented, just looking to go anywhere at the lowest price. There are people who have travelled and they have certain expectations like professional guides, good meals, decent hotels and decent buses.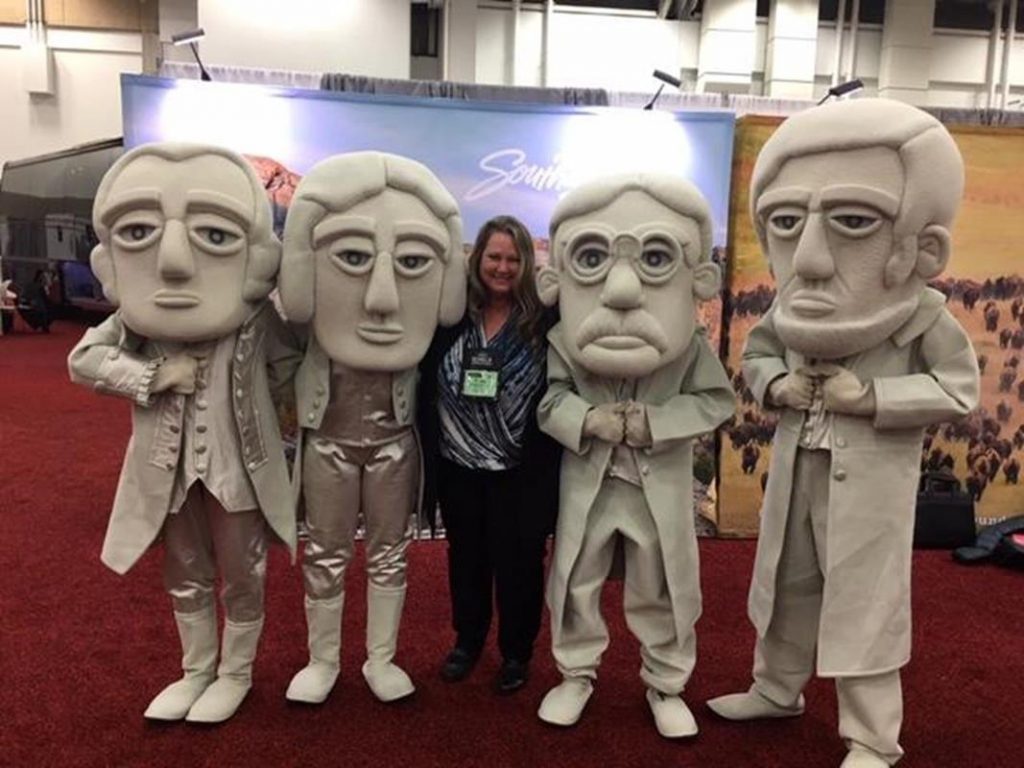 Has technology and the access to it changed the role of the tour guide?
PR: When I started, I would only use my cell phone on evenings and weekends because it was so expensive [laughs]. Now you can call ahead to the restaurants and hotels to let them know you're going to be there in a half an hour, so it's really helped the tour experience.
We also have technology like whisper sets available if it's needed, but sadly they are been banned in some areas. They are good for large groups.
What about the passenger on the tour? Are your guides finding the availability of information is impeding their ability to conduct tours effectively?
PR: Our guides don't have that problem because they know how to engage passengers. If the passengers are looking on their iPhones, that means they are not engaged in the tour and that means the tour guide has lost control of the group.
How do you feel that the tour experience itself is changing?
PR: I've watched the tour industry evolve. There are not a lot of full-service tour operators anymore. People are picking and choosing different components of the business and specialize in those components. Now, rather than a full-service company, I see people specializing.
I think everyone has a different philosophy about how they run their tours and certainly I have mine. The industry has changed in that people are offering products and not services. I'm still offering a service but I've watched many companies change – they are product-oriented and not service-oriented.
What is the difference between the two?
PR: We consult our customers to find out what they want and we design the tours based upon their needs. Products are put out with no consultation to customers. For example, if you have a winery stop and you don't drink you have to go because it's already on the list that day because that product was put together two years ago. By creating a service-oriented product we learn a little bit about the travelers so we can design the tours based upon their unique interests.
Where are you finding customers?
PR: South America and Europe are two very good markets for us. I think they want our assistance because for them they are coming to a foreign country. They want hotels that are clean, they want to make sure they have a legitimate bus company and that we've done all of our background checks. The food is a big issue for a lot of people now – I do my research to make sure I get the right restaurants for our clients.
Where do you feel that business going in the future?
PR: Well, the future is the guide services are going to be divided. There's going to be the professional tour guide and then there's going to be the hobbyist, that entry-level position that has a high turnover. But the people who are certified, who get the support in the industry, those people are going to continue to do quite well and work full-time steadily year-round.
What about specific to your organization – where do you want to see it grow or are you happy with where things are?
PR: I'm happy with the way the program is running. What I would like to see are more dedicated tour guides to help us create great tours. I want to make sure that we have more people coming into the program.
Contact Paula Reynolds:
Paula Reynolds
American Tour Guide
tours@americantourguide.us
Facebook
www.americantourguide.us
Listen to interviews with travel industry entrepreneurs in the Traveling Tribes podcast.