Our October Issue Celebrates Women in Travel!
Leisure Group Travel speaks to some of the top women in the travel industry who, with a combined work experience of more than 100 years, are offering invaluable advice.
The October edition of Leisure Group Travel is our largest issue of the year as we cross the country to bring you the latest trends in group travel. This month, LGT celebrates some of the top women in the travel industry who are helping to reimagine the group tour experience. With a combined work experience of more than 100 years, their advice is invaluable.
This issue also includes the Arkansas Group Travel Planner and the Missouri Group Tour Guide, two great publications that showcase the best food, attractions and stunning views that both states offer. LGT also heads to New York City, where we spotlight its incredible shopping venues and fascinating walking tours. We even travel to Alabama, Montana, Oklahoma, Michigan and Argentina in our quest to keep you informed and entertained.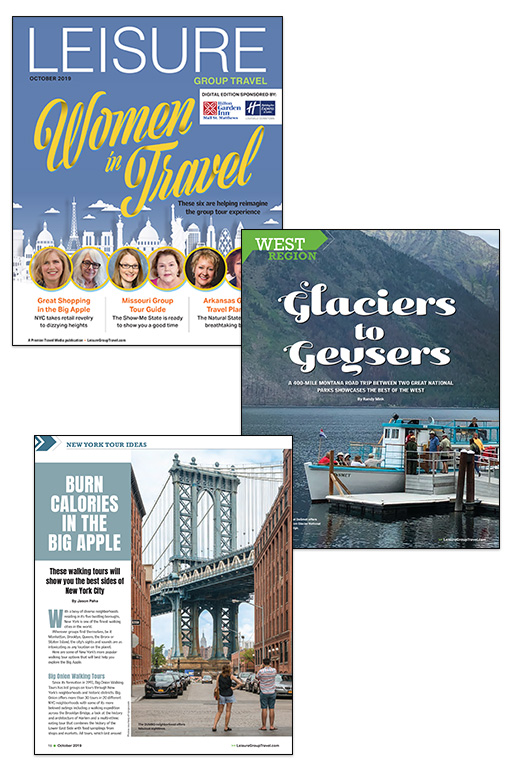 Perfect for Groups
Whether it's shopping, dining or entertainment, choose the Holiday Inn Express Downtown or Hilton Garden Inn Mall St. Matthews and enjoy all the activities Louisville has to offer plus the amenities and service you deserve!
Whether you prefer the pristine states of Michigan and Montana or the bustling state of New York, LGT's itineraries have you covered.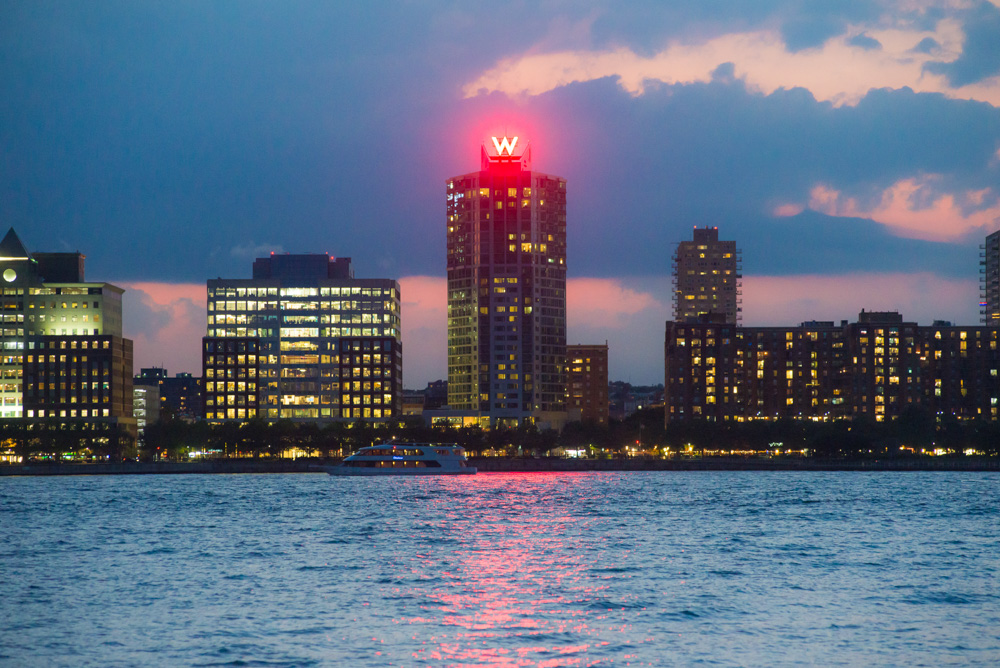 A Girlfriends Getaway in Hoboken Featuring an International Flair
This girlfriends getaway to historic Hoboken, New Jersey blends a wide variety of wonderful options for a memorable experience.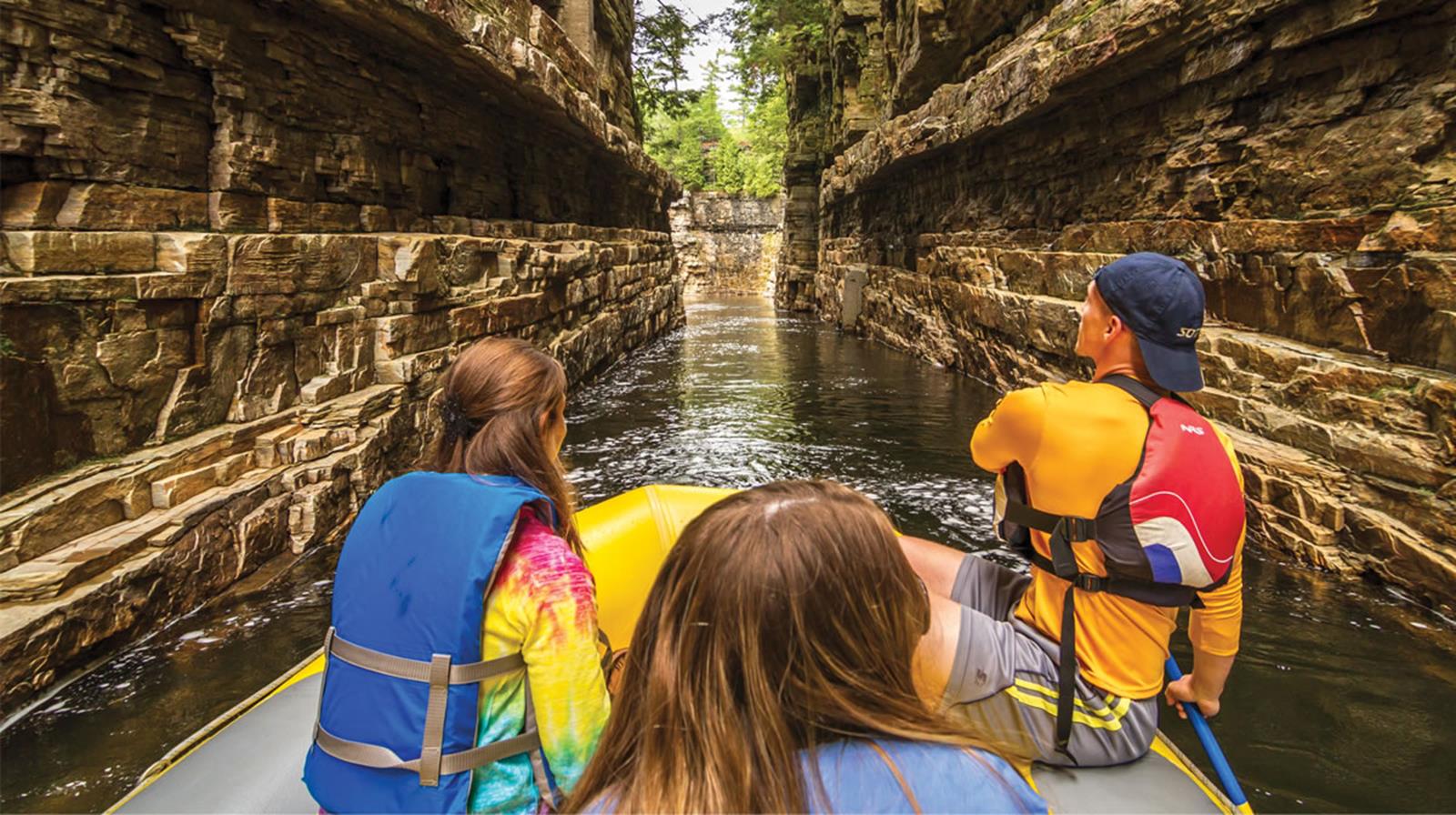 Loop Around the Lake
The historic waters of Lake Champlain stretch 120 miles north to south along New York and Vermont with almost 600 miles of pristine shoreline and 435 square miles of surface area. With two states, lots of activity and plenty of lake views, why wouldn't you want to loop around the lake?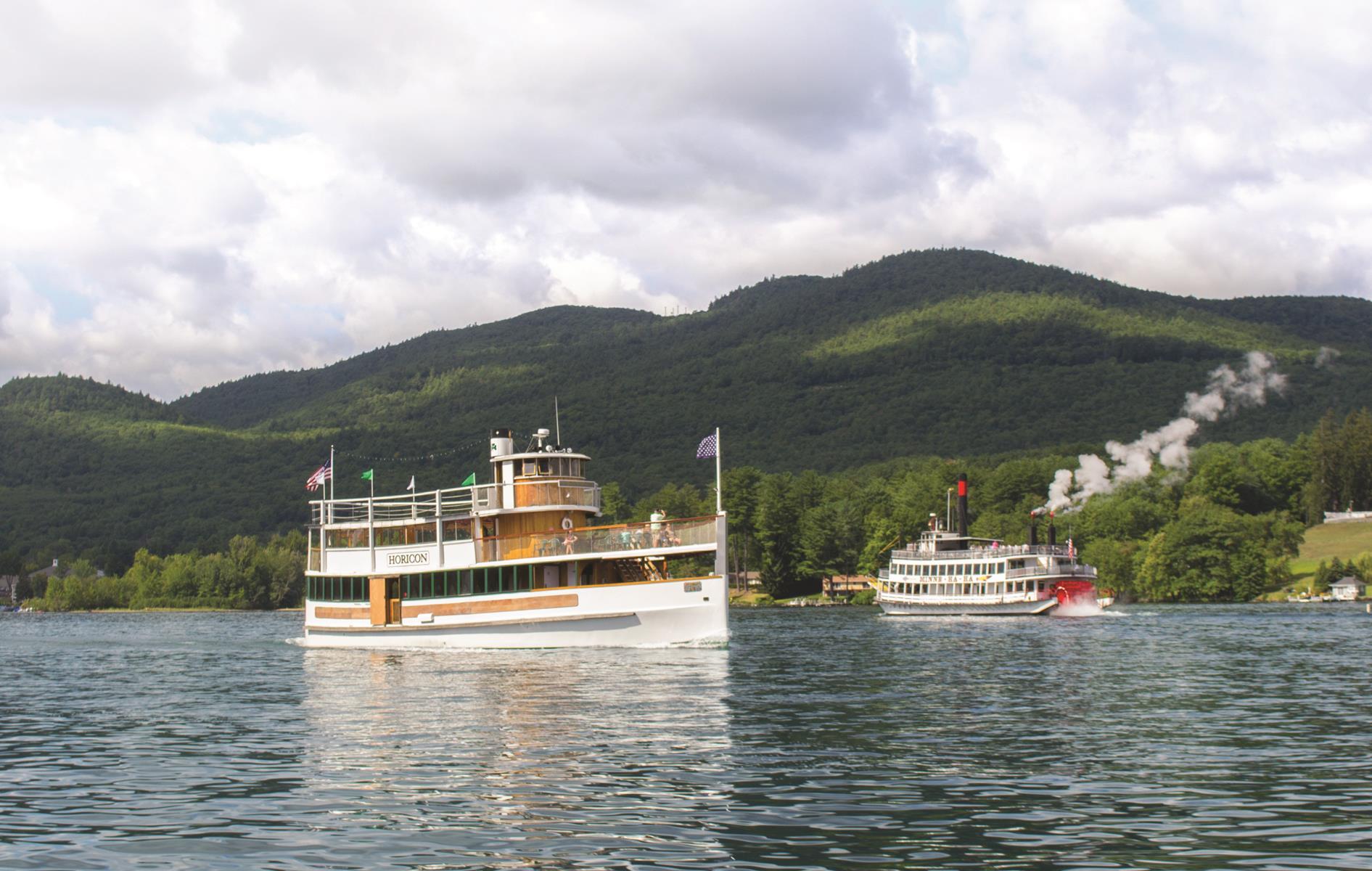 Rodeos, Ranches and Rides
Beginning and ending in the Village of Lake George, the Dude Ranch Trail is a 40-mile loop passing horseback stables, rodeos and ranch resorts with activities sure to bring out the inner cowboys and cowgirls in any group.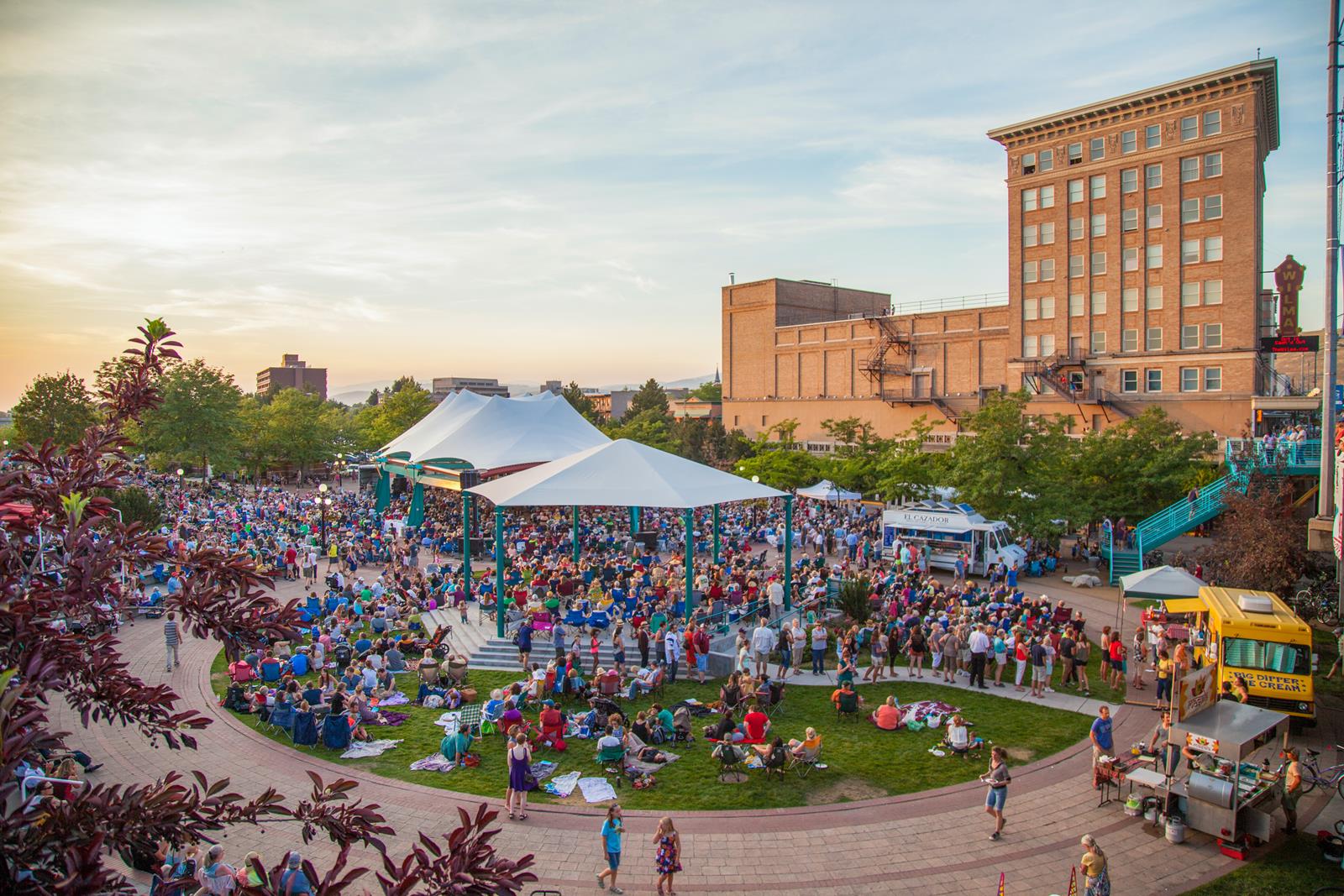 Enjoy Three Days of Fun and Adventure in Western Montana
Spend three days in Glacier Country, beginning in Missoula. Check out the town's local galleries, shops and attractions. From there, cruise north along Flathead Lake to Kalispell, a destination that pairs Montana's great outdoors with a vibrant downtown.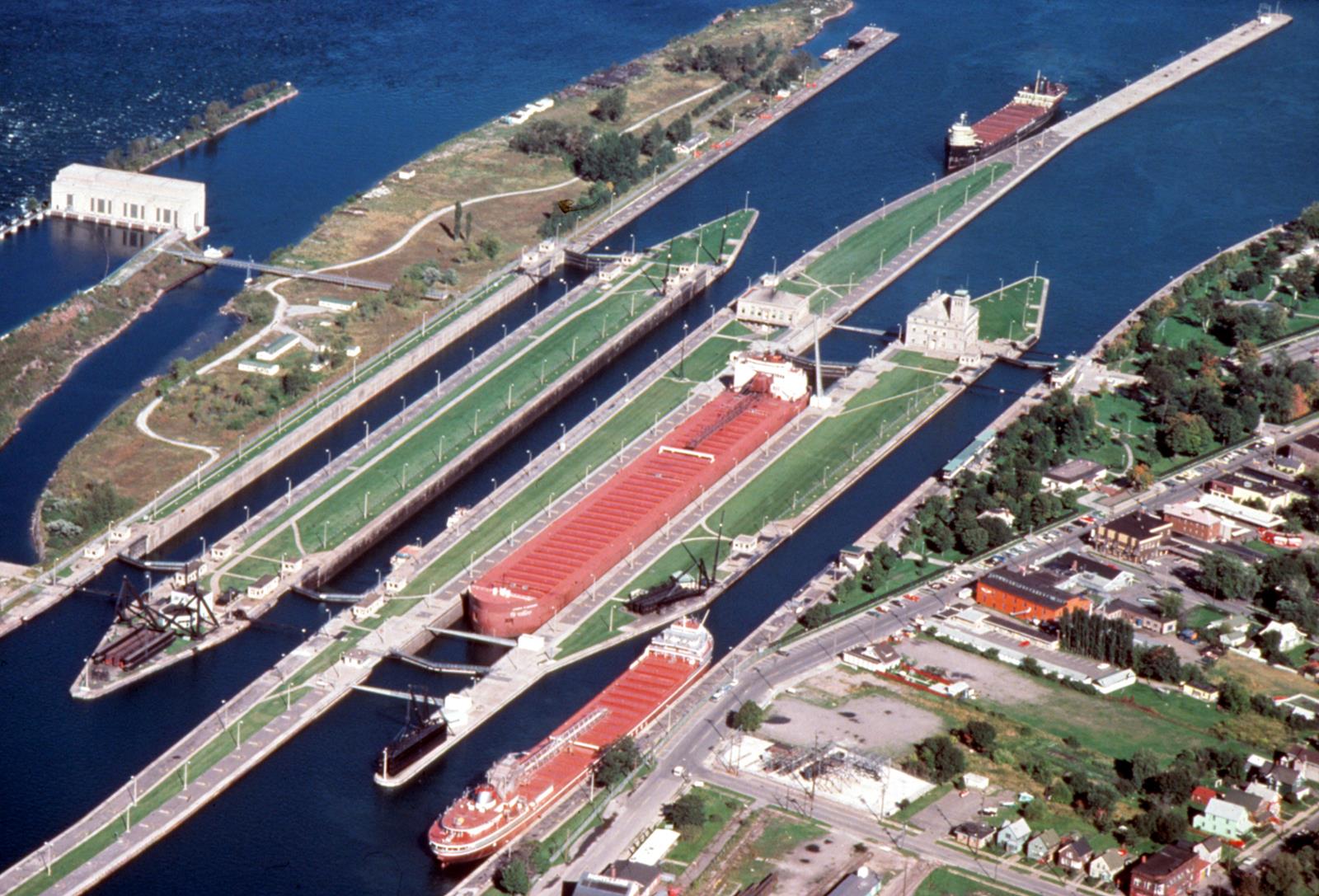 Shipwrecks, Lighthouses and Waterfalls
When you enter Michigan's Upper Peninsula…you enter a world of the finest attractions and unique experiences unmatched anywhere in the Midwest.
Join LGT on a trip across the country as we explore a number of group-friendly attractions and destinations.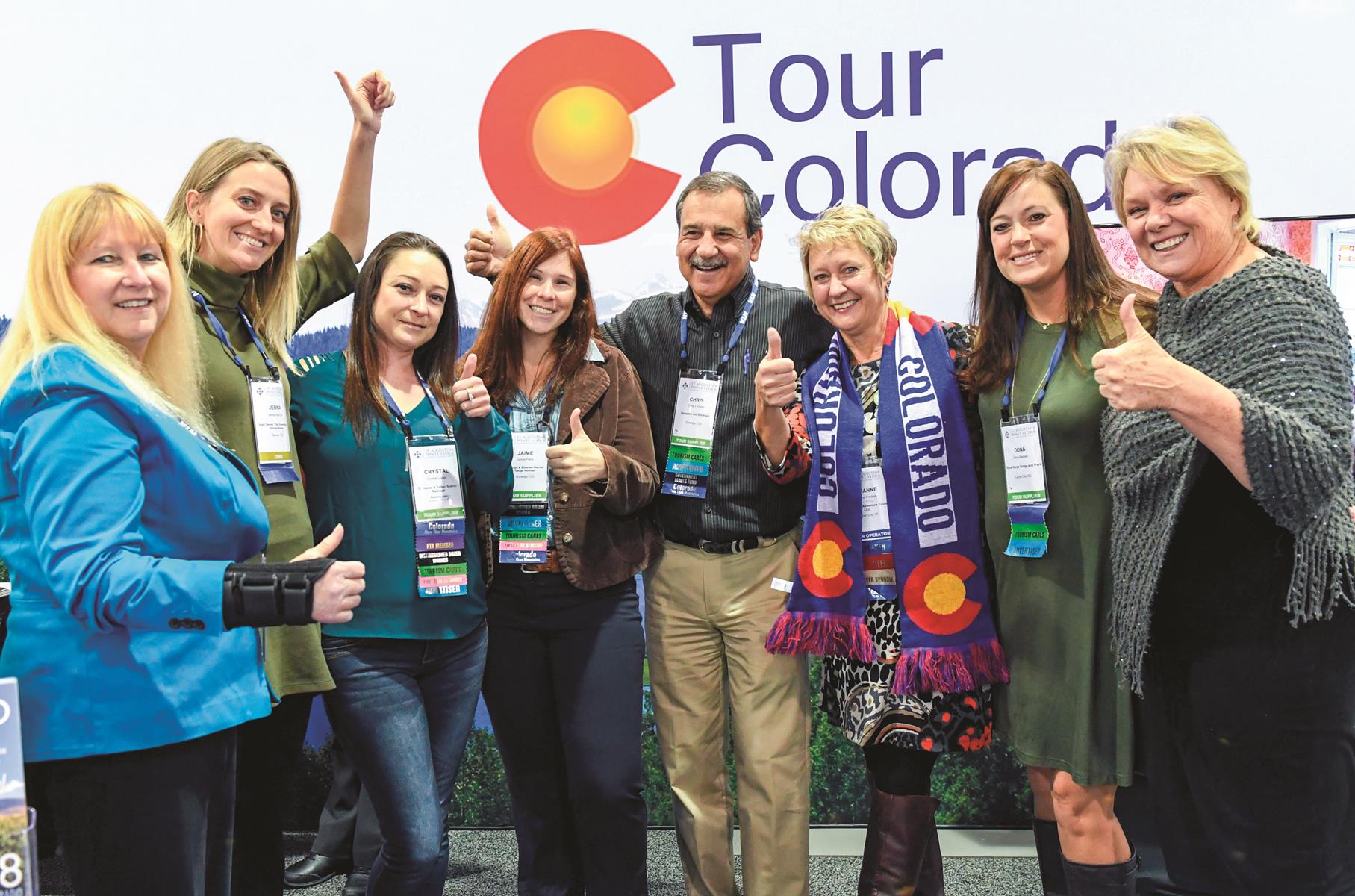 Women to Watch
Leisure Group Travel interviews six women who are helping reimagine the group tour experience
By Mary Lu Laffey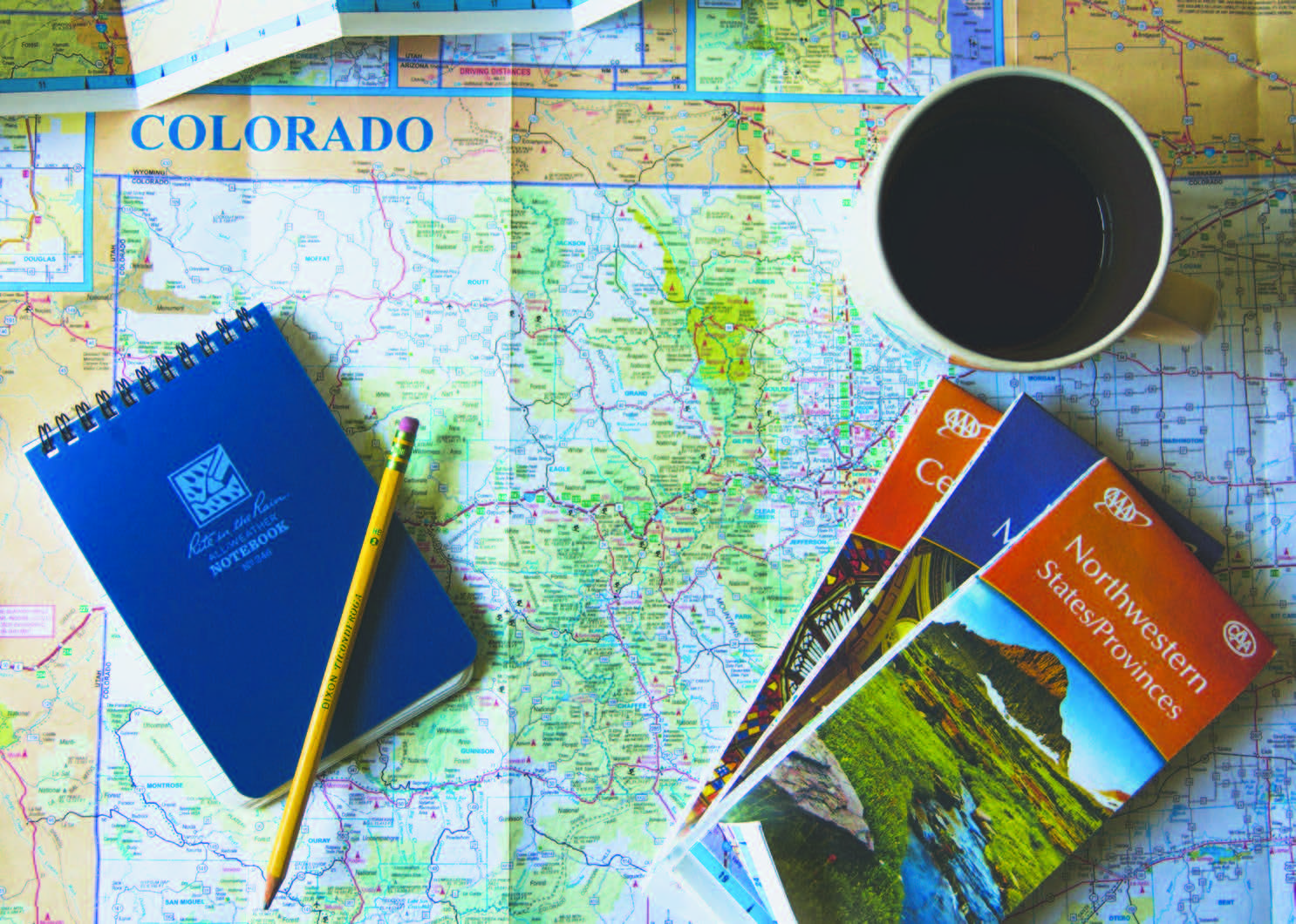 Can I Get Some Help Over Here, Please?
While I have a cadre of publishing experts here, you, my friend, are my eyes and ears…
By Jeffrey Gayduk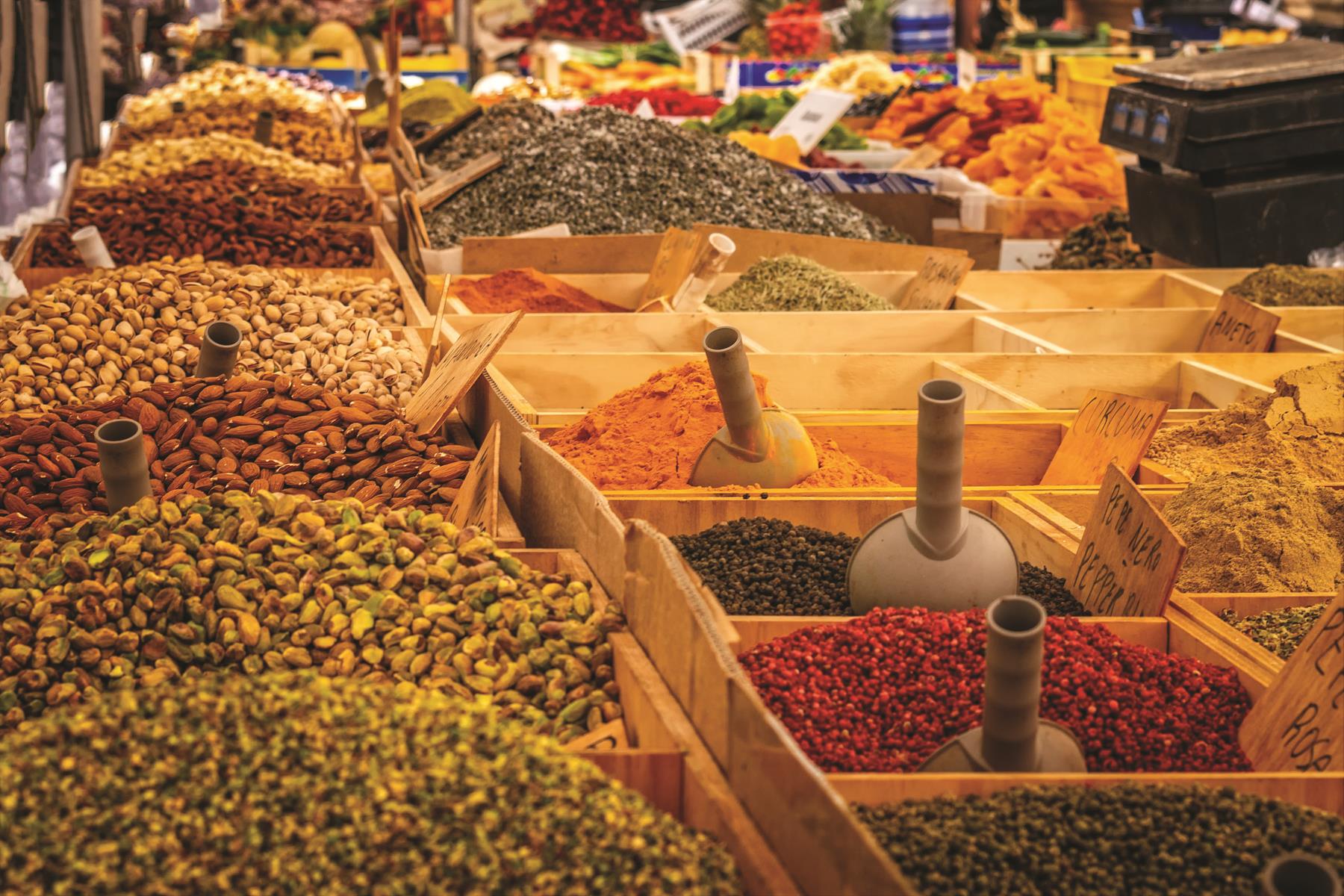 Food-based Trips Offer Some New Directions
One factor that can heavily influence the success of a tour is the food — deliciousness that can linger on in our memory long after the trip is over.
Destinations – South & West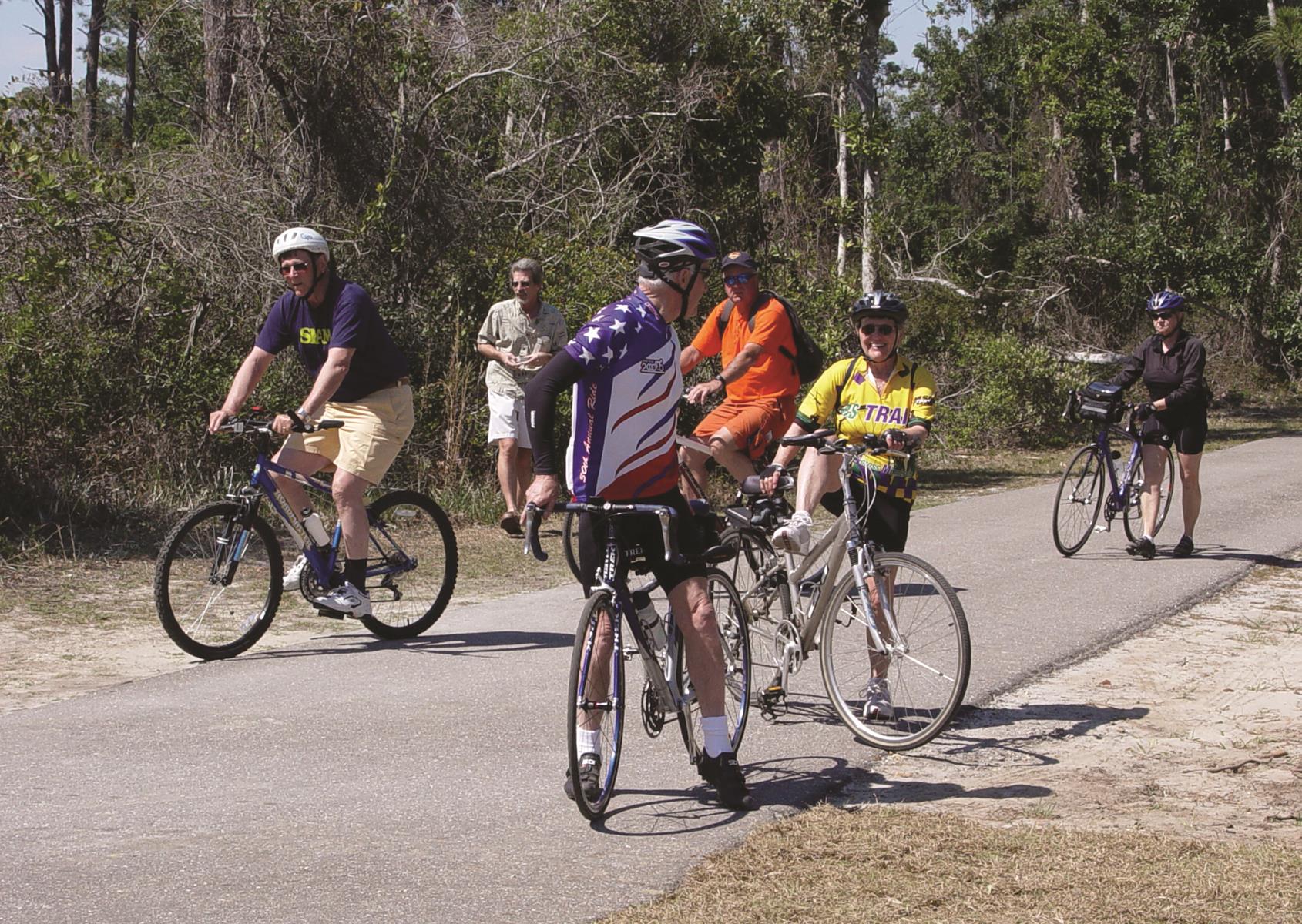 The Lodge and Gulf State Park Make Memories
The 2019 Alabama Attraction of the Year and a hotel property built for comfort are a winning combination
By Dave Bodle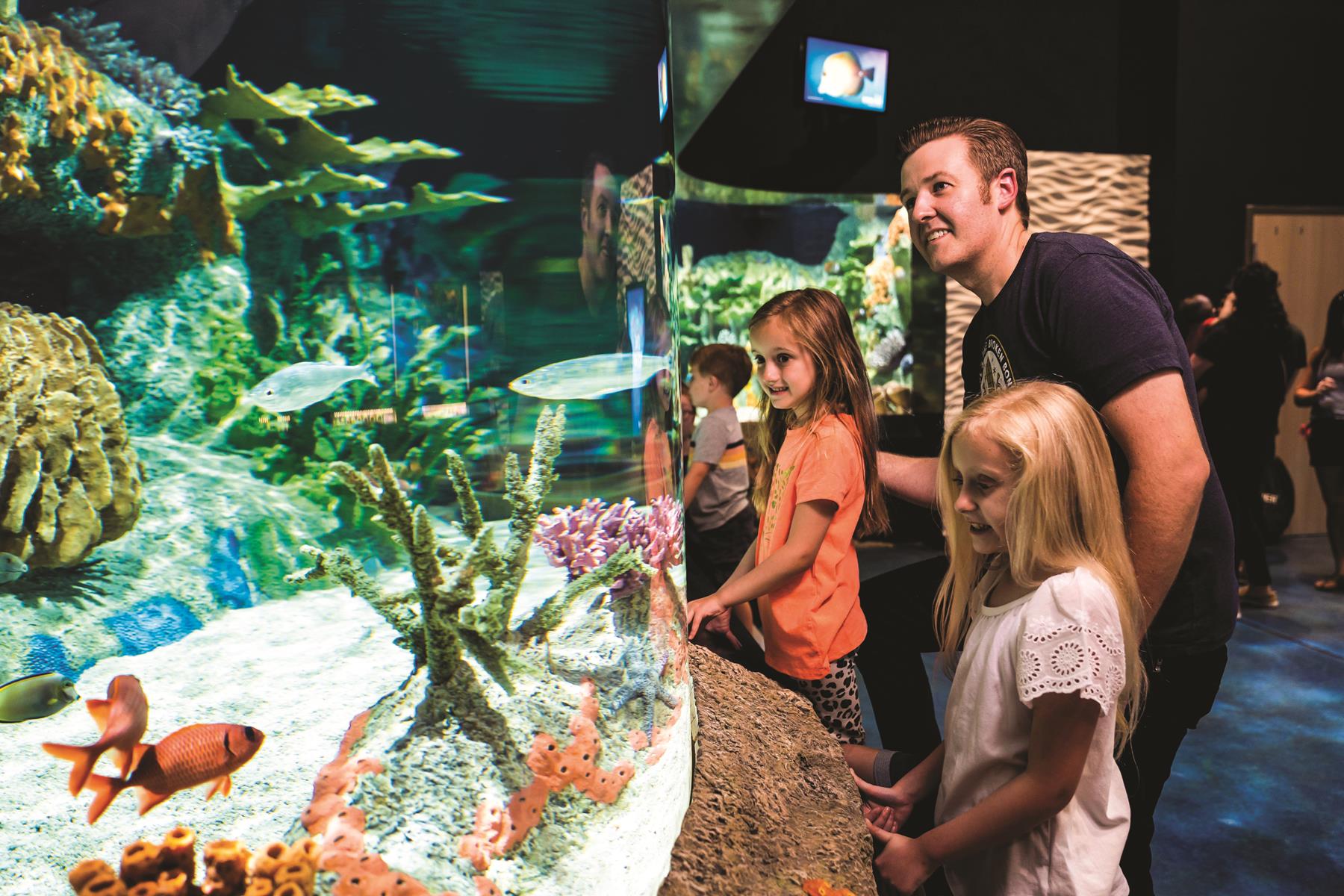 Get a Glimpse of the Unusual At Alabama's Museums
These museums get groups off the beaten path and into some fascinating exhibits
By Vanessa Day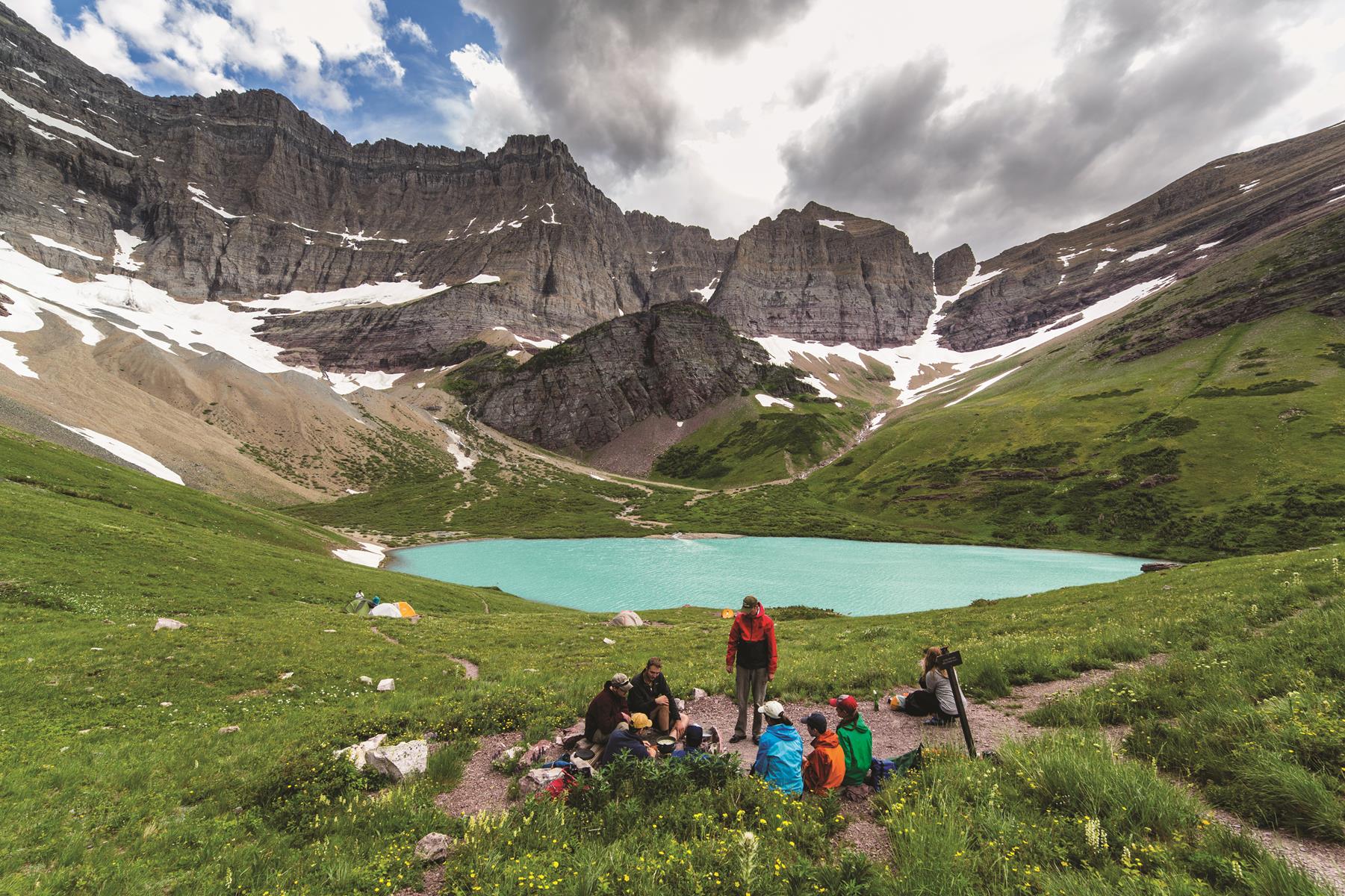 Glaciers to Geysers
A Montana road trip showcases the best of the West
By Randy Mink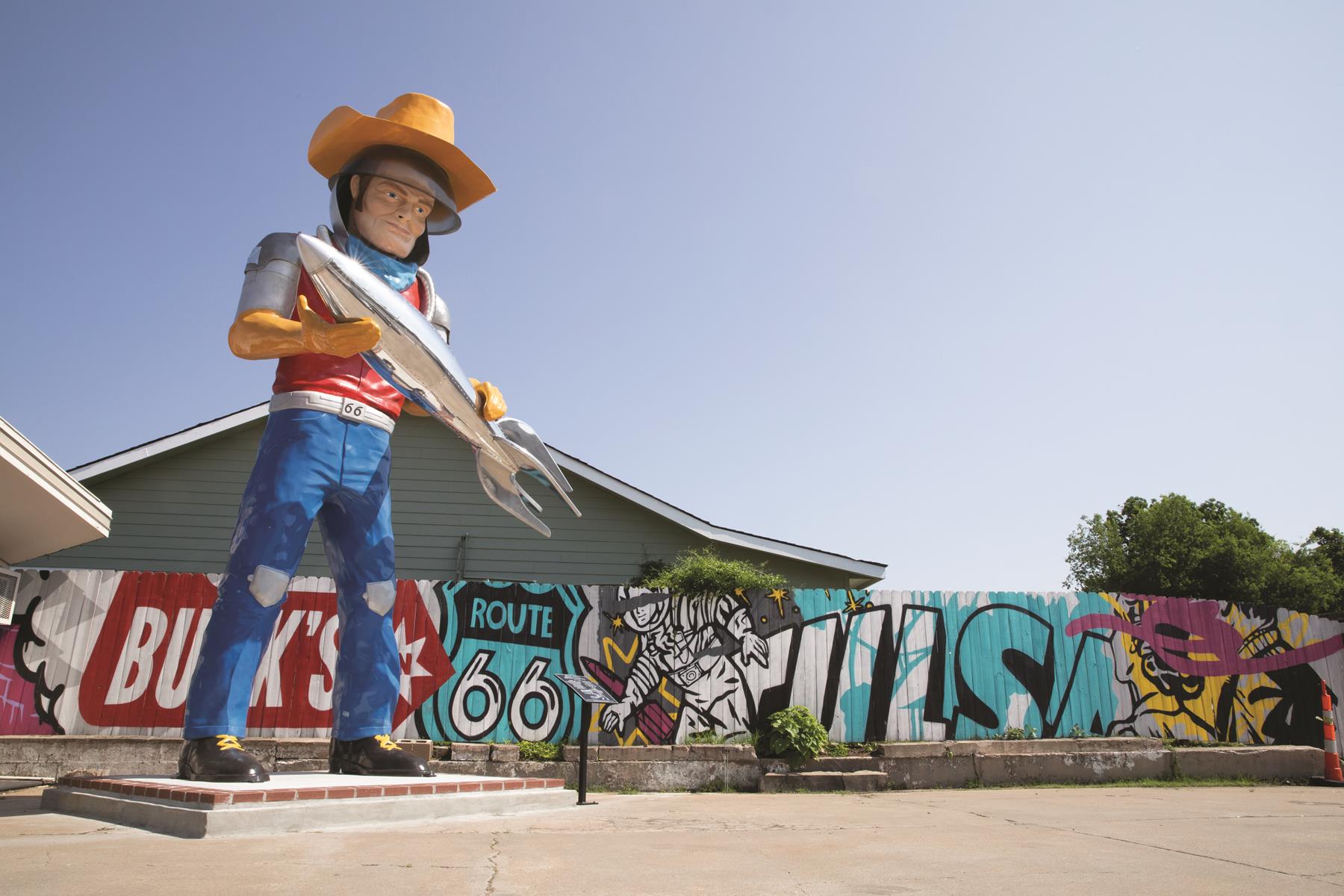 The Mother of All Road Trips
From the quirky to the classic, Oklahoma's Route 66 has something for all
By Kathy Nolan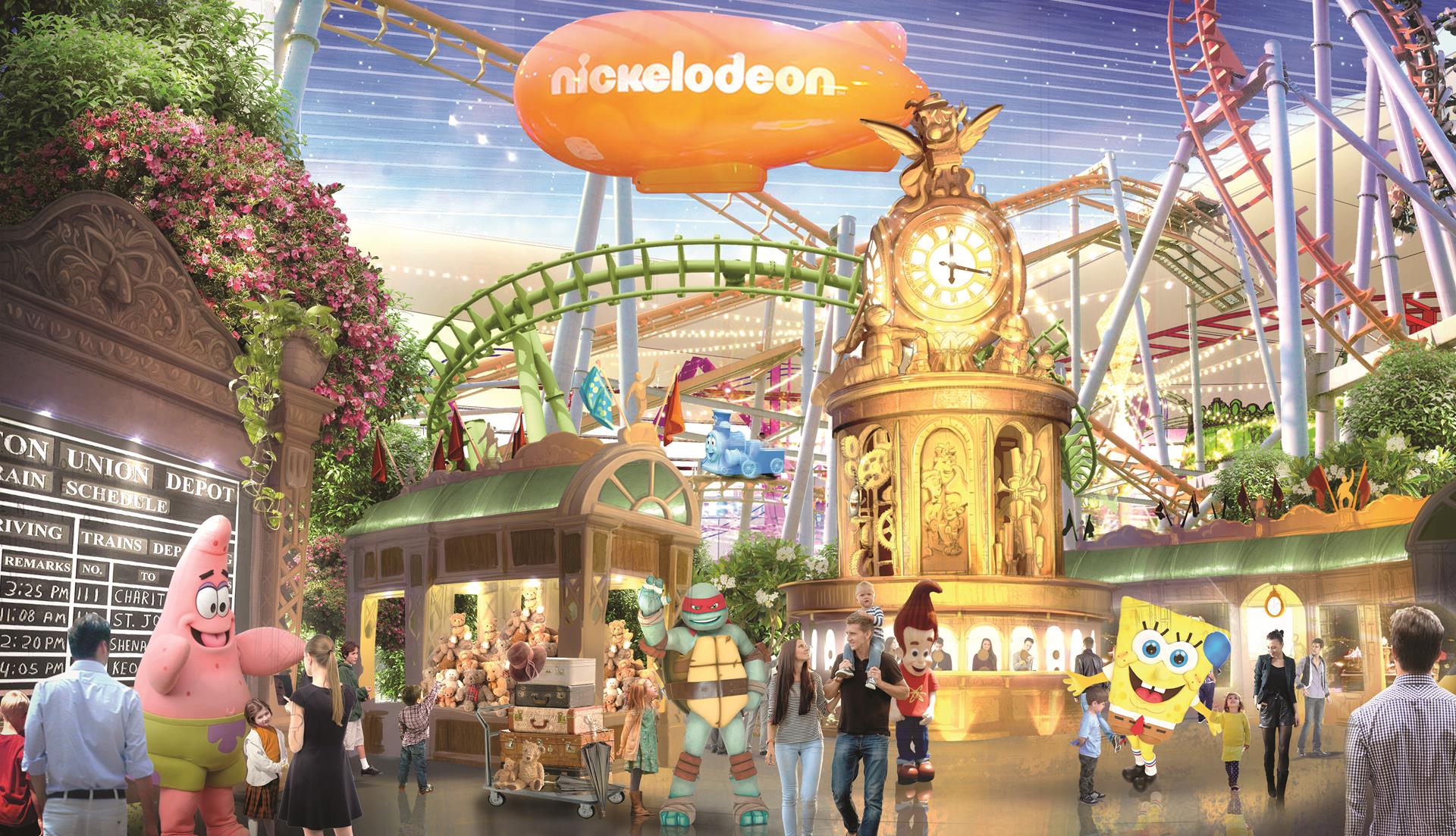 Treasures and Trifles
For many tourists, the New York City experience revolves around the magical world of shopping
By Randy Mink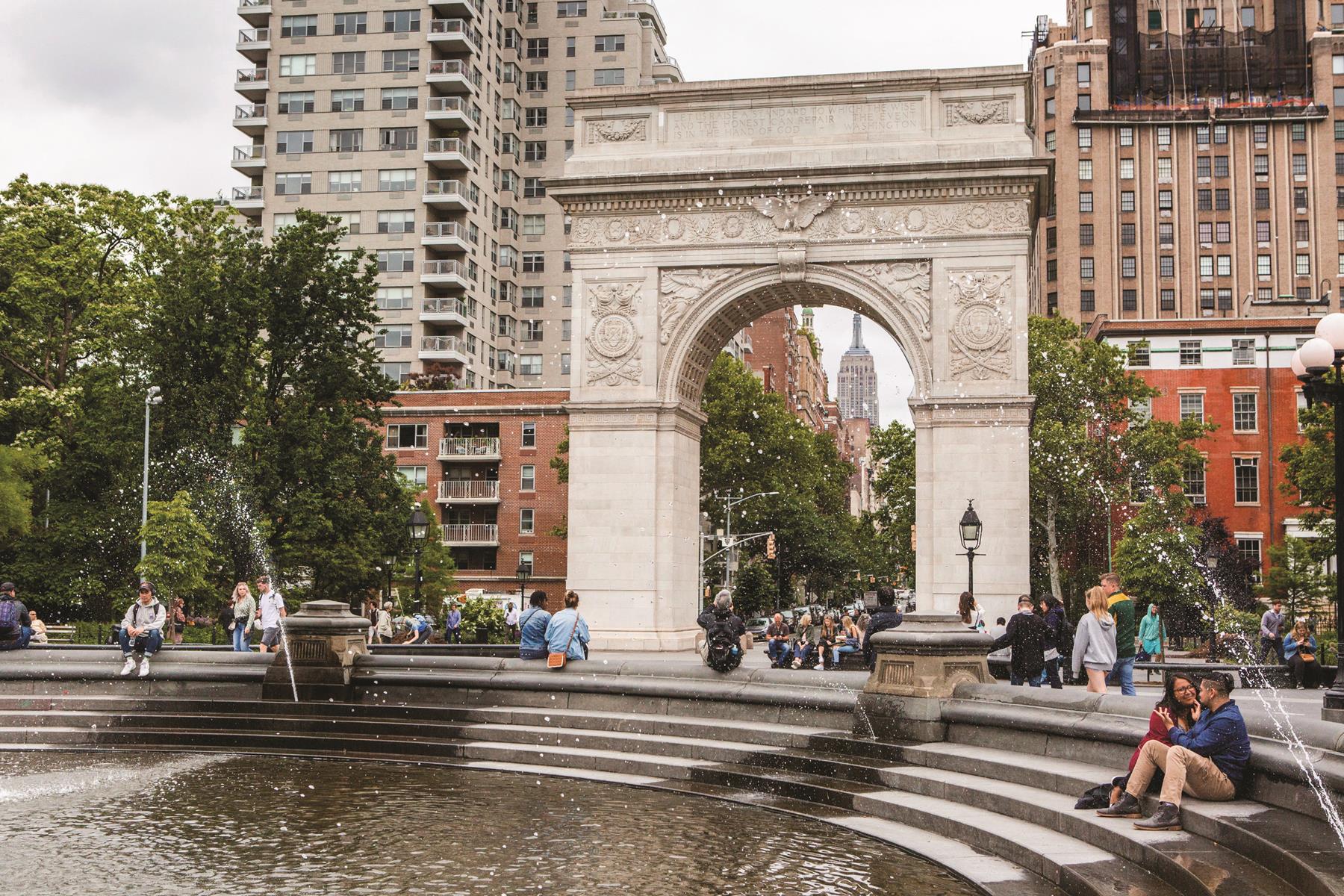 Burn Calories in the Big Apple
These walking tours will show you the best sides of New York City
By Jason Paha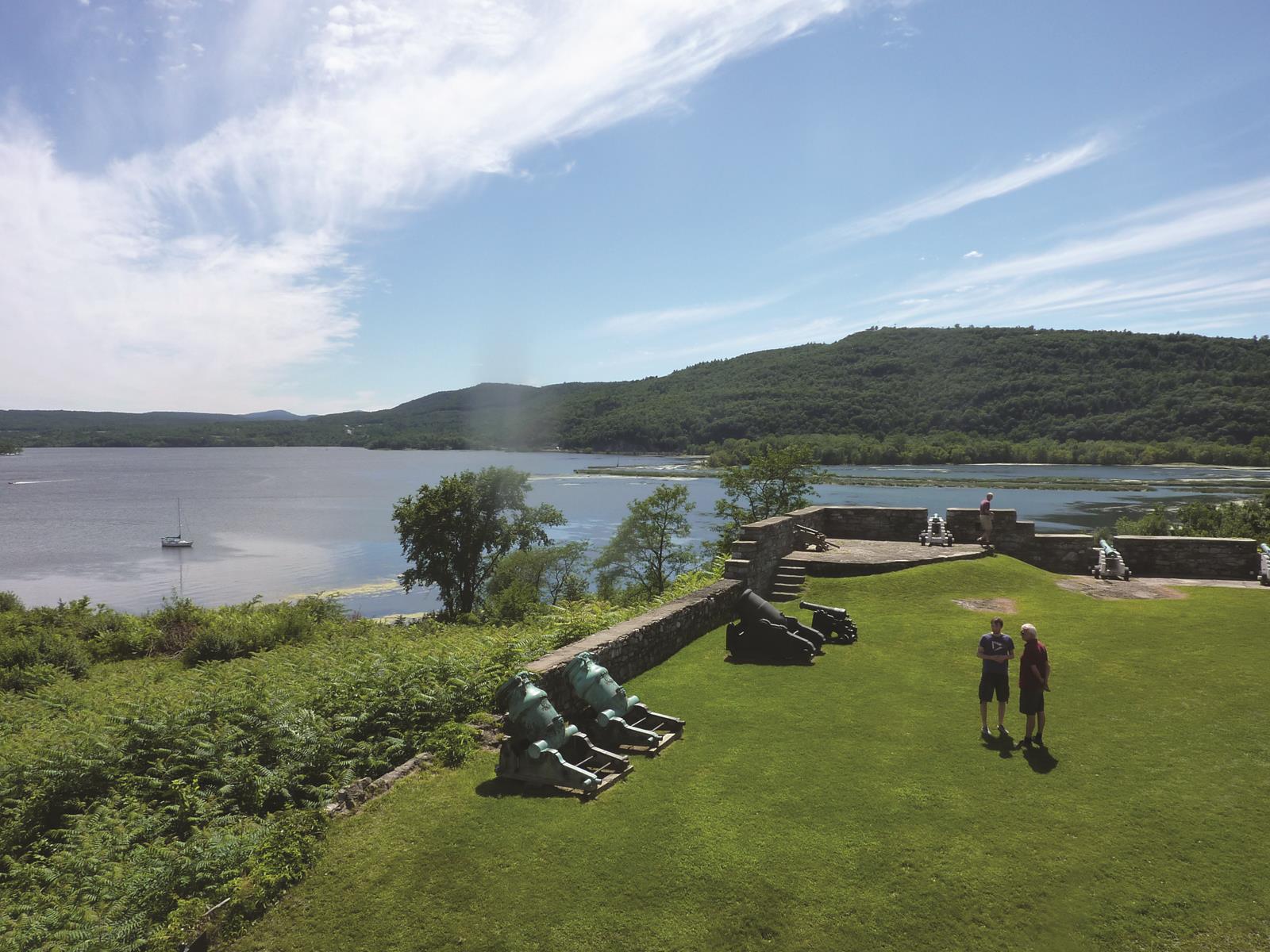 Adirondack Museum Tell the Region's Story
Museums in the Adirondack area will entertain and educate groups
By Jaylyn Fahey
Destinations – Central & International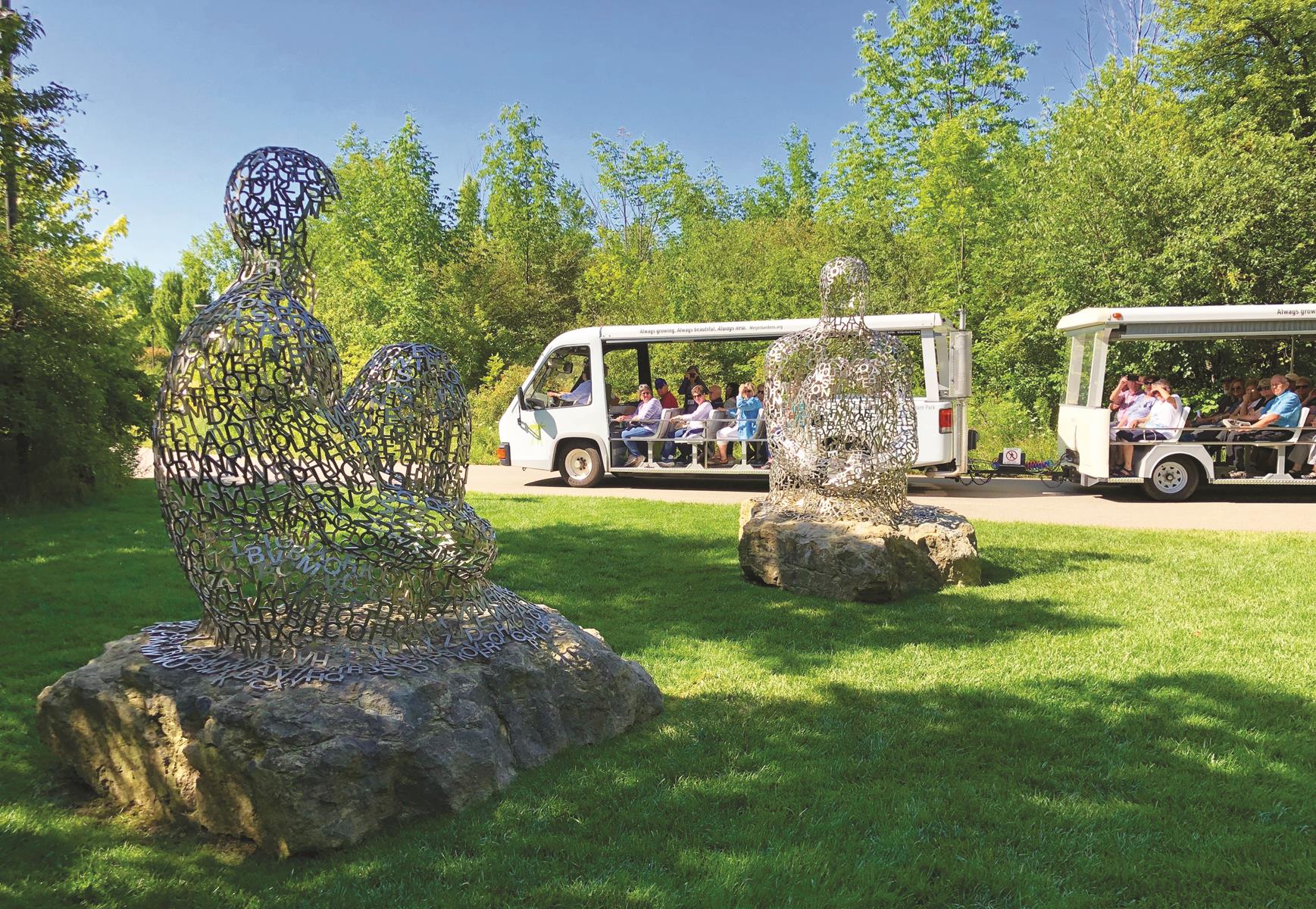 Eat, Drink and be Merry in Michigan
The Wolverine State's southwest shore features food, wine and brilliant sightlines
By Mary Lu Laffey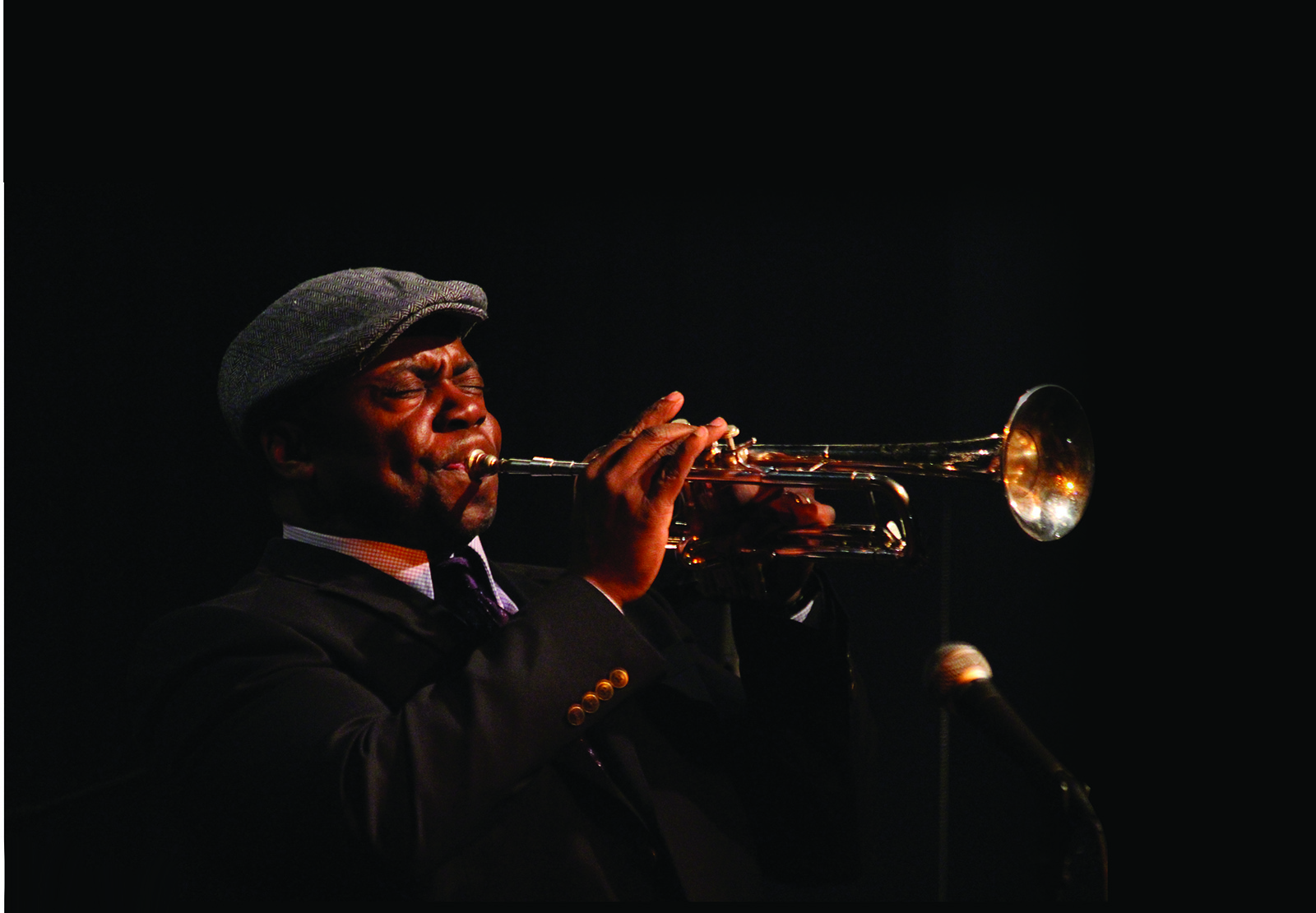 Experience Detroit's Jazz Shows
Sip a drink and savor some tunes in the Motor City
By Lauren DeLorenzo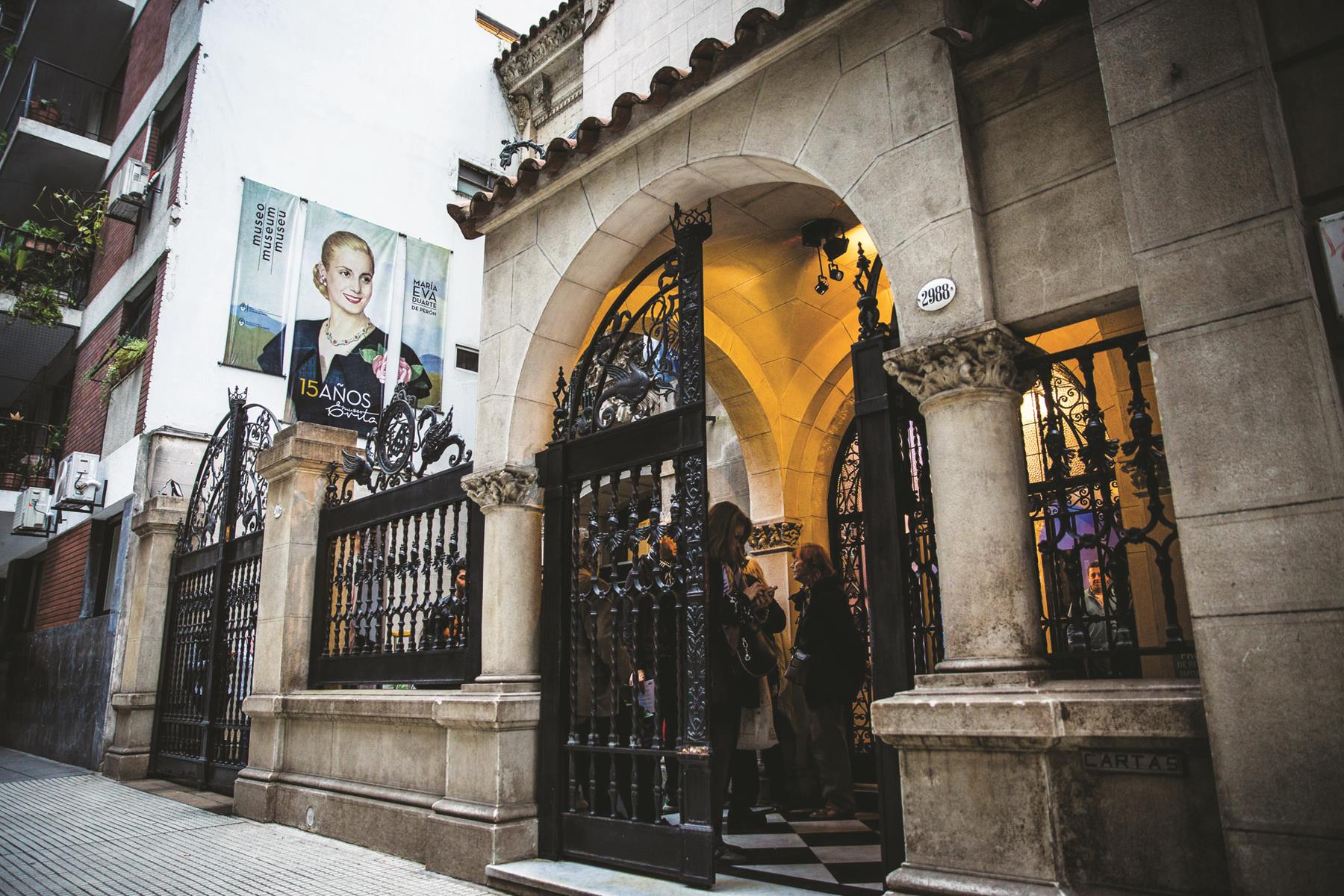 Don't Cry for Me, Argentina
A powerful political wife who rose to near-saint status is remembered on the 100th anniversary of her birth
By Randy Mink