The visual arts take center stage in Music City
There are so many visual art options in Nashville that you might need to add a day to your tour. Here are just a few favorites:
The Parthenon
This architectural masterpiece is the world's only full-size reproduction of the Greek Parthenon. It houses the massive sculpture of the Greek goddess Athena, the largest indoor sculpture in the Western world. The city's art museum features four fine art galleries, including a rotating gallery of its American collection. A docent-led tour is the way to maximize your experience. (nashville.gov/parks-andrecreation/parthenon.aspx)
Alan LeQuire Gallery
If the painstaking attention to detail that was required in creating Athena interests you, then a visit to the artist's studio and gallery is a necessity. The sculptor shares a behind-the-scenes look at how he created Athena, the Monument toWomen's Suffrage near The Parthenon in Bicentennial Park and Musica in the heart of Music Row. (alanlequire.com)
Tennessee State Museum
The NEW Tennessee State Museum, one of the largest such museums in the United States, presents art, furniture, textiles and photography from its extensive collection. Upcoming changing galleries will host exhibitions of art, quilts and more. (tnmuseum.org)
Cheekwood Estate & Gardens
This showcase of colorful art includes 11 display gardens on a 55-acre estate. Collections of sculpture, paintings and decorative arts are on display at The Museum of Art in the mansion. New and rotating exhibits are hosted in the gardens or mansion year-round.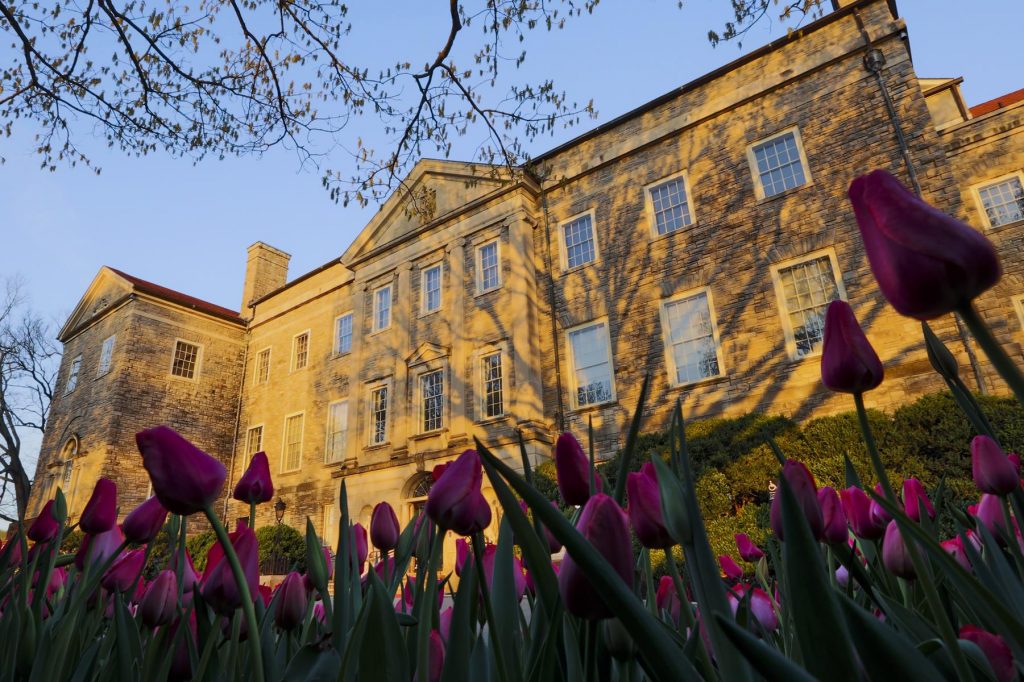 Frist Art Museum
Since opening in 2001, the Frist has hosted an array of high-quality art from the region and around the world. New art continues to flow through the Art Deco building's galleries every six to eight weeks. A world-class art center, The Frist features the ArtQuest Gallery with 30 interactive art-making stations. Allow time for browsing the gift shop filled with handcrafted merchandise. The cafe is perfect for a group lunch. (fristartmuseum.org)
Hatch Show Print Haley Gallery
In 1875 the Wisconsin Hatch family moved to Nashville along with their letterpress skills and four years later opened CR and HH Hatch. The shop flourished, and it soon became known that if you wanted to fill seats at your circus, carnival or show, you needed a Hatch Show Print. As country music along with blues and jazz expanded, so did Hatch. The Haley Gallery presents restrikes of many original Hatch classic woodblock posters. Contemporary interpretations from national and regional artists of the iconic posters are also on display. (hatchshowprint.com/haley-gallery)
5th Avenue of the Arts
Several visual art galleries are located on this historic block in downtown and provide a distinctive Nashville experience. The Arts Company features fresh, original photography, painting and sculpture. The largest gallery in the art district is the Rymer Gallery, whose artwork entices artists and enthusiasts to the ever-growing Nashville art scene. For contemporary art, Tinney Contemporary is the place to go with its large portfolio of international artists. (nashvilledowntown.com/go/fifth-avenuedistrict)
Fort Houston
Tour planners are discovering the city's neighborhoods. In these communities within a community, cultures are preserved and art flourishes. The Wedgewood-Houston neighborhood is no exception. The David Lusk Gallery showcases a gallery of artists from around the country in virtually every medium. For more than two decades the Zeitgeist Galley has spotlighted local and regional contemporary artists, providing them a place to grow and experiment. Fort Houston, a creative coop, provides memberships in wood shop, photography and co-working space for graphic and fine art members. An interesting tour stop, it's like a gym for people who create and build. (davidluskgallery.com, zeitgeist-art.com, forthouston.com)
Fisk University Galleries
Another classic neighborhood, Germantown is where you'll find Fisk University Galleries. The Carl Van Vechten Gallery and Aaron Douglas Gallery maintain permanent collections of more than 4,000 objects featuring classical and contemporary African American art, plus American art, European folk art and
many of the old masters. (fisk.edu/galleries)
The Upper Room Chapel & Christian Museum
Extensive Christian art portrays the biblical stories of the Last Supper and Pentecost. A life-size woodcarving of the Last Supper, along with an extensive collection of paintings, furniture and illuminated manuscripts from the 12th through the 21st centuries, are on display. The Lenten/Easter theme features hand-designed Ukrainian eggs and paintings, while 100 international Nativity scene paintings are on show mid-November through January. (chapel.upperroom.org)
By Dave Bodle