Overlooking the mighty Mississippi, this small river town shares a treasure chest of scenic views and art options.
Duration: 3 Days
Available: Year-round
This Itinerary is Ideal For: All
---
Day 1
Arrive in Winona and check in to one of the city's numerous group-friendly hotels. With national flags and local favorites there's a property to fit every need and budget.  Refresh and depart for dinner at any of Winona's unique restaurants with "local flavors." From a coffeehouse with a commitment to good food to a pub & grill with mouthwatering food in an historic setting, you're not going to be hungry in Winona.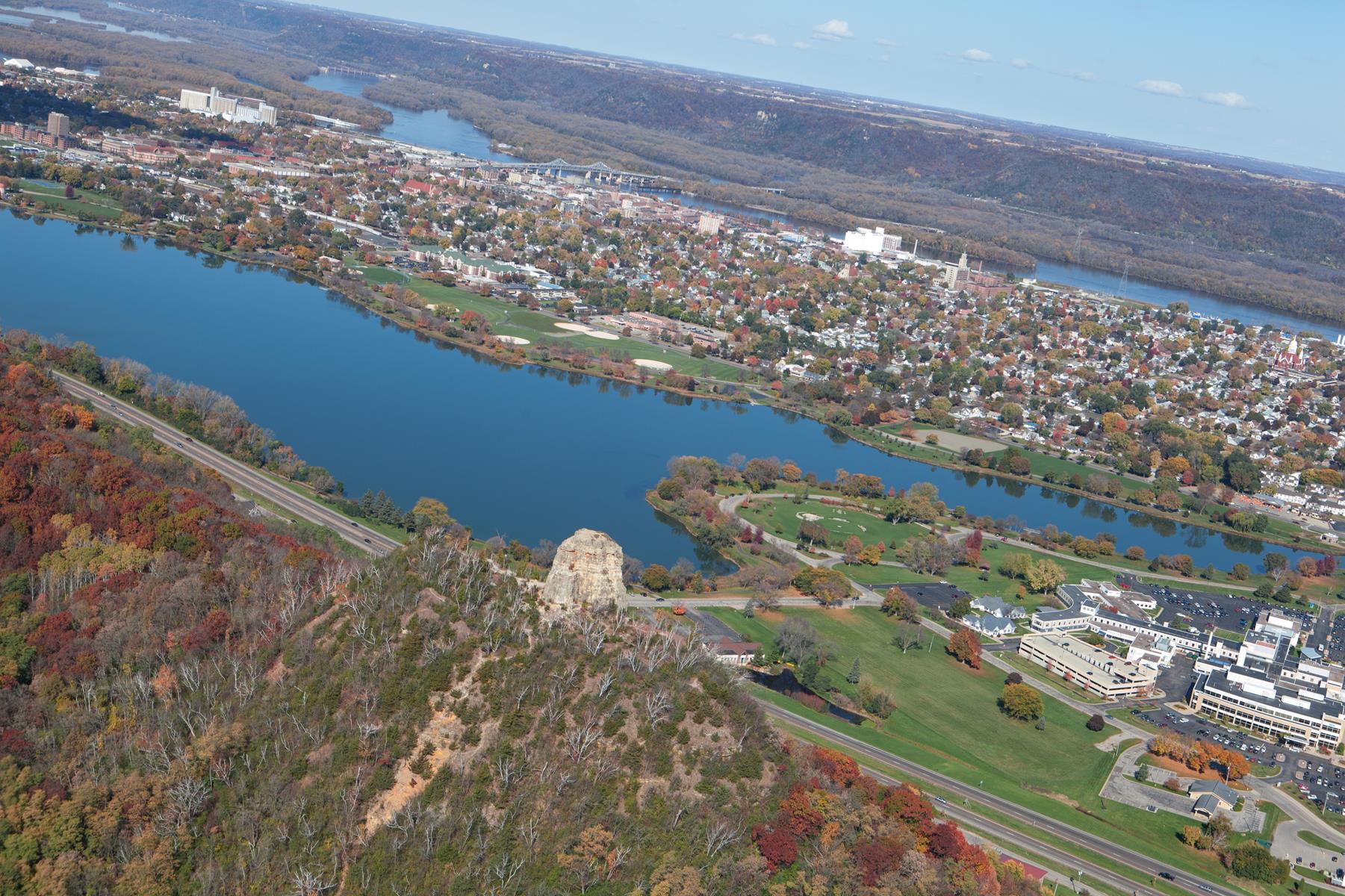 Day 2
Enjoy breakfast at the hotel before meeting your step-on guide to begin a busy day. It's a short drive to Garvin Heights for an early morning panoramic view of the Mississippi River Valley. Via a paved path the view is accessible for visitors with limited mobility. Wear comfortable shoes, or even hiking boots, if you want to do a little exploring off the path.
The next stop is stained-glass manufacturer Willet Hauser Architectural Glass. You'll experience first hand the masterful techniques that the company has used for more than 120 years. With your guide leading the way through Winona, you'll see remarkable stained glass installations, including Tiffany Studios' pieces and Prairie School-era architecture. A busy morning concludes with a tour of the spectacular Basilica of Saint Stanislaus Kostka and its stunning architecture and stained glass.
It's lunch on your own and some shopping time in beautiful downtown Winona. Browse unique gift shops, boutiques and galleries. Return to your hotel to relax before a memorable evening.
An early dinner tonight is at Signatures Restaurant & Event Center. The setting, resting on limestone bluffs overlooking the Mississippi River Valley, is spectacular. A talented, accommodating staff will serve a fine dining experience from an exceptional group menu in your private dining room. Signatures has a well-deserved AAA Three Diamond rating.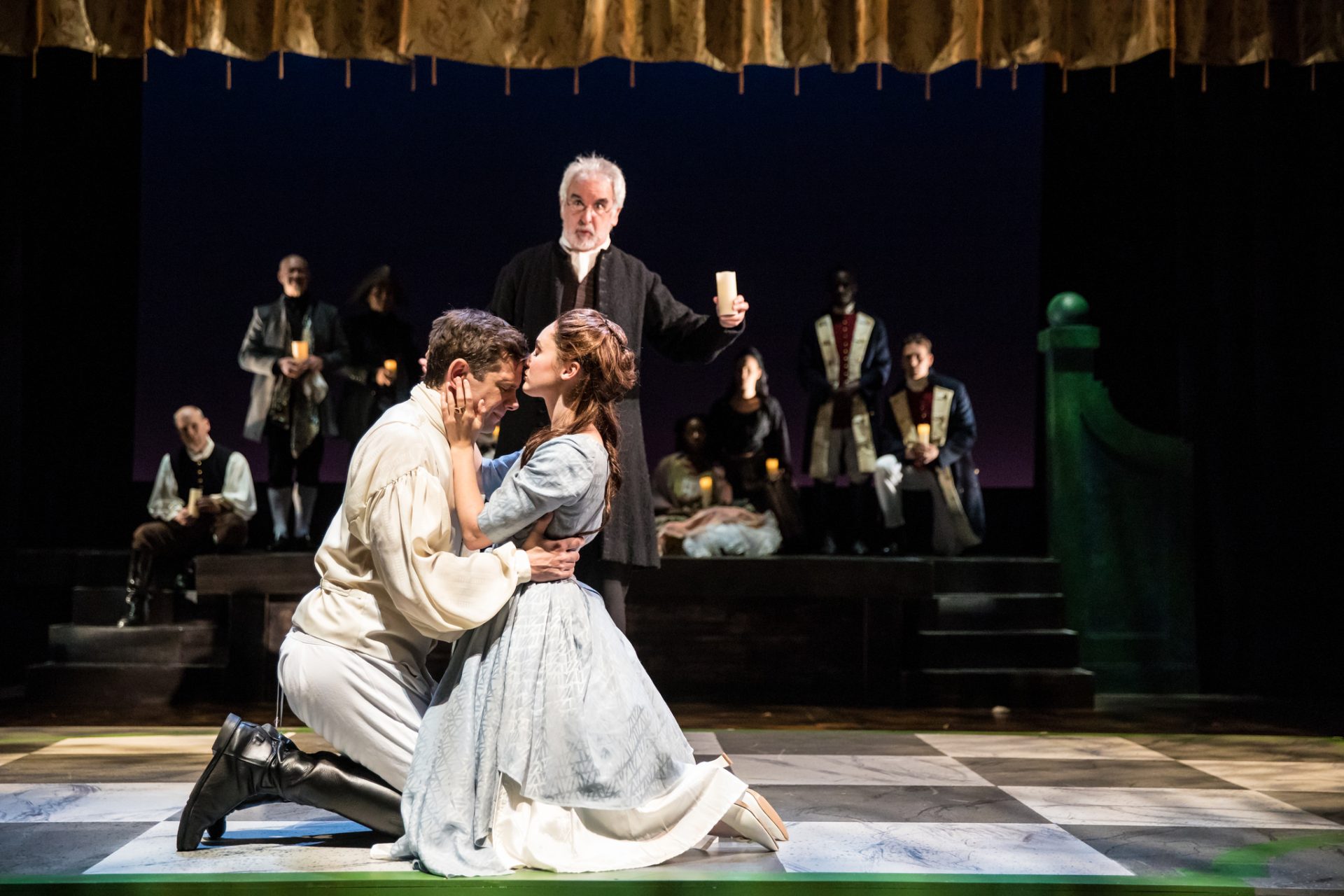 Following dinner, you'll arrive at the beautiful Winona State University campus and its DuFresnePerforming Arts Center, where Great River Shakespeare Festival (GRSF) is in residence throughout the summer. This Professional Equity Theater attracts thousands of patrons each year. GRSF produces two Shakespeare plays and two modern plays. GRSF's 17th season (opening June 26, 2020) will feature The Taming of the Shrew and The Tempest by William Shakespeare, Great Expectations by Gale Childs Daly (adapted from the Charles Dickens novel),and Every Brilliant Thing by Duncan Macmillan and Jonny Donahoe. The festival runs for six weeks, and includes many other programs to fill out your festival experience.
Return to your hotel for a good night's rest after a fun-filled day.
Day 3
After breakfast, check out of your hotel and depart for an inspiring, meaningful and exciting morning. Arrive at the Minnesota Marine Art Museum (MMAM) for a docent-led tour. A three weeks' notice is required. MMAM is home to a large variety of European and American masters, including works by Monet, Renoir, Van Gogh, Cassatt, Gauguin, Picasso, Matisse, O'Keeffe and many more. Proudly on display is Emanuel Leutze's Washington Crossing the Delaware. In addition to its permanent collection, MMAM hosts more than 10 exhibitions annually.2020 exhibitions include Christy Lee Rogers: Baroque Water Worlds (May 8, 2020-September 6, 2020) and Christian Vizl: Silent Kingdom (September 11, 2020-January 3, 2021). Visitmmam.orgfor afull schedule of the 2020 on temporary exhibition.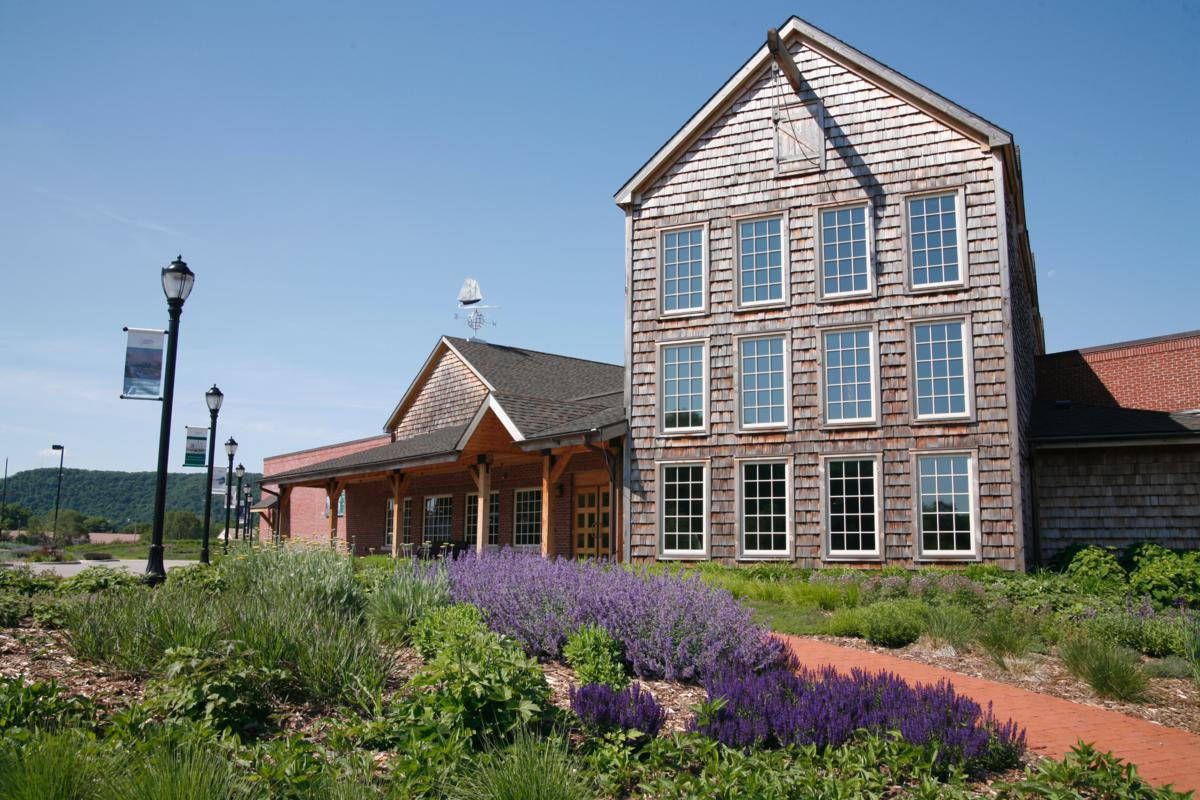 Itinerary Note: In addition to professional plays, the GRSF also offers classes for children and adults, "Front Porch" events with guest speakers and performers, and twice-weekly Company Conversations where the community is invited to discuss themes related to the plays with actors and artisans. Likewise, the MMAM has regularly scheduled adult programs that promise to "rejuvenate and re-connect with your world."
Minnesota Marine Art Contact Information: (507) 474-6626