Have you tried offering mini-tours? That is, short, single-destination trips right here in the U.S., perhaps long weekends or four-day, three-night offerings?
You may find that you can pick up new clients – those who have not had the time or money for longer trips. Or, those who have just never thought of "going away" but would do it if it wouldn't mean their being away for an extended period of time. You could even offer a series throughout the year – maybe one each season, so that folks could enroll in just one or in a few, depending on their time, budget and need to get away for a change of pace. Here are a few suggested destinations:
Miami
Include Little Havana and the Calle Ocho area, the Seaquarium, the wonderful Art Deco district, and, of course, trendy South Beach. The Vizcaya Museum and Gardens with its Baroque architecture is of interest. This Miami package could be offered by itself or with an optional seven-day Caribbean cruise.
Boston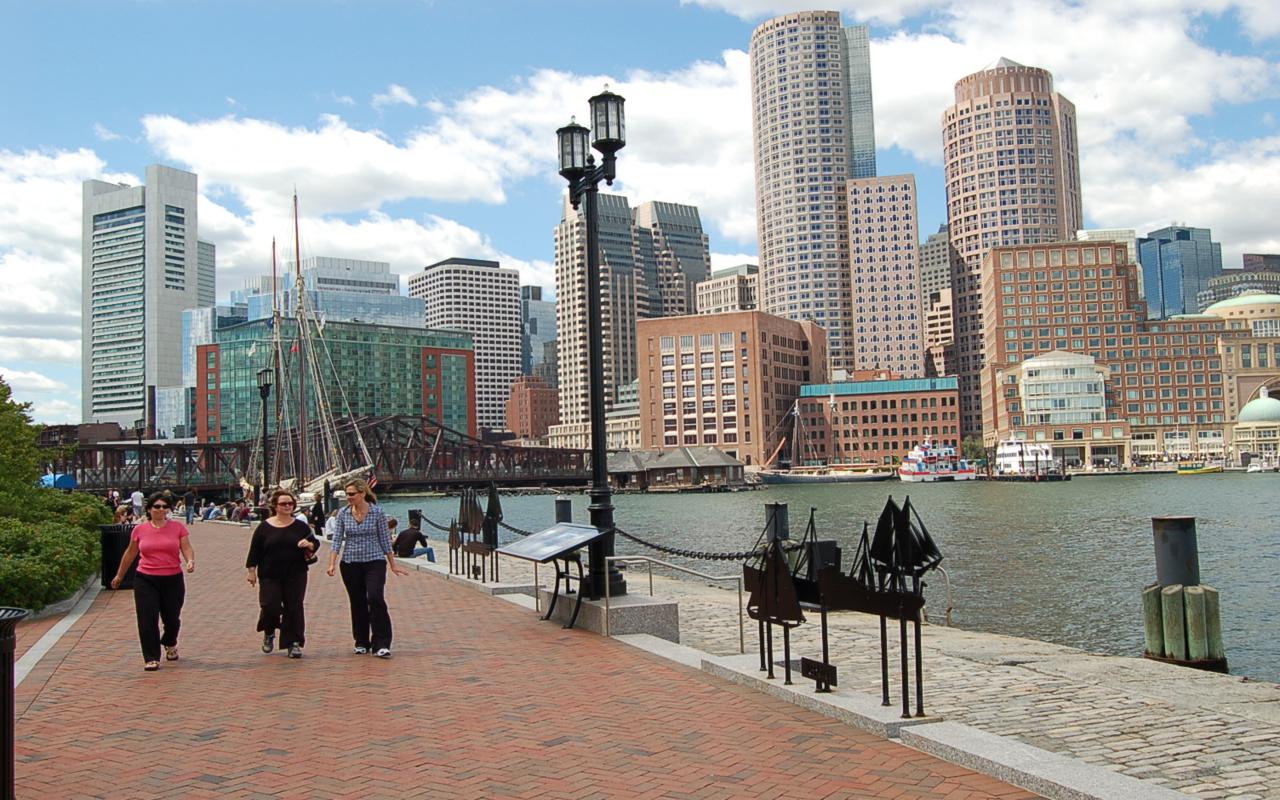 A wonderful family destination featuring historic stops everywhere: the Freedom Trail, Harvard University across the Charles River in Cambridge, Faneuil Hall Marketplace, Beacon Hill, and the Tea Party ships and museum. In summer consider nearby Tanglewood, summer home of the Boston Symphony, or Boston's Old Town Trolley Tours.
Memphis
Music, music and more music. The city's famous for blues, soul and rock and roll; those who've recorded here include Elvis Presley, B.B. King and Johnny Cash. Memphis in May International Festival features the Beale Street Music Festival and World Championship Barbecue Cooking Contest. Top Memphis attractions include the Stax Museum of American Soul Music, Sun Studio, Presley's Graceland mansion and National Civil Rights Museum.
Charleston
This elegant South Carolina port city dates back to 1670 and is known for its cobblestone streets, horse-drawn carriages and pastel antebellum houses. Women particularly fall in love with the French Quarter, plantations, homes and gardens. Southern charm and hospitality are on display. Many like to visit in February and March when the azaleas and magnolias are blooming. Across the harbor lies Fort Sumter, where the first shots of the Civil War rang out. The Old City Market is a focal point for shoppers wanting to return home with a taste of this and that.
Santa Fe
Combining the best of Spanish and Indian cultures, Santa Fe has become the third-largest art market in the U.S. after New York and Los Angeles. Many attractive hotels offer rooms with a fireplace and stunning decor featuring local arts and crafts, including textiles, embroidery and silver. Because the city's elevation is over a mile high, it may not be appropriate for your travelers with breathing difficulties.
San Francisco
One of the most visited and loved cities is a change of pace from all others. With its hills, great restaurants, and hidden nooks and crannies, it is best seen with a knowledgeable local guide. You'll want to show your participants not just the usual sights like the Golden Gate Bridge, Nob Hill, Union Square, Chinatown and North Beach with its Italian history. Some of the best is actually outside the city such as charming Sausalito and Tiburon by the Bay or the small towns of Napa Valley. Berkeley and its renowned campus across the Bay or a trip south to the Silicon Valley, where many of the world's major high-tech companies are located, each make for a fulfilling day trip. San Francisco is a year-round city, but be sure to check with the city's CVB before settling on plans as many hotels fill up months in advance during special events.
All in all, there are many wonderful spots worthy of a short, single-destination trip. Try your hand at it! You (and your clients) may love it. 
---
---