Jenna VanOort highlights the Mile High City's extraordinary arts scene and group-friendly tours
For six years, Jenna VanOort has been working with VISIT DENVER to promote the city to various markets, including groups. Jenna has seen the Denver continue to emerge as world-class city and offer diverse history, culture and culinary experiences to guests.
What opportunities does Denver specifically offer groups?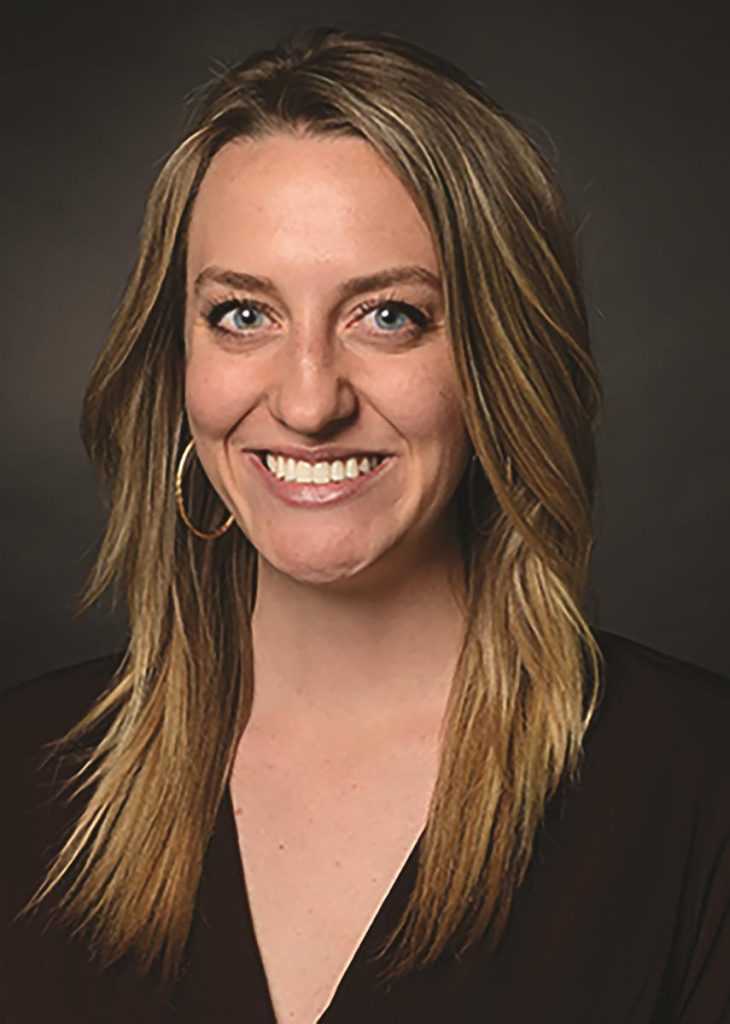 We have some fabulous tours that are unique to the city. More folks have been signing up for the Graffiti Art Tour, which is great for smaller groups that want to experience the RiNo [River North] neighborhood. We also have great behind-the-scenes experiences at Stranahan's Distillery, Wynkoop Brewing and Great Divide Brewing Company. All offer chances to walk through the facilities and taste samples. Groups also really enjoy the fabulous tour of the state capitol, where you can see the entire Denver skyline and Rocky Mountains from the top of the dome. One of my favorite attractions to talk about is the original home of one of Denver's first socialites: philanthropist and Titanic survivor Molly Brown.
What are some essential cultural attractions you recommend to groups visiting Denver?
I always suggest the Denver Art Museum, History Colorado Center, Clyfford Still Museum and the Kirkland Museum of Fine & Decorative Art, and you can find all of these in the Golden Triangle Creative District, so they're very accessible. During the summer, the Civic Center hosts food trucks, so the area becomes an enormous food court. Groups should also try the restaurants all along the 16th Street Mall, which is a pedestrian street that runs over one mile long and has free shuttle that runs the entire distance.
Are there hidden gem attractions groups would enjoy?
Absolutely—I highly suggest the Kirkland Museum of Fine & Decorative Art, which is named for Colorado artist Vance Kirkland. His abstract dot paintings actually take up several walls in the museum, which houses thousands of Mid-Century Modern decorative art objects. Children under 13 aren't allowed inside because of how valuable and delicate a lot of the pieces are.
If you had a free day to yourself in Denver, what would you visit personally?
In the morning I would shop at Cherry Creek, which is a fantastic shopping center with independent boutiques, coffee shops and beautiful patios. In the afternoon I would go to RiNo, which is short for the river North Art District. It's filled with street art murals around every corner and hosts a huge annual festival where muralists from all over the country create new work or refresh existing ones. It's also home to Denver Central Market, which has some of the best pizza and ice cream in town in addition to a bakery and butcher.
Then I'd end my day with a Colorado Rockies game with a friend. The area surrounding Coors Field is LoDo [Lower Downtown], which has lots of great bars to grab a drink with a friend.