This three-day Central Mississippi itinerary will delight your senses as you take in historic sights, soulful sounds and savory bites of Southern fare in cities large and small. Your trip begins in the capital city of Jackson and then heads east to Meridian, a community full of history, culture and natural beauty. You'll then head south to the charming small town of Laurel, where HGTV power couple Ben and Erin Napier have led the historic timber town's restoration efforts.
Duration: 3 Days
Available: Year-round
This Itinerary is Ideal For: All
---
Day 1 Jackson
As Mississippi's vibrant cultural center and home of the state capitol, Jackson offers the best of Mississippi hospitality, cuisine, music, entertainment and history.
Visit the state's largest collection of museums, including the new Museum of Mississippi History and Mississippi Civil Rights Museum. There are also wonderful touring opportunities at the Capitol, Old Capitol Museum, Mississippi Museum of Art, Mississippi Ag & Forestry Museum and Eudora Welty Home and Garden.
What's a visit to the "City with Soul" without feeding your soul? Fuel up at Cultivation Food Hall at the District at Eastover, the first of its kind in the Magnolia State. Showcasing a carefully curated collection of boutique restaurant concepts, specialty coffees and classic, craft cocktails, the food hall features the best culinary talent with an emphasis on a variety of local, chef-inspired concepts. There's literally something for everyone at Cultivation.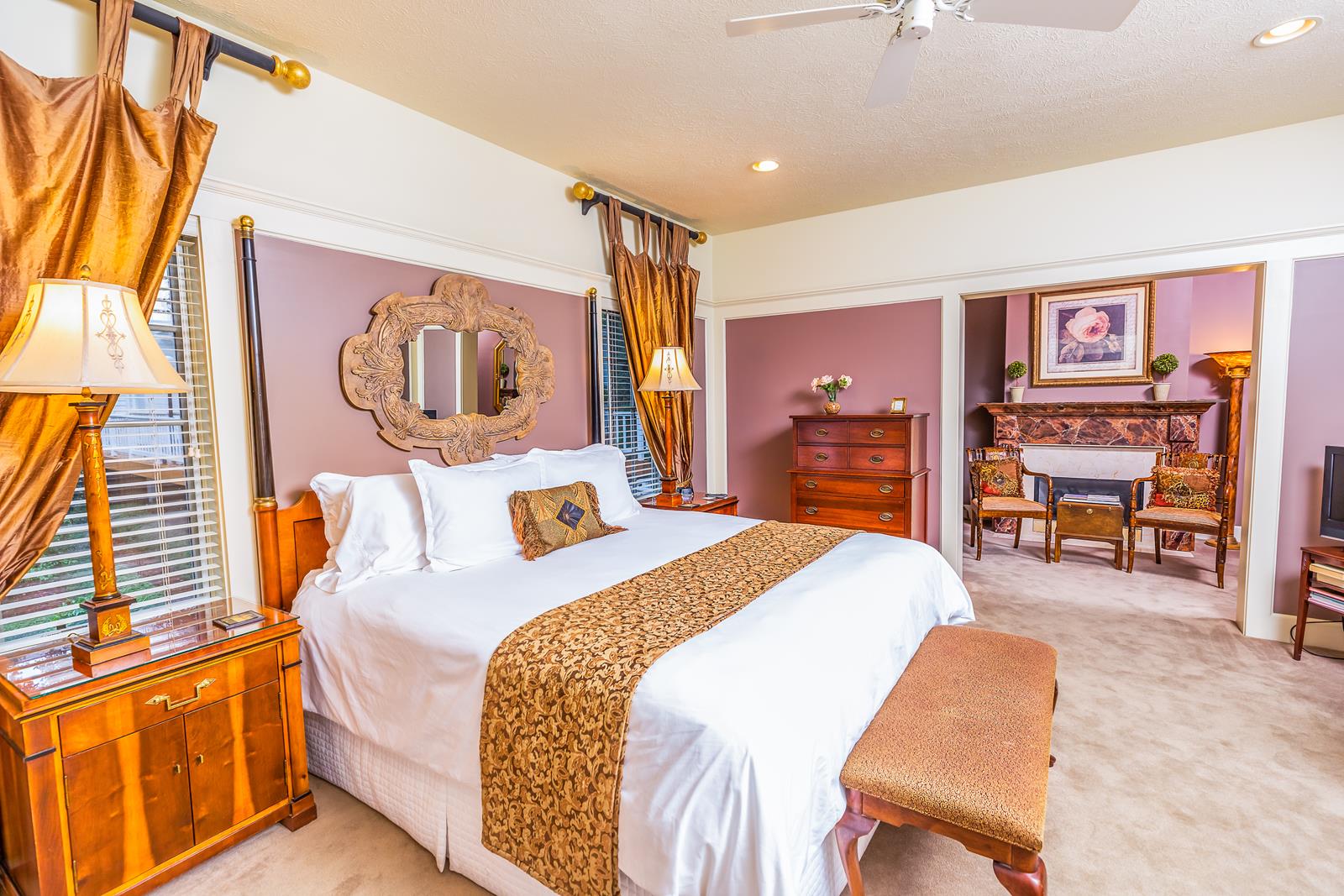 Looking for live music with your dining experience? For more than 40 years, Hal & Mal's has been a downtown institution for authentic Southern cooking and live acts. Grab a drink at the bar, admire the eclectic music memorabilia lining the walls and catch a performance in the restaurant while you eat. Make sure to try the tamales, a Mississippi specialty.
There are numerous lodging options in the Jackson area, but for an authentic stay, check out Jackson's only designer boutique hotel, the Old Capitol Inn. This downtown inn offers rooms with garden patio and city views. Relax on the rooftop bar, which features live music and light menu options several afternoons a week. There's also the historic Fairview Inn, Jackson's only AAA four-diamond small luxury hotel. In the Library Lounge, order drinks named for Mississippi's literary greats and enjoy a seasonal menu at 1908 Provisions restaurant.
Day 2 Meridian
Meridian soared during the timber and rail booms and continues to thrive, creating a cultural legacy that includes Jimmie Rodgers, "The Father of Country Music." Today, Meridian is a cultural center for the performing arts.
Explore Rodgers' and other famous Mississippians' cultural legacies at the Mississippi Arts & Entertainment Experience, a state-of-the-art facility celebrating the state's numerous musicians, actors, writers and other creative artists. While downtown, check out the MSU Riley Center, a fully restored 1889 grand opera house which still hosts performing acts throughout the year.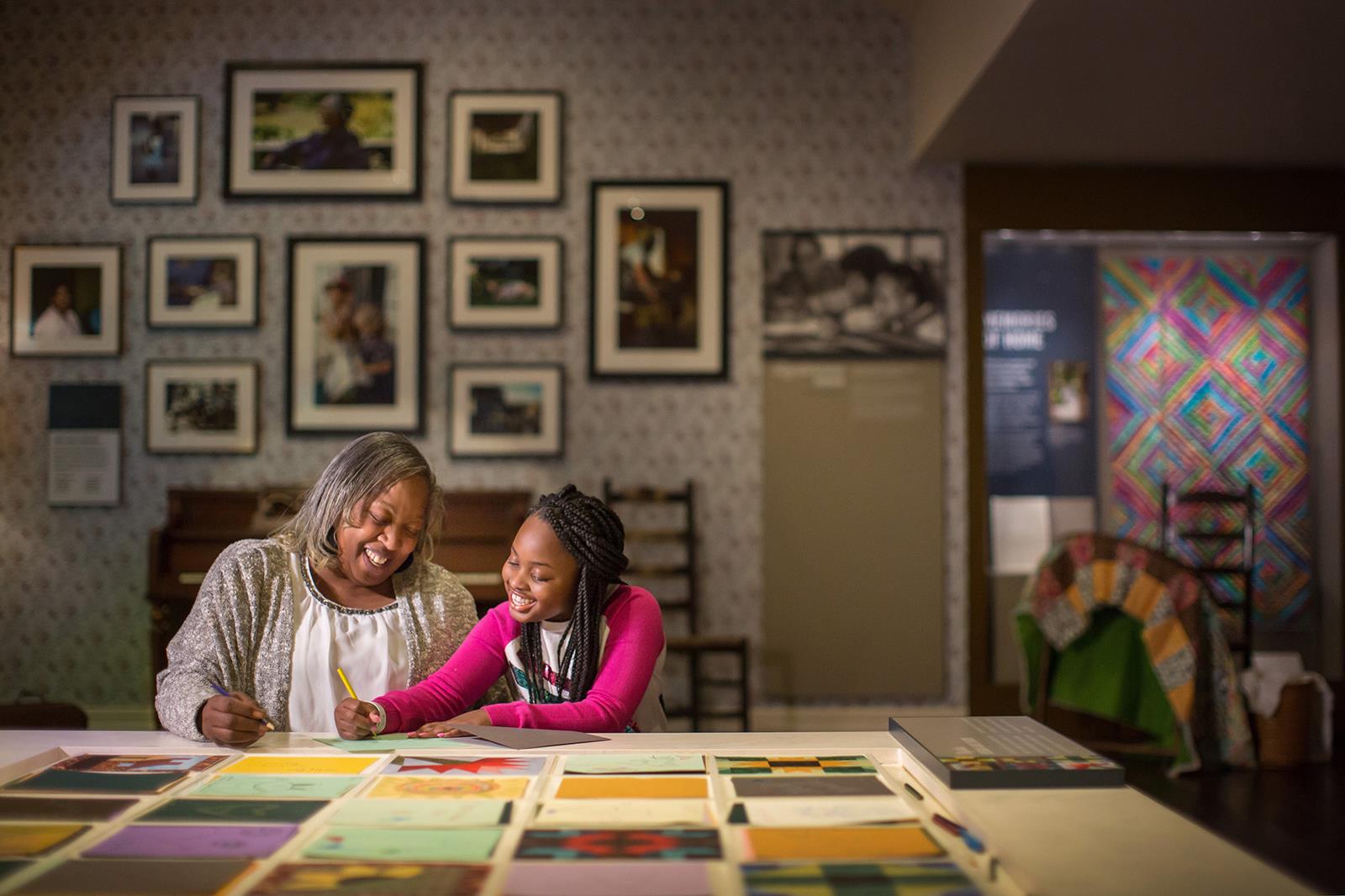 Take a moment to browse Crooked Letter marketplace, which has curated handcrafted goods, from artisans across Mississippi, creating a hub for unique artwork, pottery, jewelry, food and more.
Experience true Southern cuisine at Weidmann's, a local institution founded in 1870, where specialties like shrimp and grits, the muffaletta and fried green tomatoes show the range of regional influences. Since the 1940s, each table is set with a handmade peanut butter crock; however, no experience is complete without a piece of black bottom pie. Weidmann's is also known for its upstairs lounge, which has a balcony that looks onto the rest of beautiful, historic downtown Meridian. This is a great spot for dining in or cocktail hour.
A relaxed, casual restaurant with an inventive menu, Harvest Grill's "Cross-Country Cuisine" prominently features fresh, seasonal produce from right here in Mississippi.
Head south to Laurel and stay at Wisteria Bed and Breakfast. Built in 1901 by one of the city's founding fathers, guests can enjoy a suite with a private bathroom, the porch and courtyard areas, and a leisurely, Southern breakfast. Sweet Somethings B&B is the town's newest lodging option. It is located downtown above the adorable and scrumptious Sweet Somethings Bakery.
Day 3 Laurel
Laurel is a quintessential small Southern town, and HGTV's Erin and Ben Napier are working to preserve the close-knit charm defining their community. Begin your day at the couple's home goods store, Laurel Mercantile. The Mercantile provides maps to explore Laurel's historic streets where you can see some of their finest work from their HGTV program, Home Town.
Stop by the Lauren Rogers Museum of Art, home to thought-provoking exhibitions and stunning collection of silver, American art, European art and Japanese woodblock prints.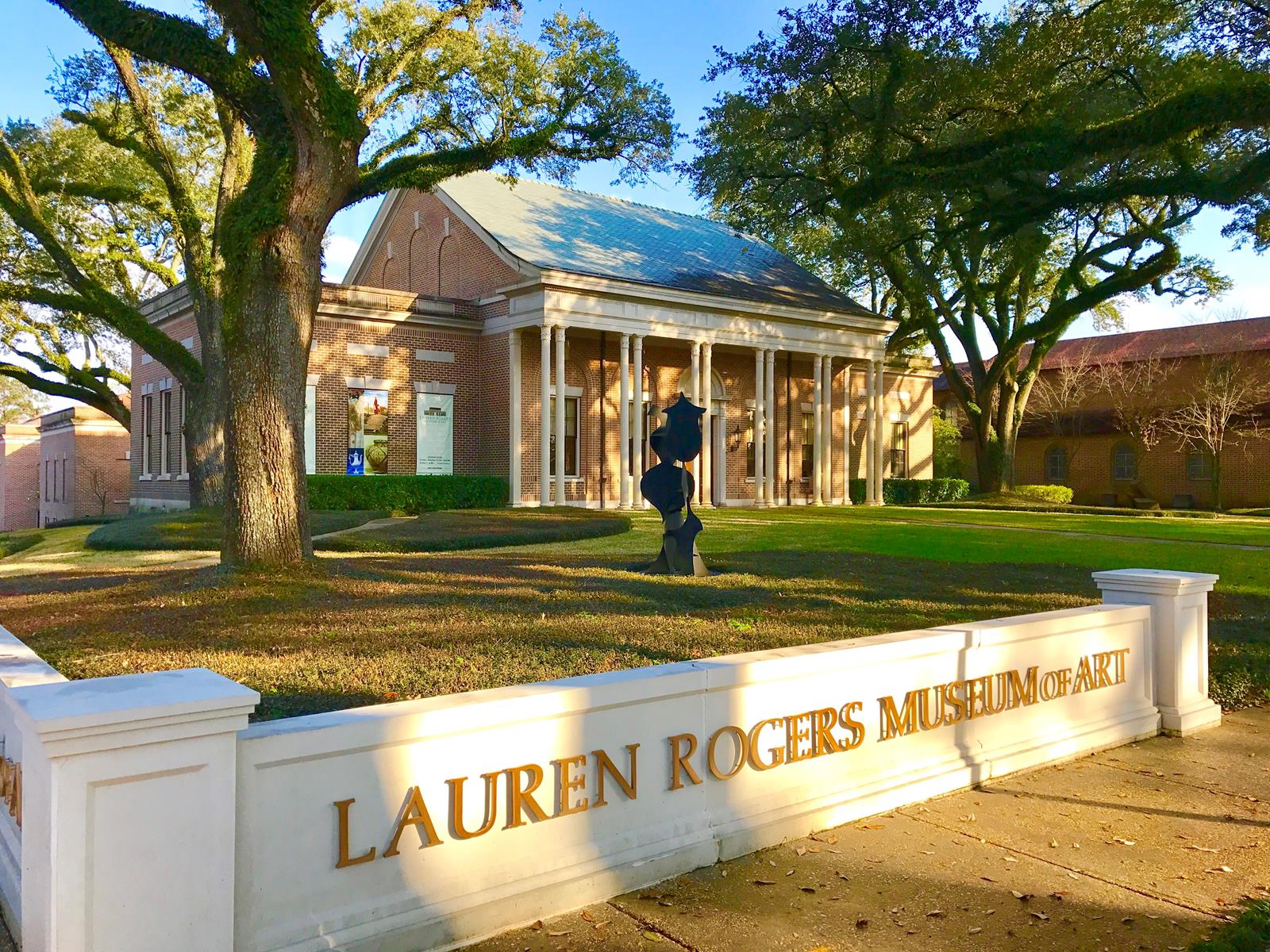 Visit a 10-acre replica of a 19th-century settlement at Landrum's Homestead and Village.
Shop antiques, art, boutiques and more in the quaint downtown Laurel area.
Experience the peak of small town charm by visiting Lee's Coffee and Tea for a light lunch bite and to re-caffeinate before your departure. For heartier fare, Pearl's Diner is a must – no trip to Mississippi would be complete without a knock your socks off, hearty blue plate lunch.