As summer hits its stride and travelers embrace the great outdoors, here's a reminder that many wonderful things can be found indoors as well. The June edition of Leisure Group Travel emphasizes that message as we spotlight some of the finest museums that dot this country's landscape.
LGT's not only presents our best Group-Friendly Museums Guide yet, we also pay a visit to magical Mississippi music museums (say that five times fast), legendary outdoor music venues in the West and extraordinary art museums in Pennsylvania. LGT also makes a stop in Ohio where we explore five art museums that showcase creative culinary dishes and we visit small towns and big cities in the Buckeye State that have been home to some of film's most memorable scenes.
So, pour yourself a martini, find your opera glasses and renew your Smithsonian membership. It's time to be whisked away into a world of arts and culture.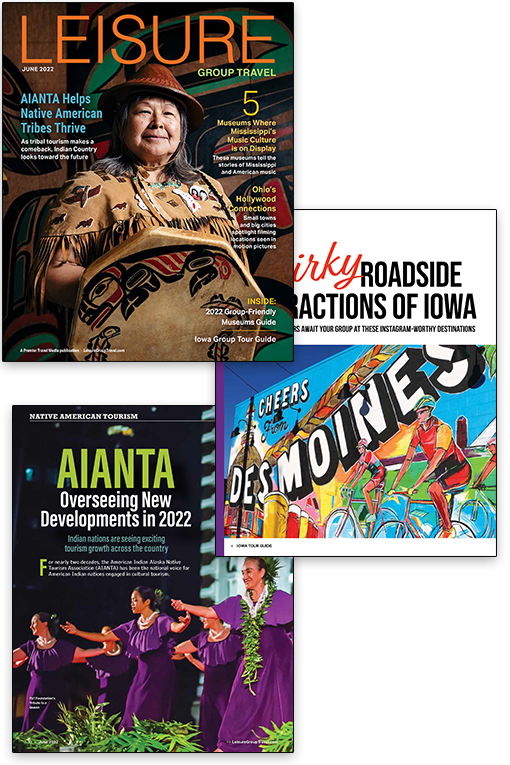 Join LGT on a trip across the country as we explore a number of group-friendly attractions and destinations.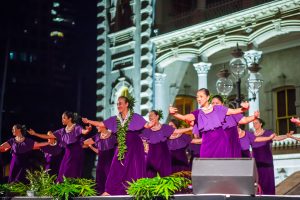 AIANTA HELPS NATIVE AMERICAN TRIBES THRIVE
By Jason Paha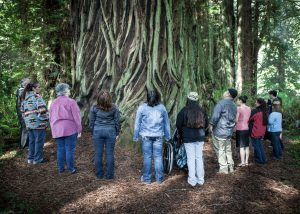 AIANTA OVERSEEING NEW DEVELOPMENTS IN 2022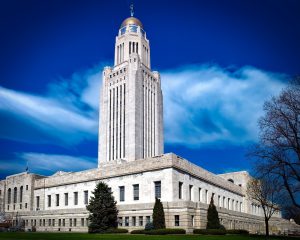 LINCOLN: A CITY FILLED WITH MUSEUMS AND ART
By Heather Dale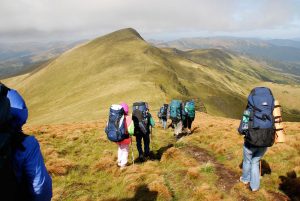 The Captain and The Friend: Being a Leader on Tour
By Mitch Bach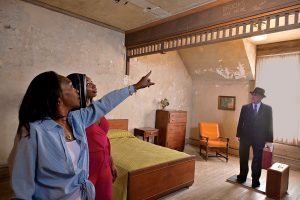 OHIO'S HOLLYWOOD CONNECTIONS
By Heather Dale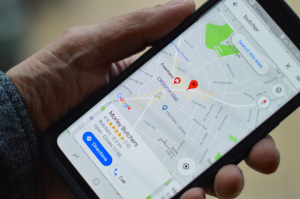 Local SEO Primer for Destinations
By Lance Harrell
FIVE OHIO ART MUSEUMS BLENDING CULINARY AND ART
By Dave Bodle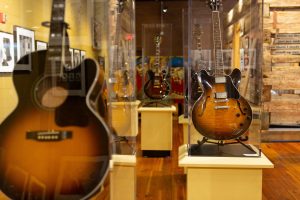 MISSISSIPPI'S MUSIC CULTURE IS ON DISPLAY
By Dave Bodle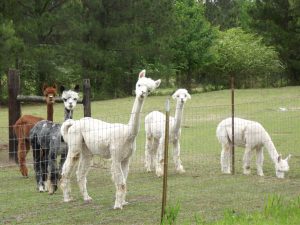 MISSISSIPPI'S TOURISM, AGRICULTURE PARTNERSHIPS
By Dave Bodle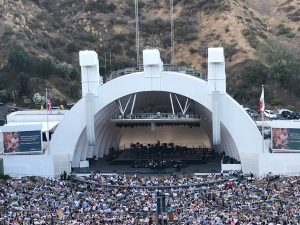 SAVOR SOME TUNES AT THESE WESTERN OUTDOOR MUSIC VENUES
By Hailey Johnson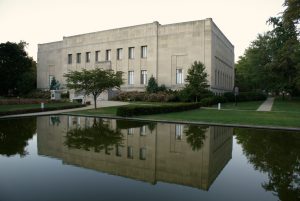 THESE PENNSYLVANIA ART MUSEUMS WILL ENTHRALL YOU
By Gabriela B. dos Santos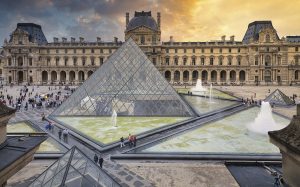 Get Out of the Sun and Savor the Arts
By Jason Paha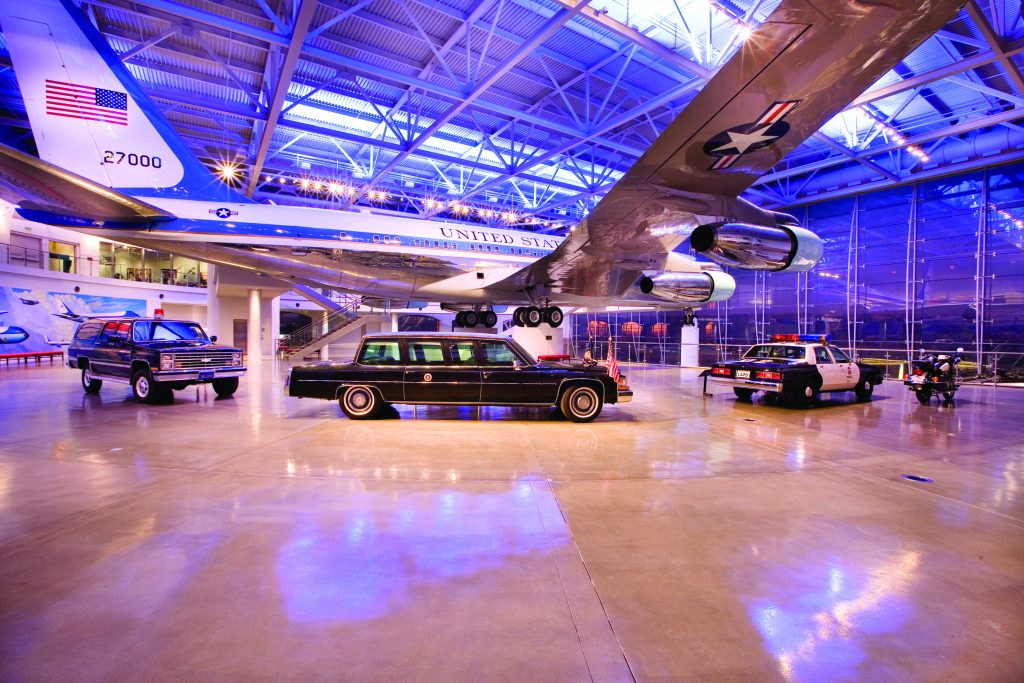 2022 Group-Friendly Museums Guide
These museums will captivate everyone through their one-of-a-kind artifacts, engaging art and interactive features
Request Information from Advertisers